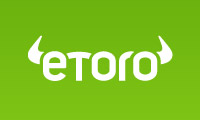 eToro has been dubbed as a "New Way to Trade". It offers a unique platform through which users can "copy" from others and trade on a host of markets. In our eToro review we look at the software as a whole, covering the eToro trader and webtrader, as well as all of your commonly asked questions. Before we begin, let's get a few of those questions out of the way:
What is eToro?
It is dubbed as a "social trading" platform. Essentially, it combines elements of social media with a trading platform. You can chat, exchange tips and you can trade.
Can you Make Money on eToro?
Of course. But it's not easy and nothing is a given. Like all trading environments, you need to know what you're doing and you need to have experience, skill, knowledge and lady luck on your side.
Is eToro a Scam?
Not at all. It's not a ticket to easy money, but it's not out to steal your money either. And we'd tell you if that was the case, because as you can see from our Online Trading Academy Review, honesty is always the best policy on Buy Shares In.
eToro Review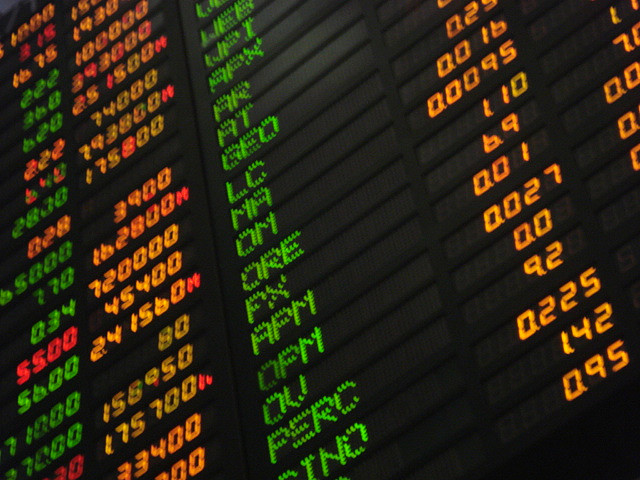 Based in Cyprus, where many financial and investing companies are based, eToro was founded in 2006 and also has headquarters in London, UK, and Tel Aviv, Israel. Four years after the company was founded they launched the eToro OpenBook platform, which is what they are famous for.
This essentially combines a user-friendly trading platform with elements of a social network. You can create profiles, adding basic info and an avatar, and you can trade. Your trades are all in real money and they can all be seen and copied by other users.
eToro Trader
The better you are as a trader, the more prestige you will gain. The goal of many users of the eToro trader platform is to get many people following their trades. To help those people decide who the best person to follow is, everyone's trades are monitored and tracked with a series of charts and the best traders are noted for each day, week, month, etc.,
This is great fun and it can get quite addictive. It is also a very user friendly interface, much more so than the CFD trading and share dealing platforms that you might be used to elsewhere. However, it does come with issues.
Firstly, it's easy for new traders to get too caught up in the success of others and to follow their trades too closely. They see success, they think it will always be there, they invest big and they lose quickly. On the flip side, there isn't a great deal of incentive for those traders to have their trades followed, and it would be nice to see some substantial bonuses offered for a successful following.
eToro People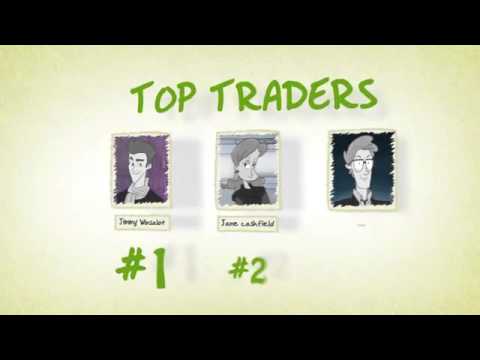 The eToro tribe are a good bunch for the most part. There are a few bad apples, but that's always going to be the case. The good news is that there are plenty of helpful staff on hand to moderate things and most people are there to be friendly, to trade professionally and to create a community that people will enjoy being a part of.
We personally really enjoyed our time there and can understand why so many people get hooked on this site just like they do with Facebook and Twitter. We only joined for the purposes of this eToro review and because we typically prefer to trade elsewhere it's not something we ever planned to do long-term. But even now we still drop by every now and then and will likely continue to do that.
eToro Referral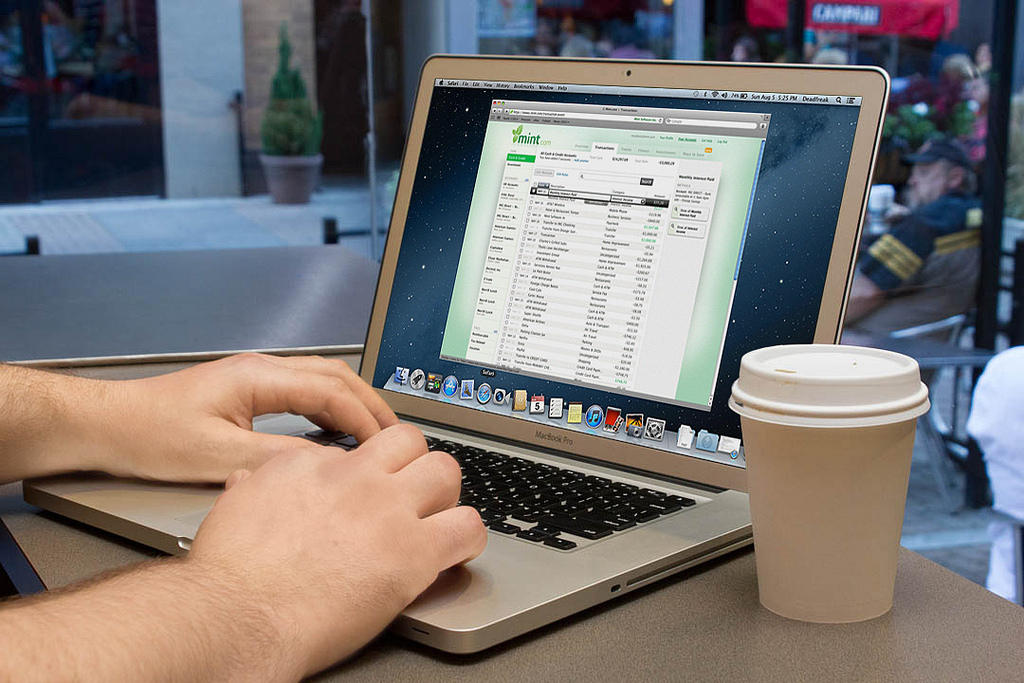 At the outset of this eToro review we mentioned that incentives are thin on the ground for traders who have a large following. That may be true, but they do exist. In a moment we will discuss the eToro bonus policy, but it's also worth noting that they have a referral program. This program will reward you with $20 for every trader that you recommend to the program.
There are very few issues with claiming this and we have personally claimed it many times in the past. So, if you have friends who might be interested, but sure to get them signed up. They will get the benefit of a few bonuses; you will get some extra cash to play with. It's not a huge amount, but it's something, and every little helps.
eToro Bonus Policy
The eToro bonus changes all of the time but you can typically get between $50 and $100 as an incremental bonus. This sounds better than it is, as it means that you need to make several trades to unlock small amounts. In our advice, it's always worth trying to get a bonus, but it's never recommended to get too caught up in this. The moment you start chasing a bonus is the moment you start making rash decisions and taking unnecessary risks.
The good news is that the eToro bonuses do seem to be released without issue and while there are a few complaints out there about these bonuses, we have never encountered any issues ourselves. In any case, any site offering a bonus will always have a number of bad reviews and complaints out there, but when you consider that they have over 3 million uses, a handful of issues is nothing to be concerned about.
eToro UK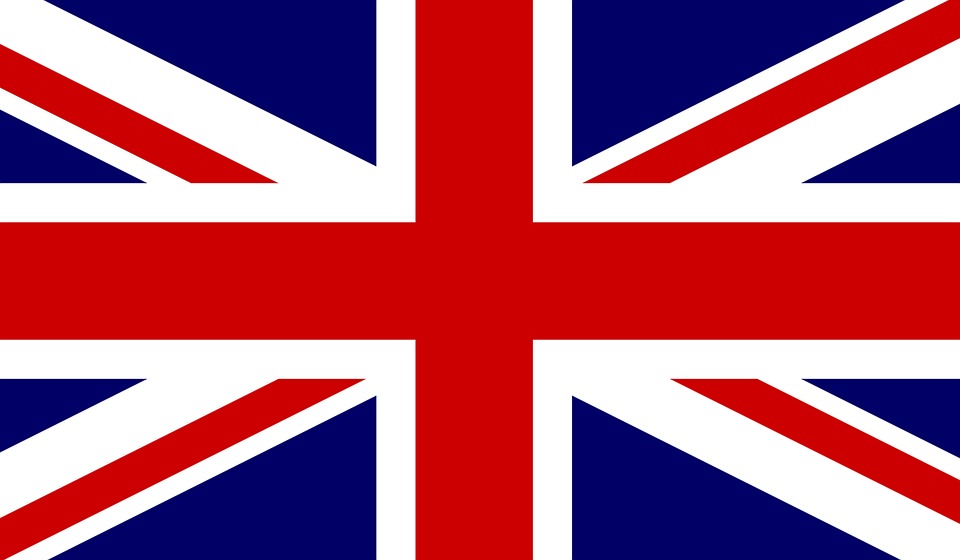 There are over 3 million users of this software, a great deal of which are in the United Kingdom. It has performed very well here and across Europe and they have always invested highly in the region, sponsoring football clubs, paying for TV adverts and being featured everywhere from billboards to website banner ads.
eToro USA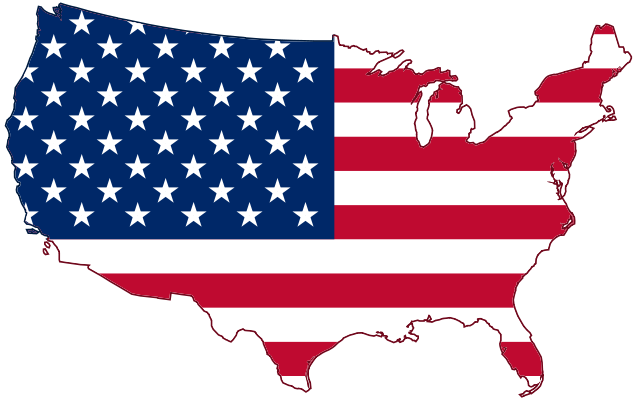 Traders in the USA just don't get as much choice as traders elsewhere. We have already discussed how they are unable to use software like Trade.com and countless other top programs. eToro USA does exist and you may have stumbled across the official site.
If so, however, you will have seen the disappointing notice that declares "Sorry. eToro is not available in your region yet." That's not exactly good news, but the fact that such a site and warning exists suggests that this may change sometime soon. If it does and we catch it, then we will be sure to update this eToro review page.
eToro Market Hours
The eToro market hours differ depending on which market you are trading on. Here are some basics based on GMT:
All Currencies: Opens Sunday 21:05; Closes Friday 20:30 (GMT)
London Stock Exchange: Opens Monday 8:00am; Closes Friday 16:30 (Local Time)
Gold: Opens Sunday 22:00; Closes Friday 20:30 (GMT)
Silver: Opens Sunday 22:00; Closes Friday 20:30 (GMT)
Copper: Opens Sunday 22:00; Closes Friday 20:30 (GMT)
Platinum: Opens Sunday 22:00; Closes Friday 20:30 (GMT)
Palladium: Opens Sunday 22:00; Closes Friday 20:30 (GMT)
eToro Review: Our Opinion on eToro Trader
Our eToro review is somewhere in the middle. If you like to be open and vocal about your trading, then this could be a good option for you. However, there are many traders out there that prefer to keep everything to themselves. Even here on Buy Shares In, where we discuss everything we do and are always providing tips and advice, we can understand that. It's not that traders want to keep their trades to themselves because they are worried that other people will steal their good info, it's just that they don't want to feel responsible for people losing money, and they don't see a need to advertise everything.
For those people, the eToro trader will be a difficult thing to digest. But for new traders who are still learning the ropes, it could be perfect. In many ways it is like a free stock market simulation program that comes with added support and a community feel, and like those programs it can prepare you for the bigger and more advanced trading like on Plus500.
So, if you're new to trading, by all means give it a go. If not, then it will only appeal to those who want some semblance of "fame" and recognition for being a top trader.