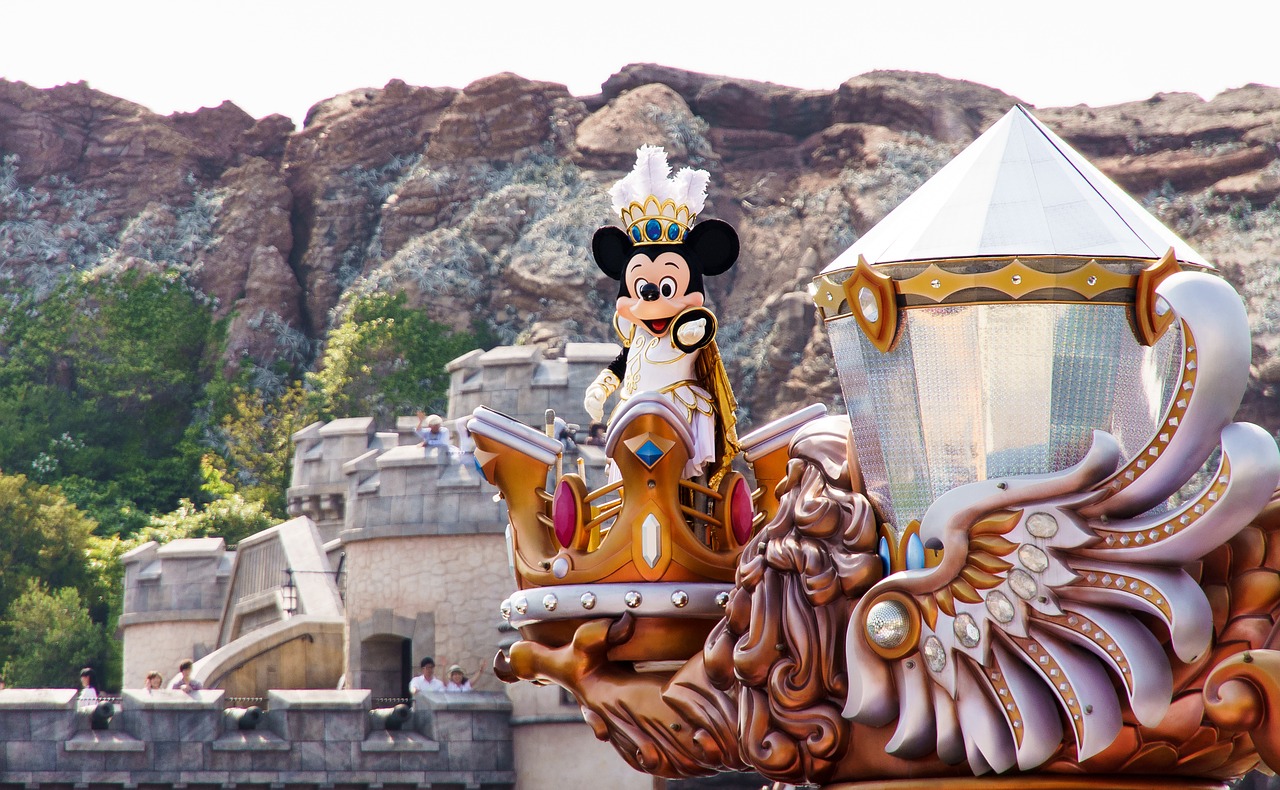 In 1923, two brothers rented a small office space in Los Angeles. They paid ten bucks a month in rent in the back half of a real estate office. Here, they painstakingly developed a little series of cartoons called The Alice Comedies. Just a year later, the brothers had seen such success that they began construction on a Hyperion Avenue Lot, and in 1928, Mickey Mouse was born.
Buy Disney Stock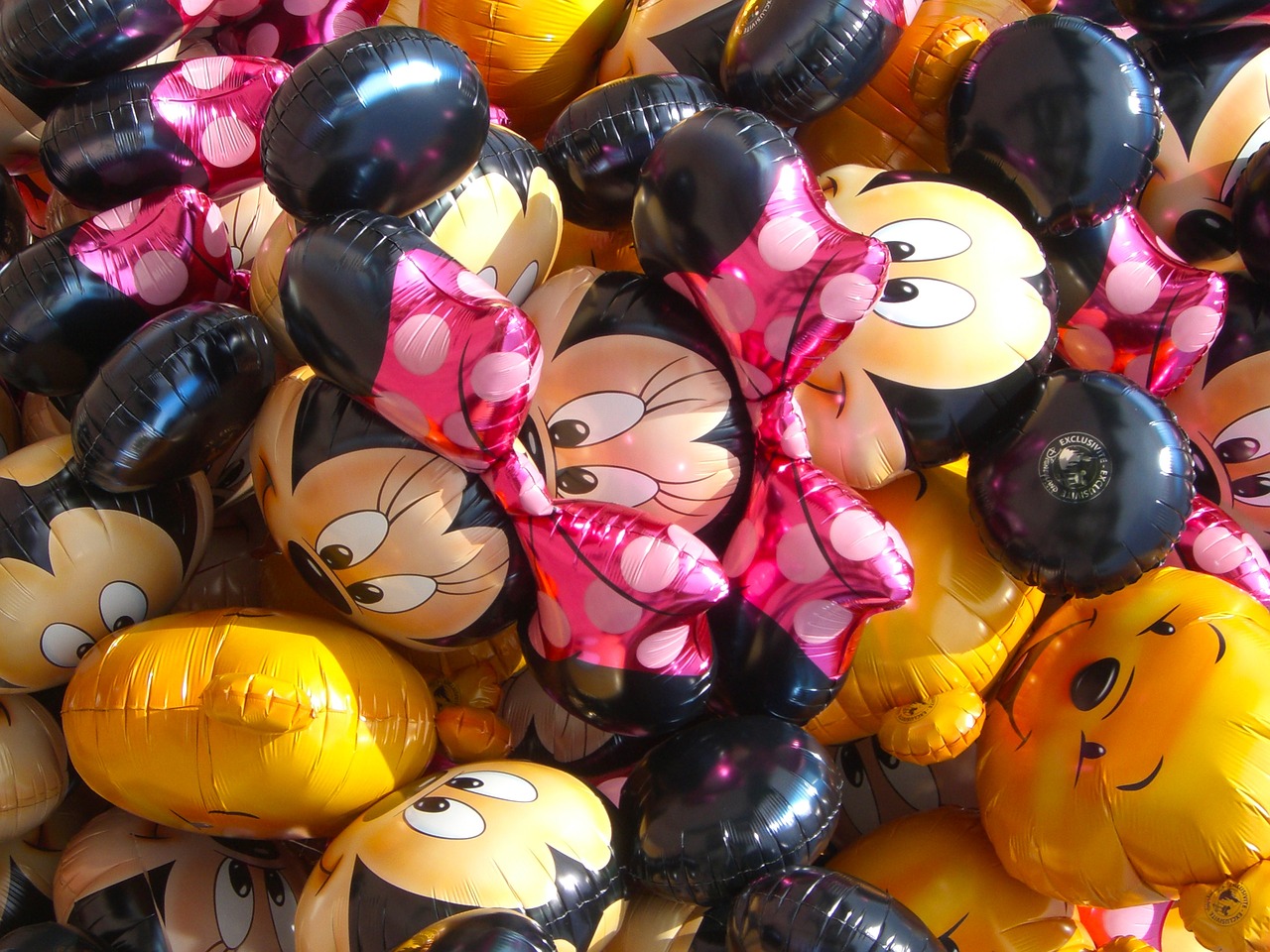 You've heard of the company; should you buy Disney stock? Let's take a closer look at the history of the company and its stock performance, so you can decide if you'd like to buy shares in Disney.
Walt Disney Co is traded under ticker symbol DIS on the NYSE. It's headquartered in Burbank, California, and has become a massive media conglomerate, second only in revenue to Comcast. Its top competitors also include Time Warner and Netflix.
Walt Disney Co has come a long way from the Disney Brothers Cartoon Studio of 1923. Over the past century, the company has expanded from a small media brand to a large corporation owning products including video games, web portals and their 14 popular theme parks.
Walt Disney Stock
At its inception, it wasn't possible to buy shares in Disney. Operating from their new studio on Hyperion Avenue, the Disney brothers struggled just to keep the business afloat. In 1928, Walt and Roy discovered that every one of their animators had left to pursue careers with Universal Pictures, and Walt Disney made the decision to work alone.
In doing so, Walt Disney branded himself through the creation of Mickey Mouse. Steamboat Willie was a groundbreaking hit, but this and subsequent films were expensive to produce. With high costs and low profit margins, Walt Disney decided to issue an over the counter IPO in 1940, allowing fans of his animated works to buy shares in Disney.
As his financial needs changed, Walt Disney altered the options available to stockholders. Common stock began trading over the counter in 1946, and finally the company listed on the New York Stock Exchange in 1957.
Today, Disney is trying its hardest to be a versatile company. In addition to the acquisition of names like Pokemon and ESPN, Disney's got its theme parks, publishing companies and its web portals. Since the late 1990s, Disney has expanded its presence in the technology sector, beginning with the likes of go.com, Infoseek and Go Guides.
But recently, Disney has decided to venture into a different kind of technology.
Disney has recently embarked on a mission to create rooms which charge electronics. Yes, you read that right. It released a prototype of this technology in February, using a room with aluminum walls and a capacitor-filled copper pole.
We're not yet sure of how successful this project will be, or how it will affect Disney stocks. But it's a great example of how Disney is continuing to expand its brand. Maybe DIS will one day be a big name in the technology industry.
Walt Disney Stock Price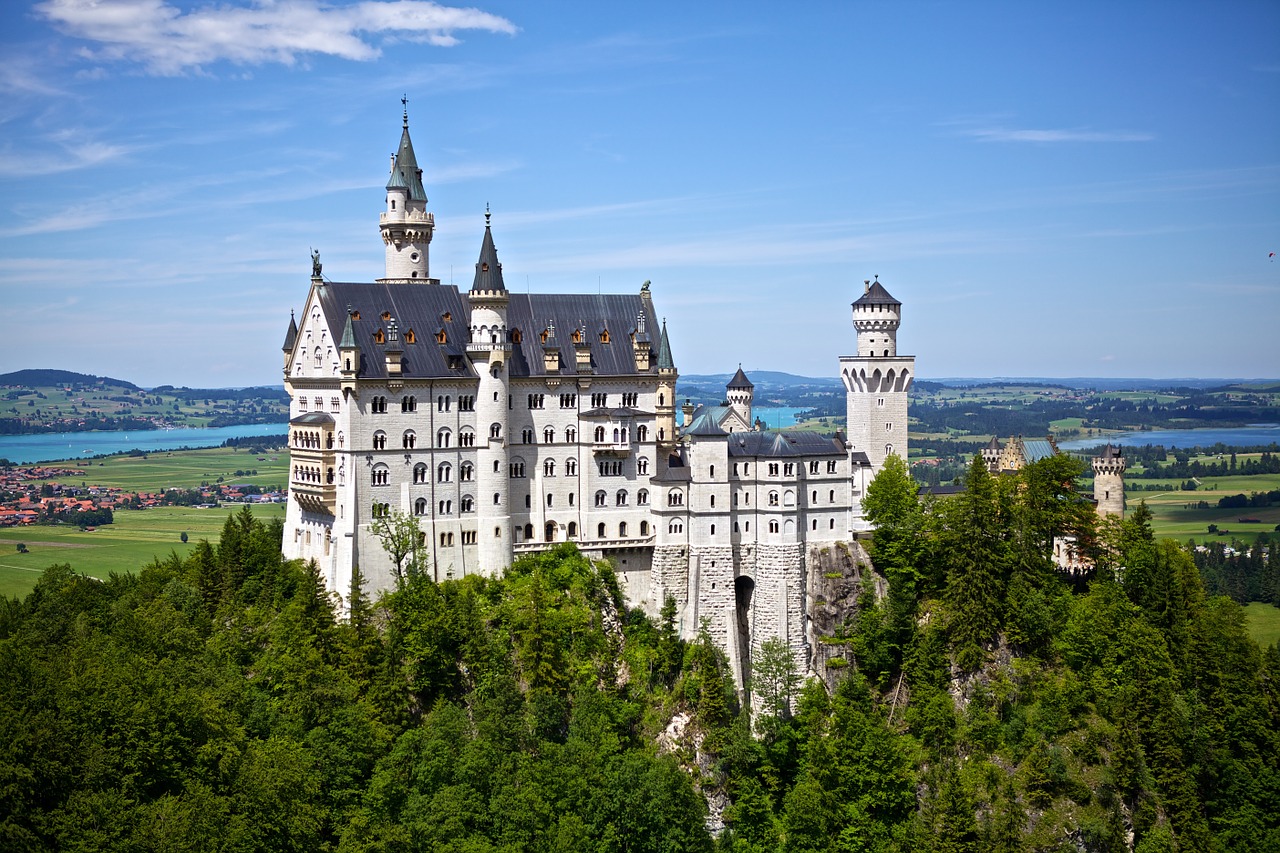 Back in 1940, Walt Disney issued 155,000 shares of 6% convertible preferred shares. This move allowed the company to raise about $3.5 million dollars in revenue to continue operations. Through the stock splits and other money maneuvers, which followed, Disney was able to finance his dream of creating the happiest place on earth.
At the time this article was written, the Walt Disney stock price was listed at around $110 per share. If you buy DIS stock, you'll need to understand that the shares are priced for long term growth. Don't expect to buy Disney stock today and cash in on them tomorrow.
If you do decide to buy shares in Disney, there are a few ways to do this. The best way to purchase stock is through your usual investment platform. Remember that you're looking at a Disney stock price of about $110 per share, plus fees. This price has remained fairly consistent. Disney stock has varied in price over the past 52 weeks by about $20, ranging from around $90 to $111.
You can also buy Disney stock through the company's own website. The website offers information on the company's financials, including news, annual reports and info about philanthropic ventures.
Disney no longer offers paper stock certificates. All Disney stocks are registered electronically. There are companies which will issue paper certificates to shareholders, though, if you're looking to give Disney stock as a gift. Bear in mind that even though these decorative "stocks" are real, they cost twice as much as the share itself.
Walt Disney Stock Price History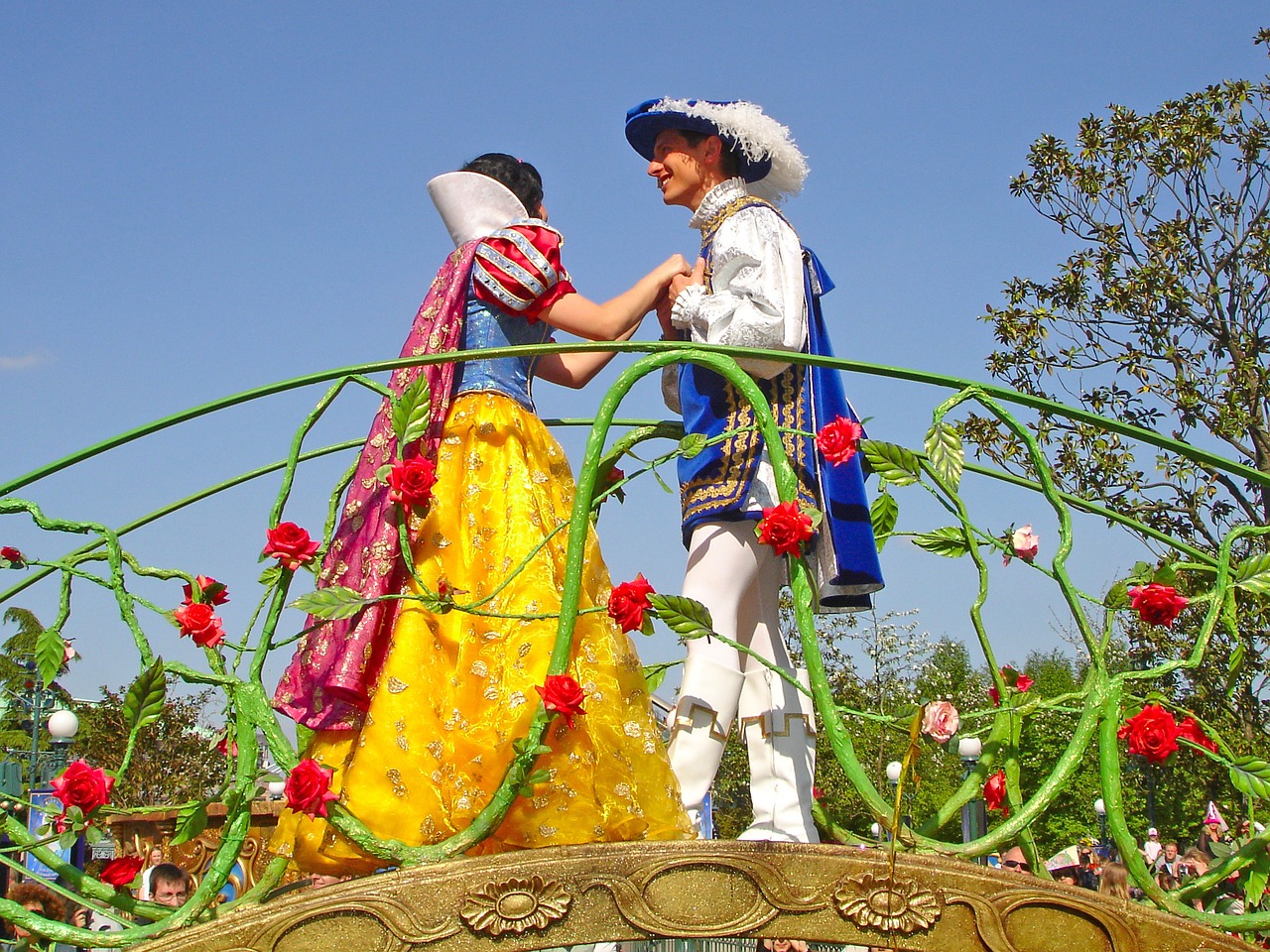 If you'd been lucky enough to have bought shares in Disney back in 1940, you'd be a very happy investor today. An investment of just $1,000 bought at Disney's IPO would be worth over $3,200,000 now, which is an annual compound growth rate over almost 15%.
In recent years, stock in DIS has declined as much as 12% over a 12 month period. But like most other companies, as Disney diversifies its brand, stocks may continue to increase in value. The increase in value of Walt Disney stock is hard to ignore.
Disney Stock Quote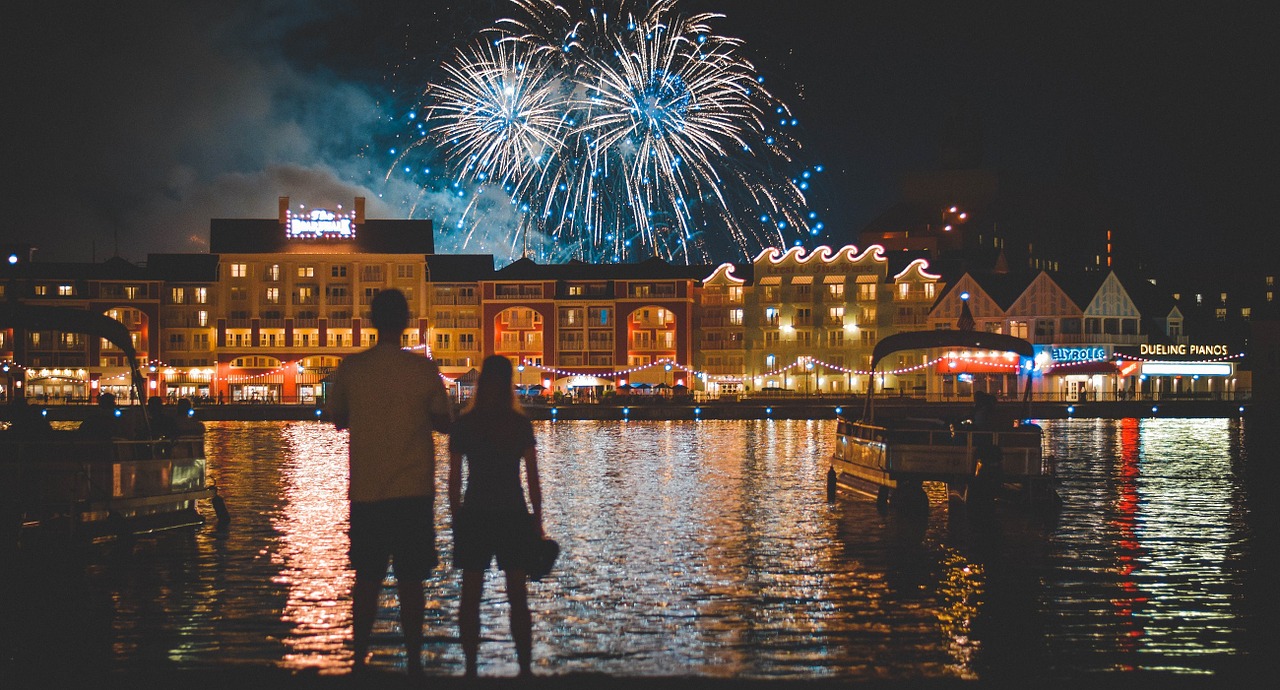 On February 28, 2017, DIS closed with shares trading at over $110. This signifies a year to date growth of 5.8%. Compared with competitor Comcast at 8.7% growth, Disney's stock is keeping up.
Disney has acknowledged that a shift in consumer preference to ad-free media streaming is affecting its bottom line. Like Comcast, Time Warner and other peers, Disney's revenues depend heavily upon advertising. With a decline in advertising profits, Disney will need to reevaluate this structure.
Analysts are critical of Disney-owned ESPN. They feel that ESPN is already well branded, and has potential to be a powerful source of revenue for the Walt Disney Company. But analysts and investors alike feel that Disney is not properly utilizing ESPN to reach full revenue potential.
ESPN itself is struggling, through loss of subscribers and lower viewership. Ad revenue is also down, due in part to fewer college football playoffs. But don't let ESPN's failings prevent you from buying shares in Disney.
Acquisitions of brands such as Marvel, Lucasfilm, Pixar and others over the past few decades have helped to expand revenue generating possibilities for the company, causing analysts to view Disney optimistically.
After the 1st fiscal quarter of 2017, a panel of 33 analysts looked at Disney's stock to formulate recommendations. Of those 33, 11 recommended that investors buy stock in Disney, 11 recommended shareholders hang on to their stocks, and only 2 recommended selling shares.
These recommendations are based on the belief that Disney will outperform the market, offering a median target of $120.00.
Walt Disney Stock Symbol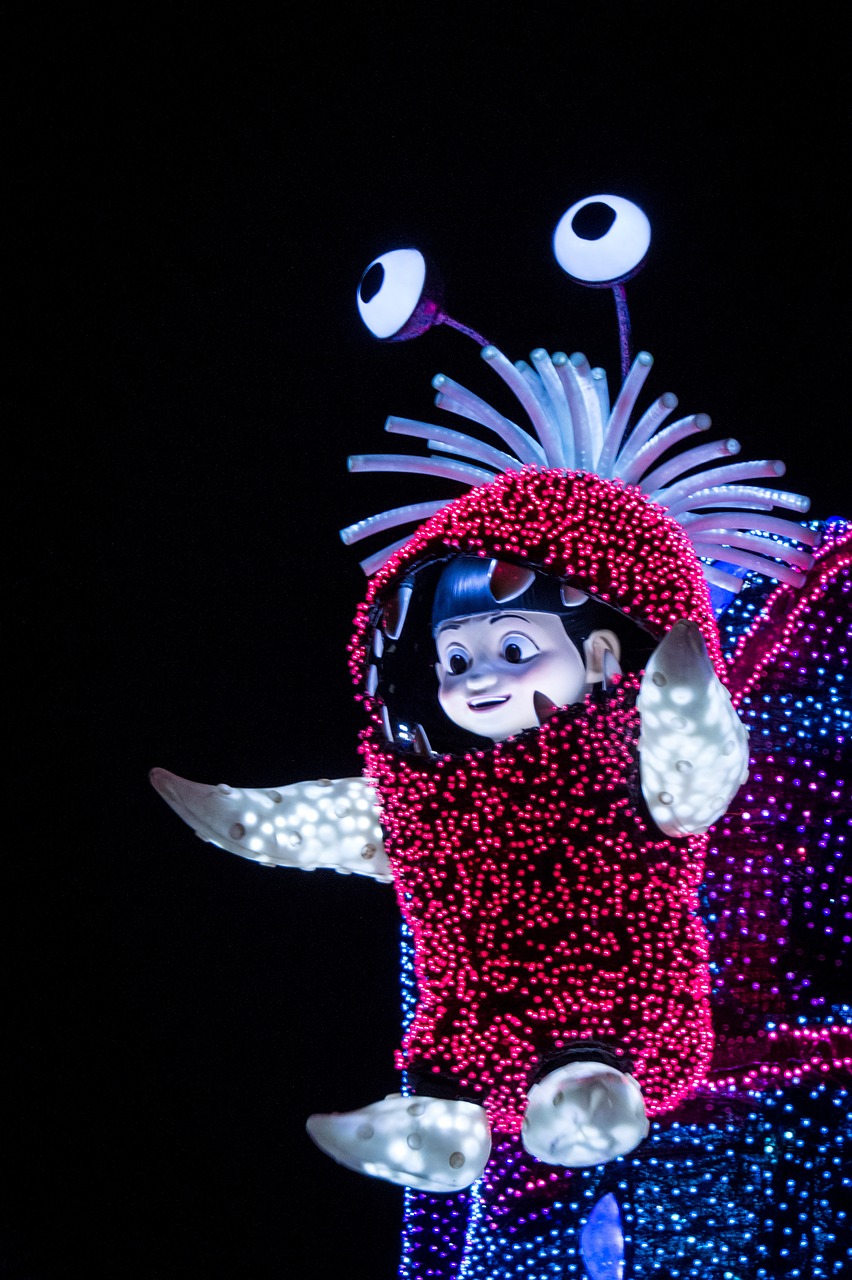 Disney is traded under ticker symbol DIS on the NYSE. The company has been a component of the Dow Jones Industrial average since May 6, 1991.
It's owned by its shareholders, with the Laurene Powell Jobs Trust owning 7.27% of the shares. This organization is run by the widow of Apple's Steve Jobs. Steve Jobs actually acquired 7.4% of Disney during the Pixar acquisition.
Other stockholders include The Vanguard Group, State Street Corp, Fidelity Research and management Company, Capital World Investors and Wellington Management Company.
Disney owns a number of entities, including ESPN, ABC and A&E Networks. In keeping with Walt Disney's vision of owning the "happiest place on earth", the company has expanded its theme parks to include 14 across the globe, including Hong Kong, Paris and Tokyo.
Disney Stock Dividend
Perhaps a little surprisingly, dividend yields for DIS stocks aren't as impressive as a company like Verizon.  This media giant offers investors an almost 5% quarterly dividend annually. However, that's not to say that Disney stock dividends are terrible. In fact, quite the opposite is true.
Looking at a short history of Disney stock dividends will tell you that the company used to offer quarterly payments. From 2012 to 2014, dividends were paid annually, and they're currently semi annual payments.
To say that Disney is huge is an understatement. If you consider its theme parks alone, you'll probably come to the conclusion that Disney isn't going anywhere anytime soon. Factor in Pixar, Star Wars, television and radio broadcasting, licensed merchandise, and publishing companies to name a few, and the Walt Disney Company looks to be a pretty stable operation. DIS stock will be available for a long time.
Disney stock dividends have been pretty consistent around 1.1% to 1.5%. This is a good addition to a larger portfolio. Suffice it to say you won't get rich from buying Disney stock alone, but as part as a diverse portfolio, you probably won't be disappointed.
Disney Stock Certificate
As we mentioned previously, Disney is no longer offering paper certificates. However, you can buy Disney stock through the company's shareholder portal. Instead of being issued a tangible Disney stock certificate, you'll be given an electronic summary of your transaction. If you purchase stock through the company website, you'll be given the option to register for Electronic Delivery of Financials. Obviously, if you buy DIS stock through your broker you can view your shares within your portfolio.