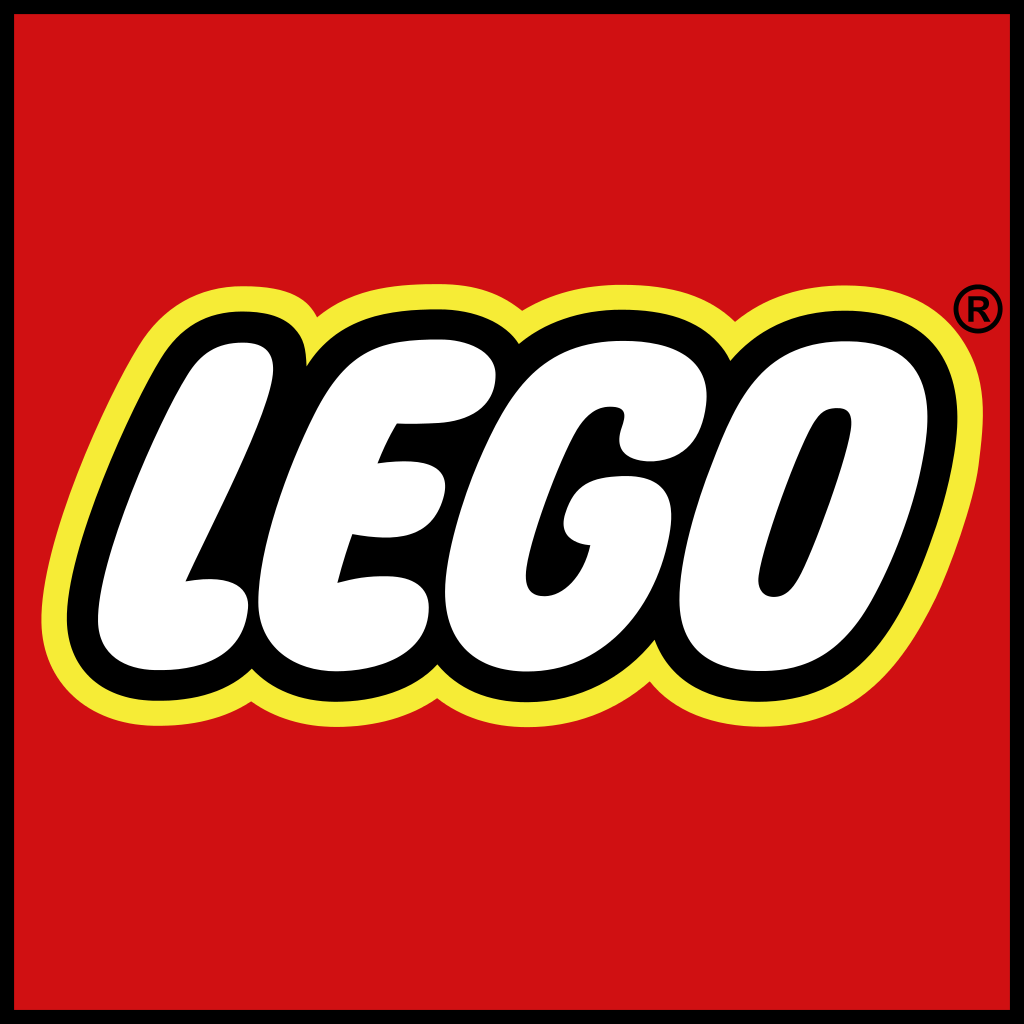 Lego is one of the most popular toys in the world, first on the list of the biggest selling toy companies. That makes buying Lego stock a very viable and potential rewarding move. But can you buy Lego stock and should you consider it? If so, what is the Lego stock price; what are the symbol and ticker; and where is this company headed?
Lego Stock
For many years Lego was the second largest toy company by sales volumes. It was ahead of Hasbro (NASDAQ: HAS) and behind Mattel (NASDAQ: MAT). That changed in 2015 though, when declining popularity elsewhere and consistent success for Lego ensured it became the biggest selling toy company in the world.
Lego is not available to the general public as this isn't a privately owned company. However, there are many hits for "Investing in Lego" and that's because there is much more to buying Lego stock than simply punching in the Lego stock ticker and then placing your order. Believe it or not, there are keen investors out there who spend their days buying and sell actual Lego bricks and sets.
This may sound crazy, but they make a very good living doing this and if the experts are to be believed there is more money in this than you could ever get from buying Lego shares, assuming Lego shares were available.
Lego Company Stock
Lego stock is in the hands of The Lego Group, which is a family-owned company. This is a toy giant and one that has made its billions from a single idea. Many toy companies have several brands under them and these all contribute to their profits. For Lego, it's all about these little interlocking bricks. Not to mention the theme parks, computer games, films and other merchandise that carry their name.
It's a cultural phenomenon, and one that has made The Lego Group and all of its investors very happy. You can't become one of these as you can't buy Lego stock. But you can invest your money in this toy and, potentially, make a killing doing so.
Investing in Lego Sets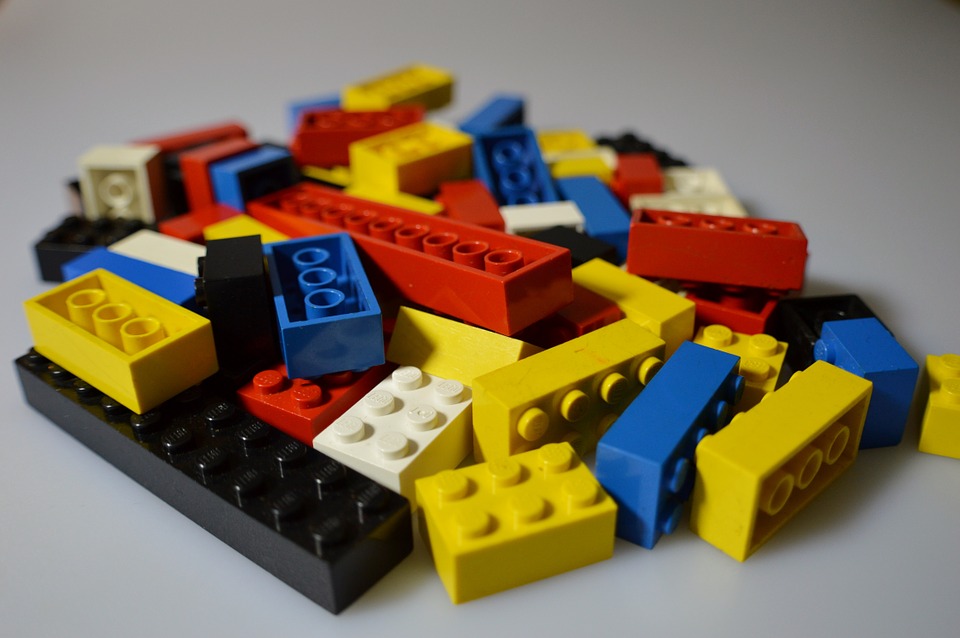 It's not just Lego stock that you should consider. According to many experts, Lego sets are a better investment than shares and gold. They are referring to the fact that that some limited edition Lego sets that sell at a reasonable retail price today could be worth hundreds a decade or two in the future.
They retain their value very well. That value could very easily increase year on year, especially if they were made in small numbers. If you keep the pieces in the box and make sure it is sealed and in the best possible condition, then you could have something worth even more. After all, most buyers of those limited edition sets will break open the box, use—and possible lose—the pieces. That devalues it and it increases the value of sets that are in mint condition.
This doesn't apply to all sets, of course. What's more, there is no guarantee that the set you buy today will still be worth anything in a few years. But the same could be said for a lot of things, Lego stock included. It's all speculation—risk and reward. And when you consider how minimal the risk can be with certain sets, and how big the reward can be, it might be worth considering investing in Lego sets.
Lego Stock Price
We like to speculate with private companies, making a prediction as to their worth. It's something we have done with the likes of Aldi and Lidl, which are two very big private companies that have enticed you to invest, only to learn that you can't.
It is hard to say what the Lego stock price would be though. It's also fairly safe to assume that we will never find out as Lego shares will likely remain firmly within the grasp of the family that has staked its claim to this toy since the beginning. That's a shame for investors, but that's the way of things. Luckily, you can always invest in similar products, as discussed above.
We do know the value and the revenue of this company though. We know that Lego's revenue was more than $15.5 billion in 2016 and that over $4.5 billion of that was operating income. There was actually a sizable loss in that year. But this is common as they invest heavily in promoting and building the brand, not to mention the building of Legoland; the creation and marketing of Lego films and games; and everything else they get involved with.
Similar to Lego Stocks and Shares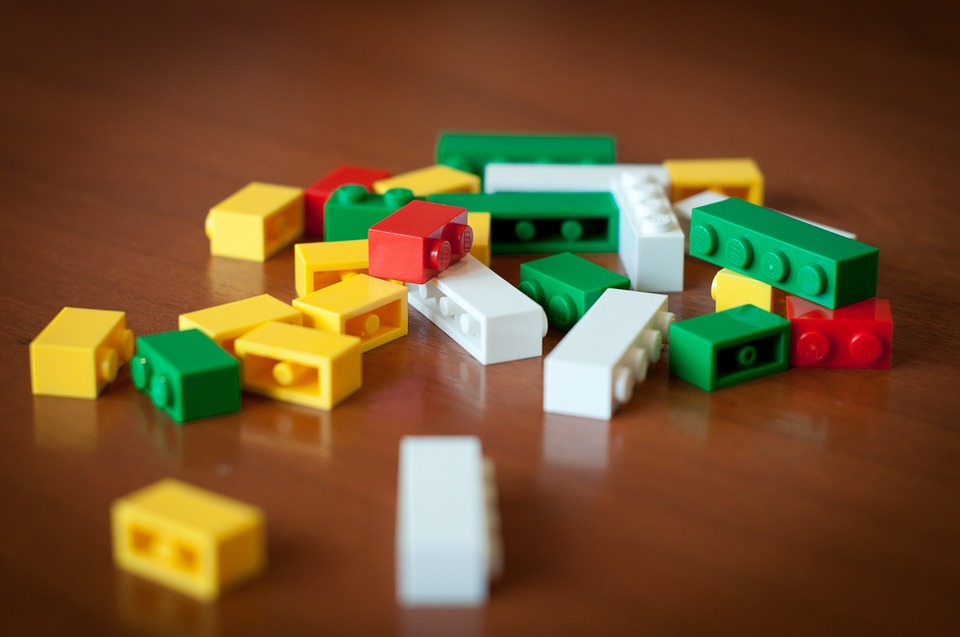 Hasbro (NASDAQ: HAS) is one of the biggest toy companies in the world and one we have covered extensively. They don't have a single brand that is as strong as these little bricks, but there are many brands that have dominated their respective marketplaces. It owns card games, computer games, TV shows, board games and more. You might be surprised at just how far its reach is and at just what companies it lays claim to.
Mattel(NASDAQ: MAT) is also a strong brand, although for us it's not quite as interesting as Hasbro. It doesn't have as many things that we recognize or personally enjoy. Of course, you don't invest in something just because you like it personally, but it does help to make the transaction more interesting for the investor.
Lego Stock Market
Lego is a Danish company, so don't assume that it will be listed on a US stock market if we do ever see a Lego IPO. However, they have over 40 offices worldwide and a reach that extends deep into Europe, North America and India. So, the London Stock Exchange and the New York Stock Exchange are both big possibilities if that day ever did come.
Lego Stock Symbol
There is no company that carries the Lego stock symbol, which certainly makes things less complicated. These complications can arise and it's not unprecedented for a private company to have the same name as a stock symbol. That can make life difficult for first-time investors and novice traders who are not quite sure how things work.
But it's not the case here. It also means that in the unlikely event that Lego stock as to become available, the Lego stock symbol would be available for them to use.
Lego Stock Ticker
There is no Lego stock ticker of course, as you can't buy Lego shares. However, if you check the sidebar on the right you will see updated tickers of all the latest high-priced stock on the major markets. Check these against the stock tickers you will find on pages linked herein and you'll find something to suit your interest now that you've learned you can't buy Lego stocks.