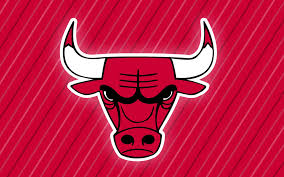 Looking to buy Chicago Bulls stock? Well, it might not be as easy as you thing. Chicago Bulls stock doesn't trade like other companies do. but we have been asked a lot of questions about this on Buy Shares In and it's something we're going to tackle. So, if you want to buy Chicago Bulls stock, then this is as close as you're going to come.
Chicago Bulls Stock Price
When basketball season rolls around brokerage firms start to see a spike in the number of investors looking for the Chicago Bulls stock price. Of course, it's easy to see why between the apparel and ticket sales the club brings in a small fortune each year. Unfortunately, you can't just buy Chicago Bulls stock, like most NBA teams it's privately owned and its price tag is steep. Still, when you dig a little deeper there are a few ways you can profit off of a good NBA season.
What is the Chicago Bulls Stock Ticker?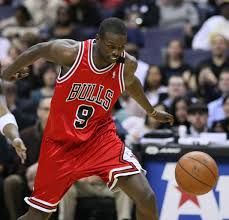 Instead of a Chicago Bulls stock ticker, you can check out some of the tickers for companies that hold heavy stakes in corporate sponsorship. If there were a Chicago Bulls stock ticker it would probably trade in sympathy with its gear sales like uniforms, hats, jerseys, shoes and other merchandise. Nike NASDAQ: NKE is currently featured on player's uniforms.
In bigger news, Forbes recently reported that they will be the first of America's four Major Men's Leagues to open corporate sponsorship packages that include company logos. Beginning in the 2017-2018 season a 2 1/2 inch patch will adhere to the player's jerseys, you may have even seen a tongue-in-cheek mock-up of the Bull's jersey featuring Red Bull.
Before you spend too much time in despair over the lack of a Chicago Bulls stock ticker, take a look at some of these three-year "pilot" deals: General Electric Company (NASDAQ: GE) just completed a $24 million dollar deal with the Boston Celtics and eBay's (NASDAQ: EBAY) Stub-Hub will spend an estimated $15 million dollars for the Philadelphia 76ers jersey space.
If you're still set on owning shares in a Major League team you may want to watch for the occasional offerings by the Green Bay Packers. While the shares themselves are non-traditional each of the offerings sold out within a few weeks.
How Much are the Chicago Bulls Worth?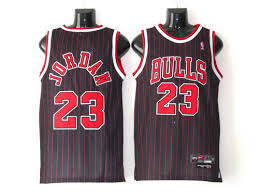 The Chicago Bulls worth ranks fourth on the Forbes "The Business of Basketball" list and most evaluations put the team's value at around $2.5 billion dollars. Beat out by the New York Knicks at $3.3 billion and the LA Lakers at $3 billion. The Chicago Bulls worth is dictated by the team's popularity including ticket sales and gear revenue. The team carries roughly 2% in debt and it pays out around $100 million a year in player expenses.
What is the Chicago Bulls Revenue?
By now you are probably asking, what is the Chicago Bulls Revenue? Like any company, the Bulls' revenue varies from year to year; in 2016 their revenue was $232 million dollars, just above their 2015 revenue of $228 million dollars. 2016 marked the Chicago Bulls revenue growth at around 2%, the fourth year of gains for the franchise. The gain was made with $45.4 million in operating income averaging out at about $19/per fan.
America has long been the hold-out in men's sports, but the WNBA uniforms have featured corporate logos for years. While they don't compete with the Chicago Bulls revenue they still post some pretty lucrative deals. For example, Verizon (NASDAQ: VZ) took over for Boost Mobile in 2016 when Sprint: S failed to renew their four-year, $222 million dollar contract. Verizon's logo will be featured on the uniforms of at least ten of the WNBA's twelve teams.
Chicago Bulls Ownership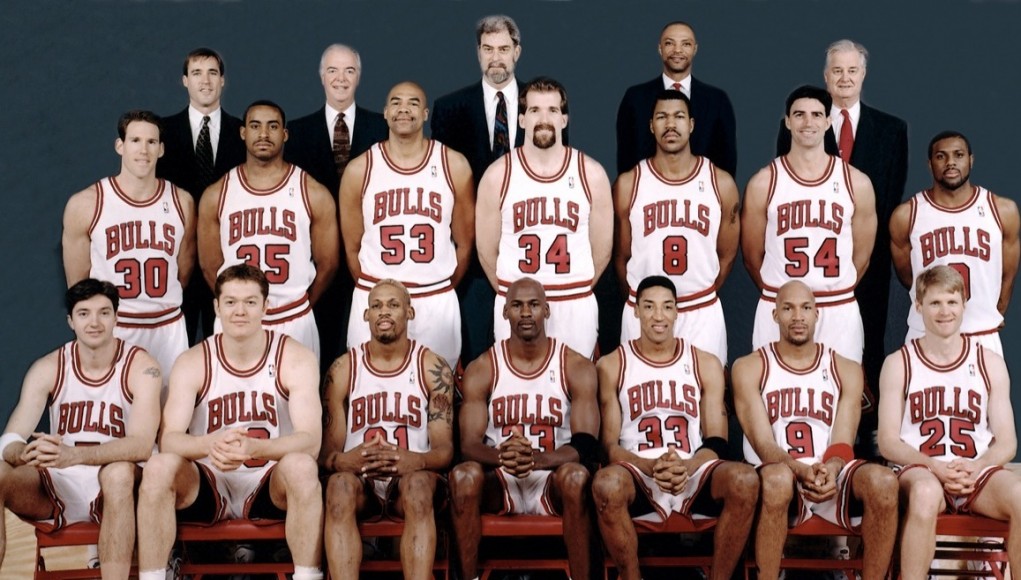 Former tax attorney and CPA Jerry Reinsdorf bought the Bulls in 1985 after making his first fortune in real estate. Many fans were disappointed with the new Chicago Bulls ownership when Reinsdorf began by breaking up the long-standing team, but he also made the decision to draft Scotty Pippen in 1989 along with Horace Grant.
The team's dynamics quickly became unstoppable and fans fell in love with the camaraderie between team veteran Michael Jordan and newcomer Scotty Pippen. They played for a sold-out crowd every year from Jordan's start in 1987 until his retirement in 1999. Years later Reinsdorf was key in negotiating Jordan's return from retirement.
What is the Chicago Bulls Owner Net Worth?
Jerry Reinsdorf bet on the future of Chicago sports in the 1980's when he purchased the Chicago White Sox with co-owner Eddied Einhorn for $19 million and bought the Chicago Bulls outright for $16 million.
Reinsdorf's heavy investment in sports leaves many investors wondering-So what is the Chicago Bulls owner's net worth? Bulls have a net worth of around $300 million and The White Sox most recent valuation was $194. Alone, the Chicago Bull's owner has an estimated net worth of $350 million. Reinsdorf's initial investments of around $35 million have given him equity of $315 million.
The Chicago Bulls are not the only team in the NBA to bring equity to its owner, here are some other owners that have seen huge equity growths:
Paul Allen was the wealthiest owner on the Forbes "Business of Basketball" list with a net worth of $15.6 billion. Paul Allen bought the Oregon Trail Blazers in 1988 for $70 million and Forbes puts their current valuation at $1.05 billion. This gives the Microsoft (NASDAQ: MFST) co-founder $980 million in equity since his 1988 purchase.
Dallas Maverick's owner Marc Cuban was number eight on the list at $2.5 billion. The Mavericks themselves are valued at $1.45 million, up $1.16 billion from their $285 million purchase price in 2000.
Late investor and philanthropist Jerry Buss bought the LA Lakers in 1979 for $20 million and in 1998 billionaire entrepreneur Philip Anschutz paid $268 million for an equity stake in the franchise. The Lakers are currently valued at around $3 billion. The team adds close to $2.8 billion in equity to Buss family's trust.
Russian energy mogul Mikhail Prokhorov bought the Brooklyn Nets for $365 million in 2010, and the most recent Forbes estimate puts the team's value at $1.8 billion. That's $1.43 billion dollars of equity in just six years.
As you can see, the Chicago Bulls owner's net worth is heavily impacted by their franchise's valuation. With the additional revenue streams from new corporate sponsorship packages, Reinsdorf along with the other NBA owners may be looking at much bigger gains in the future.