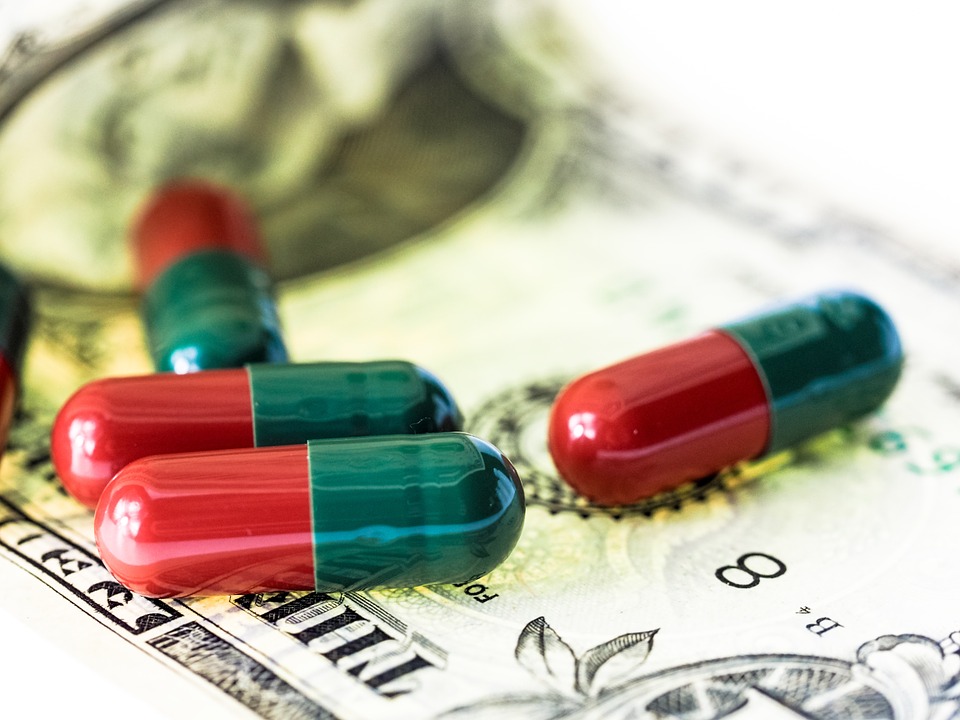 The pharmaceutical industry, often known by the moniker "Big Pharma" is one of the biggest industries in the United States. It is dominant all over the world, but in the US it is at its biggest.
It is an industry that profits from illness, so it's one that is constantly immersed in controversy. But just how big, how profitable and how successful is Big Pharma? These statistics will give you the answers you seek, and no doubt surprise you.
1. Over $1 Trillion Revenue
The global pharmaceutical industry is worth over $1 trillion, a simply staggering amount of money that far eclipses the GDP of many countries. A lot of this, nearly half in fact, comes from the US and Canada, showing you just how reliant on the privatized US system Big Pharma is.
The population of these two countries is still huge, but it makes up a little over a 20th of the world's population, making this a hugely disproportionate figure.
2. 88% Stock Return
In 2016, Motley Fool estimated that the average stock return for Big Pharma stock was 88% over the ten previous years. Of course, most bluechip stocks return big profits over an extended period, but this figure eclipsed many other major industries.
3. 850,000+ Jobs in the US
There are over 850,000 US citizens employed by Big Pharma in many industries, from R&D, to vendors and more. And these also have a direct impact on countless other professions, from doctors, nurses and pharmacy assistants, to workman's comp doctors and law firms that specialize in capitalizing on the mistakes this industry makes.
If you take Big Pharma out of the equation then you leave a gaping hole in the global workforce that leaves millions out of work and forces dozens of industries to implode.
4. $5.2 Billion on Advertising
Over $5 billion is spent on advertising pharmaceuticals every year, the majority of which is spent on TV commercials. And this is predominantly a US stat, because many other countries don't allow prescription drugs to be openly advertised. It's illegal in the UK and many other European countries.
5. Billions on Research
It has been estimated that there are more than 7,000 drugs in development around the world at any given time. Many of these will see clinical trials, but of those only 12% will be approved and from there a very small number will actually make it onto the market.
In 2015, only 45 drugs were approved and this was the highest number for decades! In other words, there are millions of potential chemicals out there, but only an infinitesimal amount will actually end up being approved for use.
It lends credence to the notion that there is a cure for cancer out there just waiting for someone to discover it. But that discovery process is far from easy or cheap.
6. 19% to Charity
It is said that Big Pharma donate over 19% of their pre-tax profits to charitable organizations. This may help to change the image that million of Americans have of this industry, or rather it would if the bulk of those donations didn't come in the form of products. In other words, they're giving away free drugs. Still, if you're sick, those drugs are worth more than money and any form of charity has to be commended.