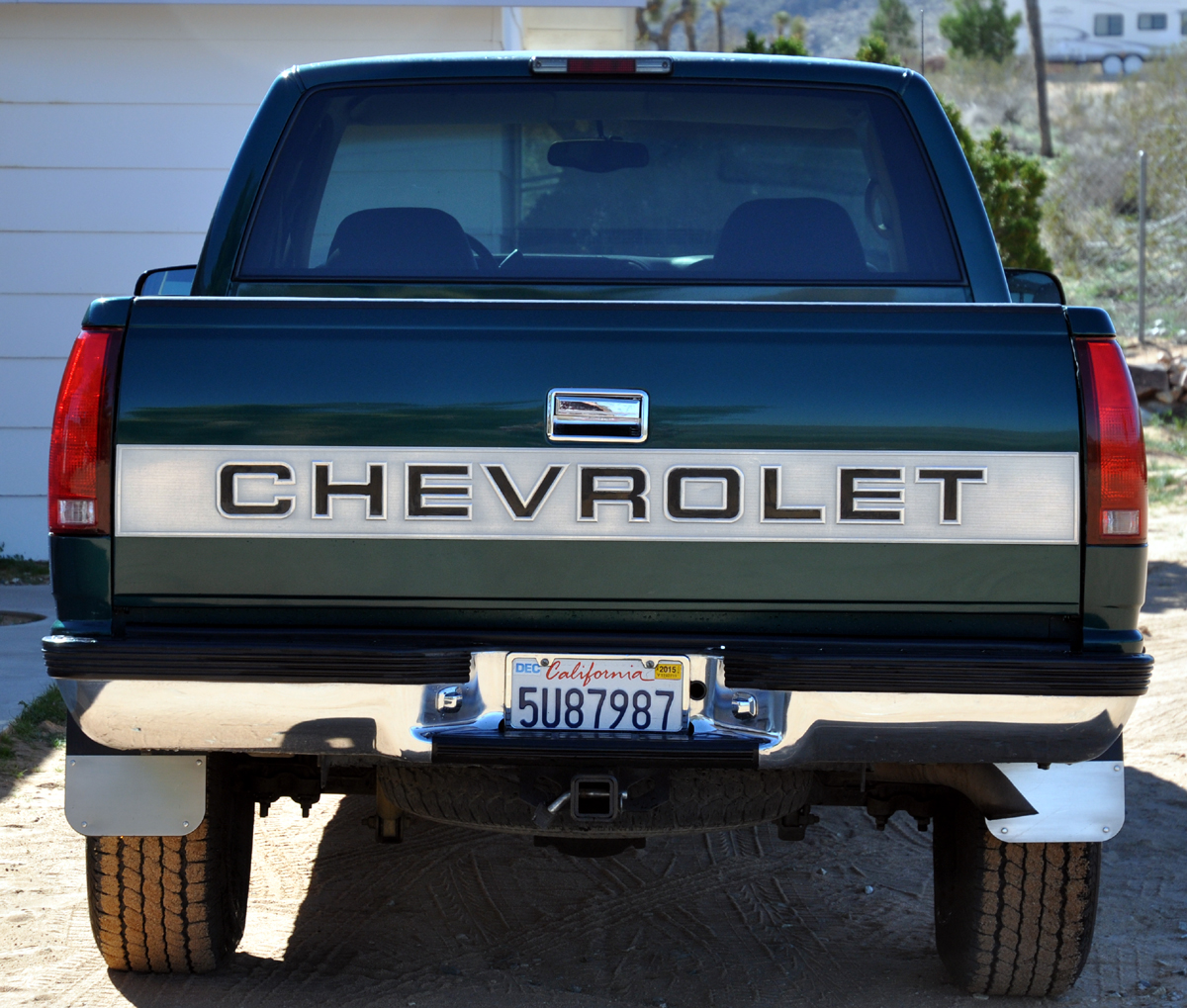 Looking to buy Chevrolet stock? Well, you're not alone. We have received a lot of requests for this and it seems that many of you have been visiting similar pages here on Buy Shares In to seek this info. So, let's put it out there and discuss all of the basics, including Chevrolet stock price, symbol, ticker and more.
Chevrolet Stock
Firstly, there is technically no Chevrolet stock. That's because Chevrolet is owned by a parent company. However, you can just invest in that parent company and you will still benefit from the success and the profitability of the Chevrolet brand. What's more, because that parent company is General Motors (NYSE: GM), you will also be investing in the success of many other top car brands.
We have discussed such an investment before when talking about Facebook (NASDAQ: FB). We mentioned how you can essentially invest in companies like Instagram and WhatsApp by putting your money in Facebook. The problem you have with any such investment is that the parent company can simply decide to sell off the subsidiary. As a stock holder you might get some say, but it's unlikely to make much of an impact and in the end the reason you invested could be sold off without you really profiting from it.
With Chevrolet stock, that is highly unlikely. Chevrolet is one of GM's biggest brands. It is also one of the few that has been able to adapt to the changing tides of automobile industry, with everything from muscle cars to sports utility vehicles in its history. That versatility and that brand awareness is not easily achieved and they won't be willing to let go of it anytime soon.
Chevrolet Stock Price
There is no official Chevrolet stock price, it is all about GM. If you take a look below you will see our ticker, which will update you on the latest stock price.
But what about value? Where does Chevrolet fit into the grand scheme of the manufacturing powerhouse that is General Motors?
Well, times have been hard for GM. In 2009 they filed for bankruptcy. During this difficult time they shed some of their popular bands, but they kept Chevrolet and within a year they had launched another IPO and were successful once more. In fact, that IPO became one of the biggest ever, which shows just how much of an appetite the US public have for this brand.
The total revenue for GM is over $160 billion. In June of 2017 they sold over 200,000 vehicles. The biggest seller was the Chevrolet Equinox, sales of which were up by more than 36%. This continued a trend that had been ongoing throughout the year, showing just how far the company has come since the most recent IPO and showing that they still have a very strong place in the market.
Throughout the year, the Chevrolet Traverse also reported huge sales and for the most part the Chevrolet brand outperformed all other brands and all other cars, with Buick not too far away.
So, while it would be hard to estimate Chevrolet value, it is safe to say that Chevrolet's value is a significant part of GM's value. And that's saying something.
Chevrolet Stock Symbol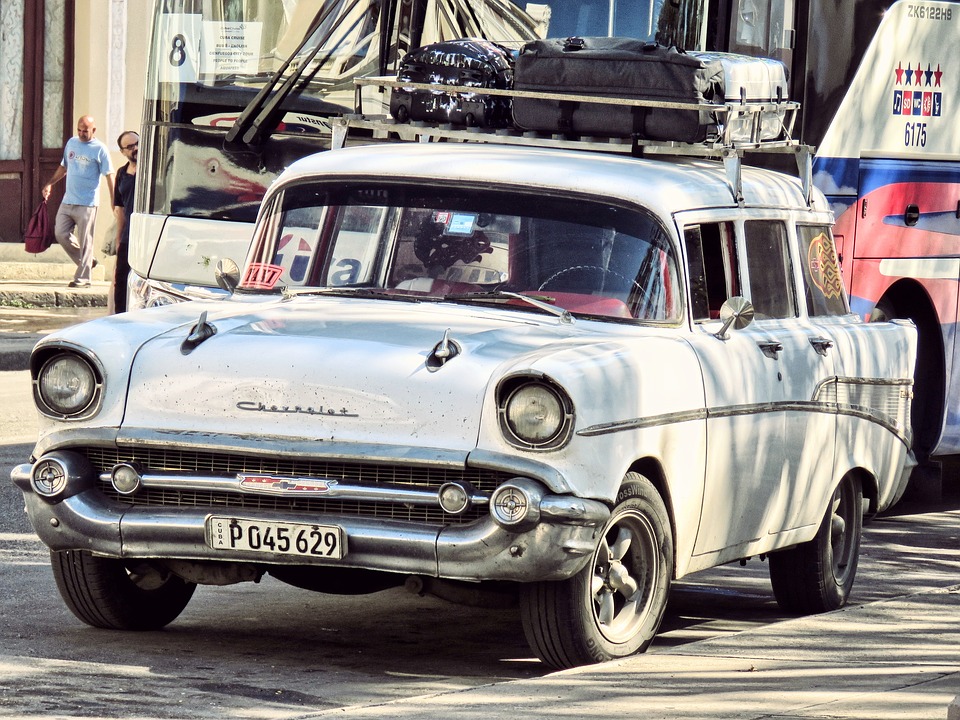 As mentioned above, there is no official Chevrolet stock, so there is no single Chevrolet Stock symbol. But if you want to invest in their parent company, General Motors, then the stock symbol is NYSE: GM.
This is the stock symbol you will need to search for and use if you want to invest in this company, whether you're doing so online or through a broker. The first part refers to the stock exchange, the New York Stock Exchange, while the second is the name of the company. If you want to learn more about buying Chevrolet Stock via GM then take a look at our Online Trading page.
Chevrolet Stock Ticker
The Chevrolet stock ticker is basically the GM stock ticker. This is classed as a blue chip stock because of its size, its wealth and its popularity. However, while many blue chip stocks are preferred because of their stability in the marketplace, that has not been the case here. They are one of the few major American companies to have suffered massive losses over the last couple decades.
They were hit hard by the recession and by changing customer needs, tastes and budgets. Many of their rivals were able to readjust and to survive, while companies like Toyota and Tesla have done the opposite and have excelled. But because GM have always relied on big, powerful, gas-guzzling US cars, they just didn't handle those changes very well.
One of the things that other companies have on Chevrolet is their success in the global marketplace. You will find Toyotas in every city and in every country. They are the most popular brand in the world and they are everywhere. However, when it comes to brands like Cadillac, Chevrolet, Buick and GMC, they are distinctly American. That has begun to change over the last few years and that change is part of the reason Chevrolet's parent company have found their feet again, but there is still someway to go.
The current GM price is listed on the ticker below. This is supplied by a third-party, but it's a real-time update.
Similar to Chevrolet Stocks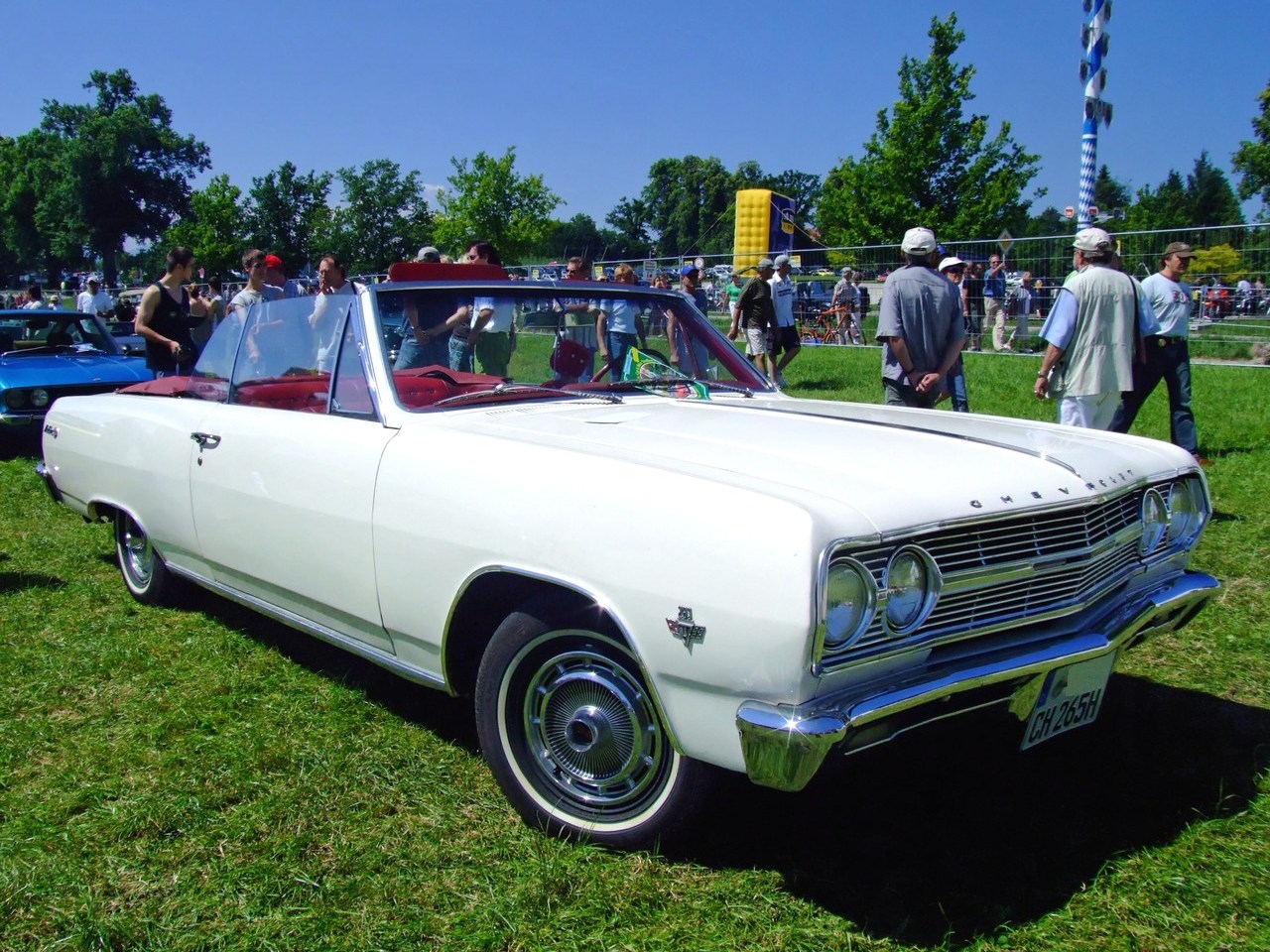 Basically, any automobile manufacturer is similar to Chevrolet stock and we have covered several of those here on Buy Shares In.
One of our favorites is Tesla (NASDAQ: TSLA). Not only is Tesla one of the most forward-thinking manufacturers out there right now, creating the cars and the technologies of the future, but, like GM, they are also responsible for many other brands. These include their subsidiary, SolarCity, as well as Toyota, which is a Tesla partner and shares a good relationship via its main brand and it's Lexus brand.
Another company that has a lot of swing in this industry is Ford (NYSE: F). They got there first, they are one of the oldest and biggest companies in the world, and they have brand recognition that every other manufacturer can only dream of.