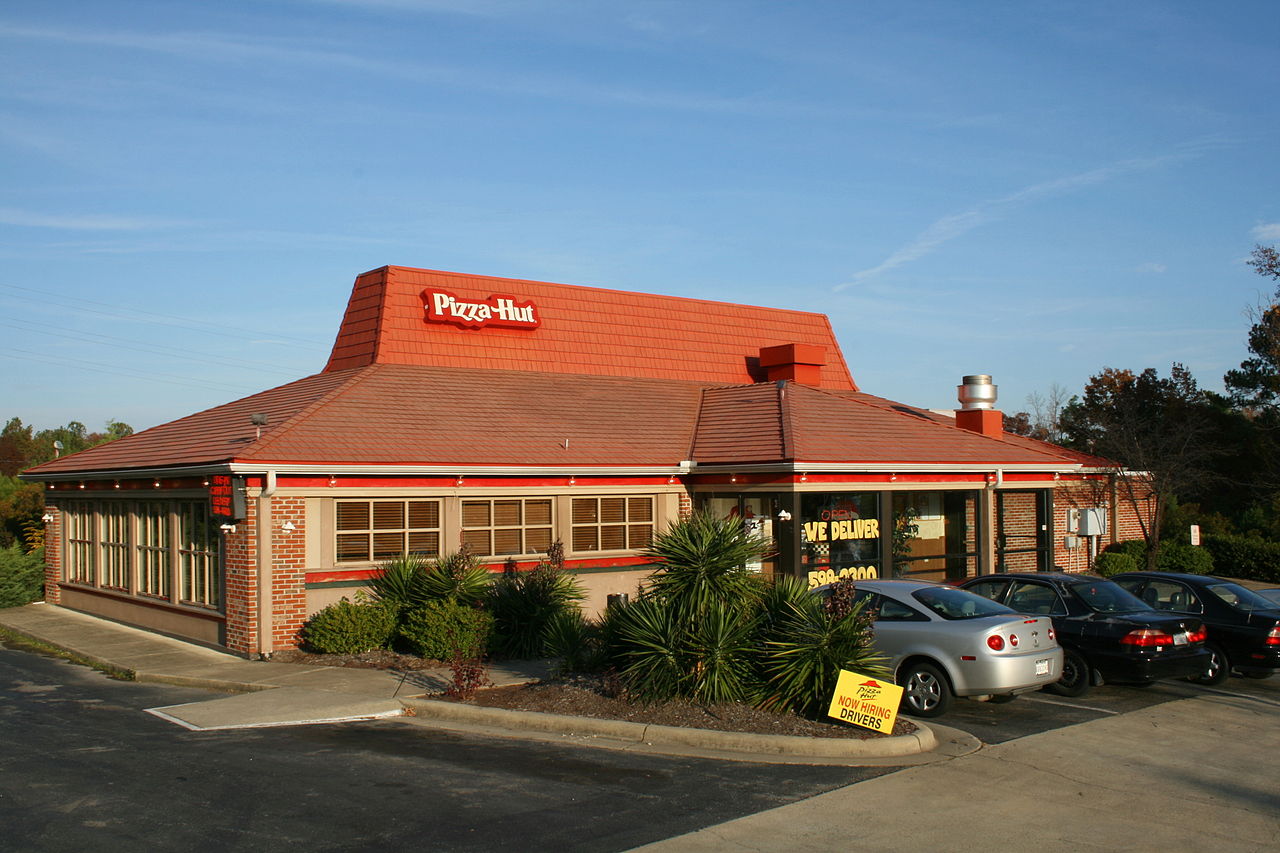 Looking for the Taco Bell stock price, Pizza Hut stock price or the KFC stock price? Well, believe it or not, it's all about Yum stock. If you want those prices then you need to focus on the Yum stock price, on its quotes, its history and everything else. That's because all of those fast food companies are owned by Yum Brands, which trades under the stock ticker NYSE: YUM.
This is a Fortune 500 company. It is a behemoth in its sector, a giant all over the world, and a financial powerhouse that plays a large role in the success of the US economy and in the daily trades made on the world's biggest stock exchange.
Buy YUM Stock
In this guide we'll essentially show you how to buy KFC stock and how to buy Taco Bell stock, by showing you can you can invest in Yum stock and in everything that this brand owns, controls and invests in. If you haven't heard of it before, then be prepared to have your eyes opened to a multinational that controls what millions of Americans eat on a daily basis. If you have and are here to buy Yum Brands stock, then keep reading for the info that you need.
Yum Brands Stock Symbol / Ticker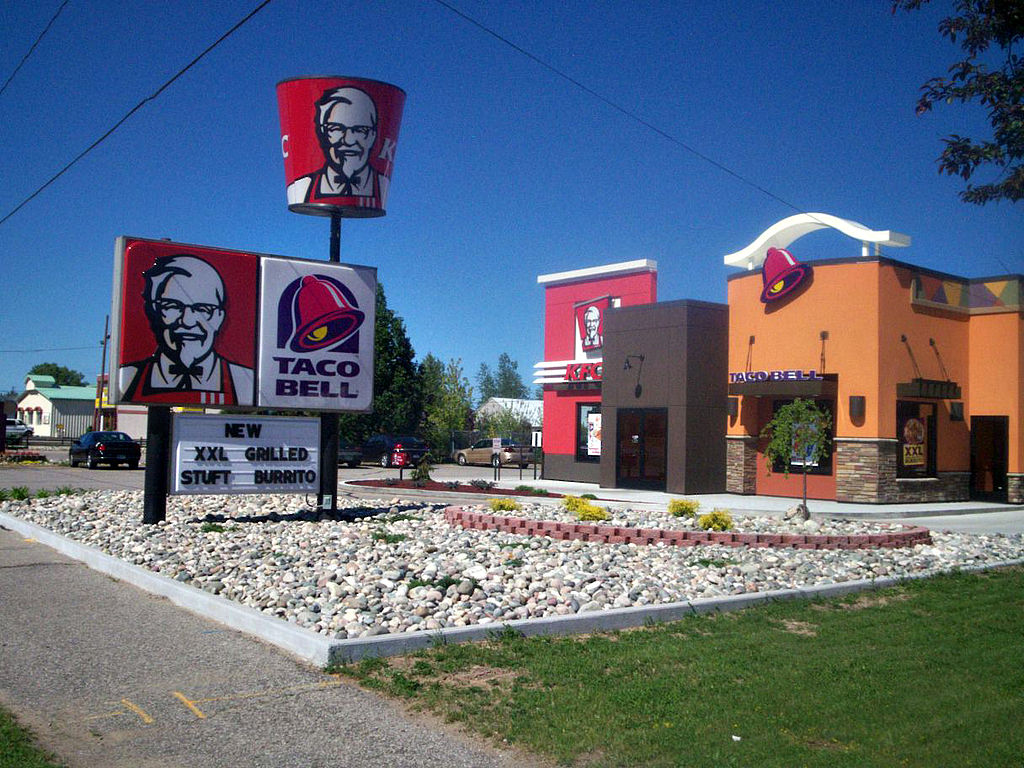 We get a lot of people visiting this page looking for the Pizza Hut, Taco Bell and KFC stock symbol. That's because they are one and the same. All of those are part of Yum Brands, and Yum Brands stocks trade under the symbol YUM on the New York Stock Exchange.
This is the ticker that you need to enter if you are looking to buy Yum Brands stock, whether because you are seeking to invest in their vast portfolio, or because you just have a passion for one of their brands. However, in this case it's important to remember a few important things, as discussed a little further down in our Yum Brands Stock Tips.
Yum Stock Price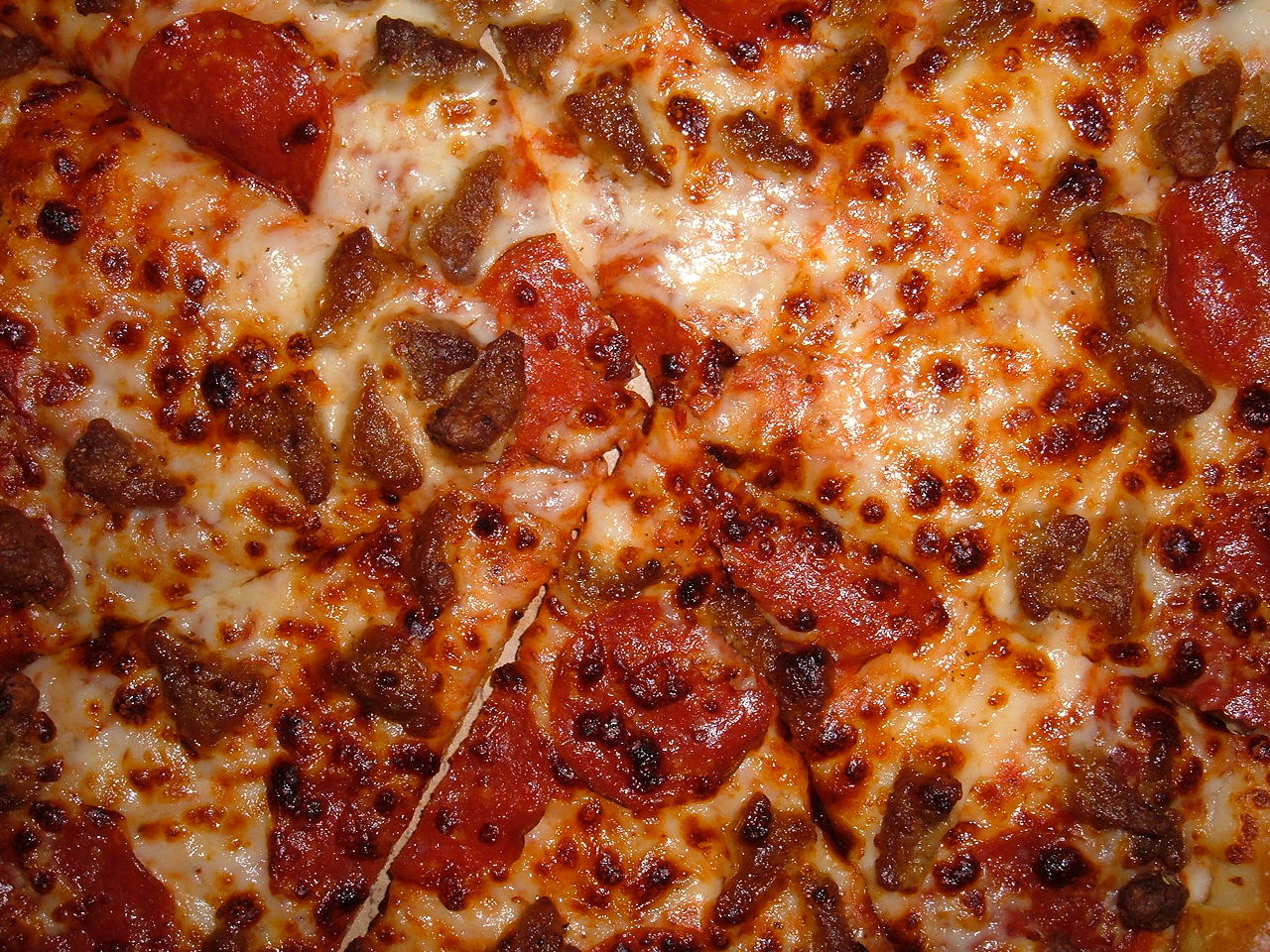 The YUM stock price has consistently traded at around 70.00 to 75.00. In fact, aside from a few fluctuations, this was the price range throughout 2017 and in the 5 years preceding it. As a big brand and one that is constantly growing, it's no surprise to see that there has been a steady increase in the Yum Brands stock price since its IPO on the New York Stock Exchange.
To see the latest YUM stock price, take a look at the Yum Brands stock ticker at the bottom of this page. This comes from a third-party source, but it has previously been checked for accuracy and it is updated every minute. If the stock market is open at the time you are reading this then you will get an accurate and real-time YUM stock price.
From that you can make up your mind about whether you want to buy YUM stock or not. This guide can point you in the right direction, but it can't make up your mind for you.
Yum Stock History
2017 was a good year for the YUM stock price as it seemed to be on an increase from the first month right on through to the second and third quarters of the year. Prior to this the gains had also been positive. This is all down to the expansion of the brand.
Think about it: how many times have you seen new Pizza Hut or Taco Bell restaurants cropping up in nearby cities and towns? How many times have you heard reports about the success of these chains and about the many people desperately trying to franchise them all over the world?
That's one of the many things that has made YUM stock such an exciting and profitable prospect. Because when you have such steady and reliable growth, you also have a steady and reliable dividend, not to mention a constantly increasing stock price that ensures your money is safe and always on the up.
Other Yum Brands Stock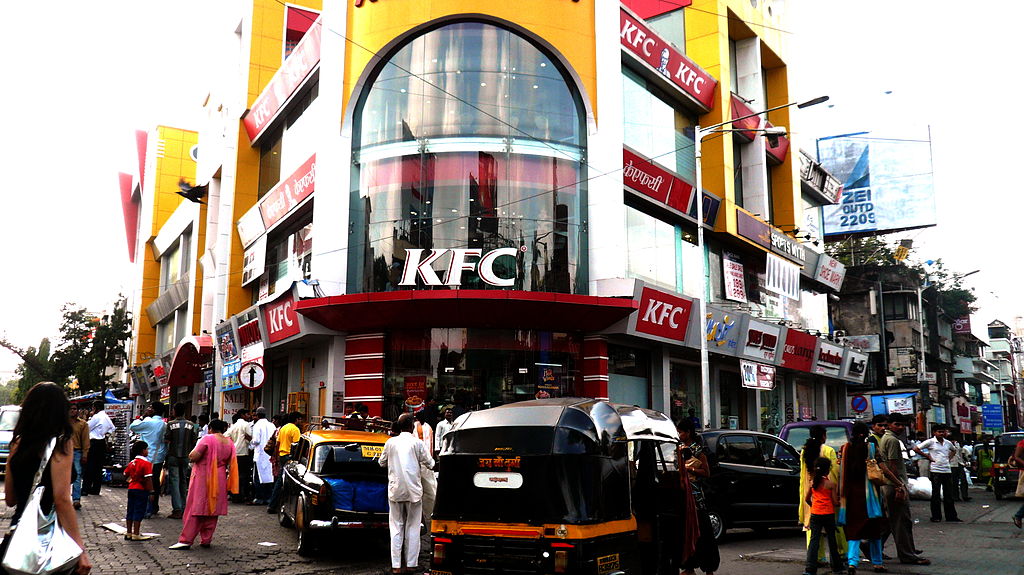 So, just what companies does Yum Brands! own? You already know about Pizza Hut, Taco Bell and KFC as we have discussed the stock of all of those. But there is more to this brand than those big names.
When you buy YUM stock you will also be buying into companies like WingStreet, which sell wings in every Pizza Hut location; as well as many smaller chains that are regally bought and sold. For instance, Yum Brands! have previously owned shares in everything from A&W to Long John Silver's. It also has a large share in food companies based in India, which it does through the subsidiary Yum! Restaurants India.
Yum Brands Stock Tip
Above we mentioned that there are a few important things to consider if you are here because you want to primarily buy Pizza Hut stock or to buy Taco Bell stock. What you need to understand in this instance is that Yum Brands are not tied to these chains forever. They are a large part of their brand and YUM stock wouldn't be the same without them, but they could easily make the decision to sell them off.
If that happens, you will keep your investment. It won't be sold or bought from you at a sizable price like what happens when stocks are sold and then delisted. Instead, you will still own Yum Brands stocks, but you technically won't own Pizza Hut stock, KFC stock, or whatever else it is you are interested in and has been sold off.
This is a little rarer when you are dealing with such big chains and such vast fortunes, but it is possible. To give you an idea, in 2016 we really wanted to invest in a certain meat-substitute that was huge in the UK but relatively unknown outside of the country.
The world is increasingly moving away from farmed meats, we thought, but they will always need a protein source. It seemed like the perfect investment. As it happens, that stock was owned by an investment company, along with many other companies and products. Just like KFC stocks are a small part of YUM stocks, the thing we wanted was a small part of a large portfolio.
A Bad Move for Buy Shares In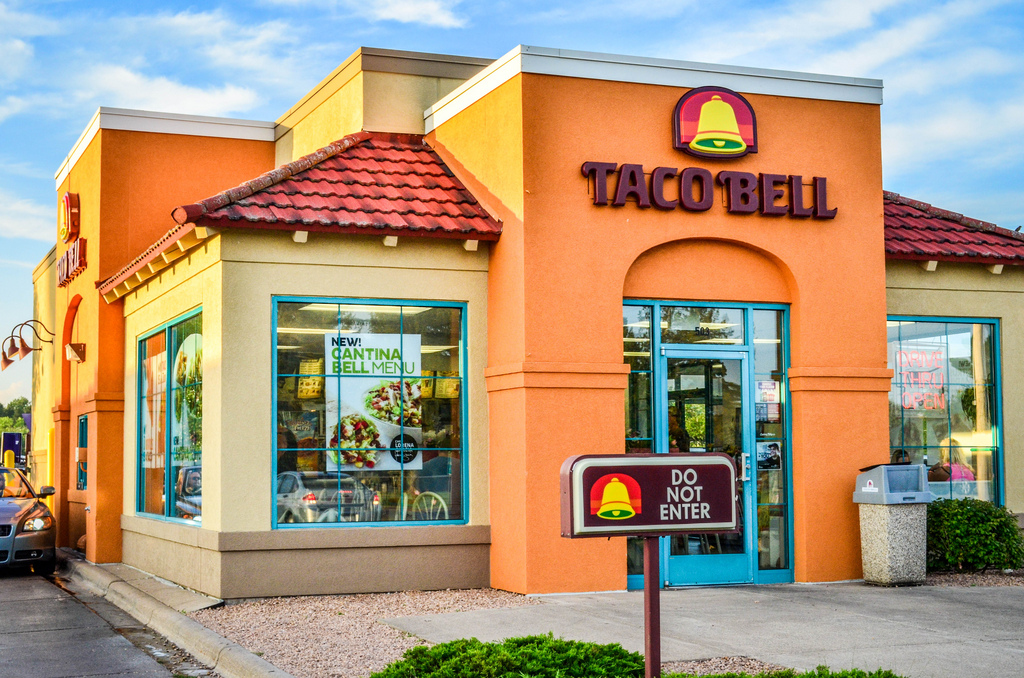 We bought those shares, we invested rather heavily and we had a stake in the company/product we wanted. Then, just a few weeks later, they sold it to another company. We had the same stocks, but those stocks no longer had anything to do with the product that had convinced us to get onboard in the first place.
So, always remember that this can happen and never focus on a single part of a large company. Don't invest in Associated British Food stocks just because you want Primark stocks, and don't invest in YUM stock just because you want to buy shares in Pizza Hut or KFC.
Yum Brands Stock Quote
To get the latest Yum Brands stock quote, just check with your broker. You can find more information on trading on our online trading page. You can also check with CFD and Forex trading companies plus Plus500. Just remember that you will always pay slightly more than the current value of the stock.
This is the buy price and it is always higher than the sell price. Once you factor this and the commission in then you will typically pay several percent more than the YUM stock quote you see on the ticker below.
YUM Stock Price Today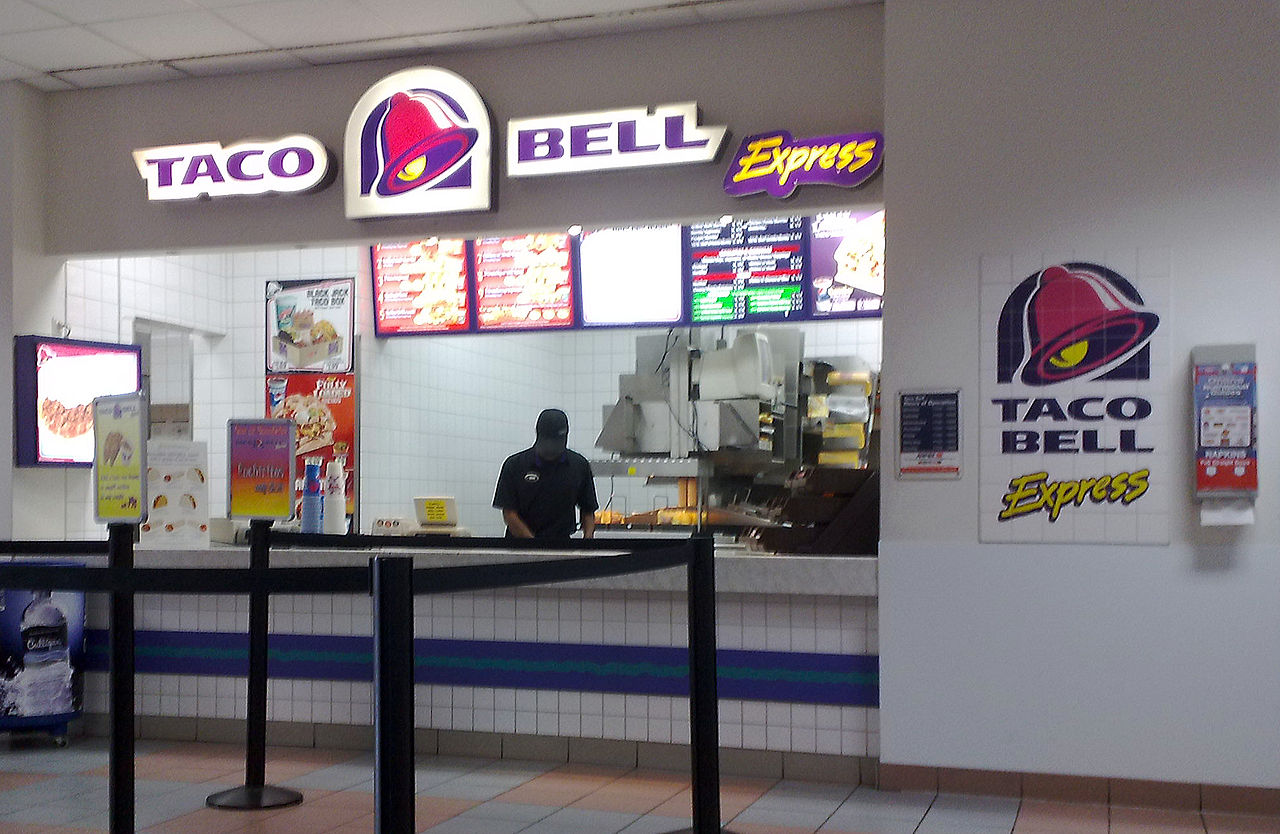 We discussed YUM stock price above, telling you the basics and preparing you to invest. But what is the YUM stock price today? What is the Yum Brands stock price right now?
Well, as you have probably guessed, these guides are written in advance. We do try to update them every week or two to make sure they are accurate, but this isn't always easy. However, we have partnered with some companies that offer stock prices, including the YUM stock ticker that you can see below.
Because this comes from a third-party we can not guarantee its accuracy, but they are usually very good, very accurate and up to date. So, providing the markets are active at the time you are reading this, then the YUM stock price today is:
[stock_ticker symbols="YUM" show="" static="" nolink="" speed="" class=""]