You may have noticed that we at Buy Shares In have been covering quite a few grocery stocks of late. Frankly, there's a lot going on in the industry, and we realize that you may have some questions. Kroger stock is one of these investments; the stock made news recently as shares fell considerably.
So is it a good time to buy Kroger stock? Let's look in a little more detail about the company, and about the future of Kroger stock.
Buy Kroger Stock
Kroger is headquartered in Cincinnati, Ohio, and was founded in 1883. This makes it one of the oldest retailers in the United States, and it's also one of the most successful. It's the largest grocery chain in the United States, though in some of its markets it's surpassed by Walmart. It's the third largest retailer in the United States, and the 23rd largest retailer in the world.
The grocery store in 2016 reported $115.2 billion in sales, and continues to experience healthy growth. There are almost 3,000 Kroger locations in the country, and the company employs 443,000 workers, most of whom are unionized.
It's no surprise, then, that Kroger stock has become a favorite of investors and analysts. The stock has remained consistently strong, and has historically paid out dividends of between $.10 and $.10 quarterly.
Kroger Stock Price
At the time this article was written, Kroger stock (NYSE: KR) was selling at $22.61 per share. This share price is on par with similar grocery retailers. For example, Sprouts Farmers Markets (NASDAQ:SFM) is currently listed at $22.17 and Ingles Markets (NASDAQ:IMKTA) at $33.75.
Recently, however, Kroger stock saw a dip in prices. Amazon (NASDAQ:AMZN) announced its plan to purchase Whole Foods, and as a result, Whole Foods stock gained. Unfortunately, almost every other grocery store's share prices fell. In addition to this, German grocer Lidl has expanded its United States presence in several of Kroger's markets in the Southeast.
It's expected that Kroger will rebound, however, and analysts are encouraging investors to hold their Kroger stock. In fact, most analysts would recommend that investors take advantage of the fall of the price of Kroger stock, and buy now while the stock is "cheap." The Kroger brand has been reliably solid historically, and there's no reason that an investor would have to think that this may change.
Kroger Stock Price History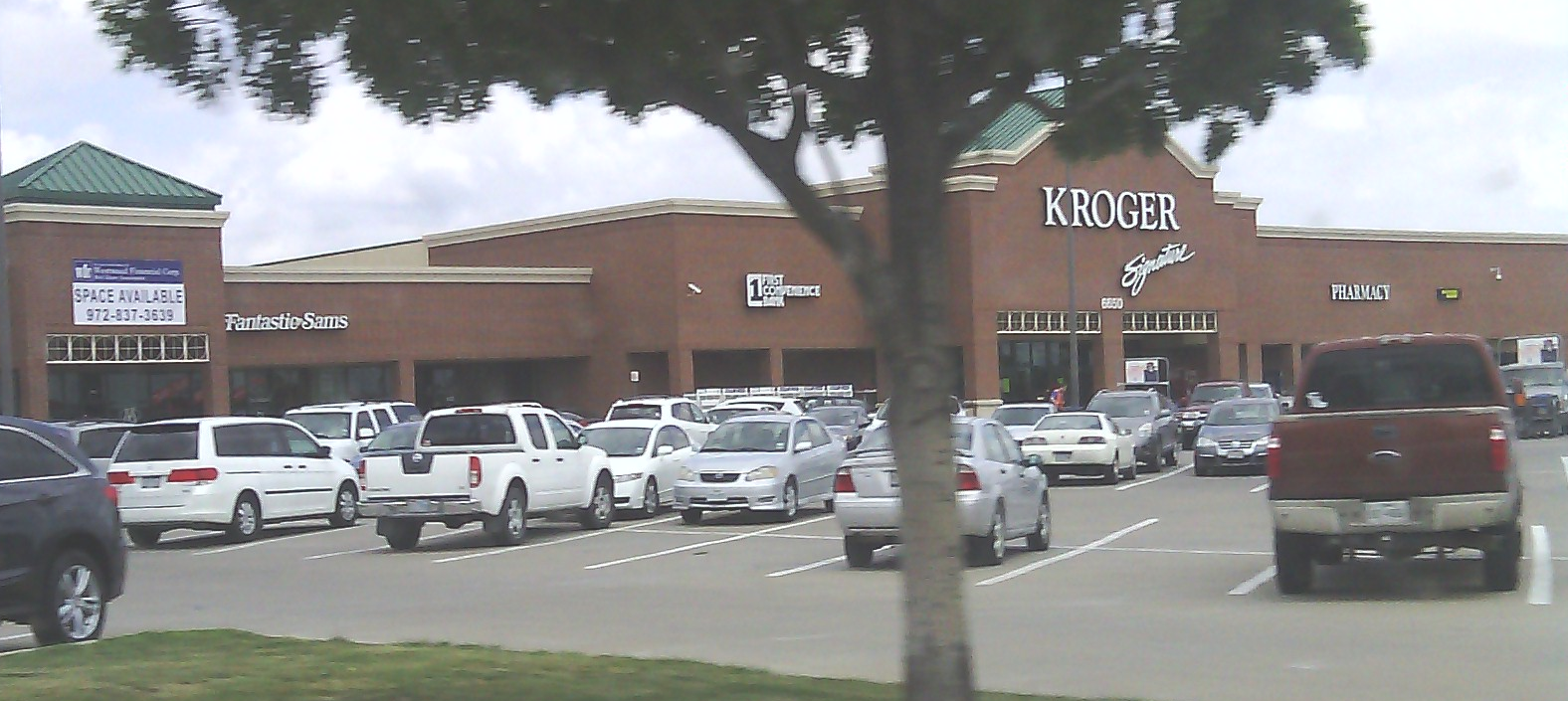 Despite the fall of share prices in June 2017, Kroger shareholders have enjoyed a generally positive trend. The grocery chain has seen very little fluctuation throughout its history, and have also received regular dividends from Kroger stock.
All grocery news considered, Kroger is seemingly navigating a volatile market very soundly. Over the past 12 months since this post, Kroger has diluted its shares by 3.5%. It's also recently announced a buyback to the tune of $1 billion.
Kroger Stock Dividends: History
We mentioned that Kroger dividends have been fairly consistent throughout the stock's history. In addition to the buyback which Kroger announced, the company recently reported that they will be increasing dividends to shareholders. The dividends will increase from $.48 to $.50, and this change is expected within the next 12 months.
Kroger Stock Quote
If you're looking to buy grocery stock, Kroger is likely a good bet for you. Again, analysts are recommending that investors take advantage of the drop in share price, as there's a generally held belief that the stock will continue to rise once the Amazon-Whole Foods acquisition is settled.
Lidl does not seem to pose a threat to Kroger stock prices. The Lidl stores are small and locally sourced, and aren't direct competitors to the Kroger chain. Lidl, for instance, sells very few name brand items, preferring instead to market its house brand. Kroger, conversely, stocks what you'd expect to find in any large retailer and is in more direct competition with Walmart Supercenters.
The current Kroger stock quote is $22.61, and investors can anticipate that this quote will remain steady, barring unusual news throughout the industry.
Kroger Stock Symbol/ Stock Ticker
Kroger is listed on the New York Stock Exchange under ticker symbol KR. Investors interested in buying shares in Kroger can find historical stock price information on the NYSE website, or on the Kroger Investor Relations website.
Of course, you can always find the most up to date Kroger stock price by looking for the NYSE:KR symbol on the Kroger stock ticker below.
[stock_ticker symbols="KR" show="" static="" nolink="" speed="" class=""]
Kroger Stock Split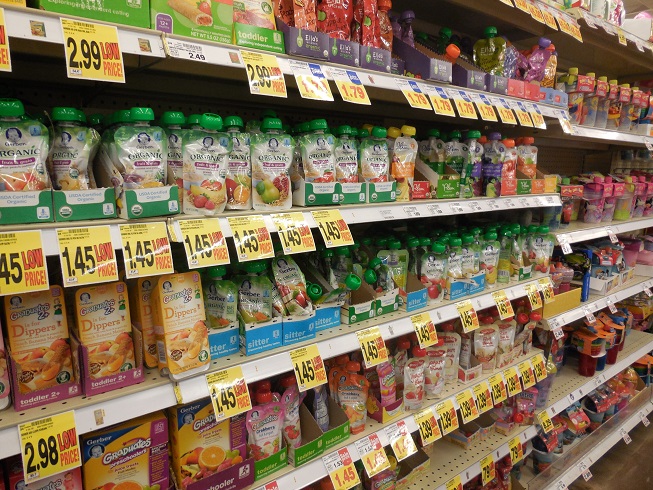 Kroger has initiated five stock splits throughout its history on the exchange. Each of these stock splits have been 2-for-1, meaning that for each share of Kroger stock previously owned, the shareholder now owned two shares post-split. These splits were in:
May, 1979
October, 1986
April, 1997
June, 1999
July, 2015
Kroger Stock News
While the grocery industry remains at the front and center of quite a bit of news, Kroger itself has largely remained out of the spotlight. The company has continued to expand, and is currently in collaboration with city planners to open new locations in downtown Cincinnati, its home town.
The company has also recently partnered with law officials to ensure that prescriptions from its pharmacies are properly disposed of. Several locations will distribute charcoal-activated bags with opioid prescriptions. Those bags will deactivate the pills, allowing for safe disposal. The company also participates in national drug take-back events.
The biggest Kroger stock news came recently with the share price fall, but the company is expected to fully recover from this temporary setback.
Kroger Stock Message Boards
If you're looking for more information on Kroger stock from fellow investors, be sure to check out a Kroger stock message board. There are many message boards which exist to allow investors of all experience levels to chat about their portfolios.
You may also be interested in learning about other grocery stocks. Here on Buy Shares In, we offer investment guides on a number of similar companies. Need information on how to buy shares in Aldi? Trader Joe's? Look for your favorite grocery stock listed in the header above.