AirBnB is one of the most exciting companies out there right now, which is why so many are looking to buy AirBnB stock. In this guide we ask if that is even possible, while discussing everything from the AirBnB stock price to the symbols and tickers that give you the exact info, as well as the IPO date.
AirBnB Stock
The first thing we should get out of the way is that there is no AirBnB stock available to buy. Right now, it is not a publicly traded company, and that means that the general public can't buy AirBnB stock.
However, all is not lost, because that might change very soon. So, don't give up hope just yet. In 2017, when this article was being written and published, everyone was eagerly waiting for news that a AirBnB IPO would be launched. When this happens then you will be able to buy AirBnB stock, you'll be able to see the AirBnB stock symbol and price and you'll be able to add it to your portfolio.
That's what we're waiting for and it's what thousands of investors are waiting for. But will it happen, and if so, then when will it happen? And more importantly, should you buy shares in AirBnB if if does?
AirBnB Stock Tips: Good or Not?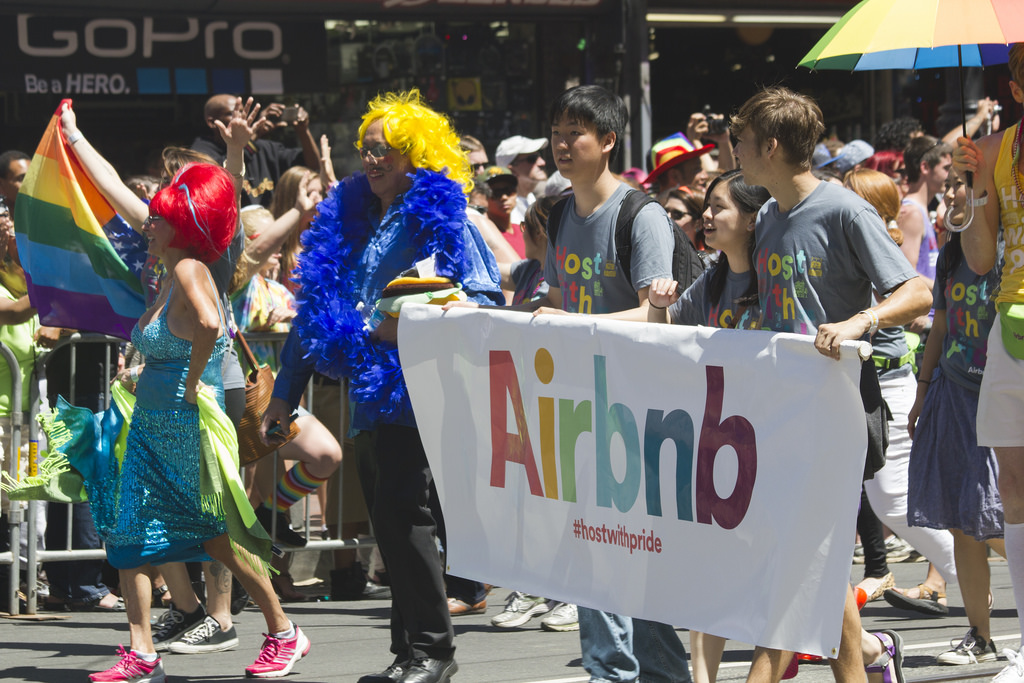 The golden years for AirBnB have faded somewhat. It has gone from "great, unique idea" to "complaints riddled company". The honeymoon period is over and it has now settled in for many years of wedded hell. Or at least, that's what the tabloids would have you believe. They are in a period of knocking it at every chance they get.
But contrary to what the reports say, this is still a company on the rise. In fact, those reports often stem from a general paranoia that the public has about relatively unknown services, as well as from a fear traditional companies have that it will take their business.
AirBnB is an exciting company, it's different, and that's both brilliant and terrifying. They are taking the hospitality industry to another level. In many ways they are what Lyft and Uber are, but for a different industry. And just like the aforementioned transport companies, the future for AirBnB is very bright.
We can't recommend that you invest just yet as we don't know what the market cap will be and what the AirBnB stock quote will be. But make no mistake about it, AirBnB is a company with an incredibly bright future, a company that can withstand any bursting bubble that the detractors warn about and a company that could change the way we travel. We don't know about you, but that's a company that we want to be a part of.
AirBnB Stock Symbol
There is no telling what the AirBnB stock symbol will be before the IPO is launched. We get a lot of questions about this, with many novice investors presuming that there is a secret code that only those in the know get to learn about. That's not the case, and while there are many restrictions with big IPOs, you should be able to invest alongside everyone else when the time comes.
Just pay attention to AirBnB stock news. If you have an ear to the ground then news of a AirBnB IPO won't pass you by. We will try to cover it as best we can here on Buy Shares In, so be sure to bookmark this page.
AirBnB Stock Price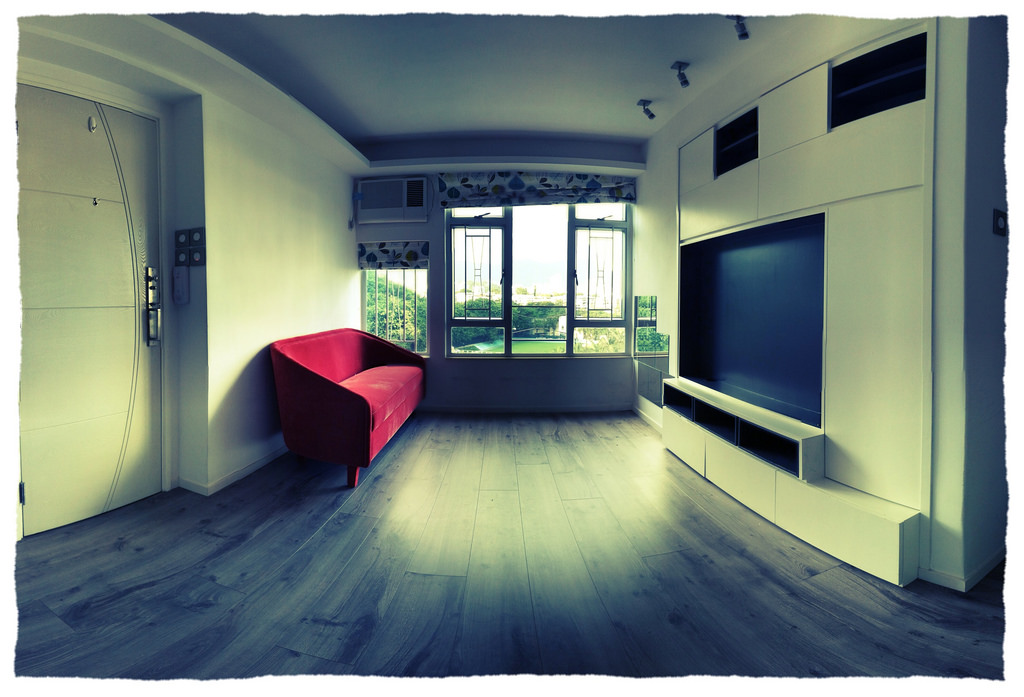 There is currently no actual AirBnB stock price because there is not yet any AirBnB stock. But what would that price be if they were to launch an IPO? In other words, what is AirBnB's valuation?
Well, although it was founded fairly recently, AirBnB was quick to pass the $1 billion worth. It was launched at a time when a lot of money was being pumped into new apps and new technologies. And because of the success of brands like booking.com, investors were quick to realize just how profitable it could be.
That interest was one of the driving factors behind the huge increase in valuation that saw AirBnB stock valued at more than $70 billion within the first decade. At least by some estimations. Because the truth is that it's not that easy to stick a valuation on a private company like this.
In fact, we can safely say that the $70 billion valuation is somewhat exaggerated, because at the time that was being quoted, experts were also saying that SpaceX was the most valuable private company in the world, despite a valuation of around a third of the AirBnB one.
So, there's no way of knowing. But if the AirBnB IPO were to launch anytime soon then it would be a big day for investors and for the company. They would likely see a ton of activity and the AirBnB stock price could easily double on the day of the IPO. As for the worth, we can be fairly sure that it will be over $10 billion, but beyond that, it's hard to say.
AirBnB Stock IPO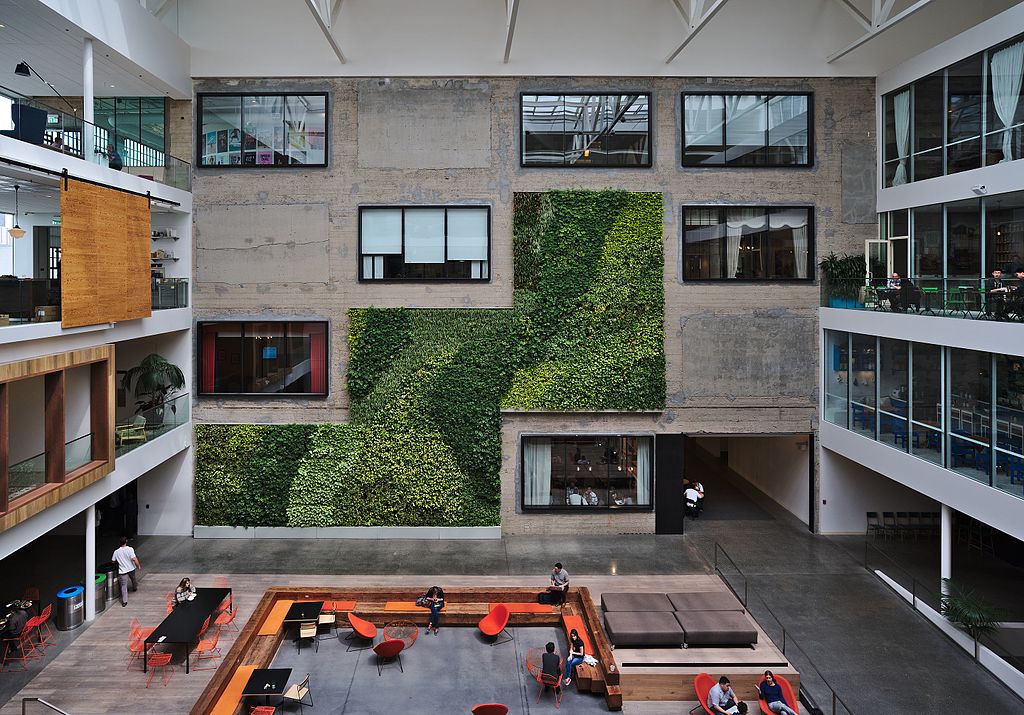 So, when can we expect the AirBnB IPO? Well, this question has been put to the CEO of the company before. In 2015 they were asked the same thing and the CEO said that they were currently looking at taking the first steps. They're quoted as saying that the first steps had been taken and that it was a long process, but they expected to launch an AirBnB IPO in 2017.
We're in 2017 at the time of writing, of course, and right now there is nothing on the horizon. But this is something we will be keeping a close eye on. And if you want to sink your money into a company that could be worth a fortune in years to come and could change the hospitality industry for the better, then you should be on the lookout for the AirBnB IPO as well.
Potential AirBnB Stock Exchange
Founded in San Francisco, AirBnB is an American company born in the technological heart of North America. As a result, it will likely follow in the footsteps of tech giants like Apple (NASFAQ: AAPL) and Microsoft (NASDAQ: MSFT) by launching on the NASDAQ stock exchange. This US stock market is the second biggest in the country and the world, around a third of the valuation of the NYSE. But it's where the big tech companies like to list.