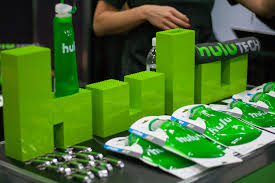 Looking to buy Hulu stock? Well, it's not as simple as you might think. We get a lot of requests related to the Hulu stock price and to Hulu stock in general. There are many big fans of this service out there; many keen investors seeking to get involved directly.
On the one hand, this is just not possible. But there are some ways that you can buy shares in Hulu. That's what we will look at in this stock guide as we answer the following questions:
Can I Buy Hulu Stock?
What is the Hulu Stock Symbol?
Is Hulu on the Stock Market?
Who Owns Hulu?
What is Hulu?
Hulu is a subscription service available in the United States. It is based off a video-on-demand service and was one of the first of its types, even though that market has since been dominated by the likes of Netflix (NASDAQ: NFLX). It was founded in 2007 and kick-started a trend that has since exploded in popularity; a trend that has become the way to watch TV.
Hulu are the biggest pioneers in this industry and they have broken plenty of ground over the years. They were the first to allow you to record, fast-forward and rewind live television. The services they offered were so revolutionary that the service became an instant hit and was just as quickly copied.
It may not be as dominant as it once was, but it is still one of the leading services of its type, especially in the United States (it is also available in Japan). There are different versions of the service available, some supported by ads, some based off a paid subscription, and it is said to be used by over 12 million people.
Hulu Stock Price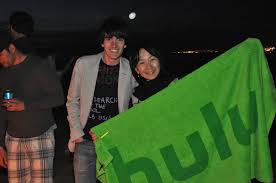 There is no Hulu stock price and there probably never will be, because Hulu stocks are not available to the general public. This is something we have covered several times here on Buy Shares In. In some cases, the company is not publicly traded, such as is the case with the Mars Candy Company. In other cases, Hulu included, the companies that own it are traded on the stock market, but there is no way to invest just in the subsidiary.
With Hulu stocks, it's even more complicated because unlike the Facebook (NASDAQ: FB) owned WhatsApp and Instagram, there is more than just one parent company behind Hulu. It is a joint venture, and is owned in part by Disney (NYSE: DIS), 21st Century Fox (NASDAQ: FOXA), Comcast (NASDAQ: CMCSA) and Time Warner (NYSE: TWX).
So if you want to invest in Hulu stocks then technically you can go through these companies. After all, the success of Hulu will reflect positively in their stock price as well. However, these are huge companies that turnover billions of dollars and the money they make from Hulu is just a small fraction of that. They are unlikely to be so positively affected by it; and on the flip side, they probably won't suffer if everyone stops using it.
Hulu Stock Symbol / Stock Ticker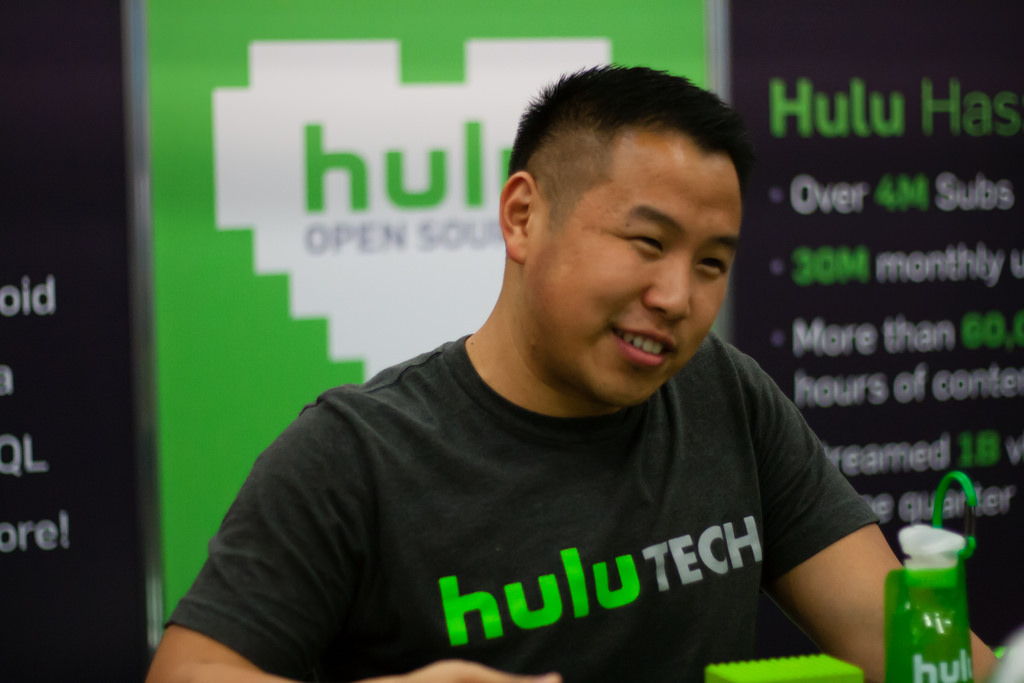 Because there is no Hulu stock, there is no Hulu stock symbol. However, we have listed the symbols of its parent companies above. These are all real-time tickers, so they will show you prices as they are right now. If the markets are open as you read this, then these prices will likely change by the second. If not, then the price shown will be reflective of the end-of-day value.
These are some of the biggest stocks on their respective markets, and indeed some of the biggest stocks in the world. As a result, they are not always accessible to traders on a smaller budget and you often need a lot of money behind you if you want to make a sizable investment. On the flip side, they tend to remain very stable and they also pay out dividends of around 5%. To learn more about these stocks individual, click on the links above and you will be taken to the individual stock pages here on Buy Shares In.
If you take a look through our Investment Guides, which are linked on the menu at the top of this page, then you will also find many similar companies. Most of these are available on the stock market. Others, like Hulu, are there simply because you have asked us about them and we want to keep our readers informed.




Hulu Stock Quote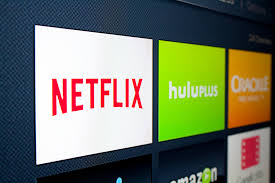 So, how much would Hulu stock be worth if it did exist? How much should you pay and what would the Hulu stock price be? Well, it's hard to say. Based on the above companies, it would be a sizable chunk. These are some big stocks, and shares in Hulu would likely set you back a sizable sum.
The same applies if we base it on the income of this service. It has a revenue of over $1 billion, an Alexa rank in the top 550 and 12 million subscribers. This sounds like a lot and it certainly is if you compare it to smaller services. However, when you compare it to Netflix it looks amateurish. Netflix makes over $8 billion a year, it has an Alexa rank in the top 50 and it has close to 100 million users around the world.
In the battle of Netflix vs Hulu, there is only one winner. If you compare the Hulu stock price to the Netflix stock price, then the former would probably be a lot cheaper and a lot more accessible, but the growth is also much more limited, the product is much less popular and Hulu stocks, as a result, would likely be much less profitable.
Assuming they existed, of course. But they do not. And unless this company is one day sold off by all of those parent companies and then placed on the stock market by the eventual buyers, then the Hulu IPO will never arrive and Hulu stocks will never be available to the general public.