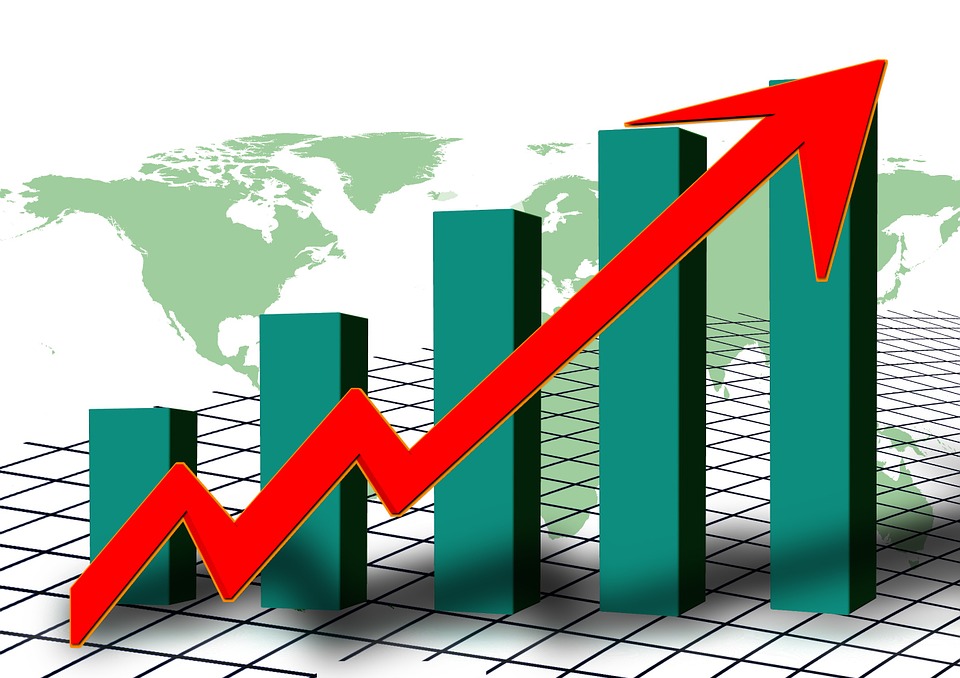 We get a lot of questions about the best free stock trading apps available for investors. It used to be that if you wanted to buy stock in companies, you'd visit or call a broker, set up an account, and execute trades through the brokerage firm.
But now, there are hundreds of apps available on the internet which allow investors to research, buy and sell stocks – sometimes for free. And that number is increasing, so we understand that it can be hard to choose which is the best for you.
With that in mind, here are a few things to remember when you're choosing an online brokerage or stock trading app, and a few of the platforms that we like best.
Is Your Stock Trading App Legitimate?
The last thing you want is to invest a few thousand in stocks, only to realize later that your money was not invested after all. Remember no that stock trading app will guarantee that you won't lose all your money. Deposits into your account aren't FDIC insured like banks are, so you'll want to make sure that the company is regulated.
First of all, if you're in the United States, check with FINRA. FINRA is the largest regulator of securities firms in the country, and they offer a simple little tool on their website. It's called BrokerCheck, and by entering a bit of info about your brokerage, you'll get a free report about the company in question. The
second way is to get in touch with your state's securities division. This government office may not be able to tell you too much about a stock trading app, but they can certainly tell you if the company is licensed to do business in your state.
What do you Need Your App to do?
There are three main categories of free stock trading trading apps. The first is the app that's only available via your laptop. These are great for investors who will be trading from their desk at work, or after hours at home. This type is a bit restrictive, and it's not very common.
The second is the mobile only app. These are great for anyone who's looking to trade from anywhere. The only downside to these is that the mobile application is often limited in the current market information that it offers. Many times you'll only have access to stock quotes, not news.
The third is a hybrid, and we think this is the best for most investors. You can trade on your daily commute. Heck, you can trade in your shower if you like. But when you have access to a laptop, you'll also have access to market news, stock analyses and even educational tools.
Please check around on the Buy Shares In website. There are great resources for which stocks to buy and which to avoid, but also which platforms to use. So, for example, when you decide that you'd like to buy FitBit stock, you can easily jump over and check out our reviews on Plus500 or Trade.com.
Best Free Stock Trading Apps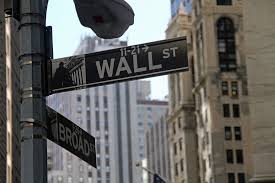 Over the years, we've formulated opinions on what we believe to be the best free stock trading apps. We've reviewed most of them elsewhere on this site, but because you've been asking, we've put together a list of them here.
Trade.com
If you're in the UK, (or pretty much anywhere except the US), this is one of the best stock trading platforms we've found. You can open a practice account and trade with virtual money, and then open an account with as little as $1,000 when you're ready. Trade.com offers 367 asset choices, including 18 commodities which is unusual for a stock trading app. They offer zero commissions on some of their trades.
Plus500
Plus500 is another of our favorites. It's available on your computer, or via an iPhone and Android app. They, too, offer a free demo account for virtual trading. Their trades are commission free, and you can trade CFDs on stocks from 20 different countries. The website offers an uncluttered interface, but with plenty of real time information. Like Trade.com, though, US residents aren't eligible for an account.
TradeKing
Okay, so this one's not free. It charges a $4.95 commission on each stock trade. But you can open an account with as little as $500, and there are options for managed accounts as well. What we like best about TradeKing is the program called Maxit Tax Manager. Maxit will help you understand the tax implications of your trades before you execute them, making April 15 a whole lot easier on your wallet.
E*Trade
This one's been around for a very long time. We like E*Trade because it's easy to use for both mobile and desktop users, and the trading options are diverse. You can trade stocks, bonds, options, ETFs, and mutual funds, and most of them charge a flat $6.95 commission. That commission may seem steep if you're a day trader or you make frequent transactions, but for someone looking to buy and hold a stock, we think it's worth it. The company was founded in 1982, so it's almost 40 years old. And in that time, it's expanded to include retirement plans as well.
Merrill Edge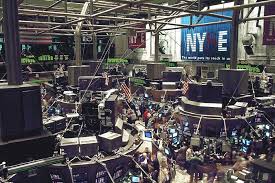 If you're just a little old school, you may like the option of occasionally walking into your bank to execute a transaction. That's why we included Merrill Edge. The commissions are similar to that of TradeKing and E*Trade at $6.95, but they also have thousands of brick and mortar locations across the United States. In addition to stocks, options and bonds, they offer mutual fund choices as well as managed portfolios. Merrill Edge is affiliated with Bank of America, so they also offer discounts if you've got a BofA account.
We do urge you to read a few of our investment guides and reviews here on Buy Shares In. The stock trading apps that we've listed in this article are for just that – stocks. Your needs may be different. For example, if you're interested in trading gold and silver, you might check out BullionVault. Or if you're just in need of a little practice, we've also got reviews of free stock market simulators. As always, do a bit of research, and you'll find the app that works best for your needs.