Everybody's heard of Ford. Chances are, you own a Ford. And if you don't happen to own one, you most certainly know someone who does. Ford Motor Company began with the introduction of the Model T car, and has become both a strong company and a cultural icon in the years since.
But should you buy Ford stock? The company is one of the oldest listed on the New York Stock Exchange, and the company has a reputation for building quality cars. Let's look a little more at the stock, and whether it may make a good addition to your portfolio.
How to Buy Stock in Ford
You've probably heard the name Henry Ford. Henry Ford was the founder of Ford Motor Company, but the car company in existence today wasn't his first shot at business. In 1901, Ford started the Henry Ford Company, but sold the company less than a year later. The Henry Ford Company later became Cadillac Motor Company.
In 1903, Henry Ford tried again. This time, he launched a business in a converted factory with a bit of money from investors, including the Dodge brothers. The Ford Motor Company saw more success than did the Henry Ford Company, and Ford continued it, producing two to three cars each day.
He would later go on to make innovations in assembly line production and parts production, and Ford Motor Company eventually became one of the biggest companies in the world by revenue.
But what you may not know about the Ford Motor Company is this: Henry Ford never wanted his company to go public. He hated the idea of being in debt, and was quite content to do business the way that he saw fit. The business has remained largely family owned for over 100 years, and it wasn't until after Ford's death in 1947 that the Ford Motor Company became a publicly traded one.
On January 17, 1956, Ford Motor Company went public. It's now traded on the New York Stock Exchange under ticker symbol F. Ford is one of the biggest auto manufacturers in North America by market share at around 15%. In fact, it's currently second only to automaker GM, with its 17% market share.
Ford Stock Price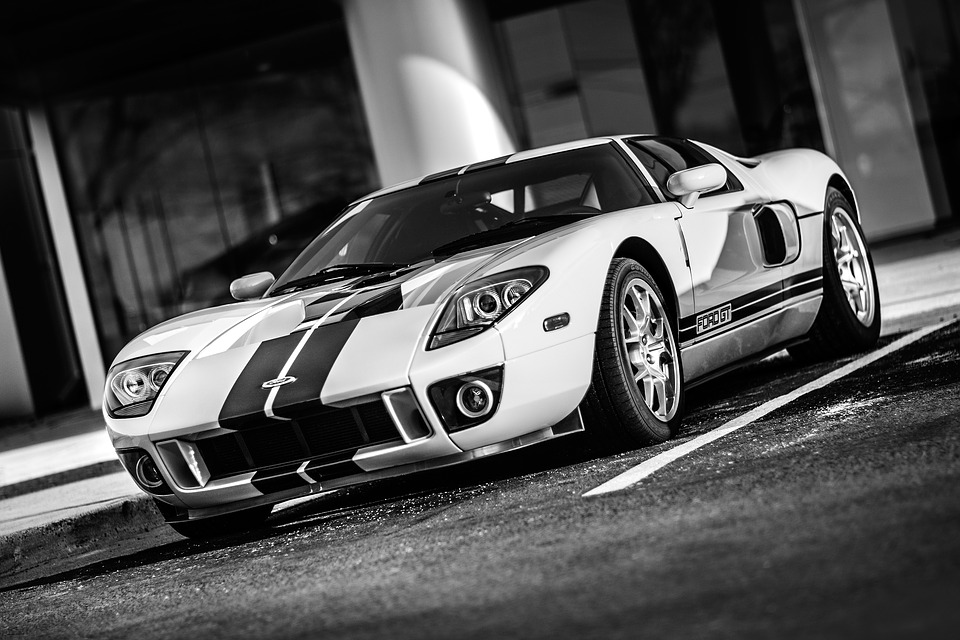 At the time this article was written, Ford stock was trading at just over $11 per share. This price is down about 6% over the past 12 months, but analysts are looking at F stock as a potentially good one for income.
Despite the low price of the shares, Ford stock has been offering a pretty consistent dividend yield, at 4.78%. This makes it a great income stock for investors, according to analysts.
[stock_ticker symbols="F" show="" static="" nolink="" speed="" class=""]
Ford Stock Price History
Ford Motor Company has over a century of history, but as we mentioned, it's only got about a half century of stock price history. That aside, however, the company historically had a great record of high dividend payouts from its IPO in 1956 until the year 2000.
In the early 2000s, the United States saw a bit of a recession, and auto sales were down – not just for Ford, but for most auto makers. As a result of the decrease in sales, Ford stopped paying dividends to investors in 2006.
Incidentally, the recession of the 2000s followed a period where Ford stock was at an all time high. In the late 1990s, Ford stock reached a price of almost $40.
In 2008, American saw yet another economic downturn, and F stock plummeted. It was now selling for less that $2 per share. It wasn't until 2012 that the Ford Motor Company again began to pay dividends to its investors, and they're currently earning almost a dollar a share.
Ford Stocks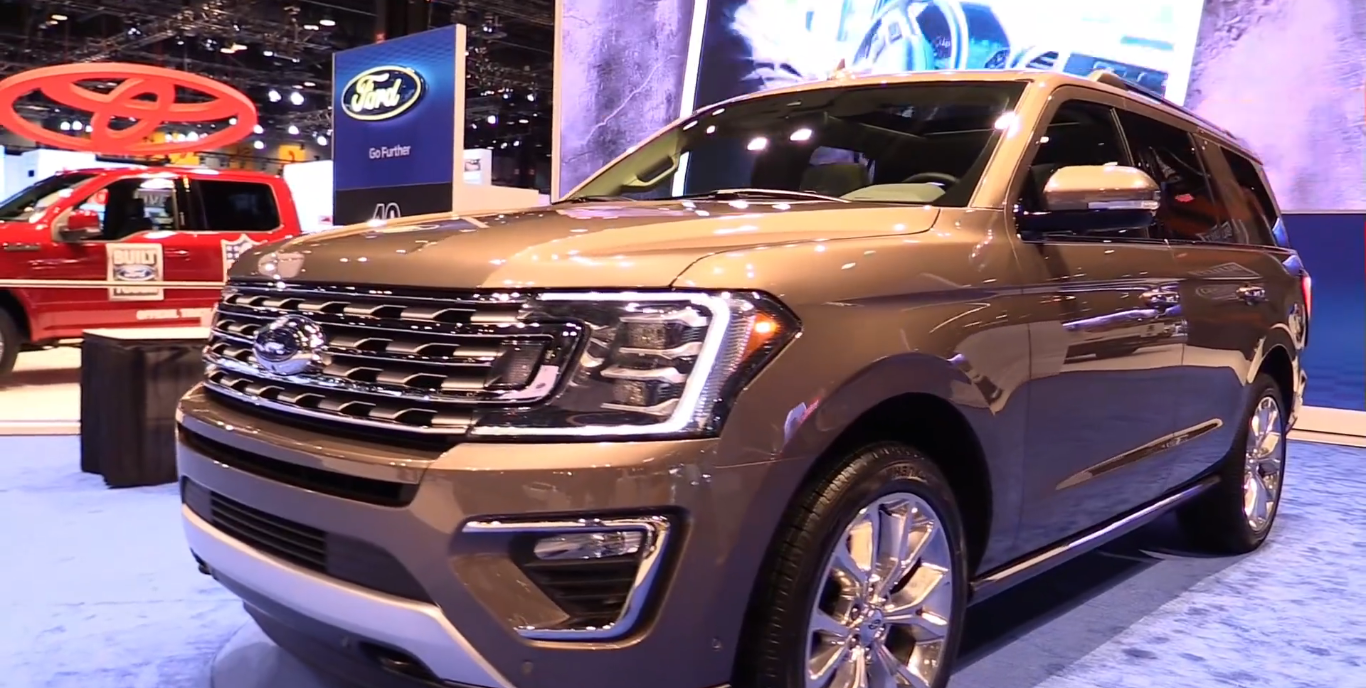 If you're interested in buying Ford stocks, you'll need to enlist the help of a broker. You can purchase them online through a discount broker, or you can buy them through your traditional broker. Ford also uses a service called Computershare, and more information about this is available on the Ford website.
Ford includes a section on its website for investor relations. Here you can download financial reports, view notes from the annual shareholder meetings and view other frequently asked questions.
Ford Stock Quote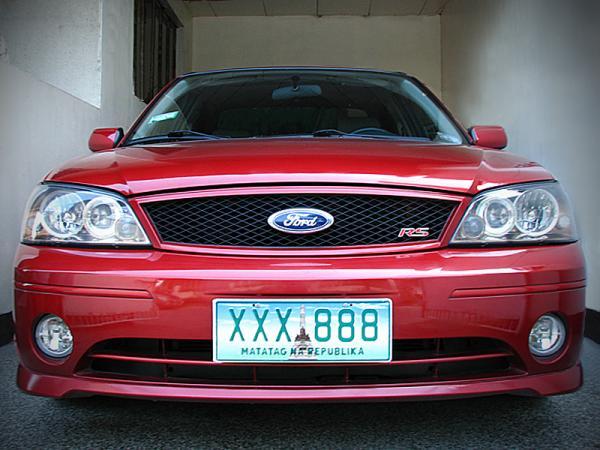 Ford stock has been as reliable as it markets its cars to be. But the economy will most certainly impact Ford, as well as any other automaker. This is evidenced by the stock price falls in the 2000s.
Recently, the United States has both proposed and implemented some changes regarding exports and imports of products. Fuel prices are also likely to be affected with the new administration. The economy as a whole is subject to change, as the country has only been under the presidency of Donald Trump for a few months.
Ford Motor Company, in other news, has recently changed hands once again. Mark Fields served as the Chief Executive Officer of the company since 2014. He has been criticized for his leadership of the company and the effects his strategies have had.
In mid-May of this year, Mark Fields resigned from his position and Jim Hackett, formerly of the Smart Mobility initiative, will take his place. Over the course of his tenure with Ford, Fields had been under fire for his failure to both expand Ford's auto business and to innovate new ideas for "high-tech" cars.
Investors can expect a Ford stock quote to reflect these policy, management and economic changes. The company is also downsizing this year due to projections for profit being lower than expected for fiscal year 2017. The company is laying off 10% of its corporate workforce, around 1.400 people.
This downsizing could scare investors, and we may see the Ford stock quote fall once again. Watch for Ford news and other stories which may affect the stock.
Ford Stock Dividend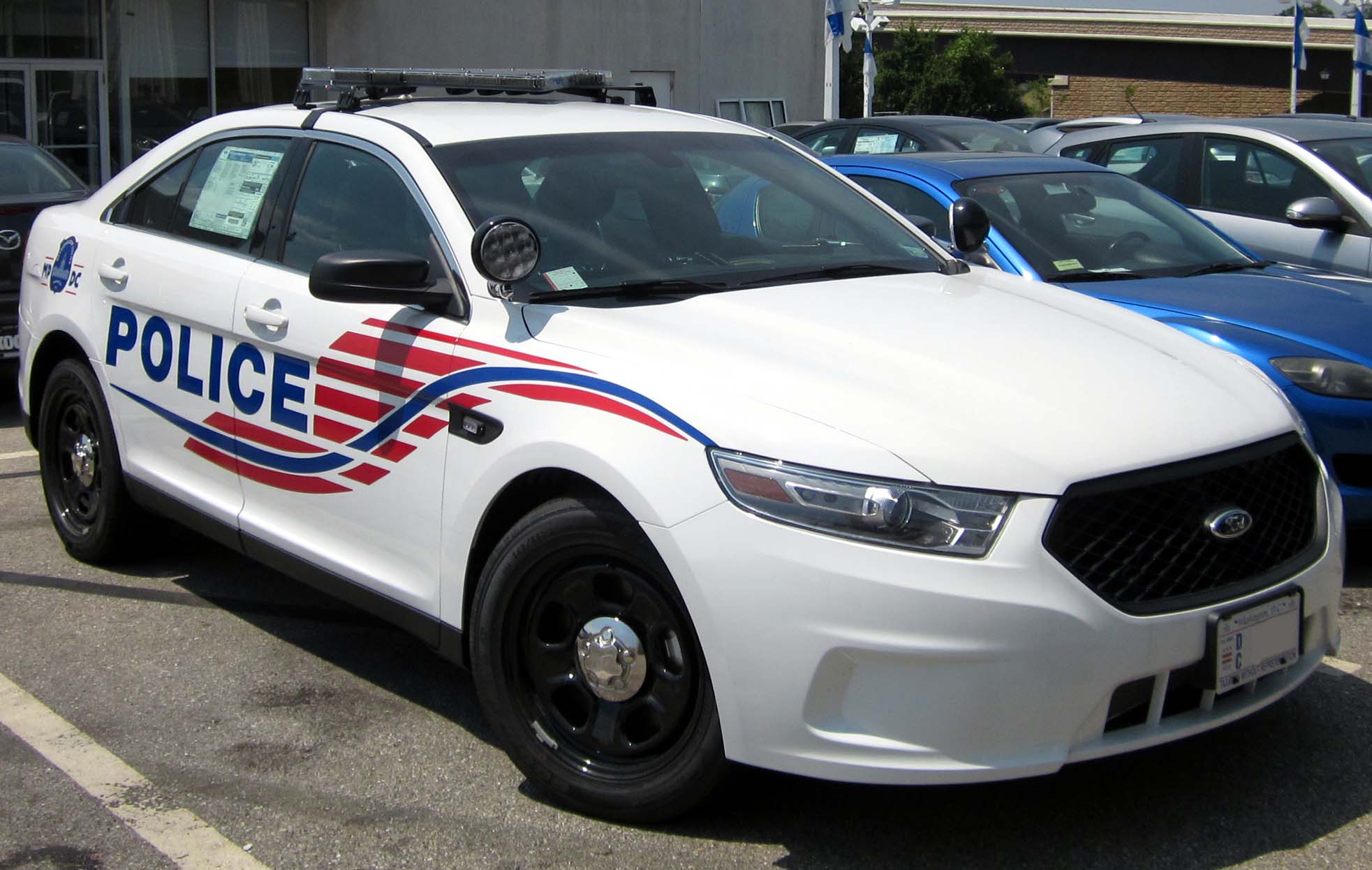 As noted, Ford has a history of reliably paying dividends to its investors. These dividends have ranged, over the company's stock history, from $.20 to $.85 quarterly.
Short term traders love Ford stock because of this. The stock pays out well, and pays out often. Dividends are issued frequently enough for investors to see Ford as a great income generating investment.
Ford Stock Split
Over the course of its history on the stock market, Ford Motor Company has split its shares quite a few times. The first of these splits was on May 31, 1962. This was a 2 for 1 split. Then again in 1977, the company split its shares 5 for 4, so that each investor holding 4 shares of F stock now owned 5.
The most recent stock split by Ford Motor Company was in 1994, when the company split its shares 2 for 1. Many of these splits came with options for investors. They could either maintain their shares in the Ford company or they could participate in cash out options.
Because of the range of options offered to investors at each stock split, it's difficult to determine how they've affected the stock. In other words, if you had bought into Ford Motor Company's IPO at a price of $64.50, it's only possible to guess what that stock would be worth today. The best estimate is that that initial stock now be equivalent to 290 shares.
Ford Careers
Ford Motor Company is headquartered in Dearborn, Michigan. If you're looking for a career in the automotive industry, careers and Ford cover a broad scope of specialties.
One of the most coveted Ford careers is the NASCAR Aerodynamics Engineer. The position is based in Concord, North Carolina and the job description lists such tasks as wind tunnel testing and NASCAR race attendance.
If you're a college upperclassman or graduate, Ford also offers paid summer internships. A listing of these position as well as an application is available on the Ford Motor Company website. Upon successful completion of the program, interns are selected to attend "Ford College Graduate" program before full time employment with the company.
Ford Stock Symbol / Stock Ticker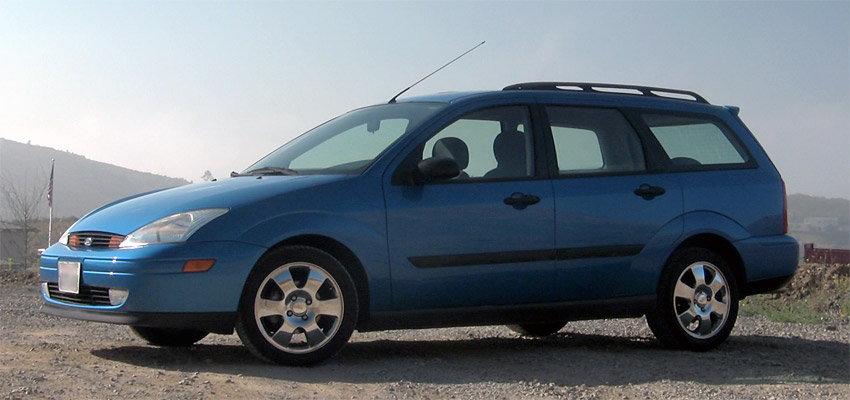 If you're interested in keeping up with current Ford stock quotes, be sure to keep an eye on the stock ticker on this page and others at the Buy Shares In website. Look for Ford stock symbol F.
Interested in looking into other investment opportunities? Buy Shares In offers resources for beginning investors, including investment guides. You can find these within the header of this page. Consider looking into other transportation related stocks such as Tesla and American Airlines.
Be sure, as well, to check out our reviews of discount brokers. A discount broker is one of the best ways to buy Ford stock, as the option is both inexpensive and convenient.
F Share Chat
If you want to learn more about Ford stock, check around the web for F share chat groups. Forums and chat rooms exist for investors, and you can learn a great deal about the stock market by using them. Chat with fellow investors about Ford stock, or about the best way to buy shares in Ford.