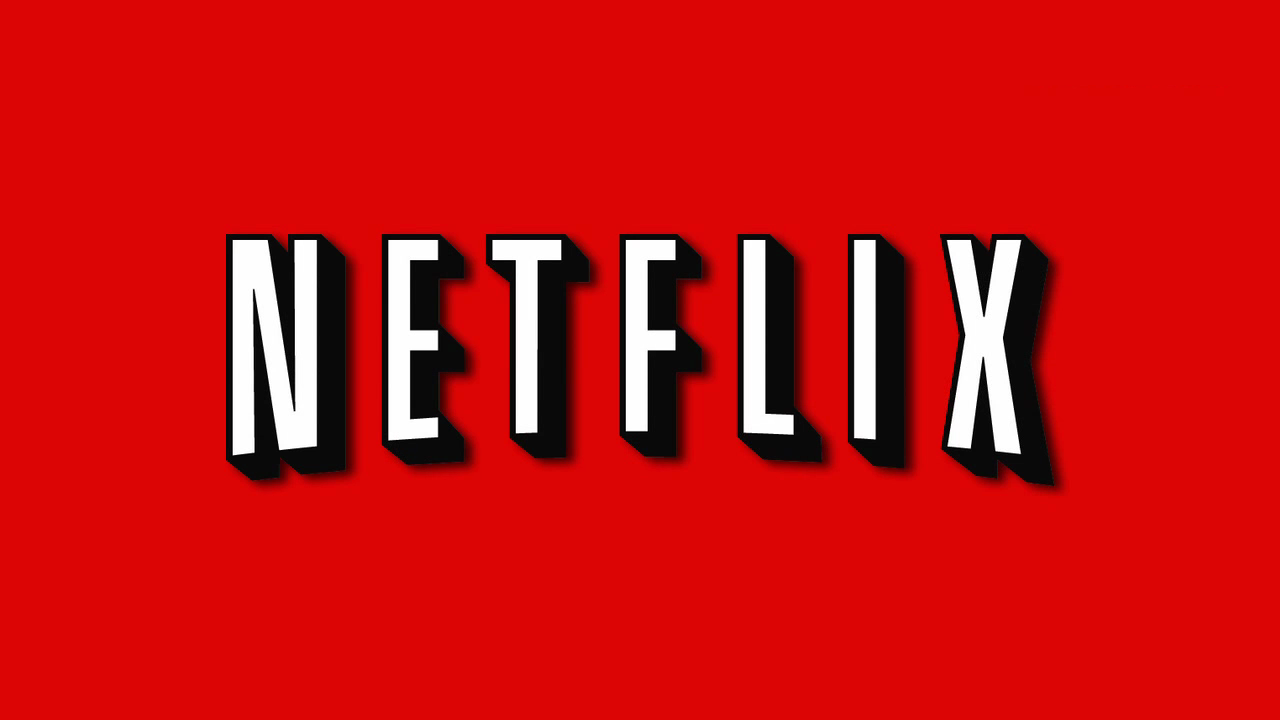 Looking to buy stock in Netflix? You've come to the right place. On this page we'll cover all you need to know about Netflix stocks and shares, including Netflix stock price, history, stock symbol and more. This is your ultimate guide to Netflix stocks, treated with the same detail that we give all leading stocks here on Buy Shares In.
Netflix Stock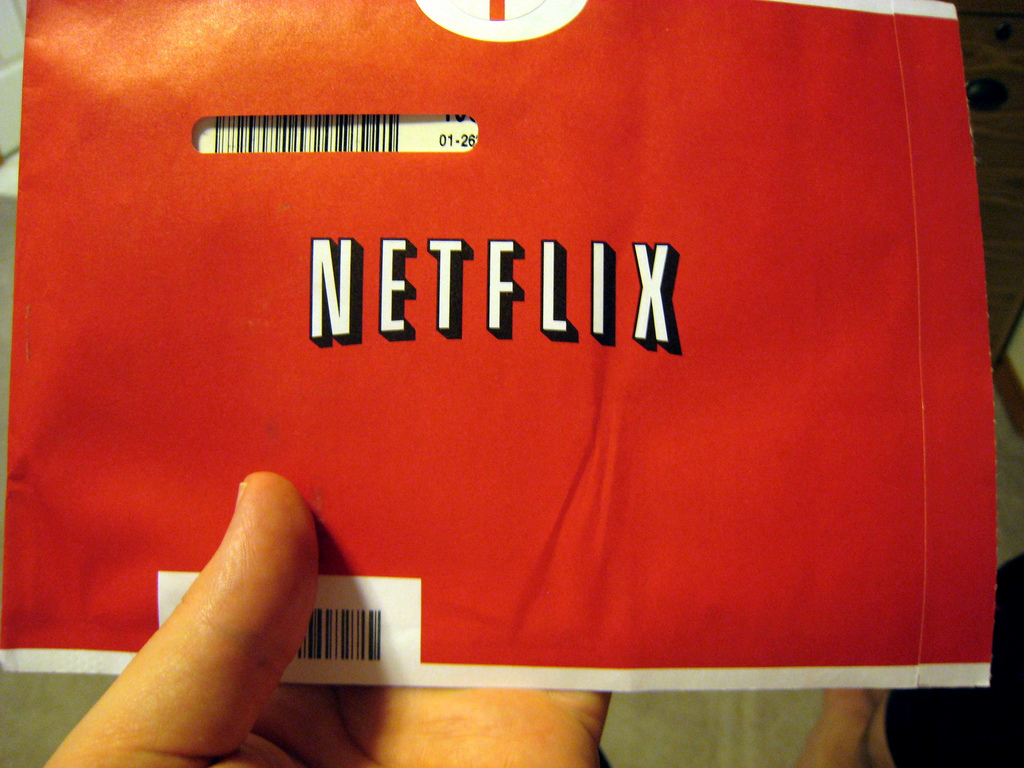 Only recently has the Netflix stock price been such a hot topic in the financial world. However, Netflix has been trading on the stock exchange for a number of years now. In fact, the Netflix IPO came just a few years after it was first founded back in 1997.
Netflix stock trades on the NASDAQ under the stock symbol NFLX. The company was founded in 1997 by Reed Hastings, who owns a majority stake in the company to this day.
In the early days, Netflix rented DVDs by mail, taking over where companies like Blockbuster had left off. It provide to be a successful venture from the outset. So much so, in fact, that the Blockbuster brand offered $50 million. Such a deal would have likely altered this media giant's future and it may have also saved Blockbuster. But it was refused.
The Netflix IPO was launched in 2002 with shares selling for $15 each. There was very little interested in Netflix stocks to begin with, but this changed over time. When they began posting healthy profits and expanding on their already popular business model, they became hot property. More and more investors sought to buy shares in Netflix and before long they had grown into the dominant online streaming service and media production company that we know them as today.
Netflix Stock Price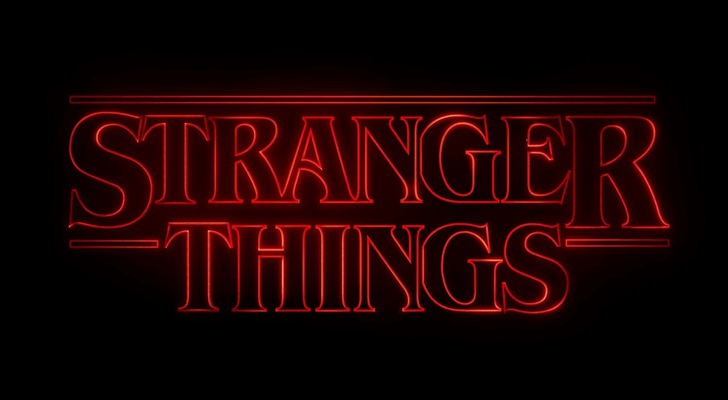 In 2017 Netflix share price jumped to over 140. This stock price made Netflix one of the biggest companies in the entertainment and media sector. It was one of the most talked about stocks of 2015 and 2016, and this reflected on the NFLX share price well into 2017. Prior to the stock split, shares in Netflix would set you back around $700 each.
This is why, at the time, they were the third most expensive stock on the S&P 500 index. To give you some perspective, this is an index that includes Amazon, Microsoft, Pfizer and Google, among others.
[stock_ticker symbols="NFLX" show="" static="" nolink="" speed="" class=""]
Netflix Stock Symbol / Netflix Stock Ticker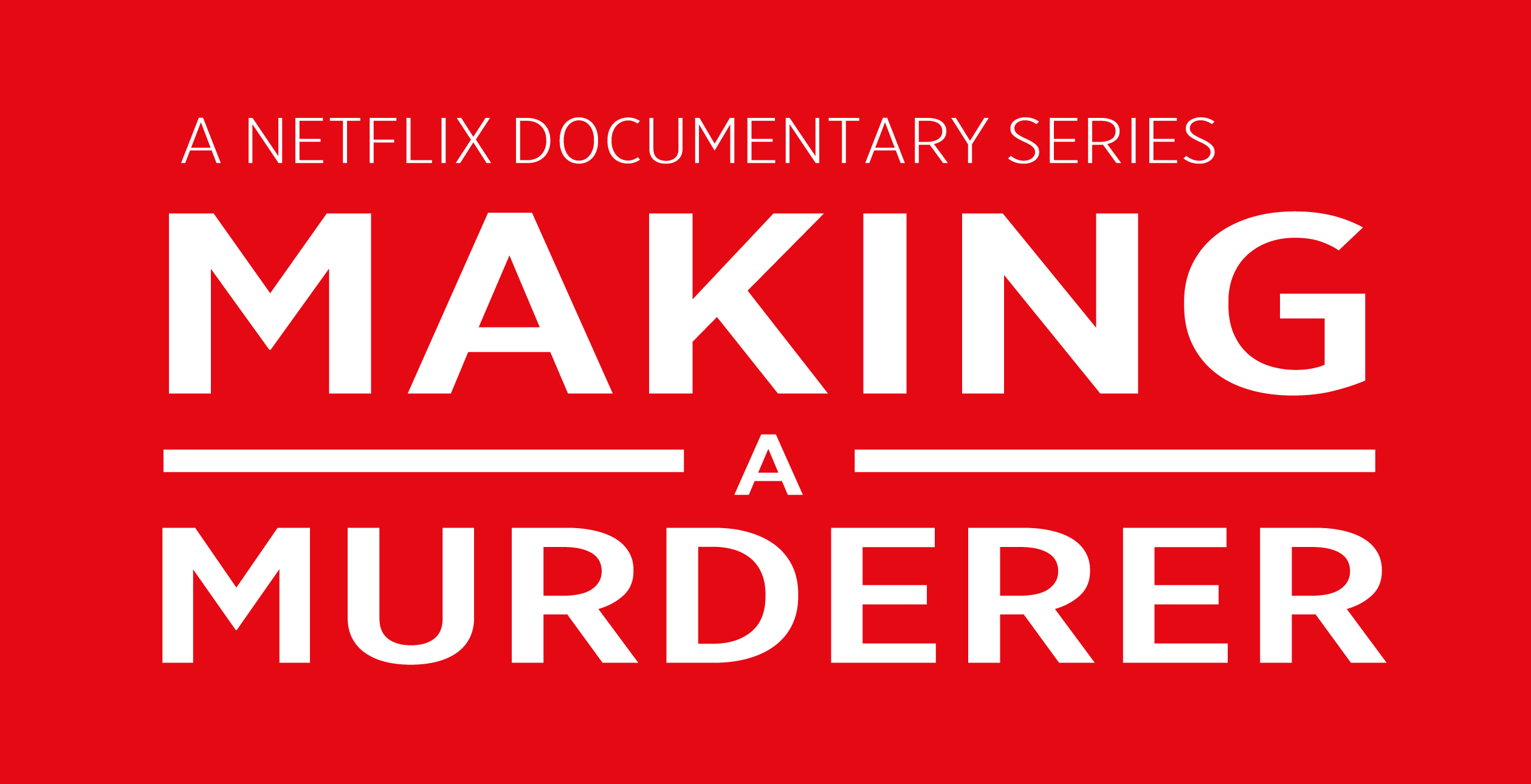 The Netflix stock symbol is "NFLX" or rather "NASDAQ: NFLX" to give it its full name. This is the stock symbol you should use when looking to buy Netflix stocks. It is the symbol you will need to use on an online trading program and the symbol that can also give you quick access to share price info online.
[stock_ticker symbols="NFLX" show="" static="" nolink="" speed="" class=""]
Netflix Stock Price History
The Netflix IPO was incredibly low, and for many years it traded at between 1.50 and 4.50. This was essentially a penny stock, and when you consider what the NFLX stock price would eventually become, that's a huge surprise.
In 2011, the NFLX stock price experienced a surge. This was its first real jump in price, and i was fealty steady. Netflix stocks went from around 5.00 to over 40.00 in just a year or so, creating a profit of around 800% for any lucky investors smart enough to buy Netflix stock prior to 2010. After these high times the Netflix stock price suffered a bit, dropping back to its pre 2010 days.
But this was a minor blip. It was one that caused many investors to buy shares in Netflix, before those investors watched this stock go through the roof. In 2016, it became the most popular TV service around. The words "Netflix and Chill" trended at unprecedented levels and the bran went global.
In 2015, Netflix stock split 7 to 1, making it considerably more appealing to investors and causing another rush with trading seeking to buy shares in Netflix.
In 2017, it reached its high of over 140 per share, a huge leap on the NFLX IPO, even when you factor in the stock split.
What's more, that price seems to be on the up. So, now you know why so many investors are seeking to buy stock in Netflix and why so many of our readers here on Buy Shares In are asking us about this stock symbol.
Netflix Stock Split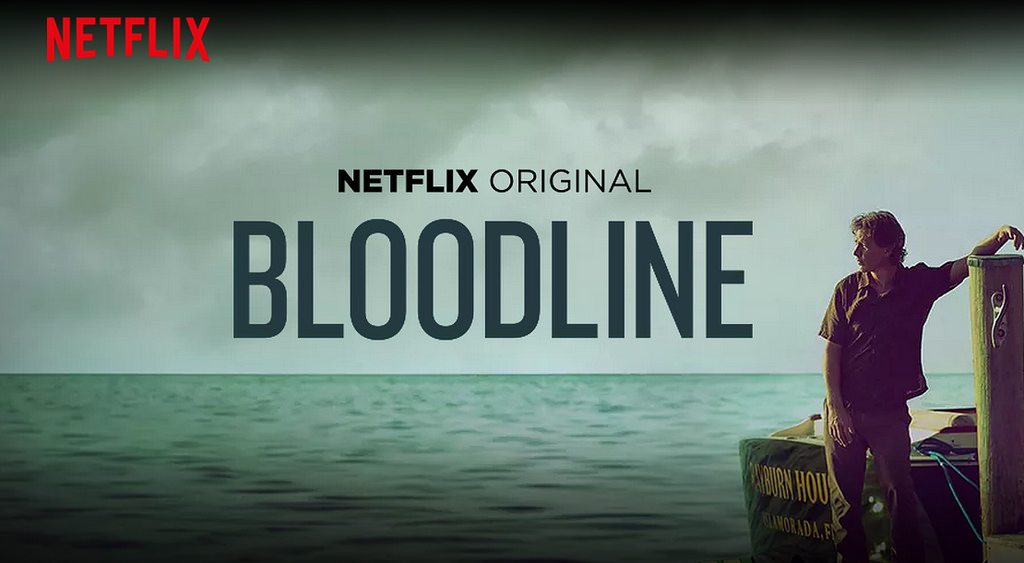 As mentioned above, Netflix stock split in 2015. The split was 7 to 1, following on from a similar split in Apple stock that had happened just prior to the Netflix stock split. They saw how popular this made Apple shares and they decided they wanted a piece of the action. As it happened, this was another successful move in a long line of them. It helped to keep the Netflix stock price high and to ensure this brand remained one of the biggest media stocks in the United States.
Should I Buy Netflix Stocks?
Looking to buy shares in Netflix yourself? Well, don't fret that you have missed the boat, because there is another one waiting on the shore. The NFLX stock price may not be as tempting as it once was, but it could still become so much more. If you buy Netflix stocks now, then maybe it will pay off in another ten years. If not, you could be rejecting missing out yet again as you watching this grow into an even bigger and even more dominant company.
The beauty of a company like Netflix is that they are always looking to grow. And the beauty of this industry is that there is always room for them to grow. They moved from rental DVDs sent by mail, to a company that streams online films and producers its own movies and TV series. Before long, it could be the biggest media company on the planet and the biggest company on the NASDAQ, eclipsing the likes of Facebook, Twitter and countless others. And from there, who knows where Netflix will go.
If you're here looking to buy stock in Netflix, then maybe you already understand that potential an are just preparing for the leap. If so, you're probably making the right decision.