As you know, oil is a hard commodity. And as you also know, the price of oil can be a driving factor in almost every other aspect of the economy. But what about individual oil companies? How is the stock of, for example, ExxonMobil connected to the price of oil? Is buying stock in oil companies a good idea, or is it a risky investment? Let's look at ExxonMobil stock as an example of how stock in oil company can affect your portfolio.
Buy ExxonMobil Stock
To begin, why did we choose ExxonMobil Corporation? Well, ExxonMobil Mobil is the world's seventh largest company by measure of revenue. It's also the seventh largest company in the world by market capitalization.
Of the oil companies, ExxonMobil is the largest. BP (NYSE: BP), Chevron (NYSE: CVX) and Valero (NYSE: VLO) are its American competitors, along with several other smaller companies. In 2016, ExxonMobil earned $219 billion in revenue. Its next largest American competitor, BP, earned $183 billion.
ExxonMobil is a result of the merger of ExxonMobil and Mobil Oil in 1999. Both companies are direct descendants of John Rockefeller's Standard Oil, so the company has quite a long history. For the purpose of this article, we're going to look solely at ExxonMobil as it exists since the merger.
ExxonMobil Stock Symbol / Stock Ticker
ExxonMobil is traded on the New York Stock Exchange under ticker symbol XOM. Interestingly, a majority of its competitors can be found on the NYSE as well. PetroChina, Royal Dutch Shell and Marathon Petroleum stock are each also listed on the New York Stock Exchange.
On other exchanges, XOM competes with Aegean Marine Petroleum Network on NASDAQ and Yanchang Petroleum on the Hong Kong Stock Exchange.
ExxonMobil Stock Price
At the time this article was written, XOM stock was listed at just over $80 per share. Over the course of its history, this is a great increase from its IPO of $16, but over the past 5 years the stock has been falling slightly.
ExxonMobil Stock Price History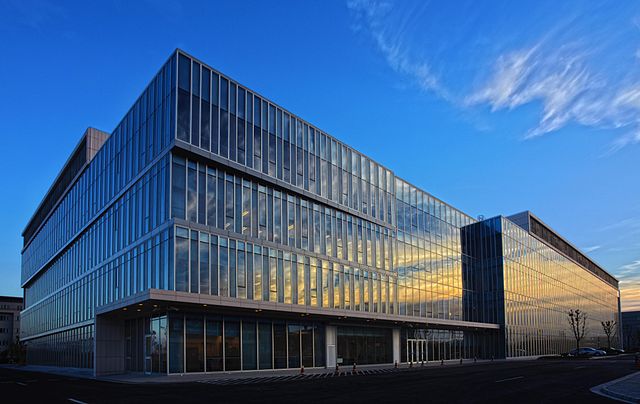 It's important to consider that oil companies are extremely volatile. As mentioned, oil is a commodity, and it's one which is very heavily influenced by external factors. For instance, should the United States government decide to eliminate the import of foreign oil, the stock market will react. Similarly, if there were, for instance, a large oil spill or other event, the markets would behave accordingly.
An example of this is the Deepwater Horizon spill on April 20, 2010. The Deepwater Horizon disaster was the largest marine oil spill in history. It's estimated that 4.9 million barrels of crude oil were dumped into the Gulf of Mexico, killing 11 people. It cost the company over $60 billion in fines and settlements, and caused all kinds of legal issues, as well as reputation damage from which they are still reeling.
As you might imagine, BP stock plummeted in the months that followed. By June 25 of that same year, BP stock had fallen 54%.
External factors affect oil companies deeply – it must be said, then, that any investment in oil may be a risky one.
Exxon Mobil Stock Quote Now
Currently, ExxonMobil stock is selling at just over $80 per share. Compare this with competing stocks: BP is trading at around $35, Valero at about $68 and Chevron is trading around $104.
Bear in mind, of course, that the price of a stock isn't always an indicator of its performance. If you're interested in finding the most recent stock quotes on XOM stock, please check out the scrolling tickers in the sidebar of this page. ExxonMobil stock and other similar companies are displayed, with their real-time stock quotes.
[stock_ticker symbols="XOM" show="" static="" nolink="" speed="" class=""]
ExxonMobil Stock Split
There are 5 stock splits recorded historically for XOM. The first of these was in 1976 and the second in 1981. Six years later, in 1987, the stock split again. Then, in 1997 and 2001 the company split XOM stock twice more.
All of XOM's stock splits have been 2 for 1 splits. Shareholders who had owned one share of XOM stock before the split now owned two. The monetary value of each stock was split in half, so the investment value did not change for any shareholder.
ExxonMobil Stock Dividends: History
Exxon Mobil stock makes a nice addition to your portfolio if you're looking solely at the dividends paid. Historically, XOM has paid its investors well. The company issues dividends quarterly, and the annual dividend payout has increased $1.43 over the past eight years. Dividends in 2016 equaled $2.98, so the dividend payout has almost doubled since 2008.
On average, the dividend payments have increased at a rate of 6.4% each year over the past 34 years.
ExxonMobil Stock News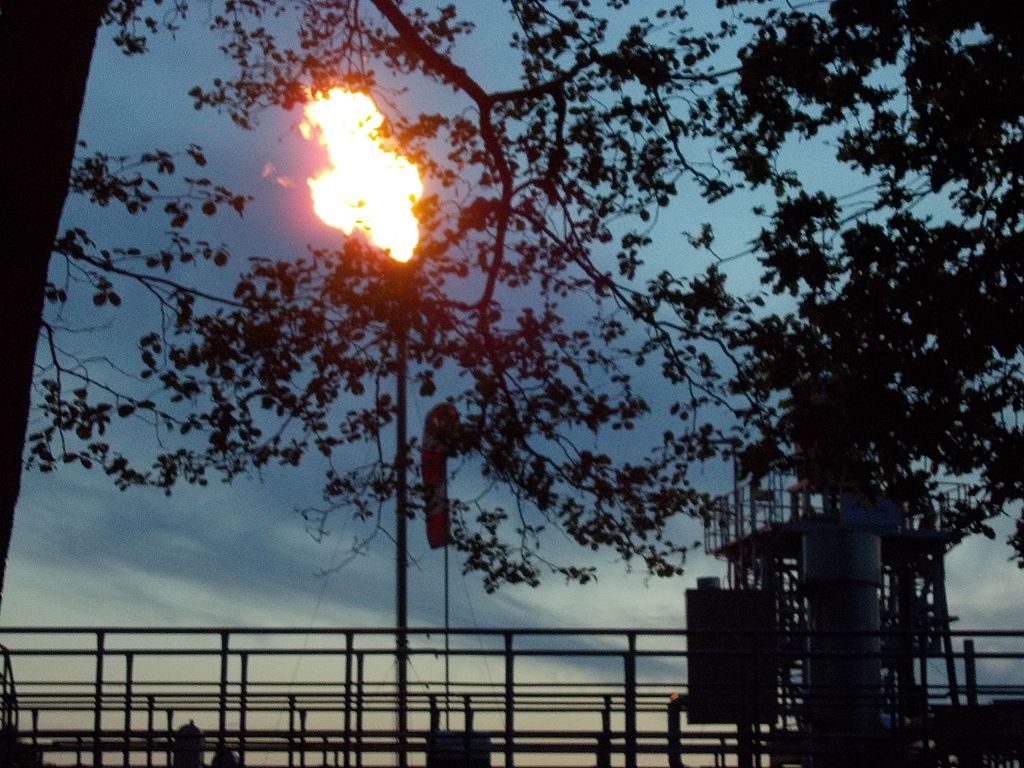 The oil industry is, by nature of the field, dangerous work. Recently, an explosion in a Louisiana refinery made headlines, and saw ExxonMobil fighting fines to the tune of $165,000. Relatively speaking, this is barely pocket change to this multibillion dollar company, but 4 workers were injured and ExxonMobil can expect a few citations.
Recently, also, ExxonMobil has announced a partnership with The University of Wisconsin to research the conversion of biomass into fuels suitable for transportation. This could mean a bit of diversification for ExxonMobil.
For up to date news and information about ExxonMobil and XOM stock, please check back to the Buy Shares In website regularly. We will update this page as new information comes available.
XOM Message Boards
If you're looking for a friendly chat about ExxonMobil stock, look no further than an XOM message board. There are quite a few message boards and chat rooms for investors on the internet. Forums like these are a great place to learn the ropes of the stock market, if you're a new investor. They're also a great place to show off a little bit if you're more experienced.
Feel free to check out our other investment guides which are focused on the energy industry. We cover a wide variety of topics on the Buy Shares In website, and our energy stocks aren't limited to oil stocks. Natural gas is a big industry, but we explore solar energy, lithium mining and other industries as well.