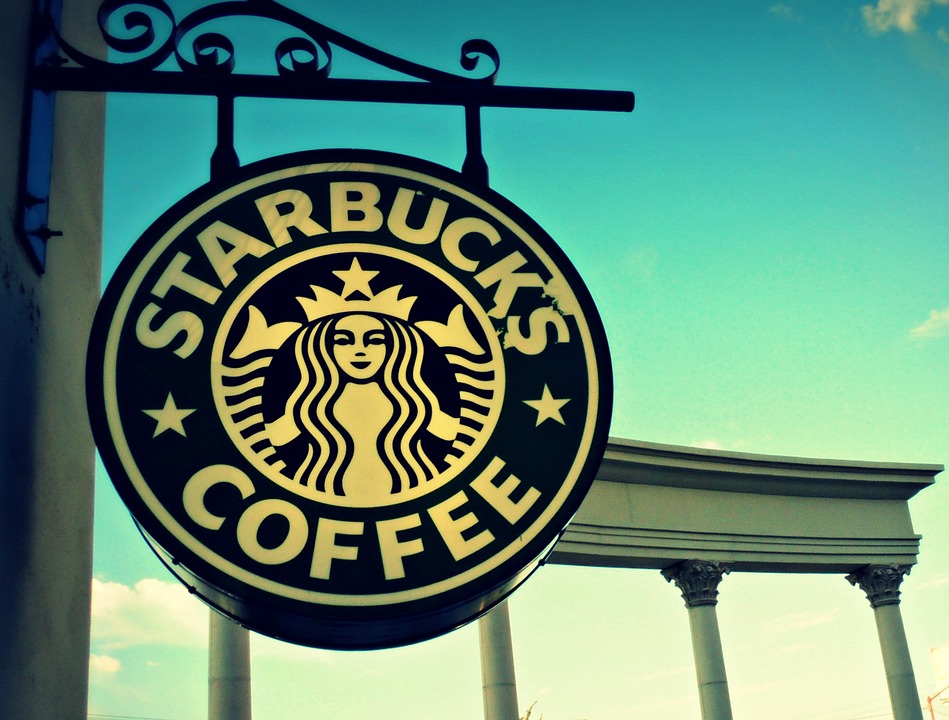 Who doesn't love coffee? Whether you're a coffee lover or a tea aficionado, it's hard to miss the fact that Starbucks is the largest coffee chain in the world. Don't like the hot drinks served up by the part-time baristas? You may still be interested in learning about Starbucks stock.
Starbucks is an American-based chain of coffee houses, but the company has a presence in 75 countries on 6 continents. Think you want to invest in Starbucks? Read on to find out about the company and about Starbucks stock.
Starbucks Stock
If you're familiar with literature you likely already know the origin of the name "Starbucks." Starbuck was Captain Ahab's first mate on board the Pequod in the classic Moby Dick. Starbucks founders Jerry Baldwin, Zev Siegl and Gordon Bowker chose the brand name as a tribute of coffee-bearing sea travelers from years past. Originally, they'd chosen the name Pequod for the company, but ultimately decided that the name wouldn't sell much coffee.
Starbucks began as a single store in Pike Place Market in Seattle, Washington. Today, Seattle is the coffee capital of the United States, and that may be in part due to the fact that the company is still headquartered there.
The three original Starbucks founders met while professors at the University of San Francisco. They'd met a coffee-roasting entrepreneur named Alfred Peet, and were inspired by his love for the craft. They, too, bought a coffee roaster, opened shop in Seattle, began to sell roasted beans, and Starbucks was born.
Originally, Starbucks didn't sell coffee. They ordered beans from Peet's, roasted them and sold them from their store. They were so successful that they eventually bought Peet's business. Six Starbucks stores were opened in the Seattle area by 1986, all selling roasted beans. The founders of Starbucks began to experiment with the sales of coffee drinks, and soon the stores offered espressos as well.
Starbucks stock didn't come available for public purchase until 1992. Over the course of those 20 or so years, Starbucks executives discovered that there was much more profit to be made from not only selling beans, but selling brewed coffee drinks. Even before its IPO, the Starbucks brand had grown to include 165 outlets in the United States and Canada.
Starbucks Stock Price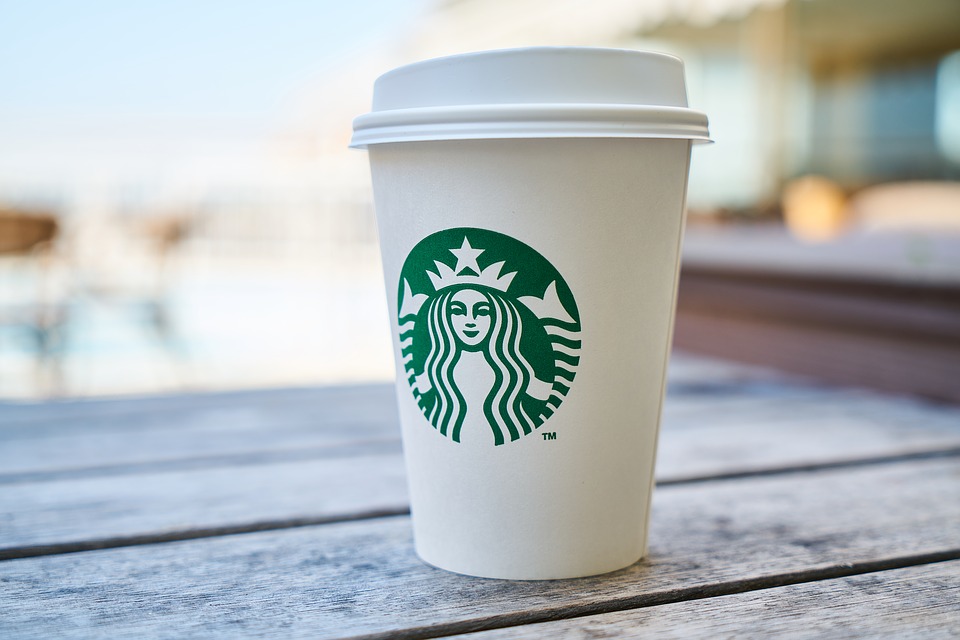 The company first offered shares of Starbucks to the public in June of 1992. Stock was offered at $17 per share, and the company raised around $25 million, and by September of that same year, that $17 Starbucks stock price had risen 70%. Needless to say, investors were happy.
Prior to the Starbucks IPO, the company had been doing quite well. In 1987, Starbucks revenue was an estimated $1.3 million. By the time the IPO was offered, revenue was $73.5 million. And the money raised during the IPO was put to good use. Starbucks began to open new stores with that funding, and do so quickly. In fact, there was one point in Starbucks history that between one and three new locations opened every work day.
There are currently almost 27,000 Starbucks locations in the world. Starbucks has 238,000 employees, though not all of these are full time workers. The typical Starbucks barista is a college student or other part time worker.
Starbucks is listed on the NASDAQ under ticker symbol SBUX. Over the past five years, the Starbucks stock price has been gradually increasing, and the stock price seems comfortable at around $57 per share, when you consider the past 12 months.
Starbucks Stock Exchange
Starbucks has acquired quite a few companies since it was founded. As you know, its first acquisition was Peet's, not to be confused with the Peet's Coffee we know today. The brand has also acquired Tazo Tea. In 1999, SBUX bought Tazo for $8.1 million. In 2002, the company bought out rival Seattle's Best, paying $72 million in a cash.
Other companies bought by Starbucks include Evolution Fresh at $30 million and Teavana for $620 million. As you can see, these aren't small mom-and-pop chains. Starbucks is serious about beating – or acquiring – the competition.
That tenacity has paid off. Starbucks is now the largest coffee retailer in the world. Its share price, albeit slowly, continues to rise. It's the most recognizable brand on the planet, and though it's unlikely that there's no Starbucks location in your area, you can find Starbucks in the grocery store or convenience store. Quite simply, Starbucks is everywhere. From the Carolinas to Cambodia, you likely live within a few miles of a Starbucks location.
SBUX Competitors
Quite frankly, SBUX doesn't have too many competitors. It's the most well known brand of coffee, and its product line is hugely diverse. You can buy beans from Walmart. You can find frappes at the gas station. Or, of course, you can get your drink served hot at one of the many locations worldwide.
But there are a few companies which have begun to compete directly with Starbucks. Two in particular have made a name for themselves, and the identity of those companies may surprise you. They are Dunkin' Donuts and, believe it or not, McDonald's.
McDonald's has begun to sell its ground coffee beans in big box retailers. The hot and cold drinks are currently only available in the restaurant. Dunkin' Donuts, similarly, sells grounds by the pound. However, they've also made a deal with Costco, and Dunkin' Donuts have greatly increased their revenues in this way. If you want to invest in coffee but prefer to steer clear of Starbucks, be sure to check out these two companies.
SBUX Message Boards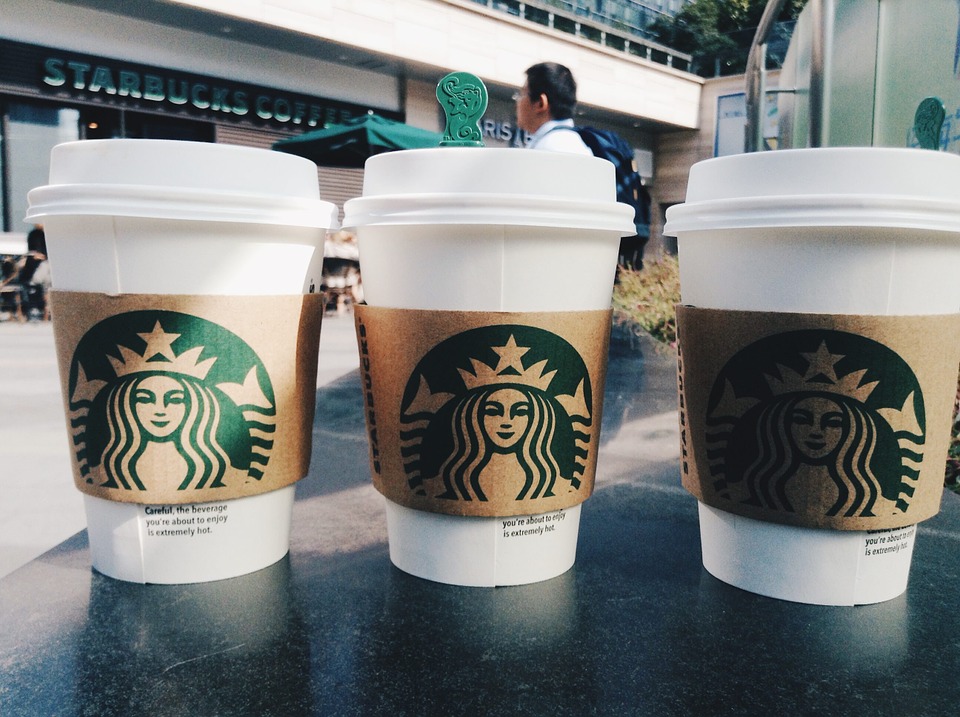 If you want to chat with other investors about buying SBUX stock, consider finding a SBUX message board. Message boards and online communities are a great way to interact with other investors about your portfolio. You'll see who's had success with the Starbucks stock as well as who may have lost a bit of money.
Be sure to check back frequently to this page. As news about the Starbucks stock and brand breaks, we'll post it here. You may also wish to check out our other investment guides. We've covered many companies in the food and service industries. Chick-fil-A, Chipotle, Yum! Brands and Subway may be of interest to you.