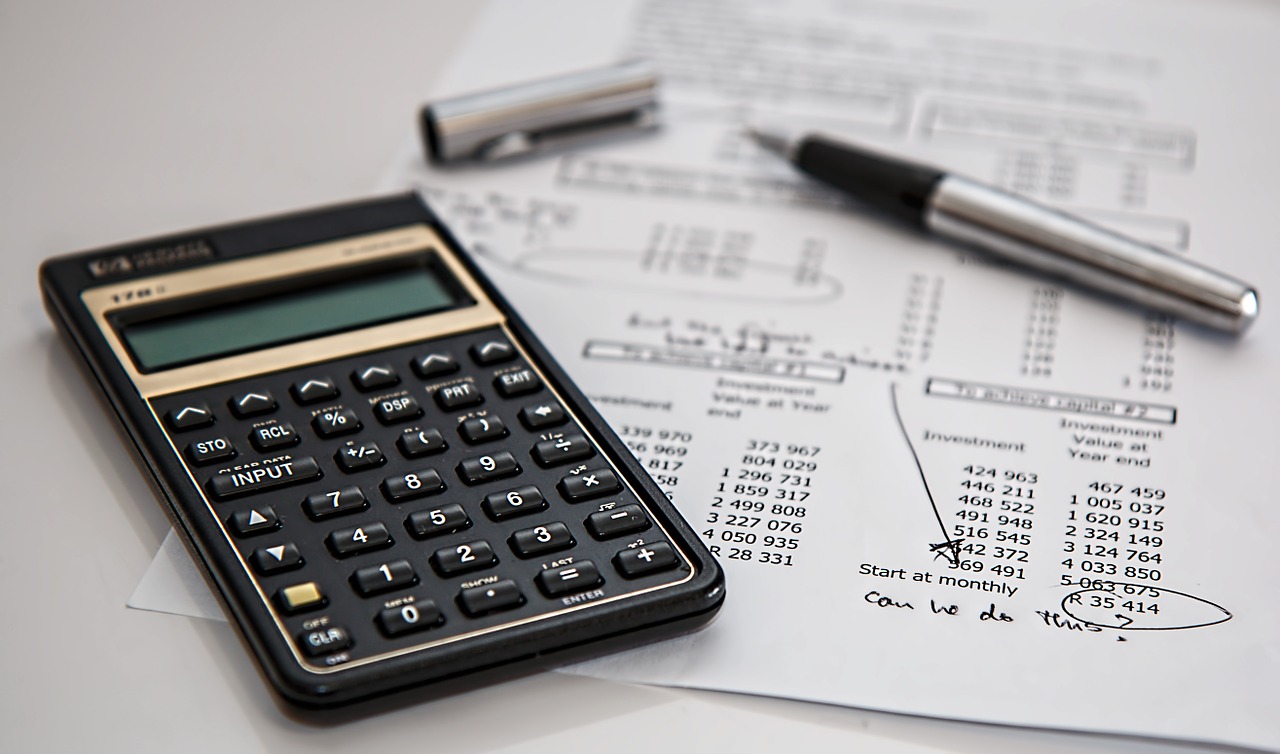 Buy Shares In is a content site devoted to providing you with the best information, all of which can help you to become a better and more profitable trader. This site was launched in 2017 after over 6 months worth of very hard work. Throughout 2017 we will continue that work to ensure this site is populated with helpful articles, and by 2020 we expect to be one of the biggest trading sites on the web.
Until we get to that point, there are a few things we just aren't able to provide. We're not yet able to compete with many real-time news sites that provide up-to-the-minute news on he stock markets. We're not able to offer you graphs and charts. We can pretty much cover everything else. But for the things that we can't cover, take a look at this list of the best financial sites.
List of the Best Financial Sites
CNN Money: CNN is one of the biggest news networks in the world, which is why this is top of our list of the best financial sites. CNN Money covers all kinds of financial related news, from stock and share trading, to loans, investments, precious metals and more. It has some very useful tools and it also provides real-time news on the latest global developments. There is an emphasis on the United States. But they also cover world news that has a far-reaching impact.
This Is Money: The Daily Mail newspaper is known all over the world, although not always for the right reasons. We have to admit that we're not big fans of this newspaper, but we are huge fans of This Is Money, which is owned by the Daily Mail Group. There is still a suggestion of those right-wing politics that the aforementioned tabloid is famous for, but the website itself is honest and helpful, so we're okay with that. Like the Daily Mail, This Is Money is based in the United Kingdom but can be read by readers all over the world. This is actually the site we use to check the biggest movers and shakers in the London Stock Market, as they have an updated list of them on their main page.
The Motley Fool: This is one of the most well known trading sites in the world. We love it, for the most part anyway. The fact that it requires you to signup to newsletters and maneuver countless ads is a little frustrating. In fact, those are the reasons The Motley Fool is third on this list and not first. However, all things considered, this is a hugely important site for any trader. It covers tips, opinions and news. They are also honest about their involvement with the shares that they tip. Overall, this deserves to be high on any list of the best financial sites.
Bloomberg: This one doesn't always get the respect that it deserves and often finds itself listed behind the likes of Forbes, which you can find further down this list. The fact is that Bloomberg feels cleaner and is much more user-friendly. Anyone who has used sites like Forbes more than once will be frustrated with the waiting times, to constant ads and the laggy articles (which is a result of the ads). As a site that relies on ads to pay the bills, we understand how important they can be and that's why we don't use ad-blockers. But many sites overdo it. Bloomberg, however, are not one of those and we respect them for that.
Money Supermarket: For traders, this is useless. There really isn't anything here that will help traders in any way. However, for other aspects of finance, it is brilliant, and is easily one of the best financial sites around. There is no better site for finding travel insurance; saving on your mobile phone bill; finding the right bank account; choosing the right credit card; and more. Money Supermarket's goal is not to help you make money, but to help you save money. Either way, you'll still end up with more cash in your pocket at the end of the day.
MyMoney: MyMoney is a US government site that was setup to help investors across the country effectively manage their money. It's not just about investing either. Like Money Supermarket, My Money covers many different aspects of finance, from earning and borrowing, to saving and more. This should be in everyone's bookmarks and is worth checking on a regular basis. If you're in the US, that is, because if not then the info provided here is pretty useless.
New York Times, Dealbook: The New York Times needs no introduction. It is one of the world's biggest and most famous newspapers. However, Dealbook isn't as well known, even though it deserves to be. Dealbook is part of the New York Times and it covers everything a share trader needs to know. This includes information on investment banking and hedge funds, as well as news on the latest financial developments in the world. Dealbook is growing all of the time and is becoming a very important player in this industry. And with such a big brand behind it, that's not really a surprise.
Money Advice Service: This site can be considered to be the UK version of MyMoney. Here on Buy Shares In we have link on both sides of the Atlantic, so it is important for us to stay updated with news from the UK and the US. This is a site that covers the basics, so it's not one that we need to check regularly, but it's one that helped us with many essential things and one that we still check every now and then. The Money Advice Service is by far one of the best financial sites in the UK. It was setup by the UK government and can help with all aspects of UK finance, from government saving schemes, to borrowing and more.
SeekingAlpha: This site is really more for the experienced trader. It's a site that many will want to keep minimized at all times, checking every now and then. Thats because Seeking Alpha aggregates financial content from around the world, updating this every second. So, if a story breaks, you'll be pointed towards the biggest article covering that story. If something is happening in the world of finance that has passed you by, then Seeking Alpha will ensure you're all caught up. For many, this deserves to be higher on any list of the best financial sites. And maybe that's right, but because it is essentially a feed of other sites, we have knocked it down.
Forbes: As we mentioned above, our main gripe with Forbes is that there are far too many ads. Forbes also tends to allow too many unqualified bloggers to have their say. Some of the best articles we have read on finance have come from Forbes. Their own staff are true experts and their content is great. The same goes for many of their bloggers. But then there are those who seem to exist purely to sell expensive backlinks to other webmasters. These bloggers don't care about quality as much and they drag the website down. Still, if you avoid them and focus on the main site, then you can't go much wrong with Forbes.
Regulated Broker: This is a site that does something similar to what we do here. The difference is that they focus more on Forex, gold, and similar trading. There are some pages on shares and stocks, but why use them for that when you can use us!?