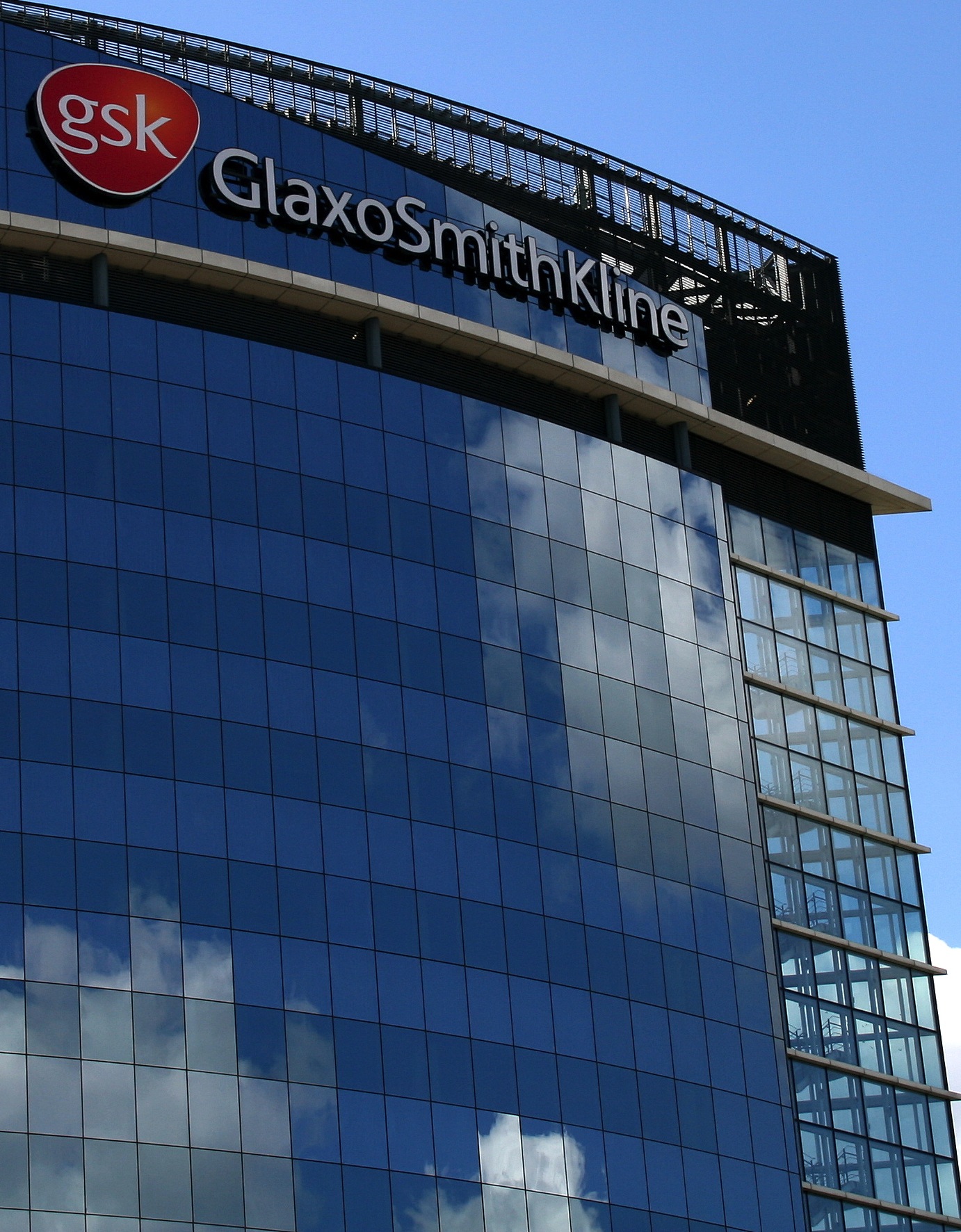 Looking to buy shares in GlaxoSmithKline? You're not alone. GlaxoSmithKline stock (GSK) has remained fairly steady over the years, making this one of the strongest bluechip stocks on the market. In this article we will look at everything that an investor could need to know, including GlaxoSmithKline stock price history, how to invest in GlaxoSmithKline shares, and even GlaxoSmithKline jobs. Whether you want to buy shares in GlaxoSmithKline or work for GlaxoSmithKline, this guide can lend a helping hand.
GlaxoSmithKline Stock
GlaxoSmithKline trades under the stock ticker GSK. It is listed on the London Stock Exchange where it is one of their biggest stocks. This means that it is one of their most expensive. But it also means that GlaxoSmithKline stock is one of the most stable on the UK stock market.
This pharmaceutical company is actually fairly new, having been established in 2000. It was formed after the merger of two other companies and right from the off it became one of the biggest pharmaceutical companies in the world. It is still some way off the likes of Pfizer, but it's one of the biggest in the UK and is still considered a global giant.
After all, the annual revenue for GSK is close to £25 billion, or around $30 billion in USD. Quite surprising when you consider that this is only enough for them to be listed as the sixth biggest pharmaceutical company in the world.
GlaxoSmithKline Stock: Why You Should Invest
So, why would you want to buy stock in GlaxoSmithKline? Why are GSK shares worthy of your investment? After all, it's not the biggest and you don't need to be a stock trader or pharmaceutical expert to know that the GlaxoSmithKline share price has had its ups and downs, or that they've had their fair share of controversies.
Well, the truth is that these are common in this industry. And if you have no qualms about investing in such a company, then you can't get much better. GSK have brought some hugely popular drugs to the market, including Bupropion (Wellbutrin) and Paroxetine (Seroxat and Paxil). They are also always working on new drugs and are therefore just one breakthrough away from a huge leap in stock price.
GlaxoSmithKline share price could also experience a jump in price because of take-over talks. These are very common in this industry as big companies look to get bigger by merging. In fact, this is how GSK came to be in the first place.
GSK stock price is also boosted by the many other products that this company has in their roster. As well as prescription drugs and OTC drugs, they also deal in a range of consumer products, including many of the UK's biggest products.
How to Buy Shares in GlaxoSmithKline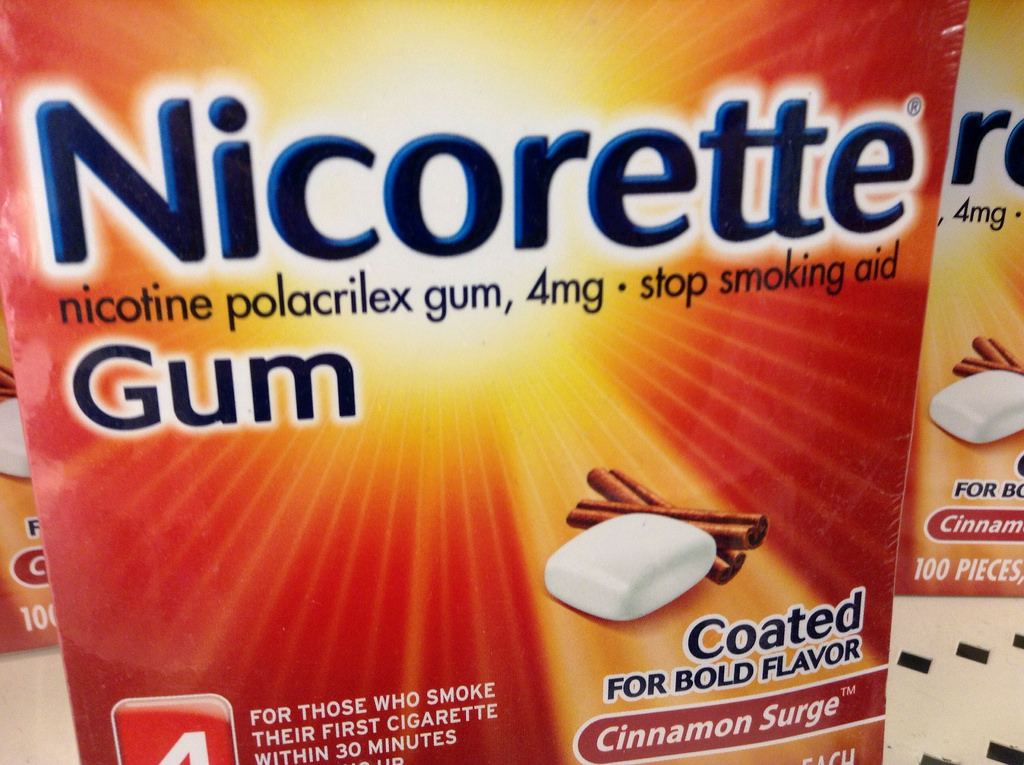 If you want to make the leap and pickup some GSK shares, then you should pay a visit to our Online Trading page. Here you will find all the info you need to buy GlaxoSmithKline stock. This applies whether you're based in the UK and looking to buy through a broker; or whether you're based overseas and are buying through CFD trading software like FxPro.
If you already have some of that software setup then you just need to punch in the GlaxoSmithKline stock ticker "GSK", choose your amount and then make the trade.
GlaxoSmithKline Share Price
The GlaxoSmithKline share price fluctuates, but it typically stays around 1,600 or so. This means that you need to fork out a total of £16 for a single GSK share. This is quite a lot of money for shares on the LSE. But for a bluechip company of such significant size, it's ideal. Of course, a single share price doesn't mean anything. You have to take the market cap into consideration and then try to work out how much value you're getting. But what this low price means is that you can buy a decent amount of GlaxoSmithKline shares even if you only have a few hundred to invest.
For the GlaxoSmithKline share price today, take a look at the live GSK stock ticker below.
GlaxoSmithKline Share Price History
Over the past 10 years there have been a few ups and downs, but nothing major. In 2007 the GSK stock price was hovering around 1,400. This had dropped to a disappointing low of around 1,100 in later 2008, when bad luck and a suffering UK economy hit the GSK share price quite hard. Luckily for shareholders, things improved from there, and quite quickly as well.
By late 2011 it had moved above 1,400 for the first time in nearly five years. In 2013 it jumped to a high of nearly 1,700. Over the next four years there were a few dips and rises. The lowest came in 2015, before it worked its way back up by 2016.
GlaxoSmithKline Dividends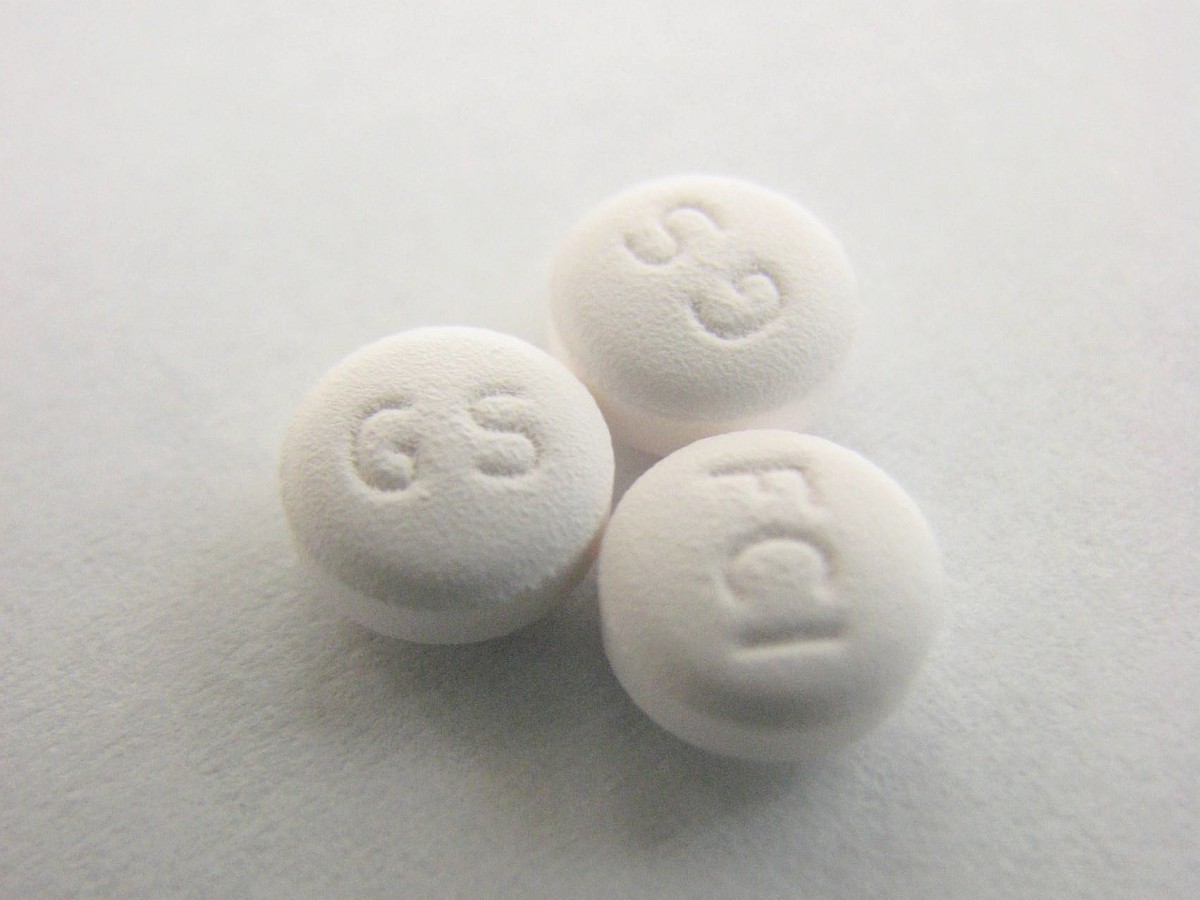 As a bluechip stock with a strong market cap, GlaxoSmithKline dividends are quite high and very regular. These are paid out several times a year, covering each quarter and also allowing for "special dividends". To give you an idea of what to expect: the GlaxoSmithKline dividends were 75 pence through 2016, with 2017 also getting off to a strong start.
This means that if you were to buy ten shares at around £160, then you would have received £7.50 in GSK dividends over the year. Even if you had bought a small number of shares this is still a decent amount. In many cases it would be enough to cover your commission, which means you would be pushed back into the red without needing the GlaxoSmithKline share price to increase in value.
GlaxoSmithKline Jobs
We deal with shares on Buy Shares In. That should go without saying. However, we also get a lot of requests for information on careers, jobs, etc., We're going to assume that those questions will come with regards to GSK as well, so we'll take the initiative and provide the information in advance.
If you're interested in working for GlaxoSmithKline, then you can find more information on the GlaxoSmithKline job page here. This is a huge company, so there are usually plenty of jobs available at all levels. Just bear in mind that most, if not all of GlaxoSmithKline jobs are available in the United Kingdom. This is where it is based, this is where it does most of its work.