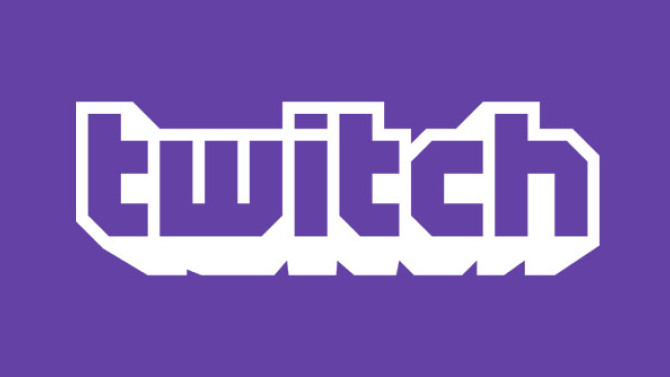 Over the past few months, we've gotten quite a few questions from our readers about tech stocks. The tech industry has been quite volatile over the past two or so years, and you've been wondering if those stocks are good investments. Recently, you've asked about Twitch stock.
Twitch is a social video platform, on which users can upload content, stream on-demand entertainment, and, of course, live-stream video games. Read on to find out more about Twitch stock and how you can invest in the company.
How to Buy Twitch Stock
To begin, you can't buy Twitch stock. Why? Because Amazon already did. In 2014, Amazon acquired the video streaming service for $970 million; Twitch is now a subsidiary of the e-commerce giant.
Prior to the purchase by Amazon, Twitch had a valuation of $100 million. The company had recently raised around $35 million from private investors, including Bessemer Venture, Thrive Capital and Draper Associates.
Critics of the acquisition wondered just what, exactly, Amazon would want with a video platform like Twitch. The simple answer is this: Jeff Bezos wanted to test an entry into the gaming market. The company had, in 2012, acquired Double Helix and had onboarded a game designer or two. Twitch was another step toward a more robust entry to the video game market.
The Fire TV is another example of Bezos's interest in the industry. Amazon had already had a few games available on Facebook and for mobile, but with the Fire TV came the option for users to experience more Amazon games.
While Amazon is by no means primarily a video game developer, the company is slowly but surely entering the market in true Amazon style: very cautiously.
Twitch Stock Price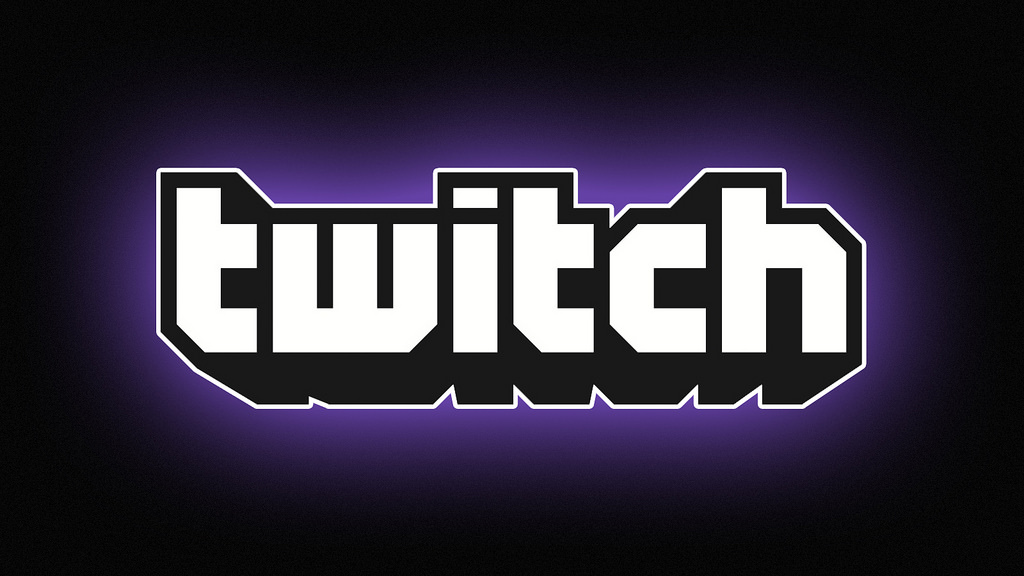 There's obviously no Twitch stock price. In order to buy shares in Twitch, you'll have to invest in parent company Amazon (NASDAQ: AMZN). That purchase will currently cost you just under $1000 per share.
Twitch has one huge competitor: YouTube. And as you may know, YouTube was purchased by Google back in 2006 at $1.65 billion. There's a difference between Twitch and YouTube, however. When you're done reading this article, go ahead and visit the Twitch website, and take note of what you see. Twitch is focused almost primarily on gaming. And while watching other people play video games is, for some reason, growing in popularity, analysts for Amazon stock are curious as to just how successful the platform will be.
YouTube, is a massive curation of content uploaded by users on, well, everything. There are even videos which have been archived on Twitch available to watch on YouTube. CEO Emmett Shear stayed on as Twitch CEO following the acquisition, and the move was strategic. Twitch was already highly successful, but Shear determined the company didn't need capital. It needed infrastructure. Operating as a subsidiary of Amazon has allowed Twitch to take advantage of AWS with its multi-national presence.
Recently, Twitch has attempted to branch out a bit. While in the past the platform focused primarily on gaming, it now includes live sports streaming, concerts and other events. The company explains this:
"We are pursuing this expansion because we think bringing artists and gamers together will make both even better. Demonstrating that gamers are valuable to artists and the wider creative world is important for the future growth of Twitch and the larger gaming industry."
Buy Stock on Twitch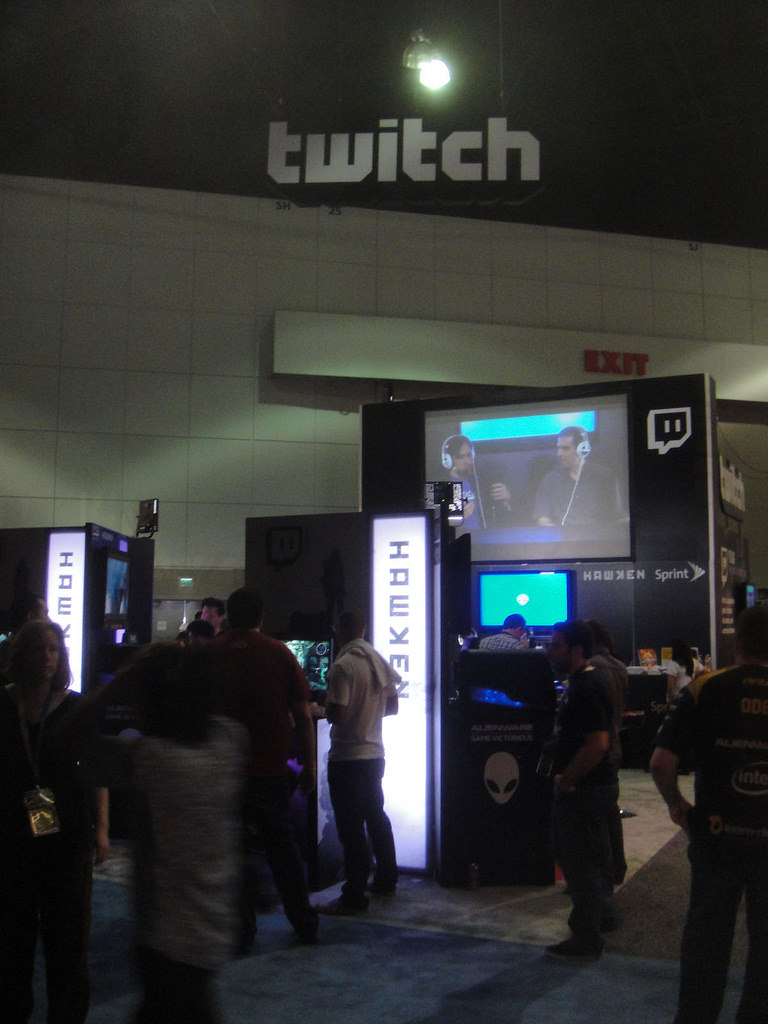 You may not be able to buy shares in Twitch, but you can buy shares on Twitch. In May of 2017, Amazon introduced a new program called Twitch StockStream. An Amazon engineer created the program and, for some reason, decided that he'd invest $50 grand of his own money. Using that money, wannabe investors vote on which stocks to buy.
StockStream features live money, but the fun of it is that it's not your own. Should you decide to play, you and few hundred of your closest internet friends will vote every five minutes on trades. For example, you all may collaboratively may decide to !sell AAPL, or to !sell AMZN. You don't win or earn anything, but isn't playing with others' money fun?
Twitch Stock
We hope you're not too disappointed that you can't buy Twitch stock. The company was doing well prior to the acquisition by Amazon, and AMZN stock will likely reflect this in the coming years. Amazon is very adept at diversification. Its subsidiaries include huge names in all industries, including Zappos, Whole Foods, Audible, Double Helix and Alexa. While some were direct products of Bezos's corporate imagination, others are acquisitions by the mammoth.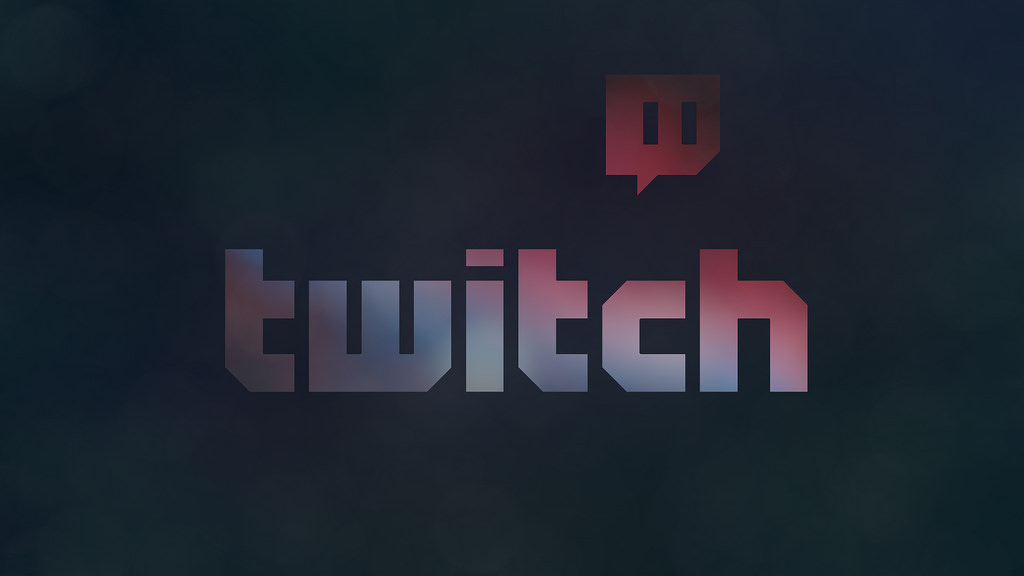 You can buy shares in Amazon at around $1000 per share; visit your traditional broker for more details. However, if you're interested in investing in Twitch without the Amazon stock price, there are a few avenues you could choose.
First, consider investing in the companies which are critical to Amazon's success. UPS (NYSE: UPS), for example, is imperative to the continued growth of the company. FedEx, of course, is another. It trades on the New York Stock Exchange under ticker symbol FDX, and has seen dramatic stock price increases over the past year.
Shipping companies not for you? You can always try ETFs. ETF shareholders aren't required to purchase a full share of stock in a company, but instead indirectly own them through a fund. If the stock makes a profit, though, shareholders are entitled to a portion of that profit. The only down side to an ETF is that you, as an investor, won't own any stake in the companies you purchase.
To buy shares in Twitch, you can use a traditional broker, as mentioned. However, some investors choose to purchase stocks and ETFs through discount brokers. We have reviewed some of those brokers here on Buy Shares In. Be sure to check out our guides on free stock trading apps and on specific apps. eToro, Robinhood and Halifax Share Dealing are just a few of these.