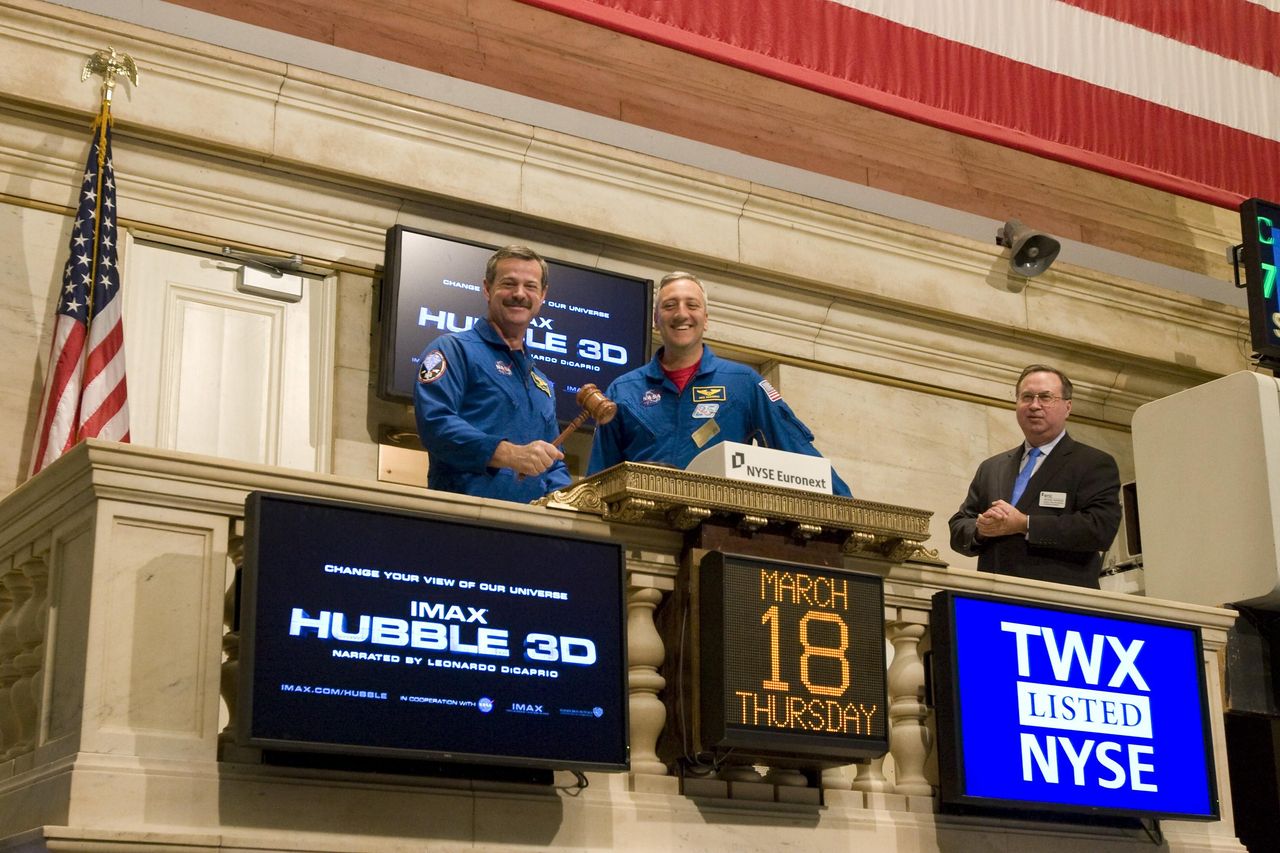 In this FutureAdvisor review we're going a different route to the norm, changing from discount brokers and traditional brokers to wealth management, IRAs, investment accounts and more.
FutureAdvisor is an investment advisory firm which does all of these things. If you're looking for something more than a brokerage firm, it may have a management solution for you. So, read on for a full FutureAdvisor review, and for more information about the company.
FutureAdvisor: The Basics
FutureAdvisor was founded in 2010 by two Microsoft employees, Bo Lu and Jon Xu. The company is based in San Francisco, California, and is registered with the SEC.
The company's founders launched FutureAdvisor when they realized that their friends were having difficulty determining the best allocation of personal wealth. Lu and Xu then decided to create software which would effectively monitor and manage clients' portfolios.
FutureAdvisor claims to base their investment strategies on clients' personal preferences, and on a diversified portfolio. While most Americans own bank accounts, CDs, retirement savings and at least a few investments, not all account holders have a centralized portfolio.
FutureAdvisor does that; the company will analyze investors' existing assets, and make recommendations based on an algorithm. The results are based on time to retirement, risk tolerance, age and other personalized factors.
FutureAdvisor is what is called a robo-advisor. Some investors choose to hire wealth management specialists who will individually oversee the allocation of assets. Still other investors will choose to manage their assets on their own.
A robo-advisor is something of a cross between the two. A company like FutureAdvisor does have a small team of specialists who are available to investors if necessary. However, rather than wealth management professionals, these specialists serve as customer service agents.
If you're looking for a personalized, hands on account manager, FutureAdvisor may not be your best bet. But if you're looking for an affordable way to analyze your savings, FutureAdvisor may be helpful to you.
FutureAdvisor Review: The Pros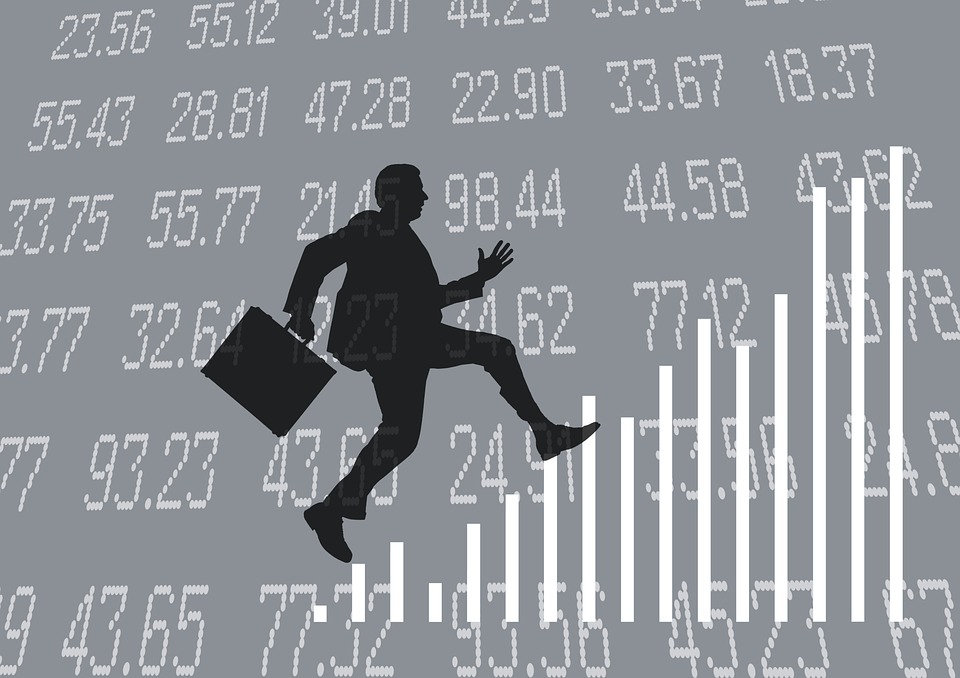 As stated, FutureAdvisor works via a software algorithm. The program will make investment recommendations based on your existing assets and several other factors about you. As a result, you'll have a balanced portfolio of foreign and domestic investments as well as bonds and ETFs.
If you're like many investors, you've been managing your own portfolio for a long time. You likely have a retirement savings plan such as a 401k or an IRA, and maybe hold a few ETFs or bonds.
But chances are, you don't have a very clear picture of how these accounts will benefit you financially at, for example, retirement. A service like FutureAdvisor is perfect for this type of investor.
Similarly, new investors who have not yet opened an IRA, or who do not have a 401k through an employer may benefit from FutureAdvisor. Through the service, these consumers can open a savings account and will benefit from the monitoring of these accounts. They may also benefit from the investment recommendations made by FutureAdvisor.
Our FutureAdvisor review is meant to be unbiased, so it's for that reason that we'll say that the service isn't right for everyone. However, if your portfolio is of the "set it and forget it" type, the service is likely perfect for you. Your assets will be managed through TDAmeritrade or Fidelity Investments, and is based on long term financial goals. New and passive investors will appreciate the lack of need for active trading.
FutureAdvisor Review: The Cons
FutureAdvisor is in no way meant to replace a traditional broker, nor should an investor expect the company to act as a full-service wealth management team. In fact, if your investments branch out far from a few savings accounts and bonds, the service may not work for you at all.
Experienced investors with a complex portfolio will probably not find FutureAdvisor useful. The program is great for beginning savers, as it will make recommendations, but those with an interest in active trading and stock picking will have no use for it (try our Stock Market Game and Stock Market Worksheet sections instead).
The service focuses on retirement savings, and on college education, but it's not a service which will assist you in growing wealth. Individual stocks will never be recommended, and many of your retirement plans will not be evaluated as a part of FutureAdvisor's "holistic" analysis.
Furthermore, FutureAdvisor will make investments on your behalf. If you feel as if a recommendation is not right for your portfolio, you will be unable to override it. This means, in short, that your portfolio is at the mercy of a computer algorithm, something which may not make all traders comfortable.
In short, if you're planning for a long term savings goal, like education or retirement, FutureAdvisor may be great for your needs. But if you're interested in building wealth and in management of that wealth, you'd be better off with a more personalized service.
FutureAdvisor Account Options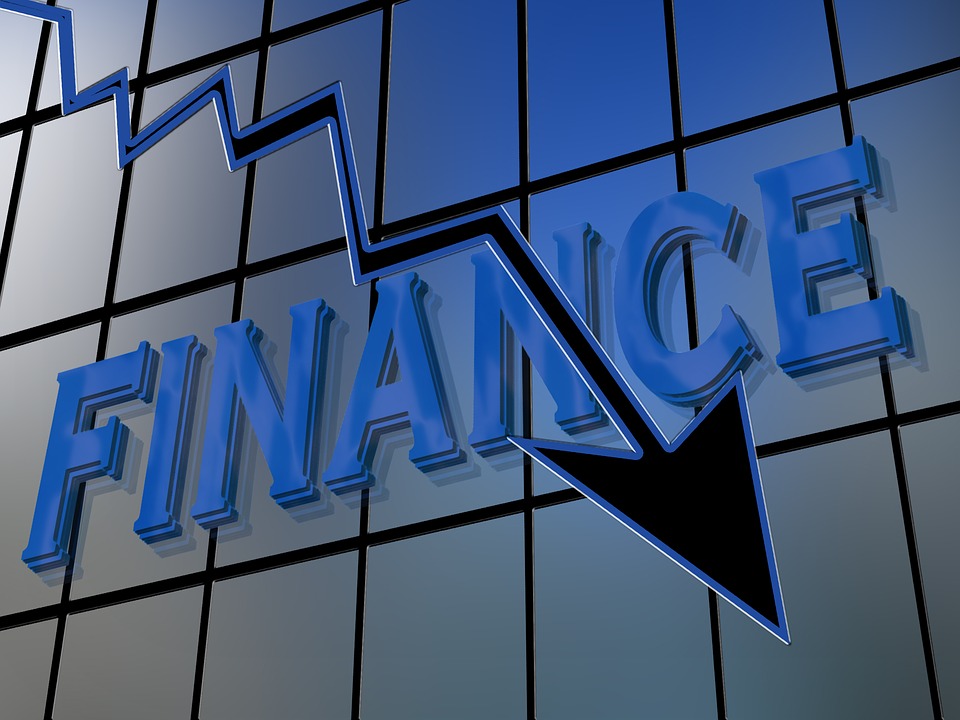 To register for an account with FutureAdvisor, you'll need to be between the ages of 18 and 68 years. You'll need a social security number, and have at least $10,000 to invest.
Because FutureAdvisor works with your existing accounts, the fee schedule will vary from investor to investor. The company charges a flat annual management fee of .5% of assets "directly managed." This means that your 401k, for example, is exempt from billing. For more information, view the website's Terms of Use.
Charges incurred will also differ between TDAmeritrade and Fidelity Accounts.
FutureAdvisor Review: Our Thoughts
FutureAdvisor is a great service for those who are looking to build a small, balanced portfolio. Beginning investors who are unsure of the US stock market and how to actively trade will get the most benefit from this service. Young savers who want savings analysis may also be interested.
But if you're looking for a diversified, active and aggressive way to invest, we don't feel that FutureAdvisor has what you're looking for. You may see the initial benefit of the portfolio analysis the company offers, but FutureAdvisor won't make specific recommendations. In cases such as these, you'd do best to seek the assistance of a specialist in wealth management.