Humans like to go big. Why buy one can of tuna when you can buy 24? Laundry soap? Let's go with 5 gallons! Even Ramen comes in discount bulk packages, as if it weren't cheap enough. There, as you know, are many of these discount clubs across the world. Sam's Club, BJs and Costco are the three largest. Costco stock is something we've been asked about a few times, and we thought it about time we provided you with a Costco investment guide.
Here's what you need to know about Costco, its competitors, and how to buy Costco stock.
Costco Stock
Costco is headquartered in Issaquah, Washington. It's the largest of the American discount warehouse clubs, and is, behind Walmart (NYSE: WMT), the second largest retailer in the world. There are Costco locations in 11 countries across the globe, for a total of 729 total. Costco warehouses open frequently, so that number is fluid.
If you've been to a Costco store, you know what they're all about. Bulk items in quantities fit for restaurants are available to the average Joe. Furniture, books, clothes, and wine are sold at Costco. And as of 2016, Costco was the world's largest seller of choice and prime beef.
The store is membership based. As of 2017, members pay $60 each year for a basic, family membership. An "executive" plan is available to both private and corporate members; it offers rewards and other discounts. The majority of Costco profit, in fact, comes from membership fees. It's estimated that 90% of Costco members renew annually.
The company reports financial data every month; it's one of the few companies to do so. These numbers are available to the public on the company website. For example, in August of 2017, the company reported $9.8 billion in net sales. This, of course, does not include company expenses. Net income is reported quarterly.
So, other than buying 2,000 jars of olives, how can you take advantage of the success of the world's second-largest retailers? Here's how to buy Costco stock.
Costco Stock Symbol / Stock Ticker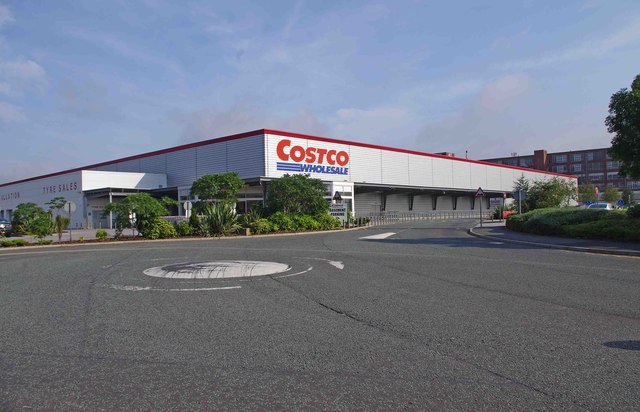 Costco is listed on NASDAQ under ticker symbol COST. Shares in Costco can be bought through any brokerage, whether you use a traditional broker or a discount program.
Certain employees are eligible to participate in stock option plans, as well. Employees may invest a predesignated dollar amount each pay period. This is deducted from the paycheck. Upon leaving the company, Costco employees' accounts with Morgan Stanley remain open until they decide to sell.
Costco Stock Price History
Costco offers the benefit to members of selling goods at the cost of those goods plus the cost of membership. With that in mind, it's possible to understand why Costco has recently increased membership rates from $55 to $60. A small difference to the consumer, but helpful to the company.
With the new membership price, Costco is expected to see a change in its profits within the next two years. An increasing cost of the goods purchased and distributed by the company prompted the membership price hike. Simply put, Costco funnels income it receives from memberships into purchasing products for resale.
The Costco stock price history reflects this. Every five or so years, the discount warehouse raises its membership fees by about $5. When it first opened in 1983, Costco membership fees cost a mere $25. Since then, though, the company has found it necessary to initiate regular price hikes. The company hopes that the service it provides will make up for the price difference.
Looking at the past 5 or so years of Costco price history, you'll see that the stock price trend has continued upward. Every now and then, however, and as is common to any company, the stock price will dip. Overall, the stock is promising for investors. It pays an annualized dividend of about $2 per share.
Costco Stock Price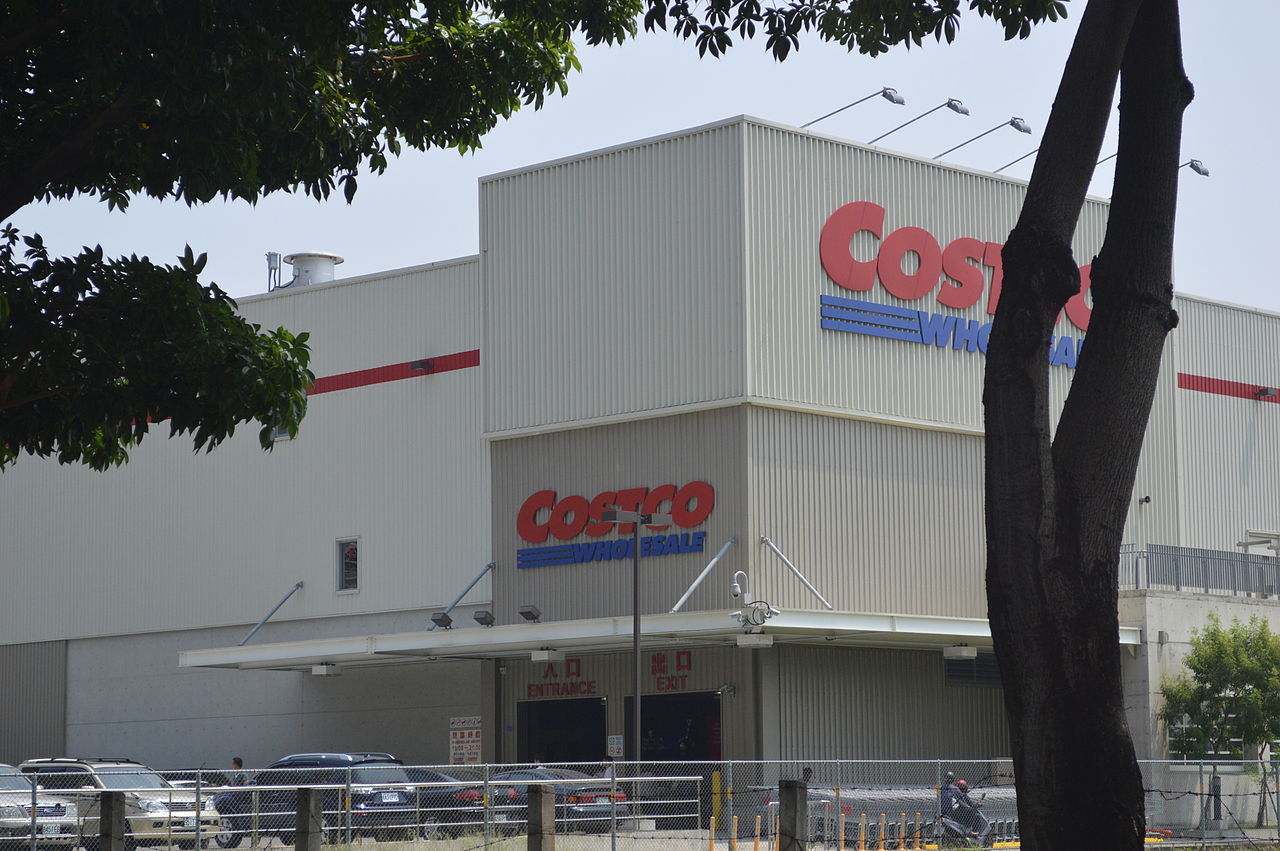 Costco competitors aren't only stores like BJs (no longer publicly traded) and Sam's Club, owned by parent company Walmart (NYSE: WMT). Instead, it does compete with Target (NYSE: TGT) and others similar, as well as Amazon (NASDAQ: AMZN) and even Sears (NASDAQ: SHLD).
Of these companies, Costco boasts one of the most promising stock prices. At time of this writing, stock in Costco was valued at just over $162 per share. Walmart was listed at $80, and Target at just under $60. Retail giant Amazon was valued at $994.
Costco's business model offers one that few retailers can duplicate. Amazon, for example, profits not from a membership, but from the sales of products, web services and other offerings. The sheer number of people who use the e-commerce site are reflected in earnings.
The Costco stock price, like any other retailer, will fluctuate as the markets and the economy shifts. But overall, Costco stock is viewed as a buy or hold by analysts. The most recent and impending challenge the warehouse faces is the acquisition of Whole Foods by Amazon. Some analysts fear that this may impact Costco's grocery sales adversely.
The 6-month projection for Costco stock is $160. While this is a slight decrease from today's quote, it's negligible in the long run. Historically, Costco sales have increased by as much as 3% over the holidays, and the company will likely rebound as a result.
CostCo Legal Issues
Like all major retailers and indeed all major companies, CostCo has had its fair share of legal issues over the years. These range from small-scale complaints regarding tainted food (really an issue of scale, you can't eradicate all issues like this and if you sell a lot, they will happen, just look at Chipotle) to "Lax Pharmacy Controls".
This is a big company and a respected on at that, but there are still a minority of customers who only remember them for the bad stuff and have therefore forever associated them with those incidents. Still, there are millions more customers who couldn't care less about them, so it's not something that hurts the company beyond the initial money they lose in legal payouts.
COST Message Boards
If you're interested in chatting about Costco stock with other investors, or have questions we've not answered here, consider joining one of the many COST message boards across the web. Investors like you are always keen to share information – bragging rights, if you will – about successful trades they've stumbled upon. Conversely, investors will also warn others of purchasing mistakes.
We've covered quite a few retailers on the Buy Shares In site. Walmart, Target, Amazon and Kroger are among them. We've also got helpful guides on how to invest in Alibaba, Sainsbury's and Tesco if you're searching the world for opportunities.
As always, check back frequently to Buy Shares In. You can keep track of current COST stock prices with our scrolling ticker. And as news comes available regarding the stock, we'll update this page.