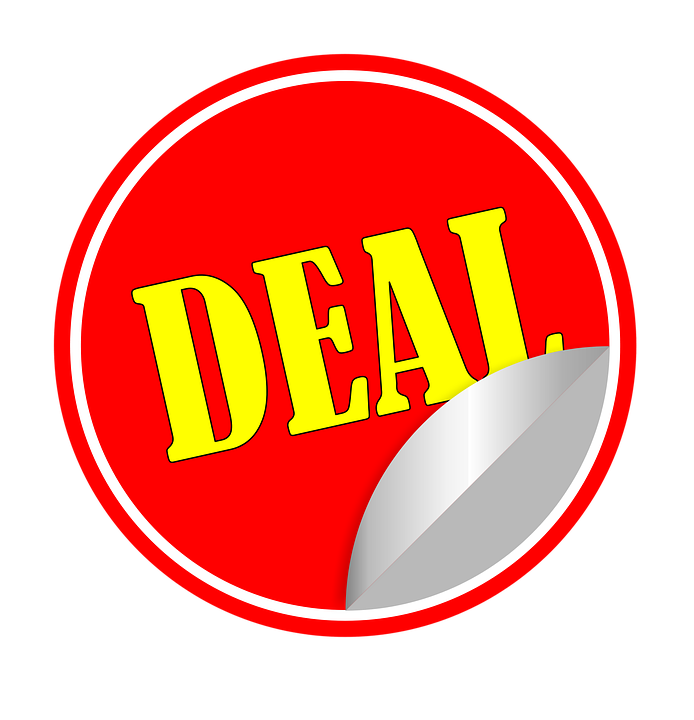 Looking to buy Groupon stock? Before you do, make sure you check Groupon stock prices, quotes, stock message boards and more. This is your Buy Shares In guide to Groupon stocks and has all the info you need.
Why Buy Groupon Stocks?
The decision by new CEO Groupon CEO Rich Williams to begin a renewed focus on North American business along with the philosophy to concentrate on higher quality products and services may have renewed the investment world's desire to buy Groupon (NASDAQ: GRPN).
Who Supports Groupon Stock?
Many new and seasoned investors with the urge to buy Groupon stock feel it is currently underpriced considering the success of its recent ad campaigns. Although not an actual pivot in the truest sense of the word, Groupon has managed to hone in on its most profitable demographic and it has produced a feasible plan to recapture some of its waning customer interest. In fact, the company's new business model is rumored to have gleaned the possible attention of Alibaba Chairman Jack Ma.
Alibaba (NASDAQ: BABA) already owns Juhuasuan, a Chinese digital shopping and marketing site similar to Groupon, so the idea of a Groupon buyout is not as far-fetched as some think. Alibaba Group also owns a 5.6% stake in Groupon and it is typical practice for Alibaba to restrict buy-outs to companies with whom they already possess a working relationship.
GRPN Stock Ticker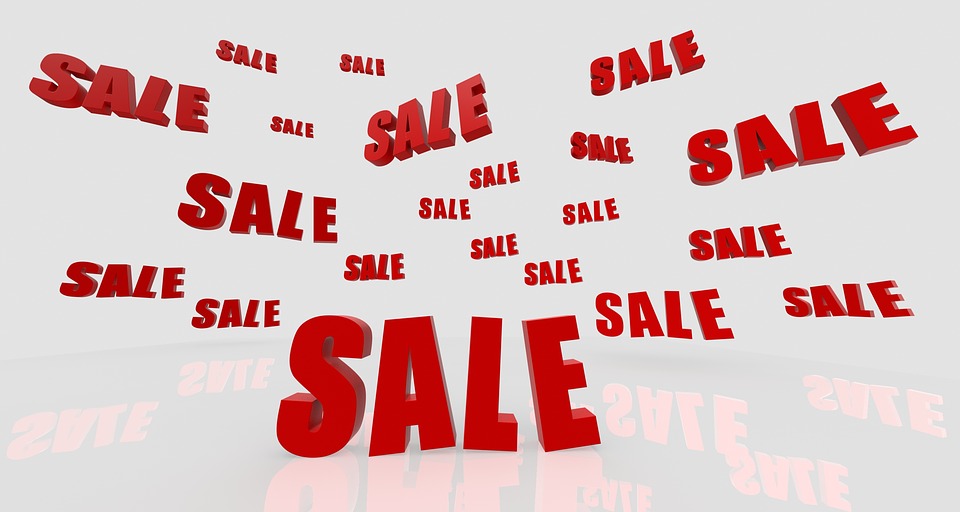 The GRPN stock ticker typically trades in sympathy with the e-commerce along industry with eBay and Amazon. GRPN is often subject to increased interest around American gift-giving holidays like Christmas, Mother's Day and Valentine's Day. For a small-cap company, the GRPN stock ticker is a fairly stable one. About 64% of GRPN Shares are held by Institutional & Mutual Fund Owners, and a little over 20% are held by Insiders and Owners. In other words it is tough stock to manipulate.
Groupon Stock Price

For a company with a $2 billion dollar market cap, the Groupon stock price is considered by many to be a value asset. It is also fairly cash-rich for a small-cap company, giving them more freedom to negotiate pricing and acquisitions. Groupon has a habit of buying up smaller competitors and 2010 was a year that they went on a "shopping spree".
On May 17th 2010 Groupon bought European-based "MyCityDeal", next came South American "ClanDescuento" in June of 2010. Both Russian "Darberry.ru" and Japanese "Qpod.jp" were acquired on August 17th of 2010 and finally, the Singaporean "Beeconomic.com" was purchased on November 30. The following November Groupon went public with the biggest IPO for an internet company since Google debuted in 2004.
Groupon Stock Price History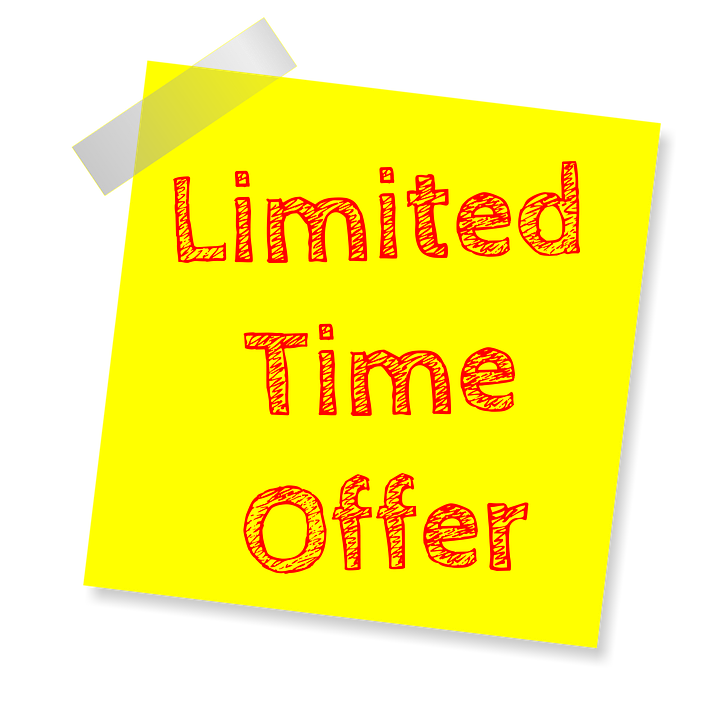 Groupon's stock price history shows a fairly rapid decline after its meteoric 2011 IPO which saw the GRPN stock price peak at $26.11. Just one year from the November 4th IPO, on November 5th, 2012 Groupon's stock price hit its lowest in history, a humiliating $2.76, a loss of $23.25 or close to 90% of its IPO high.
In September of 2013, Groupon's stock price peaked at $12.64, making a nice gain for the year, but it has struggled to stay above the $10 range since then. Since late 2014 it had struggled to stay above $8 and spent some time in the $3-$4 as well. 2016 saw an earnings increase toward the early half of the year but the political climate along with an adverse reaction to the LivingSocial acquisition seemed to steal some of the wind from its sails.
It's difficult to predict what the next reaction trigger will be for Groupon's stock price. History has shown that large acquisitions have often led to investor confidence in internet-based companies. Unfortunately, this wasn't the case when Groupon made its most recent large deal.
On October 26 of 2016, Groupon acquired LivingSocial a primary rival and a company that seemed to be in a transitional period. Rather than maintain a boost in GRPN price the market watched the stock fall from a high on the acquisition date of $5.26 to below $4.00 by the 2nd of November.
Groupon Stock Quote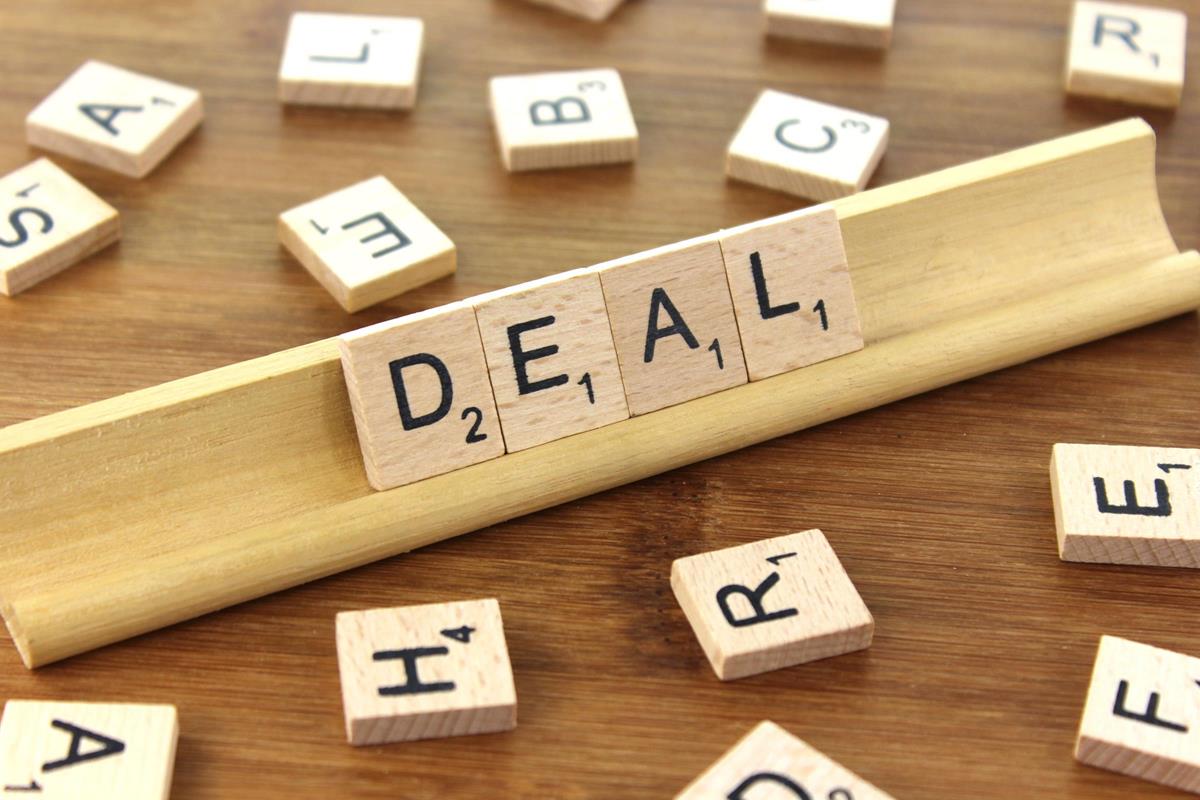 Since GRPN trades on the NASDAQ, and is subject to the American political climate, savvy investors need to pay extra attention to Groupon stock quotes, a minimum 50-day moving average is a favorite entry point for many that trade US assets. To find the latest Groupon stock quote take a look at the Groupon stock ticker below:
[stock_ticker symbols="GRPN" show="" static="" nolink="" speed="" class=""]



GRPN Stock Message Board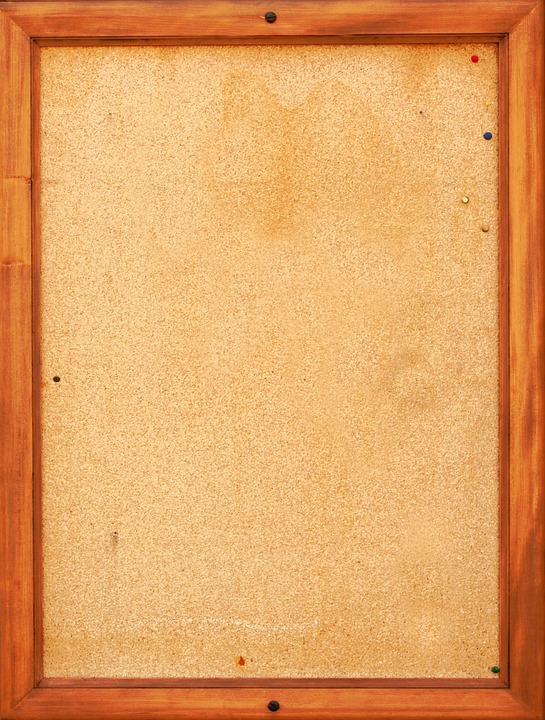 If you are anything like most of today's active traders you feel the need to keep abreast of the trends within your favorite assets. GRPN stock message boards are a great way to maintain a feel for the assets reputation. This is of particular importance to new and even intermediate level traders because it helps with the overall concept of market perception. It can be a tough world for those that choose to go at it alone or for those that ignore the importance of day-to-day chatter around any asset.
As you probably already realize there are dozens of GRPN stock message boards, all with varying degrees of accuracy and quality! Don't choose one because you heard a buddy mention it or because it's the board you use for other types of investments. Read over several until you find the GRPN stock message board that seems to have the most practical and accurate followers. It will take a while, but if you make checking stock message boards a part of your investing habit, you'll get fewer big surprises.
The GRPN message boards that are the most heavily used seem to be the following:
Eric Lefkofsky built Groupon off of the concept created by entrepreneur Andrew Mason. Mason felt that consumers would ultimately become empowered if buying power was combined through technology and social media. A theory that he transitioned into a company he founded in 2007 called The Point. Ultimately referring to the "tipping point" when group bargaining power was able to dictate the price of goods and services.
In 2008 Groupon founder Eric Lefkofsky used Mason's base concept to pivot into group buying and Groupon quickly found its niche, in 2010, just a year-and-a-half later, Groupon was valued at $1 billion dollars.