Right now, the Philadelphia Eagles seem to be moving into a new golden age. And as far as their millions of fans are concerned, it's about time, because the last one was a good few generations ago. But with big times ahead and success potentially on the horizon, there are more and more first-time investors asking the question, "Can I buy Philadelphia Eagles stock?"
So, let's get to the bottom of this.
Philadelphia Eagles Stock
First, it's time for a little disappointment, because there is no way to buy Philadelphia Eagles stock. Shares in NFL teams are not available because they do not list on the stock market like soccer teams do.
That will no doubt come as a disappointment, but if you're an Eagles fan, you're probably used to it by now!
Joking aside, there are still some more questions to address. So, let's forget about buying shares in Philadelphia Eagles for now and take a look at how much this franchise is worth, where they make their money, how much money they make and what the future could hold for them.
Philadelphia Eagles History
The history of this team begins in 1933, after they took over from a defunct Philadelphia team in exchange for an entry fee of just a couple thousand dollars. The Golden Age of this franchise followed a decade later after their first sale, and this was followed by their first major sale in the 1960s.
By this time, the sport was considerably more lucrative and the Eagles commanded a fee that equates to over $43 million in today's money ($5 million at the time). This was in 1963, and just 6 years later they were sold again, this time for over $16 million, which is over $100 million today.
They were sold again in the mid 1980s, this time for $65 million ($144 million today) and then for the final time (so far) in 1994. This time it was Jeffrey Lurie who made the purchase, splashing out a huge $185 million on the franchise.
Success and Failure for the Eagles
Football teams often live and die on their success. There are many other revenue streams, of course, and a successful and hugely profitable franchise doesn't necessarily need to keep winning, but success is tied to every other profitable area in sport and it's the foundation on which a big franchise needs to build. That has been the case across most sports, including soccer. After all, Manchester United are as well known as they are not just because they had some great marketing, but also because they were one of the most successful teams in the biggest soccer-loving country.
Success hasn't been as easy to come by for the Eagles, which has hindered the growth of this franchise somewhat. They have won several titles over the years, but none of these have been the Super Bowl and their best years (prior to 2017 at least) seemed to be behind them.
At the time of writing, the current Eagles team is a little different and considerably better than most of the teams that have gone before. They finally seem to have put together a squad of players that look capable of conquering everything in their way and this will likely grow the franchise from their current valuation and profitability. Speaking of which…
Will I Ever be Able to Buy Philadelphia Eagles Stock?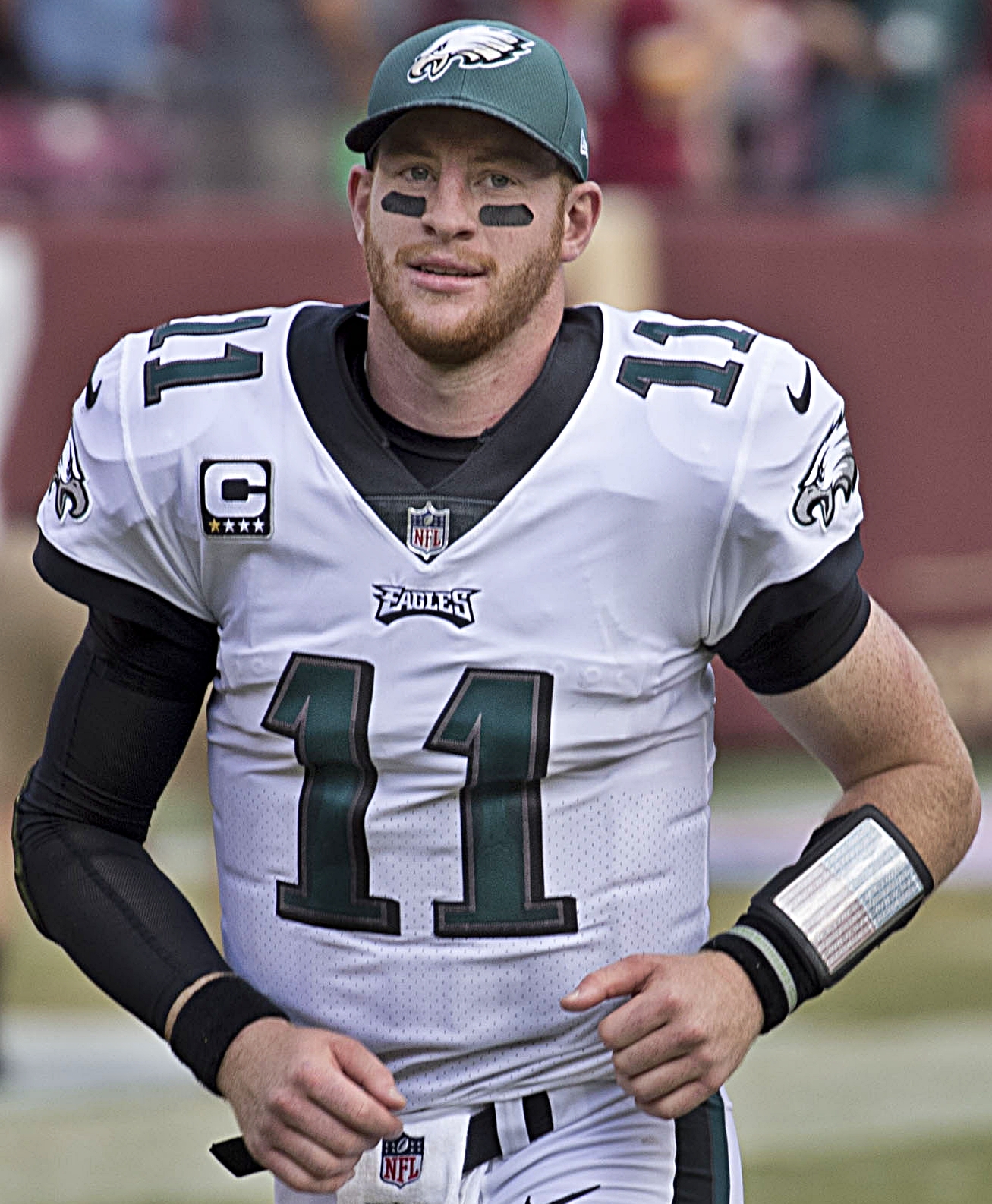 It is highly unlikely. We have discussed before how it is technically possible to buy stock in teams like the Green Bay Packers, but it is not listed on any stock exchange and the stock is more of token/gift than anything else.
The nature of the league and the teams within it makes it highly unlikely that a major team would find themselves on the stock exchange. They are private investors and are often bought by sports-mad billionaires with a view to cashing-in on the rising popularity of America's biggest sport and as a personal indulgence.
How Much do the Philadelphia Eagles Make?
Philadelphia Eagles often find themselves in the top 10 of the most valuable NFL franchises, someway behind teams like the Dallas Cowboys and the New England Patriots. Their value is said to be anywhere from $1.3 to $2.5 billion depending who you ask and when you ask it, and this comes from a revenue of around $400 to $450 million, of which over $60 million is operating income.
They are rumored to earn about $70 million from tickets, as well a good deal more than this through sponsorship and merchandise. And they spend over $200 million on player expenses.
Philadelphia Eagles Stock and the Potential for Growth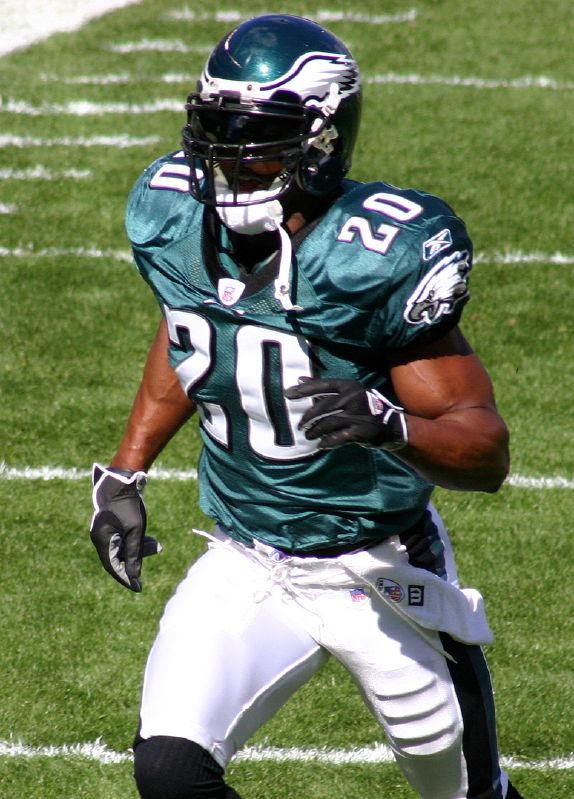 There are over 6 million people in the metro area of Philadelphia alone. It is one of the biggest cities in the country and The Eagles can also draw in fans from other areas of the state and neighboring states.
For a team that has yet to win a Super Bowl, they have earned a lot of money and have won over a surprising number of fans, which bodes well for the future if they can turn their fortunes around. As soon as they start winning more championships, impress with big performances and get their hands on the Super Bowl, then they will begin to attract young fans from across the US and from NFL fanbases in the UK and across Europe, where the sport is growing.
All teams are vying to be a favorite of the neutrals in these growing regions and if the Eagles can keep their foot on the gas then there is a good chance it could be them. If that happens then there is no end to how big they can grow which in turn will send the value of Eagles stock through the roof.
Just a shame that you will never own any of it.
If you are still keen on buying stock in sports teams, then take a look at our guide to Investing in Sport, where we discuss how you can buy stock in everything from soccer clubs to rugby teams and more. We will also cover more from the NFL and other big American leagues, but as mentioned above, there isn't a lot available here for the average investor.