There are many top companies on the LSE and we have covered most. But one that keeps cropping up is Centrica. It seems that our readers really want to know about Centrica shares and are constantly asking us for advice, with all of the following questions being fed through our contact forms in the last few weeks alone, most from our UK readers:
Should I Buy Centrica Shares?
What is Centrica Share Price?
Are Centrica Shares a Good Bet?
Do Centrica Shares Pay a Dividend?
How Can I Buy Shares in British Gas?
So, let's see if we can get those questions answered for you as we look at Centrica shares in more detail, covering the price, the dividend info and more.
Buy Shares In British Gas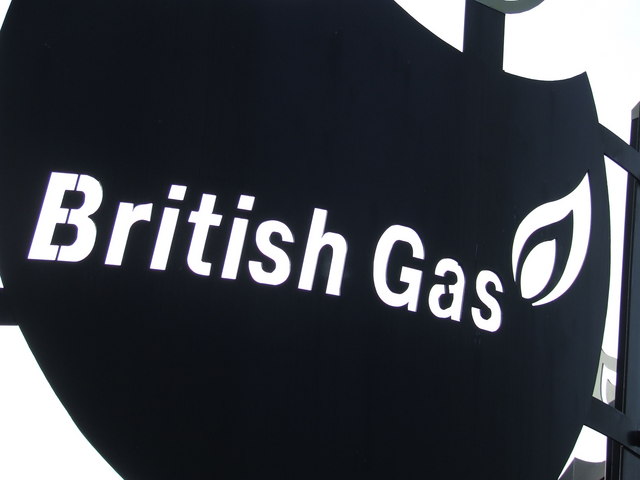 Centrica may not be a name that you are familiar with, but you probably will be familiar with British Gas, which is a subsidiary of Centrica. So, if you want to buy shares in British Gas, as many of you have asked about, then you need to buy shares in Centrica.
That's not the only company they own either. Centrica is a huge, multinational brand that owns a number of companies and controls a large part of the UK utilities market. They also own Dyno-Rod and Direct Energy which is why they have an operating income of nearly £1.5 billion every year, with a turnover that is closer to £30 billion.
Not bad for a company you have never heard of, right? Just remember that if you do want to buy shares in British Gas and if you do go through Centrica, then you will profit if BG is a success, but it takes much more than that and Centrica's success is also susceptible to the success or failure of the other brands it owns.
Centrica Share Price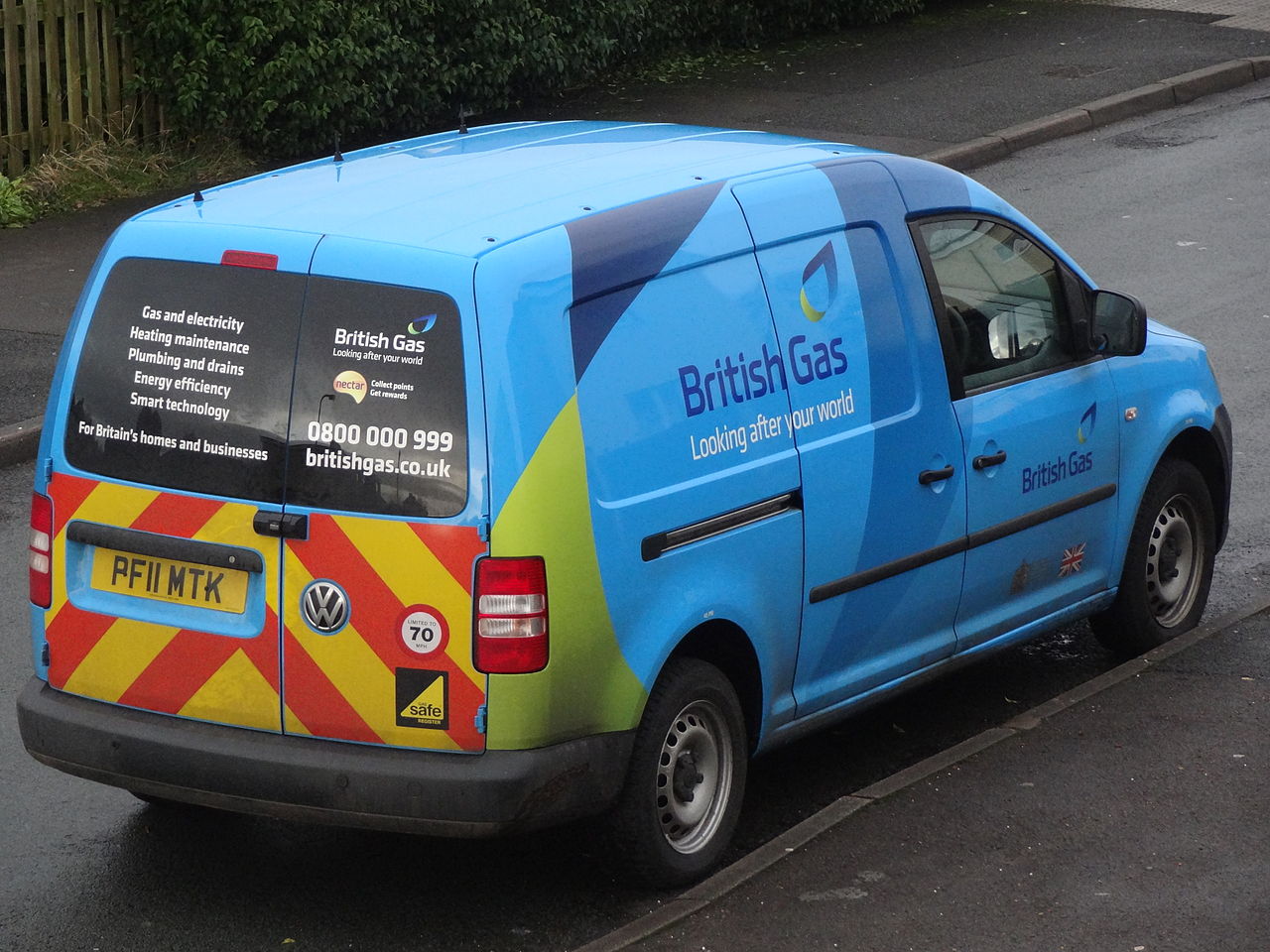 Centrica shares trade on the LSE under the stock market symbol: CNA, or "LON: CNA" to give it its full symbol.
The Centrica share price has been relatively stable or a number of years at the time of writing. It is currently around 225.00, which is not the best it has been, but is far from the worst either. To see the share price history of Centrica, read the section below. To see what the Centrica share price now, check the section at the very bottom of this article, where you will see a ticker showing the current LON: CNA share price.
Centrica Share Price History
This is every bit a blue chip stock, and you only need to look at the Centrica share price history to see that for yourself. If you go back fifteen years, covering the period from 2002 to 2017, then you will notice that very little has changed. Many companies, even those considered to be "blue chip stocks", typically change a lot in this period of time. Such was the case with tech behemoths like Amazon (NASDAQ: AMZN). Not to mention Netflix (NASDAQ: NFLX) which was practically a penny stock before it became a blue chip stock.
Centrica shares, however, moved very few points in that time. There was a steady incline from 2002 all the way to a peak in 2007 and this was quite a significant charge. But from 2002 to 2017, the price has changed very little and has more or less returned to the same amount, albeit with a few extra points.
The highest point that the Centrica share price reached in this time was around 350. This is the high for the stock and one that many investors will be hoping it reaches again very soon. There is certainly some potential for that, but nothing is a given and it could just as easily go in the other direction.
Centrica Share Price Dividend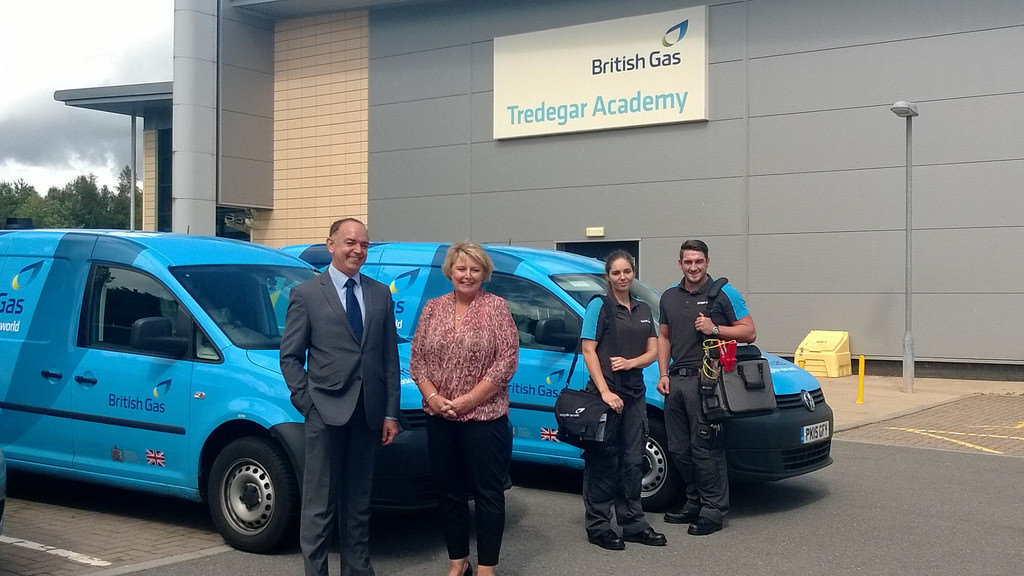 Not all shares pay dividends. We always advise that you try to buy dividend paying shares where possible, but if you invest in penny stocks, for instance, then it might not be possible. Such is the case with Leni Gas & Oil (LON: LGO), which we have also covered here on Buy Shares In. Centrica is different though and they have paid out many dividends in the past.
The dividend ratio is typically between 5% and 6% with a cover of 1.50. This is a strong dividend for Centrica and one that has helped many to keep the faith. A dividend like this means that in ten years and ten dividends you will earn 50% of your initial investment back and will also retain all of the shares that you had initially.
This is what makes shares such a profitable investment, as we have discussed many times. Other high paying dividend shares have included GlaxoSmithKline (LON: GSX) which also trades on the London Stock Exchange.
Centrica Shares: Buy or Sell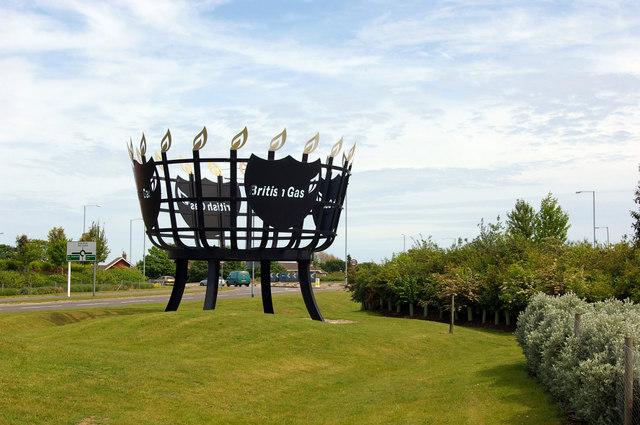 So, the ultimate question is, should you buy shares in Centrica, should you try to hold what you have or should you sell up immediately? Well, we try not to let personal opinion get in the way of these articles. Here on Buy Shares In, it is our goal to make sure you are informed and you understand the basics so that you can make a decision yourself.
However, in this case, it's also apt that we can't offer advice because we're not really sure whether you should buy shares in Centrica or not. Centrica stock has certainly shown promise. The share price looks a little on the short side at the time of writing (225.00) and there is certainly a lot of growth here. However, anything can happen and this is a company that could easily go one way or the other.
If you want to buy Centrica stock and have done your research, then go for it. If you're not sure and you're looking to get the nod from someone else, then you might be better off staying away or holding what you have. That seems to be the consensus. Even This Is Money, who tend to be very forthcoming about their tips, are sitting on the fence with this one.
For whatever reason, Centrica shares have left a lot of traders very confused in 2017. There is promise, there is worry; there are concerns, there are prospects. And ultimately, it's very difficult to say which way Centrica share price will go.
Centrica Share Price News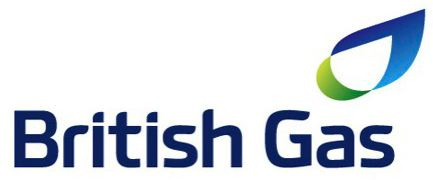 If you want to learn more about Centrica stock then you can browse through the Buy Shares In blog page. This is where all of our stock market news can be found. We can't guarantee that there will be anything from CNA there, but if anything relevant happens then it will probably be mentioned.
We would also advise checking with our UK Stock Market page, where you can learn more about finding news relating to this market.
How to Buy Shares in Centrica
If you want to buy shares in Centrica yourself, then you just need to signup to some trading software. This is a middleman that acts as your connection to the London Stock Exchange. It can be a forex trading or CFD trading program, or it can be a share dealing program. There are many of each available and there are differences between both.
To learn more about these and to find out how to buy shares in Centrica through them, visit our pages on Plus500 (currently on our blacklist) and our pages on Halifax Share Dealing. As mentioned above, we can't make the decision for you. You have to decide whether you actually should invest or not. What we can say is that, based on previous share price history, even if this stock does go down, it's unlikely to do any serious damage to your bank balance. Ultimately, that is the beauty of investing in blue chip stocks. They offer stability, hey provide regular dividends and they essentially act as a savings account that has an element of risk attached, but also offers a much bigger reward.
CNA Share Price Now
So, just what does the current CNA share price look like? Well, you can see the latest price by taking a peek at the Centrica share ticker below. This comes from a third-party app and is used throughout the Buy Shares In website. It is usually reliable, but it's out of our hands, so please forgive any mistakes.
[stock_ticker symbols="CNA" show="" static="" nolink="" speed="" class=""]