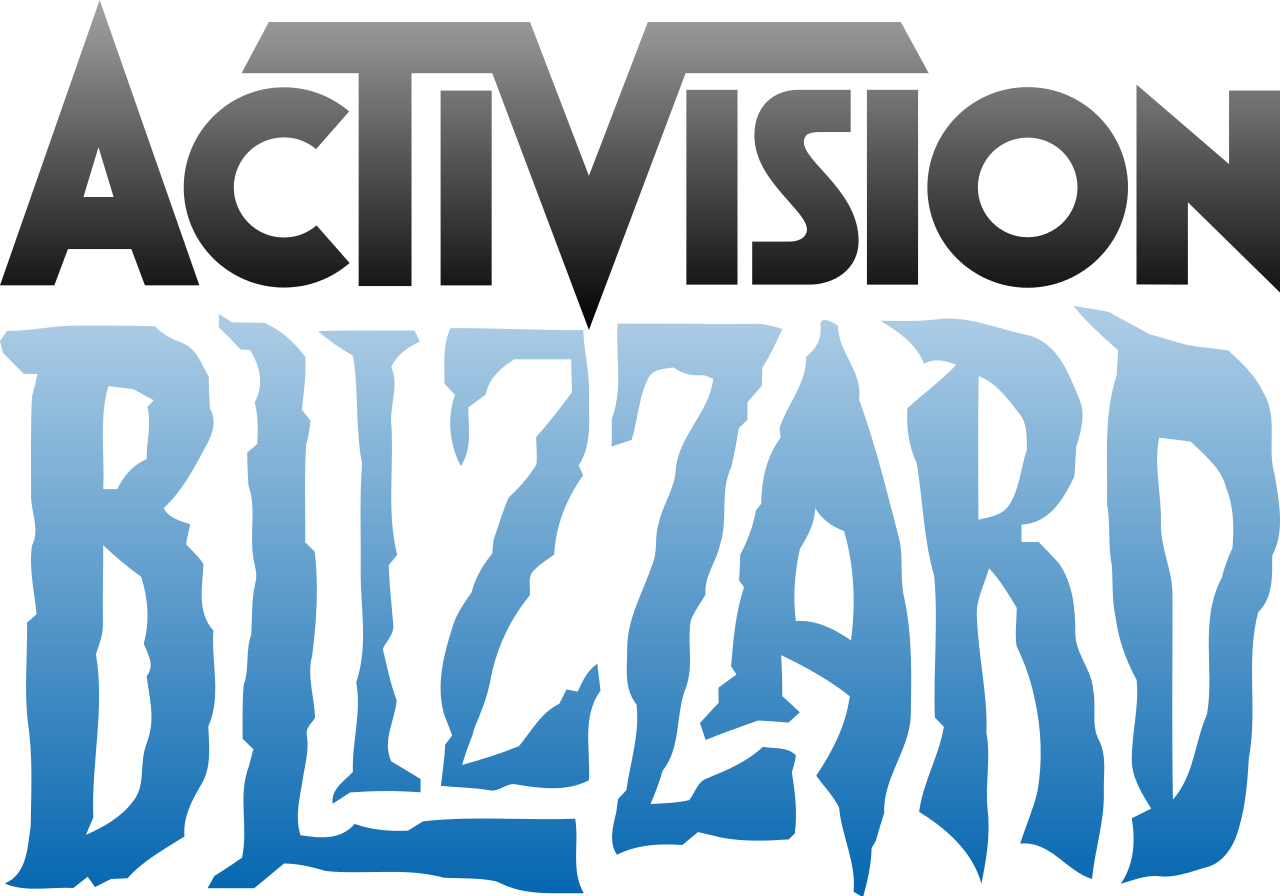 If you are looking to buy shares in Blizzard or Activision, then you are in the right place. We will show you how you can buy Blizzard stock, assuming, that is, that you can even do such a thing. If you are a fan of World of Warcraft, Hearthstone and other top creations by this developer then they will likely already be on your radar, but can you invest?
Activision Blizzard Stock
The prospect of owning a small share in something that is a major part of their life is often what draws people into the world of stock trading. This is true whether they are investing in football teams, in game makers like Hasbro or in films, TV and video games.
We have covered Bethesda in the past and it was the same there. Fans of the games created by them wanted to buy shares in them so that they could own a small part of those games and everything the developer did henceforth. It is the same with Activision Blizzard and we have heard a lot of first-timers ask whether it is possible to buy Blizzard stock.
So, is it? Can you buy shares in Blizzard? Can you invest in Activision? Well, this is a no and a yes. That's so often the case in articles like this, so let's get to the bottom of it with a little more of an explanation.
Buying Shares in Blizzard
Blizzard Entertainment is part of a larger company known is Activision Blizzard. You can not buy Blizzard stock on its own, but you can buy shares in Activision Blizzard, which, of course, means you will own stock in Blizzard as well.
Confused? Thank of it like Instagram and Facebook. The former is owned by the latter. It's a small cog in a large machine and while you can't buy shares in that cog, you can invest in the machine, which obviously benefits from the success of the cog. We may have just made that more confusing…
There are pluses and minors to this and we have discussed this several times before, including when discussing ABF stocks. The main issue—the "con", if you like—is that you might be buying shares in the parent company just to benefit from the success of the subsidiary, but if they sell that subsidiary then you still own shares in the parent company and have nothing to do with the subsidiary.
That could happen here as well, but it's less likely as it is more of a merger than a simple investment or subsidiary. In other words, Activision Blizzard relies on the success of Blizzard titles as much as Activision titles and these two will likely not separate.
Activision Blizzard Stock Price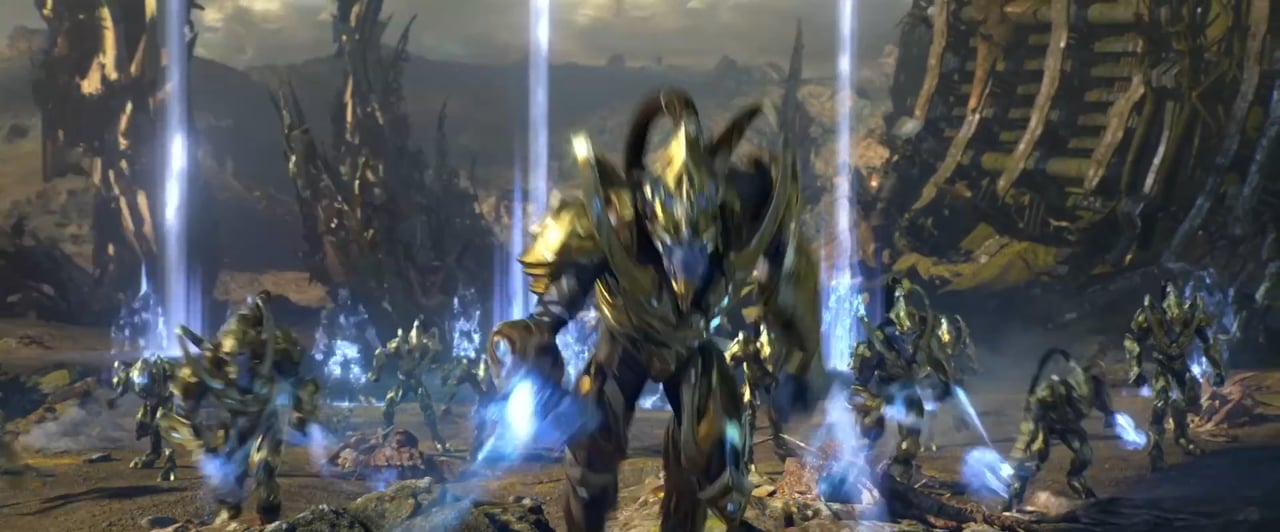 The price of Activision Blizzard stock has been steadily climbing for a few years, albeit with a few minor blips here and there. That's because they always seem to have a big title under their belts, whether it's a new eSport game from Blizzard, a new mobile game from King or a new CoD title from Activision.
The price is around $60 at the time of writing and it his been this way throughout much of 2017.
Activision Blizzard Stock Portfolio
If you buy Activision blizzard stock then you will be investing in a huge video gaming company that has its fingers in many pies. Looking for King stock? Want to buy shares in Candy Crush or other top mobile games? Activision Blizzard can also provide access to that as King, the makers of Candy Crush and other top titles, is part of this group.
The Candy Crush Saga is not as big as it once was, but this is still a subsidiary that generates over $1.5 billion in revenue. They also own Infinity Ward, best known for producing some Call of Duty titles; Sledgehammer Games, who created the Dead Space game, amongst others; and Sierra Entertainment, a blast from the past that produced classics like TimeShift, Caesar IV, SWAT and Spryo.
On top of those game studios you also have the might of Blizzard, with the Starcraft, Heroes of the Storm and World of Warcraft series. All in all, this is one of the biggest video game developers in the world and one that you can earn a small piece of.
Activision Blizzard Stock Symbol
You can buy Activision Blizzard stock by searching for the symbol ATVI on the NASDAQ stock market (NASDAQ: ATVI). You just need an intermediary in the form of a broker such as those discussed on our Online Trading page.
Should I Buy ATVI Stock?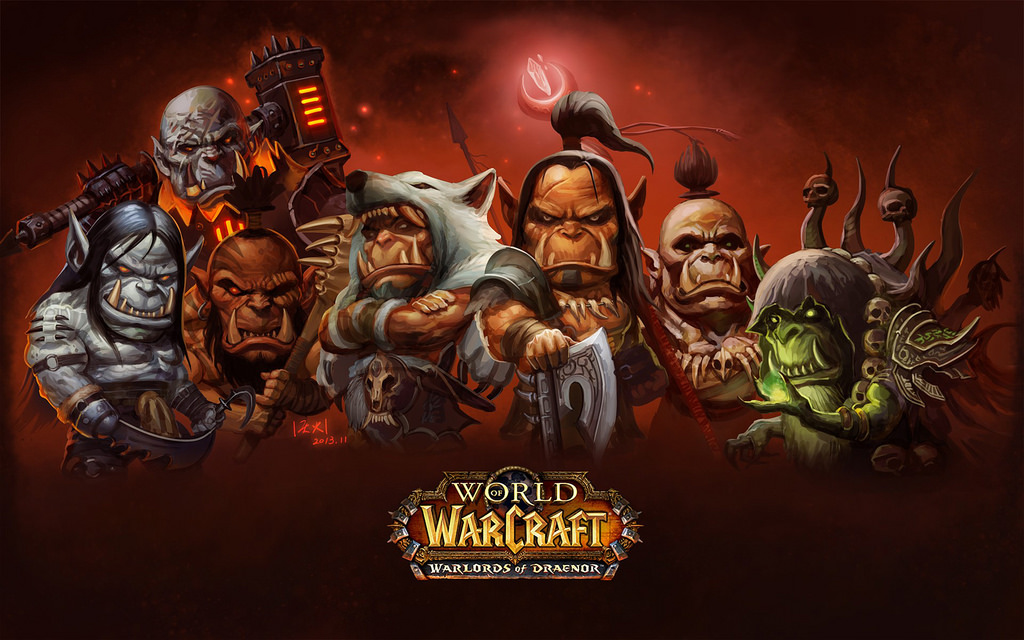 We don't like to advise on whether or not you should buy stock in a certain company because there is no way of knowing how things will turn out and we don't want to be responsible for losing you money. However, the numbers speak for themselves. You only need to look at the Activision Blizzard stock price history (below) to see how far this company has come and how they clearly seem to be on the up.
The stock is available at an accessible price and if you are a gamer then you are already well primed to do your research into them. That's one of the best things about investing in companies like this: you don't need to know lot about trading or the stock markets in order to do your research. If you understand the success and the upwards trajectory of Blizzard, as well as the experience and the vast market that King and Activision can tap into, then you may already know all that you need to know to buy ATVI stock.



Whether you should or not, however, is entirely up to you.
Activision Blizzard Stock Price History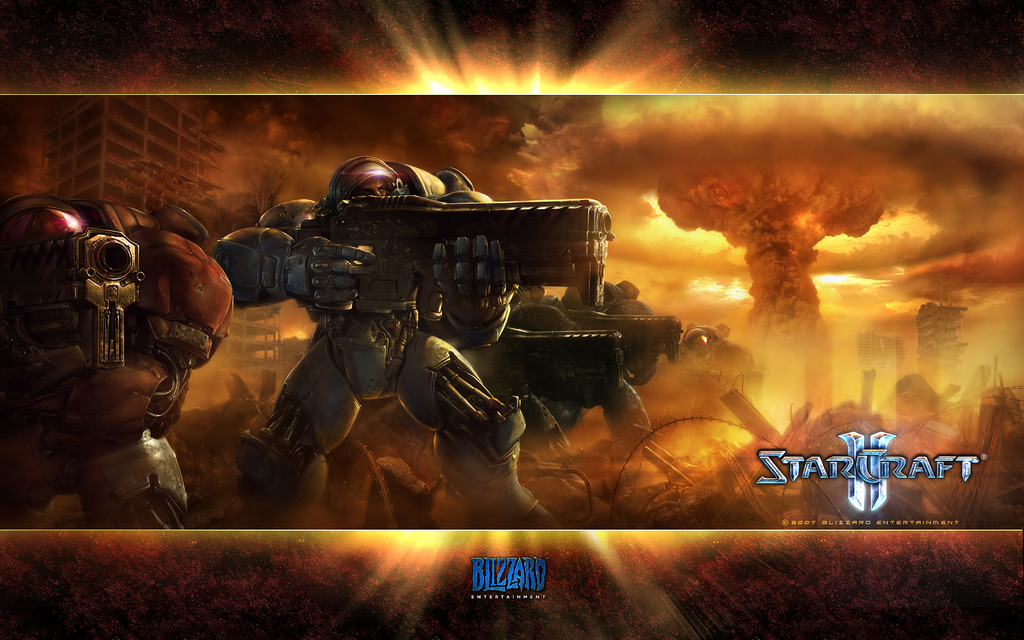 Activision, who have been a major player in the video game industry for many years, merged with Vivendi Games back in 2007. Vivendi owned Sierra Entertainment and Blizzard Entertainment. These days, it's the latter that everyone gets excited about, but back then Sierra was the bigger name. This merger created one of the most powerful companies in the sector, from which it steadily grew.
With the development of games like Call of Duty: Modern Warfare, as well as the titles that followed and the eSports industry, which Blizzard titles were able to dominate, Activision Blizzard stock became a big hit on the stock exchange.
In 2015 they became big enough to join the S&P 500, which is a list of the biggest 500 companies on the NASDAQ exchange. They were only the third gaming company on that list, with the others being Electronic Arts and Microsoft and this was an indicator of their massive success as well as the changing face of the video gaming industry.
Generally, if you look at the ATVI stock price history you will see a gradual upward trend. This is even more noteworthy when you focus on the early days of Activision stock, as they have grown considerably since making big money for those initial investors just like the big rises seen by companies like Apple and Netflix.