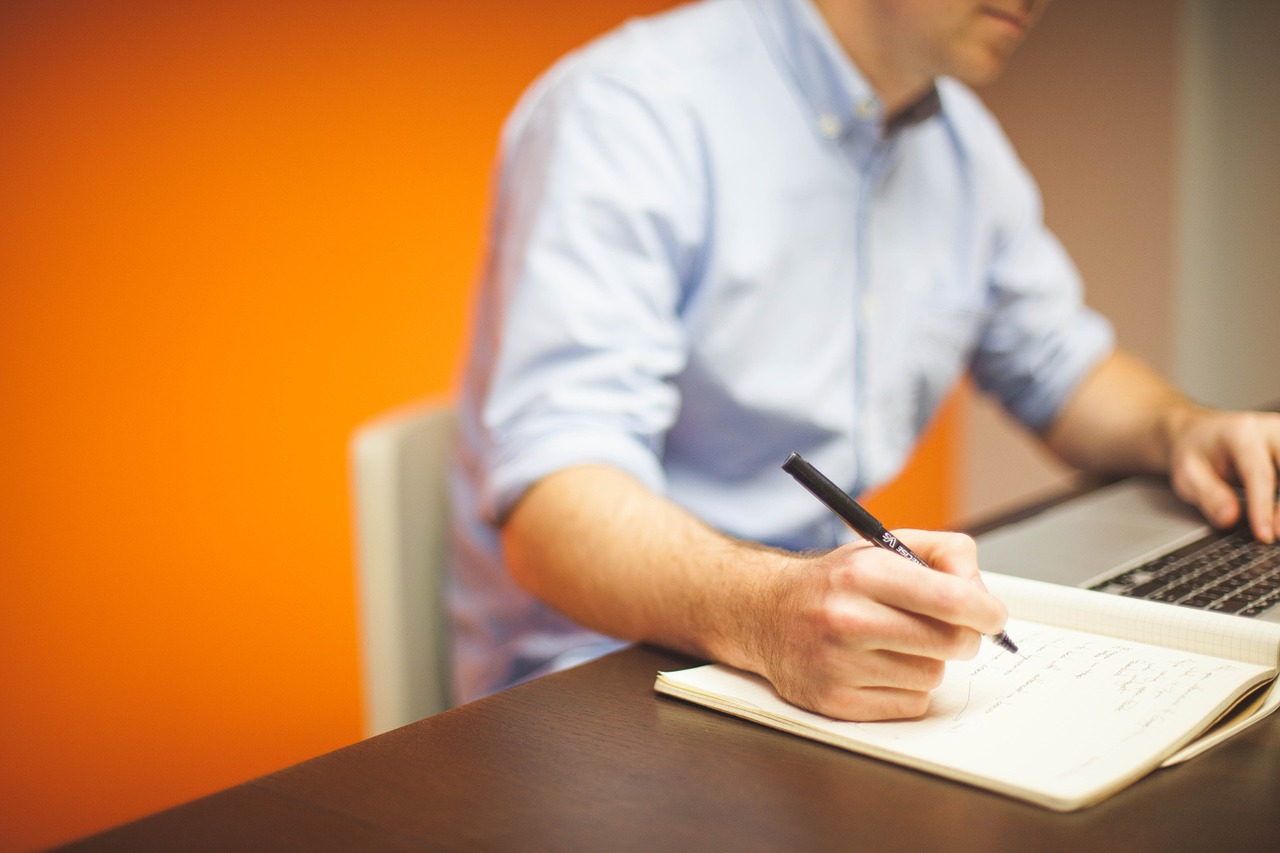 We are always on the lookout for new content to add to the Buy Shares In website. For the six months prior to the launch of the website, and for several months afterwards, all of the writing was done by the owners and a small number of employees.
But there is only so much that we can do while still ensuring Buy Shares In grows. So, we're opening our doors to anyone looking to write for us. We're a growing financial/trading website that can offer many opportunities to the right writers (we're not currently accepting designers, developers, or any other staff). If this is something you would like to consider, then by all means take a look at the information below.
How to Write For Us
At the bottom of this page you will find a contact form that asks for your name, email address, your bio and a sample of your work. However, before you skip ahead we should warn you that the vast majority of applications we receive just aren't up to scratch. Many of them are from inexperienced writers who don't submit a bio or a sample; others are from writers who don't know what kind of site we are.
So, please make sure you read the details below before moving onto the form. If you are a good fit and provide what we ask, then there's a great chance we will ask you to come onboard. If not, then your submission will not be read in full.
Write For Us: Growing Financial / Trading Site
As of early-mid 2017, we can't offer our writers a great deal. The site is still growing, so we are unable to offer our writers a lot of money. However, for writers who can provide proofread, accurate, original content, we can arrange a payment schedule. We can also help to provide a platform and can offer guest posting opportunities to writers who follow our guidelines.
To begin with, only the owners of the website will have access to the backend, which means they will be the only ones who can post the articles. If you are hired then you will be required to submit your articles to your point of contact (typically the head editor) and they will then make some changes/suggestions before posting. If you continue to provide relevant, well-written content that persistently hits the mark, then you will be given access to the backend and will be given more privileges, as well as more money.
Only those we trust and only those who continue to hit the mark over an extended time will be moved to the role of editor. When this happens you will still be required to follow the guidelines, but you will be given more control in regards to the content you can write and the sites you can link to.
Write For Us: What We ARE Looking For
In most cases, the things we're looking for should be obvious. But that hasn't always been the case, so we have tried to clarify this below:
Original Work
Content Based on Share Trading Only
Clean, Edited Articles
Exciting Voices
Strong Opinions
Professional Writers
Unbiased Reviews
You should also familiarize yourself with the work we do, taking a look at pages like our Apple and Amazon investment guides; our tech stock pages; and our pages on stock markets.
Write For Us: What We're NOT Looking For
If you plan on writing or including any of the following, your work will be rejected:
Sloppy, Unedited Work (we don't mind a few minor mistakes, but if you want to write for us long-term, they will need to be minimal)
Unoriginal Work (all articles will be checked for plagiarism, including from our long-term writers)
Links to Adult/Gambling Sites (if Google doesn't like it, then neither do we)
Low Quality Backlinks (links are okay, but only when relevant)
Binary Options/Gambling Content
Writing Checklist: Double Check Before You Submit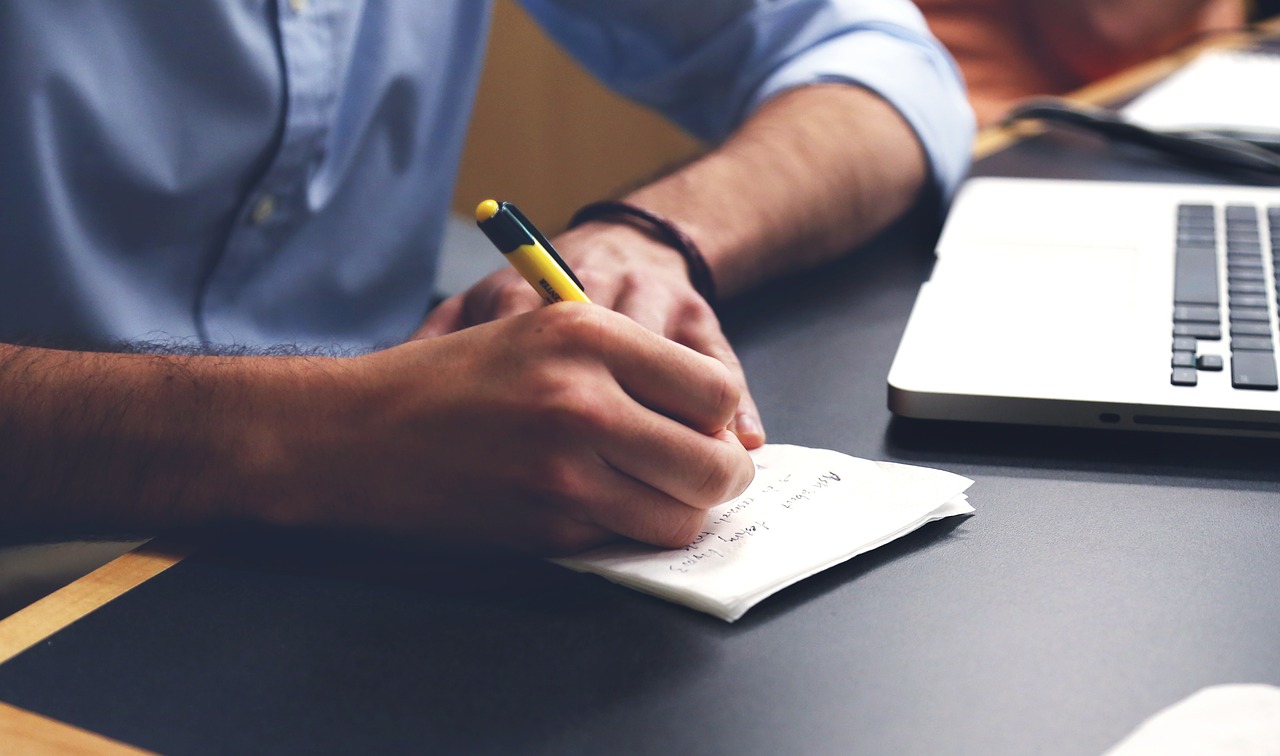 Okay, so we've talked a little too much already. But we're only trying to make life easier for you and for us. We get a lot of submissions that we can't do anything with, submissions that have to be ignored before we even get through the first sentence.
So, forgive us if we prattle on a little more with this quick checklist:
Don't be Afraid to Go Into Detail: The average submission that we get is, "I would love to write for you, please hire me". We can't do anything with this, so please include details of your writing credits, your likes/dislikes, and the reasons you want to write for us.
Include Sample of your Writing: You would be surprised at how many times this is omitted. Not all writing styles are a good fit for what we need, so we can't see if you're right for Buy Shares In until we see some of your work. You can also include links to some of your work, but don't submit more than 2 and make sure the links point directly to your article.
Be Honest: We know that the majority of writers want writing opportunities so they can sell backlinks for their clients or use them to boost the profile of their own websites. We get it, and we don't mind it. So, if this is why you want to write for us, then by all means let us know.
Write For Us: Send Us Your Application
Ready? Then please send us your details by using the form below. Again, we have to remind you that we can only accept submissions that have followed the guidelines above and that all others will be ignored. But if you have taken those words onboard and are happy with how we operate, then please apply to write for us.
We will try to respond to all successful applicants within 2 weeks, hopefully a lot sooner. However, due to the number of submissions we receive, we are unable to respond to applicants who have been unsuccessful.