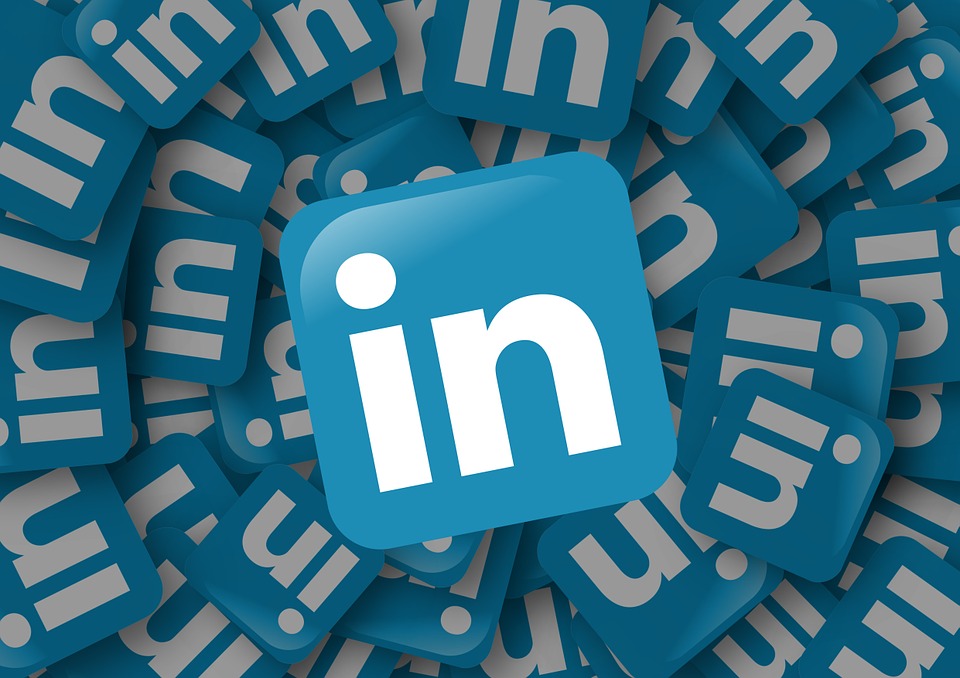 There have been quite a few tech companies which have hit the stock market in the past few years. Most recently was Snapchat, with quite an impressive IPO. Others such as Twitter were listed as far back as 2013, while other companies have IPOs in the works for this year, such as Dropbox.
We've had questions from quite a few investors as to why we've not yet covered LinkedIn stock. LinkedIn is a big name in technology – the platform boasts 467 million users, 40% of whom log into the service daily.
So how can you buy shares in LinkedIn? Read on to find out more about the company, and how you can invest.
LinkedIn Stock
LinkedIn was founded in 2002 in Sunnydale, California. It was launched as a social networking site, but for professionals. Facebook had yet to be launched, and MySpace was only in the planning stages. While it wasn't the first social media platform, it was certainly the first geared toward professional working adults.
Because social media wasn't as revered as it is today, LinkedIn got off to a rough start. In fact, the company didn't reach its first month of profitability until March of 2006. Fortunately for the company, it was all uphill from there. It reached a valuation of over $1.5 billion by December of 2010.
In January of 2011, the company decided to take this valuation and run with it – it offered an initial public offering, and in May of that year offered shares under LinkedIn stock ticker symbol LNKD for $45 per share.
For the next 5 years, LinkedIn stock performed quite well, but as is liable to happen with tech stocks, LNKD stock fell in February 2016. LinkedIn had released an earnings report which reflected lower than anticipated revenues, and the market reacted quite unfavorably. So unfavorably, in fact, that the company lost $10 billion in market cap in a single day.
One corporate investor, however, had faith in the company. Microsoft entered into an agreement to purchase LinkedIn stock at $196 per share, and in June of 2016 Microsoft acquired LinkedIn wholly.
LinkedIn Stock Symbol

Obviously, then, there is no LinkedIn stock symbol. Instead, investors will have to purchase stock in Microsoft Corp, which trades on NASDAQ under ticker symbol MSFT.
The acquisition of LinkedIn by Microsoft was a calculated move on the part of the latter. The acquisition was the largest in Microsoft history, costing the company over $26 billion; however, the software company viewed the purchase as an opportunity.
It could be said that the success of businesses in the technology sector is largely dependent upon a company's ability to make use of the proprietary. With that said, Microsoft foresaw the opportunity to embed Skype into the LinkedIn product, as well as the Outlook software and others.
Furthermore, as a part of the acquisition, Microsoft agreed to allow Jeff Weiner to remain CEO of the company. LinkedIn would retain its brand, its ideas and the flexibility to make certain changes. It wasn't the platform that Microsoft was interested in. Instead, Microsoft wanted LinkedIn's content.
In around 2012, LinkedIn earned a majority of its revenue from sales. In short, it would sell its users' information to businesses such as recruiters. But as the company grew, the executives began to realize that a great source of income wasn't just selling personal information. Revenues could more easily be derived from content.
Finally, Microsoft execs realize that in order to grow as a business, it's essential for a company to expand its offerings. It's also necessary to rebrand from time to time. Microsoft was once known solely as a software company. But Microsoft CEO Satya Nadella and others want to expand Microsoft into a business for, well, business.
So, there is no LinkedIn stock symbol. To invest in LinkedIn, you'll need to invest in Microsoft (NASDAQ: MSFT).
LinkedIn Stock Price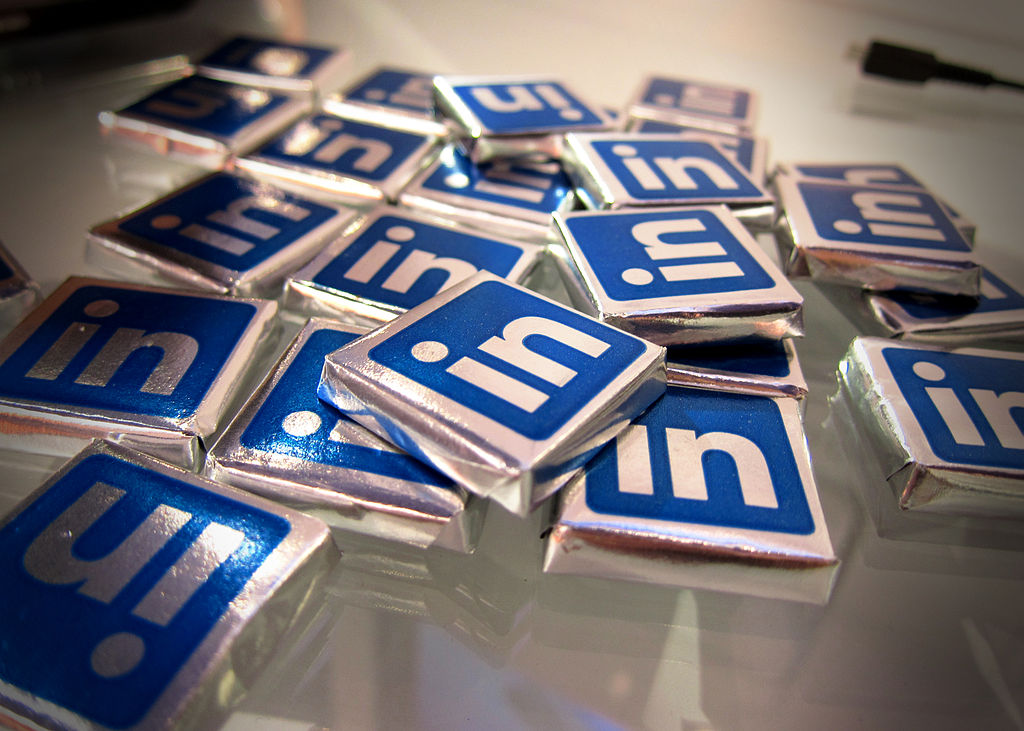 At the time this article was written, the LinkedIn stock price, or more accurately the Microsoft stock price, was just over $73 per share. In September of 2016, the stock was trading at just over $57 per share.
Historically, Microsoft stock has been a solid investment. Like many other tech companies, however, the Microsoft stock took a big hit in the tech bubble of the late 1990s.
Some analysts are warning of a tech bubble even now, but most agree that Microsoft stockholders are in no danger. Credit Suisse recently raised its forecast, predicting that earnings for the company will be higher than anticipated this year. And most analysts predict that MSFT stock price will hit $80 in 2017.
Investing in LinkedIn
As you now know, investing in LinkedIn itself is not possible. Instead, traders will have to purchase shares of Microsoft Corporation. However, if you're interested in purchasing similar stocks to LinkedIn, there are a few companies which are available on the stock markets.
Twitter is a social media company which trades on the New York Stock Exchange under ticker symbol TWTR. The company went public in 2013, and has been touted by analysts as a good buy for 2017. Check out our Twitter investment guide in the header above.
Buy Shares In has also provided investment guides for Facebook and Instagram. Facebook acquired Instagram in 2012 for $1 billion, and the parent company is a quickly growing entity in the tech sector. CEO Mark Zuckerberg has quite a few projects in the pipeline for the company, including a virtual reality platform.
Finally, if you were excited about investing in LinkedIn stock but are now disappointed that you can't, you can always check out Yelp. Yelp stock recently skyrocketed when the company announced that it would sell one of its services in order to buy back $200 million in shares. Or, investors may be interested in an upcoming IPO – be sure to check this company out. As recently as July of this year, the company met with Goldman Sachs to begin paperwork for an initial public offering.