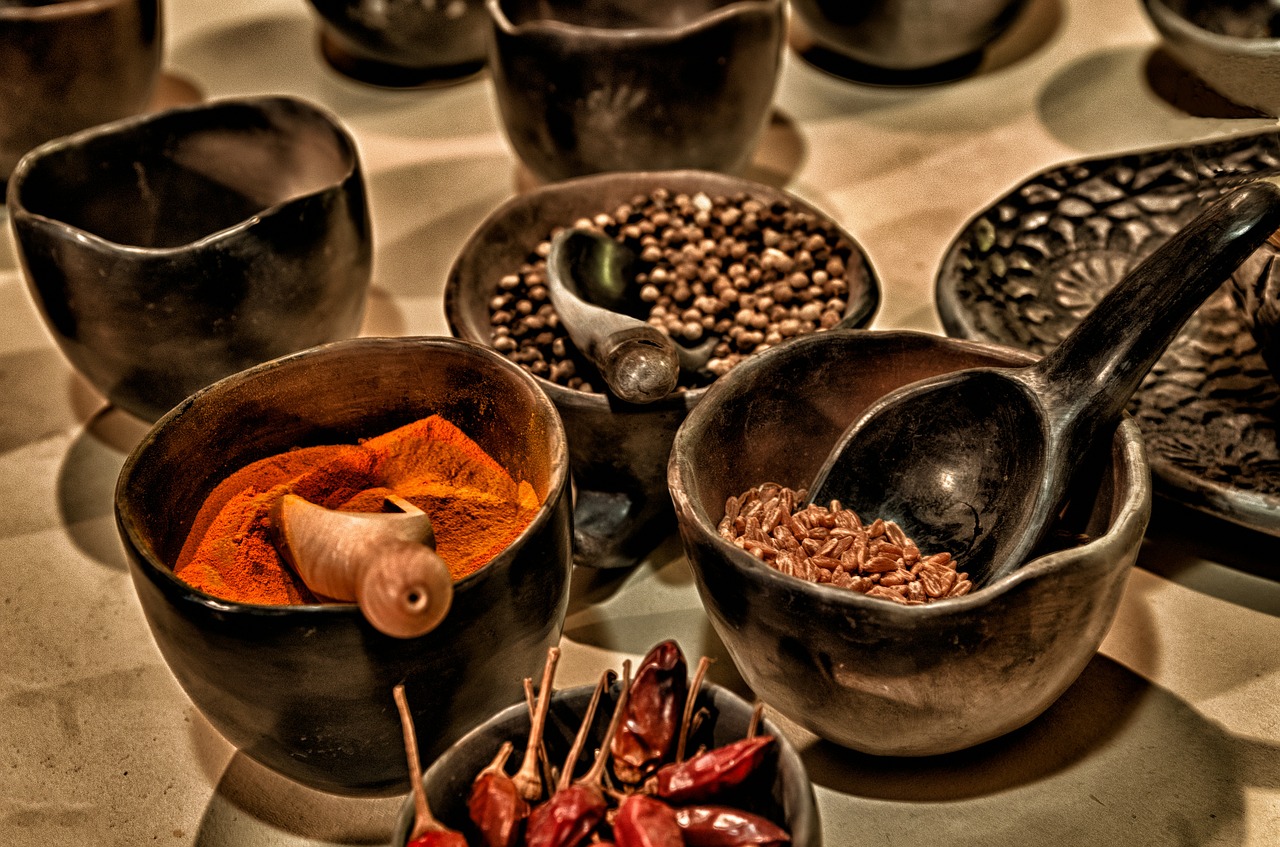 Chipotle Mexican Grill stock is one of the highest value fast food stocks on the market right now. Forget McDonalds. Forget KFC. This seems to be the chain that every US investor wants to purchase and we're right behind them. If you want to buy stock in Chipotle (CMG) then this is the place to find the info you need.
In this Buy Shares In Chipotle stock guide we will cover all of the questions you're asking about this brand. NYSE: CMG stock is high value and attracts attention from fans of the chain as well as investors. It's the fans and first-time investors we'll be focusing on. To begin with, let's answer some of your common questions.
Why is Chipotle Stock so High? It's a profitable company, it's in demand and it's in the public eye. It's the perfect combination.
What is Chipotle Stock Price Today? You can see a live Chipotle stock price below.
How Can I Buy Shares in Chipotle? You need a broker to buy Chipotle stock. This is discussed in more detail below.
What Is the Chipotle Stock Symbol? It is "CMG" and is often listed as "NYSE: CMG"
Should I Buy CMG Stock? It's up to you whether you want to buy CMG stock or not. We'll try to help you out.
What is Chipotle's Stock Price History? The Chipotle IPO was in 2006. Full CMG stock price history below.
How to Buy Chipotle Stock
If you want to buy CMG stock then you need to find yourself a broker. This can be an online trading program, or it can be an actual broker. If you're based outside of the US then you can use a CFD trading program like Plus500 that will let you trade on all of the US Stock Markets. If you're in the US, you can find more details on our Online Trading page.
The question of how to buy Chipotle stock is not the most difficult one you will face. Once you know how, buying stock in Chipotle is just a case of clicking a few buttons and spending a little cash. The main question you need to find the answer to is, "Should I buy Chipotle stock?" as opposed to "How should I buy Chipotle stock?". For that, this article might be able to help you. The Buy Shares In site on the whole can also lend a helping hand where CMG stocks are concerned.
Chipotle Stock Price History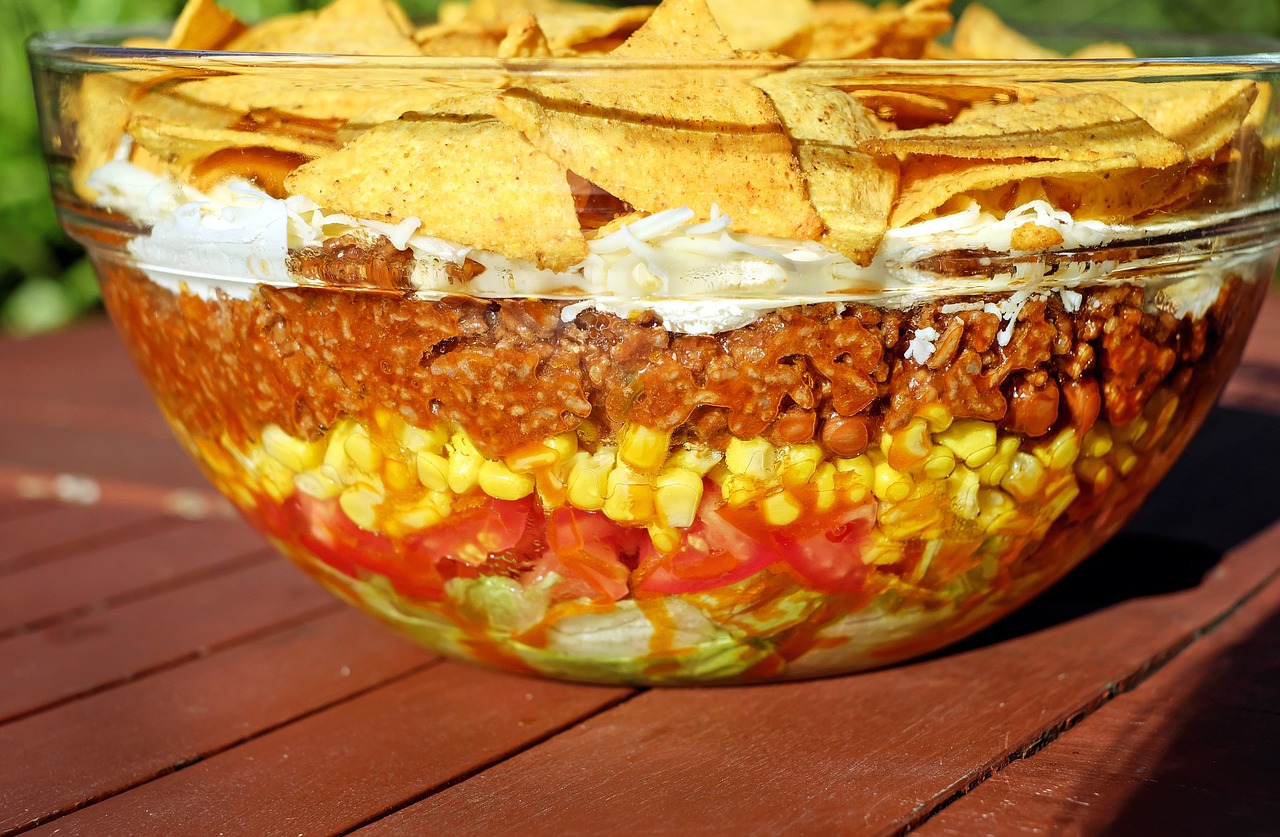 The Chipotle stock price was hit hard not so long ago. As a result, Chipotle stock price history doesn't exactly make for easy reading. It reached a high during the summer of 2015 and things looked great. If you wanted to buy CMG stock back then you would need to find a huge $757 per share. That's a staggering amount and it turned many investors away from CMG stock.
As any share trader will tell you, there is usually only one way from that point and that's down. Chipotle stock plummeted following news of salmonella outbreaks, e-coli outbreaks and all kinds of problems that dragged CMG stock through the dirt. If you wanted to buy shares in Chipotle a few months after this then you could have picked it up for a few hundred less.
This was a huge low point in Chipotle's stock price history. But it rebounded fairly quickly from there. At the beginning of 2016 and into 2017 you could buy CMG stock for around $550 per share. This is still a huge price for many investors, but it's a bargain when you consider what this company could have been and how much potential for growth they have.
Chipotle Symbol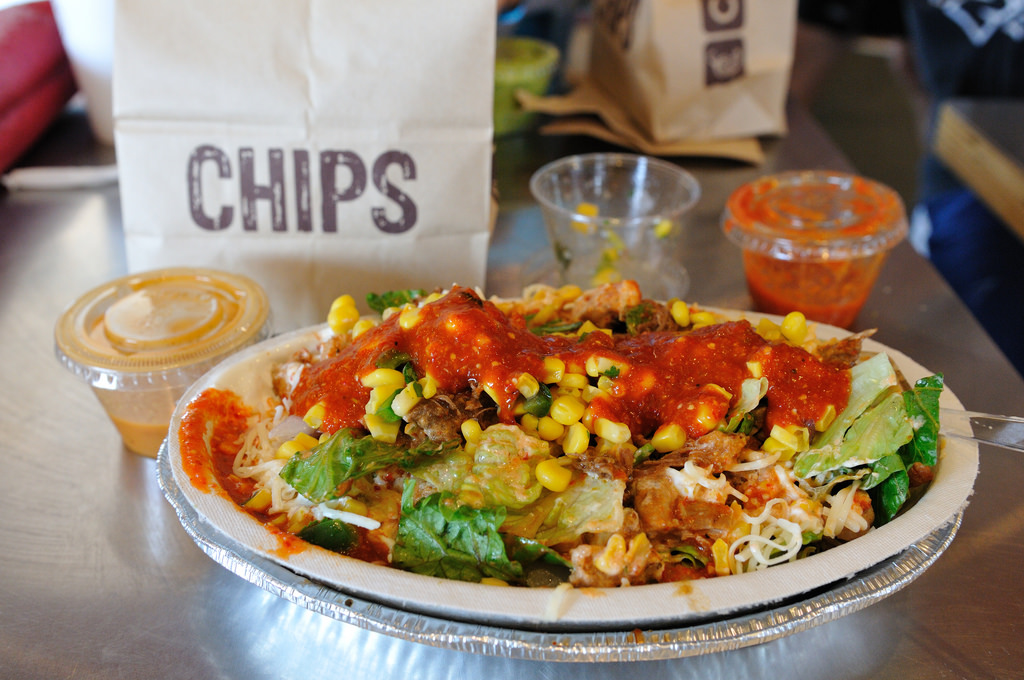 Chipotle stocks are traded under the stock symbol "CMG" (also known as a stock ticker). The Chipotle stock symbol is what you will need to input into a share trading program. It is also generally the term you should use when searching for Chipotle stock news, Chipotle stock prices, and even Chipotle stock price history (although we would be very disappointed in you if you went behind our backs).
The Chipotle symbol can also be found on stock tickers such as those found on the right side of this page. Just look for "NYSE: CMG". This indicates the New York Stock Exchange and the Chipotle stock symbol that trades on it.
When was the Chipotle IPO?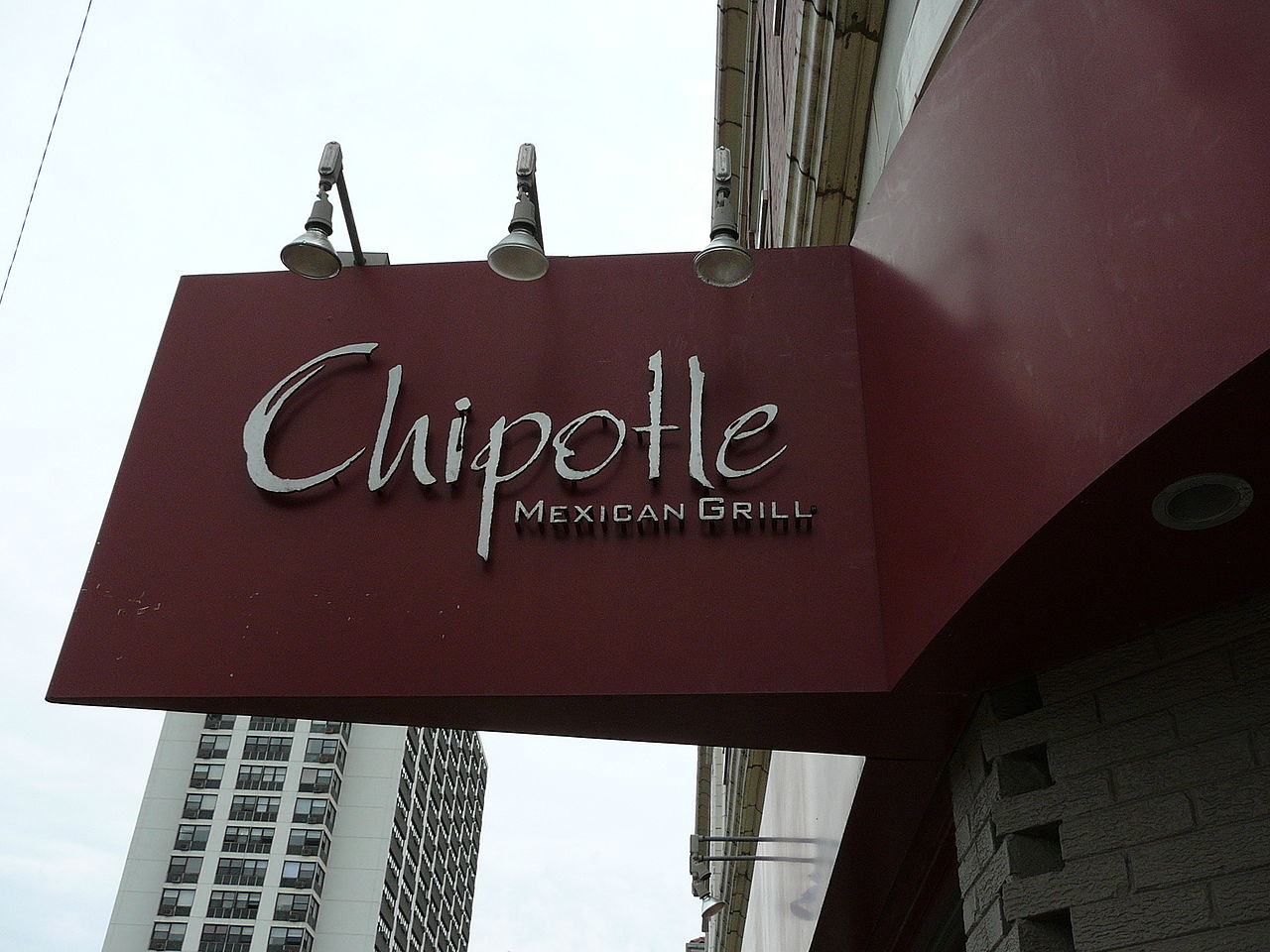 The Chipotle IPO took place in 2006, at which point you could buy Chipotle stock for just $22 per share. Within one day of trading, CMG stock had doubled. The Chipotle IPO was therefore a huge success and it continued to be for a couple years. As mentioned above in our Chipotle stock price history section, it ballooned to a considerable size, before suffering a sizable drop. But if you had invested during the CMG IPO and held onto those stocks even during the drop then you would have still been in for a hefty profit.
Put it this way, if you had invested in the Chipotle IPO and had sold when it was at its 2016 highest, which came after the slump, then you could have seen a return of 35x.
Chipotle Stock Split
A stock split can occur for a number of reasons, but it generally makes the stock more accessible and more appealing. Stock splits have been used by Apple and Netflix to increase the value of their shares and there has also been talk of a Chipotle stock split.
The Chipotle stock split was first discussed toward the tail end of 2015 and became a hot topic during 2016. However, this split failed to materialize and Chipotle stocks remained as they were throughout that year. Into 2017, no stock split has taken place and anyone looking to buy CMG stock won't need to take this into consideration.
Chipotle Stock Quote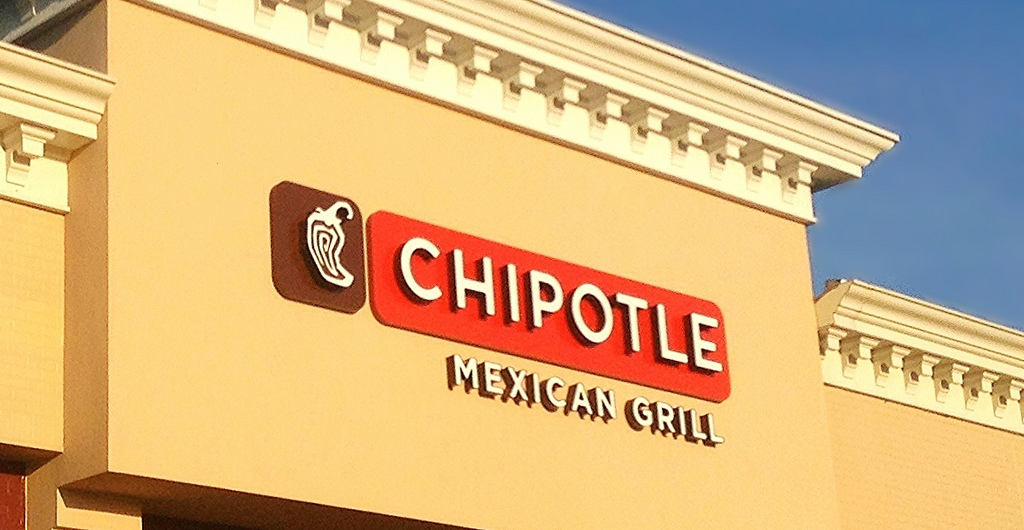 We have included an updated Chipotle stock symbol below to give you a real-time stock price. This is updated every minute, and if the stock market is open right now, then you will see it change regularly. This CMG stock quote is provided by a third-party that we have no affiliation with, so we don't have any control over what it displays.
(Stock Ticker Unavailable)
Chipotle Stocks: Similar Investments
We have many investment guides here on Buy Shares In. Chipotle was one of the first fast food chains we included, but many more followed throughout 2017. You can find these by searching through the site's menus or simply by using the site's search at the top. Another stock you might be interested in is GlaxoSmithKline, who own everything from medications to consumer products. You may also want to checkout our post on American Stocks, which lists everything from Potbelly to Papa John's, and shows you why you should invest.
So, whether buying Chipotle stock is the first move you make as a trader or the 100th one, there is still plenty more for you to see, read and learn here on Buy Shares In.