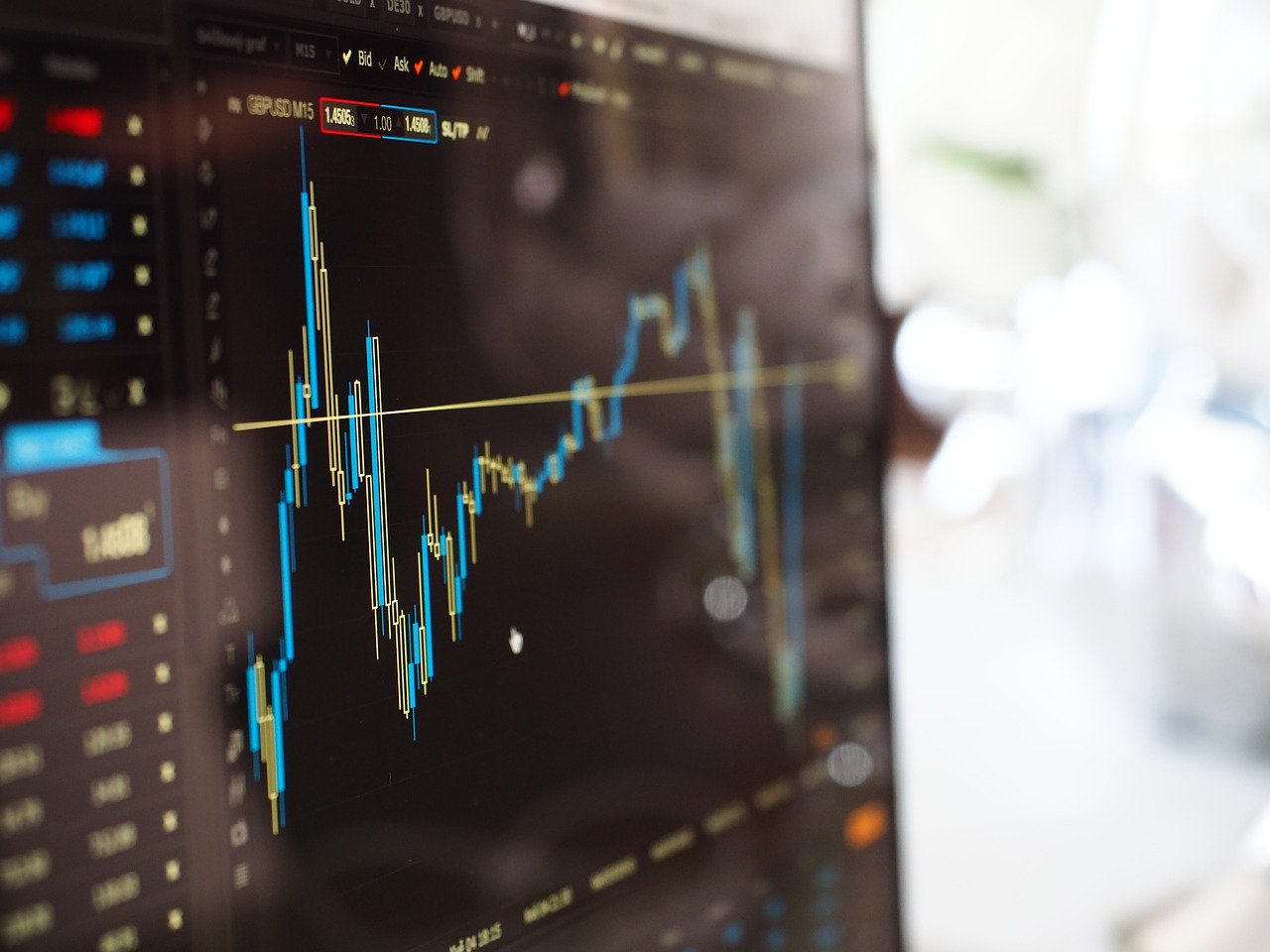 Halifax Share Dealing is one of the most popular ways to trade stocks in the UK. This share trading program was covered briefly in our Online Trading page and has been mentioned a few times through Buy Shares In.
This Halifax Share Dealing Review will answer all of the questions about this service, including all of the following:
Is There a Halifax Share Dealing App?
What is Halifax Share Dealing Commission?
Is Halifax Share Dealing Any Good?
How to Open a Halifax Share Dealing Account
How to Close a Halifax Share Dealing Account
And of course, this is a review, so we will also be offering our opinion. The question is, will this Halifax share dealing review be a positive one or a negative one?
An Introduction
I mentioned that this service has been covered many times on Buy Shares In. There is a reason for this, and that reason is because the owner of this site has an account with them, and has had that account for many years. And because I am that owner and this is my review, what you're about to read is a genuine, honest and unbiased opinion of Halifax Share Dealing. I should disclose in advance that I have been a member since around 2014 and I have been involved with their complaints department a few times since then.
I haven't had the best experience for the most part, and there have been some issues. However, these have given me a greater insight into the way this service operates. That will allow me to write an honest Halifax Share Dealing review. And there don't seem to be a great number of those out there.
Trading with a Halifax Share Dealing Account
Signing-up to Halifax Share Dealing is very easy. There are no issues in that regards. The software is slick, everything feels secure and there is no clutter. The verification process is a little longer than we would have liked, but it's necessary and seems to be common.
Halifax Share Dealing allows you to buy shares in all kinds of companies trading on the London Stock Exchange. This includes the likes of Associated British Foods and GlaxoSmithKline. The process of buying is easy and at £13.95, the commission is not too high. If you trade outside of the trading hours then you can simply leave a trade option for when the markets open. When that happens, the "Buy" or "Sale" option will be put through for you when the market opens.
All of that sounds pretty good and basic. But there is one major issue I had with this software that made me think twice about investing too much money…
Halifax Share Dealing Review: Problems with Customer Support
The Halifax Share Dealing customer support is listed as being available 24/7. But that's not the case. I had an issue with them that frustrated the hell out of me and altered my opinion of them completely.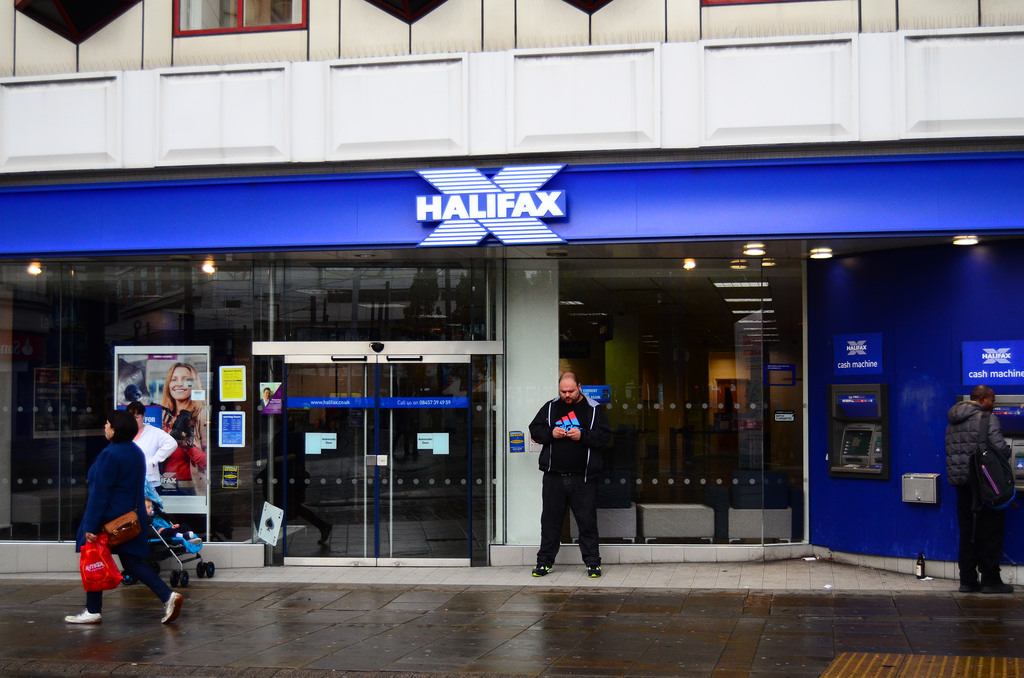 This issue began when I had a simple question that I needed an answer to. I emailed them, but I didn't receive a reply. Two weeks later, I emailed again. This time, I got a reply (eventually) but when I sent a reply back, I heard nothing. I sent another email, and another, and another. After six weeks, I decided to file a complaint.
This complaint was put through quickly and they addressed the concern immediately. They apologized and insisted that they had emailed me to reply to my previous questions, but that those emails had not gone through. Despite that, they offered compensation of £50, which I took. The irony of this situation is that my initial question was not answered, so I asked it again.
And, as you might guess, I went through the same process. 10 emails and 3 months later, I filed another complaint. Again, they replied immediately, I got offered another £50 and was told, "This has to be the last time". I did get an answer at that point, but it cost them £100 and it cost me hours of wasted time and 5 months of waiting.
It seems to me that the complaints department is brilliant, but the customer service is not. I have a hard time believing they were sending replies, because the complaints emails, and the initial replies, managed to get through okay. So I'm sure the same would have applied for the other emails.
I was ignored. Simple as that. And that's not acceptable at such a high level and with so much money exchanging hands.
The Negatives
As mentioned above there are a few big negatives with Halifax Share Dealing. These include:
Timing Out: There are commission reductions, and these are great. But they can also be difficult to catch. They only last for a couple hours and because everyone wants to take advantage of them, they often time out. We have discussed this more in the FAQ at the end of this article.
Customer Support: I've said all I can and want to say on this matter. The customer support may be okay if you don't have any issues, but if you find yourself dealing with them regularly then you're likely to run into a few problems.
The Positives
So, now for the highlights of our Halifax Share Dealing review. I feel like I have given them a hard time so say, and while everything I have said is true, this service is not all bad. We often get asked, "Is Halifax Share Dealing Any Good?" Well, there are many good points:
Complaints: I mentioned the issue with customer support above. As frustrating as that was, it's good to know that it was dealt with well and that I was compensated quickly. Twice. The only thing worse than bad customer service is bad customer service that don't care when you complain. That wasn't the case here.
Ease of Use: Some share trading software can be difficult to get your head around. If you're new to the stock market it can be confusing, daunting. I was new when I first joined Halifax Share Dealing, but I didn't have any issues making my way.
Cost: There are a lot of costly services out there. Halifax Share Dealing is not the cheapest, but it's not the most expensive either. They also have occasional "Reduced Commission" days. These are announced well in advance and only last for two hours per day. But they allow you to make trades for less than £4 each. That's a bargain in anyone's book.
Mobile Use: There is a Halifax Share Dealing app, and this makes life easier for traders on the go. I personally have not used this app as I don't like keeping so much money on a device I can lose (I'm paranoid, is what I'm saying). But I have heard many good things about it.
Halifax Share Dealing Review: A Few FAQs
Before we get to our actual Halifax Share Dealing review summary, there are a few things you should know. These are questions I have asked myself, questions that bugged me in the beginning and questions that I eventual found answers for. I also know these questions are being asked by you, our readers, so we will endeavor to answer them:
The Halifax Share Dealing Account is Down and I Can't Take Advantage of the Reduced Commission
Frustrating, isn't it? I know because the same thing happened to me. I hassled them and I hoped for a refund, but it didn't happen. That's the bad news. The good news is that they did give me a solution. They informed us that you can take advantage of the reduced commission over the phone. It's not ideal, I know, but it's worth it if you have a few trades to complete and the site is timing out.
How Do I Open a Halifax Share Dealing Account?
This is actual very simple. You don't need to jump through many hoops, but you will need more than an email address and bank account. You will need to go through verification checks and you will need to wait for them to send you something by snail mail. In many ways it's just like signing up for a new bank account. There can be issues that slow the process down and make it more frustrating. But on the whole, it's usually okay. Just be prepared to wait for up to two weeks.
How Do I Close a Halifax Share Dealing Account?
You don't really need to close it. If you have any kind of shares in there then you should definitely not close it. If not, it will just sit dormant for awhile. In fact, as stated in their terms and conditions, they may close it themselves if it is inactive for three years.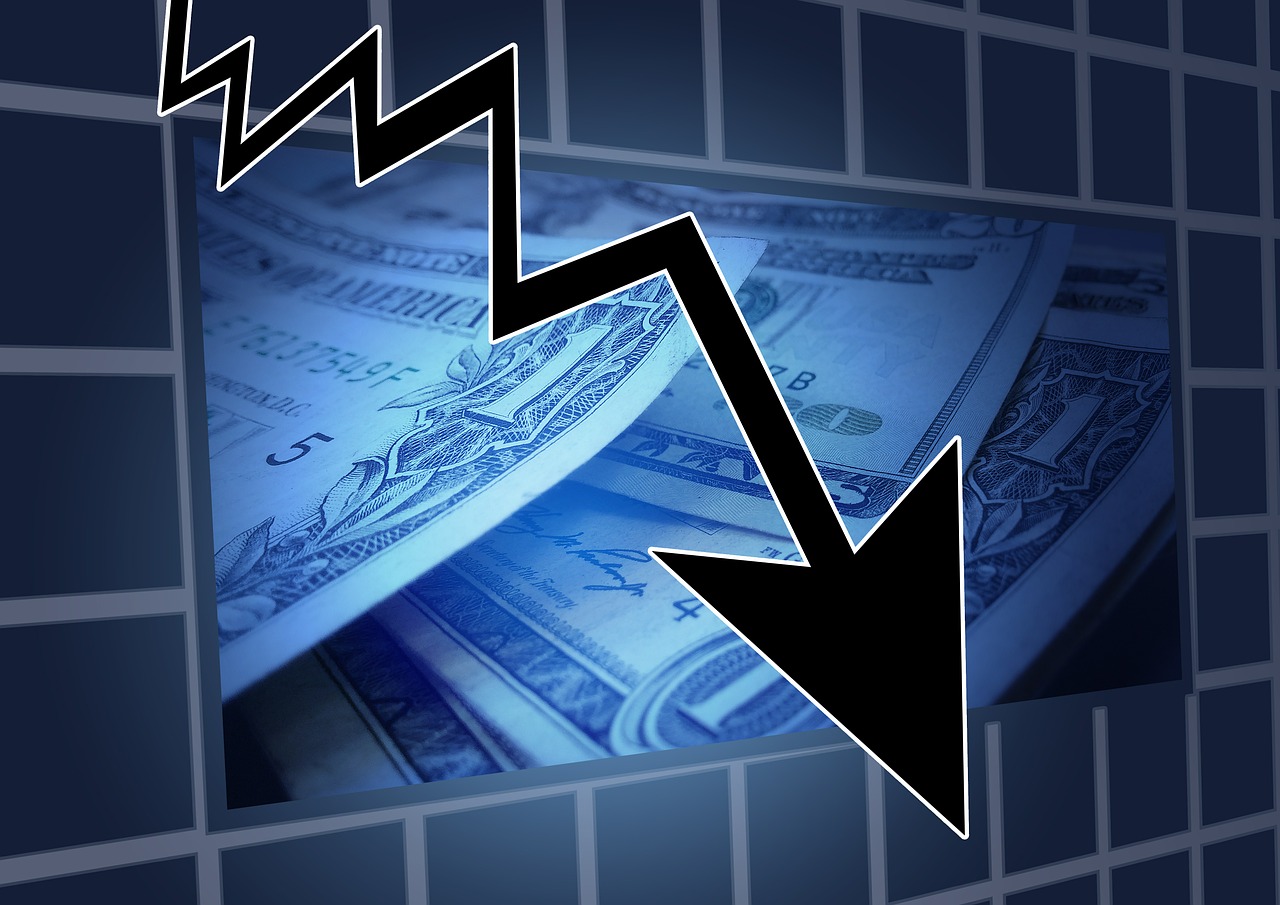 If you do want to close it then you will need to get in touch with them via phone. They will then require you to go through few checks, they will ask you some questions (they may try to hold onto you) and they will then, eventually, agree to close your account.
How Do I Trade in the US with my Halifax Share Dealing Account?
All trades on the UK stock market are easy to come by. The same can't be said if you want to trade overseas though. You can find information on this on your Halifax Share Dealing account. Simply put, they will need to officially register you to trade and this will require a few checks. The process is frustratingly difficult and should only be undertaken if you're really desperate to trade on the US stock market.
Halifax Share Dealing Review: Buy Shares In Opinion
So, on behalf of Buy Shares In I will say that this service is worth your time, but it's not the best out there. There are many good points here, but the customer service and a few other niggling things are very frustrating. I personally limited my use of this service and focused more on Plus500 (see our Plus500 review here) and other services.
Overall, I'd give this a 7/10. It's a "Can do better" for Halifax Share Dealing.