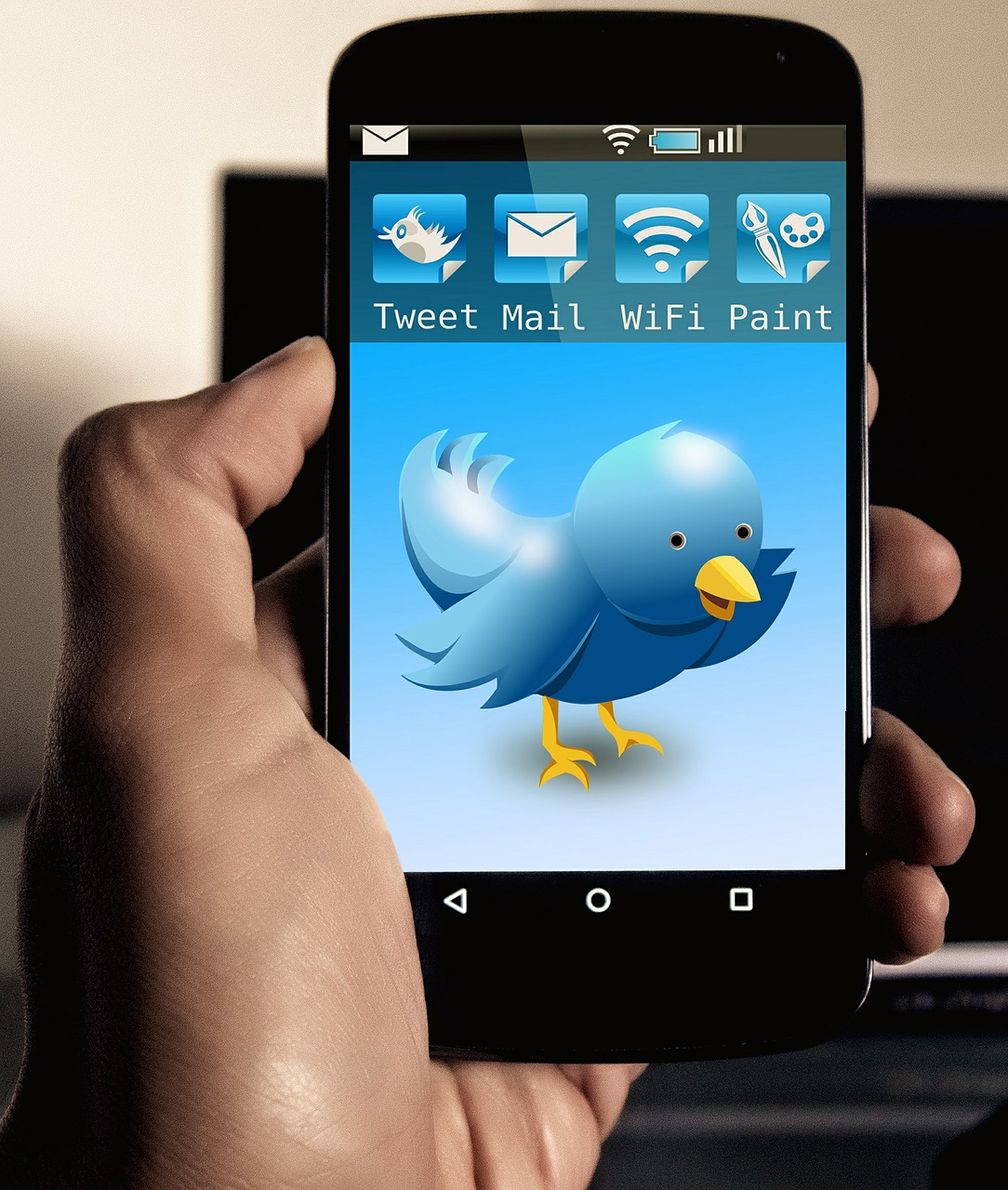 For anyone looking to buy shares in Twitter, there are a few important things to take into consideration. For instance, just how much is Twitter worth, how does Twitter make its money and what are the benefits of investing in Twitter?
In this guide we'll look to answer those questions and more, telling you all you need to know about buying shares in Twitter.
Buy Shares in Twitter
Investing in Twitter is as simple as finding a broker or an online trading company, waiting for the right price and then choosing how many shares you want to buy.
In this guide, we'll discuss why you would want to buy shares in Twitter, but if you have already made up your mind then feel free to check out our guide on Online Trading to see which company is right for you.
Twitter Stock Ticker
The stock ticker is the symbol by which all companies are recognized on the stock market. For Twitter this is "TWTR".
They are listed on the New York Stock Exchange. This means that it is much easier for those based in the US to invest. But if you're based overseas and are prepared to jump through a few hoops, you can also invest.
How Much is Twitter Worth?
It's hard to place a value on a company like Twitter. If you were to focus on the Twitter share price and market capitalization, then it's a little easier. In such cases Twitter's worth is between $10 and $17 billion. But this fluctuates with its share price.
As far as assets go, including the value of the Twitter platform itself, then things get a little harder. It's easy to judge the value of a retail business. You factor in the value of its assets, including buildings and stock. You factor in its profits and its brand coverage. But with Twitter you have something that could literally stop earning money tomorrow, something that is highly susceptible to changing trends and something where the worth is not even dictated by paying customers.
Some have suggested that Twitter's true value should be no more than $5 billion. This would make its average share price massively overinflated. Others suggest that its true worth could be closer to $25 billion, which would make Twitter's 2017 share price look like a bargain.
How Does Twitter Make Money?
Social networks like Twitter are in a very unique position, and one that makes investing in them an equally unique awkward proposition. They have all of the hallmarks of a successful business: they have a popular product, they have a lot of members, they have unrivaled brand awareness. But this is a free service. So, how does Twitter make money? How does it justify its significant value?
Well, Twitter actually has a commodity that is becoming increasingly popular. A commodity that is worth its weight in gold to the right people. That commodity is accurate, targeted advertising.
Every tweet that you send, every profile you write and every person you follow, tells Twitter a little more about you. They can then use this to build a profile of you, to add this profile to a database and to charge brands money to access that database. Facebook works in the same way, as does Google. It basically means that advertisers are able to target the exact demographic that likes their product or their service.
This targeting earns Twitter millions of dollars. And that's not their only form of revenue. The "Promoted Tweets" that you see on the left sidebar, for instance, can cost as much as $200,000 a day. Add in promoted videos, images, accounts and more, and it's easy to see how Twitter makes its money.
Twitter Earnings: How Much Does Twitter Make?
As of 2017, Twitter's earnings have been growing steadily. As a result, it's not easy to put an exact figure on its total earnings. This is further complicated by the fact that it doesn't have a "typical" way of making money.
What we can be sure about is that Twitter isn't really making enough money. That's because even though it has a valuable marketing commodity, it hasn't been able to use that as well as Facebook has. What's more, while its earnings have been increasing, the numbers of users have been decreasing.
In 2015 things took a bad turn for Twitter. In the final few months they lost 2 million members. This downturn continued throughout 2016 and 2017. What's more, between 2011 and 2015, they reported losses of $2 billion.
In this sense, the question should be "How much does Twitter lose?" as opposed to "How much does Twitter make?". On the plus side, they have grown their platform and their monetization since then and if the experts are to be believed then it should become more profitable following 2018.
However, you only need to look at MySpace and Bebo to see how quickly social networks can collapse. Twitter will always have that fear, and while it's unlikely, it's a genuine concern.
TWTR Share Price History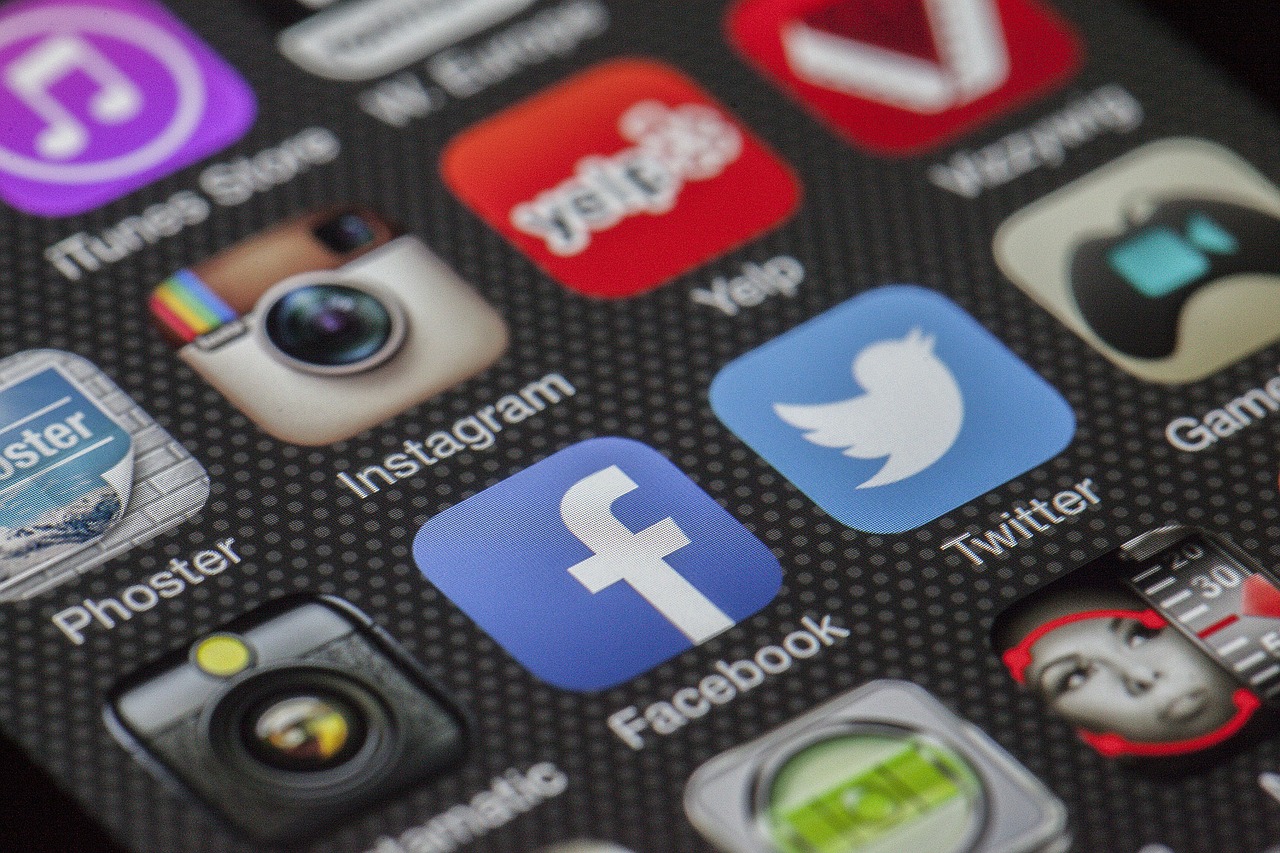 If you're looking to invest in TWTR shares, it's important to understand Twitter's share price history. Its highs. Its lows. And its volatility.
And that's a key word, as Twitter share price has been quite volatile. Of course, this happens to a lot of top tech stock. Such has been the case with Apple and Microsoft, for instance, not to mention the likes of Amazon and Cisco. However, this volatility tends to occur over a much shorter period with Twitter.
Between January 2016 and January 2017, for example, Twitter's share price went from a low of 13.73 to a high of 25.25. The highest it has ever been was just under 65.00, which is huge, but the average is nearly a third of this.
To see Twitter current share price, refer to the Twitter ticker symbol at the bottom of this page.
Twitter IPO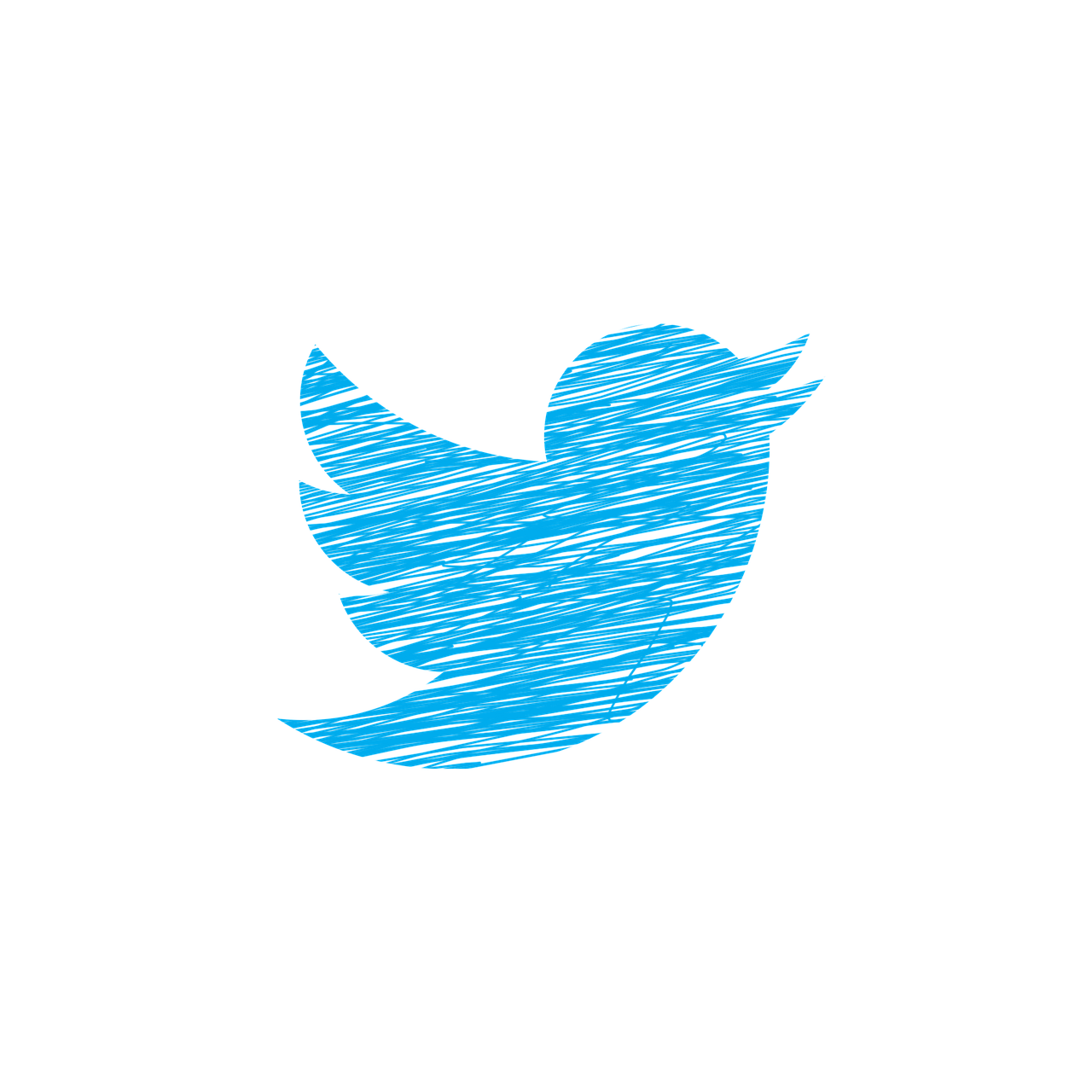 The best time to invest is often with the IPO. For anyone looking to buy shares in Twitter, the IPO was a fantastic time.
The Twitter IPO was launched in November 2013 at a price of $26 per share. On its first day of trading, it jumped to over $44. However, when the excitement faded, the price began to fall. Traders began selling off their stock and the Twitter share price halted.
It was easy to get caught up in this panic after buying shares in Twitter's IPO. Many predicted it would plummet. But it didn't fall by a great deal and those who held onto their stock were rewarded when it reached its current all time high a short time later.
Twitter Stock Price: Best Time to Invest
As well as the IPO, the middle of 2016 was also a good time to invest. The shares had gone from around 60.00 to around 30.00, but those taking the chance were soon rewarded with a price of 51.00.
These prices could easily return. If they do, then the 2017 Twitter share price of between 15.00 and 20.00 looks like a steal. Of course, if it was that easy then everyone would be buying shares in Twitter. The truth is, Twitter has a very uncertain future and while the current price may look like a bargain ready to go through the roof, it could just as easily plummet.
Twitter Stock News
We try to update our Buy Shares in Twitter page as often as we can, as we do with all of our static pages. However, with changes happening on a daily basis, there's only so much we can do.
So, before you consider investing in Twitter, be sure to read our Twitter Share News page. Here you will find regular news relating to Twitter.
TWTR Shares: Final World
Of course, the most important thing you can do when looking to buy shares in Twitter is to keep an eye on the price. Study when it's going down or up; keep an eye on the market and see what others are doing. If you're paying attention, you're quick to act and you do a little research, then this is a great way to profit.