Crackle stock is one of those questions we're asked every now and again, but sometimes the questions get hidden. With the popularity of Netflix and Hulu, for example, or even of the Amazon Video, iTunes and Google Play apps, people tend to forget about this streaming service.
We have had questions recently, though. The service has been expanding throughout the world, most recently making its debut in Brazil. So what's the deal with Crackle stock? Is it a company investors can buy into?
Crackle Stock
Crackle is a streaming television and video product. It was founded in the 2000s as Grouper, and since rebranded as the Crackle we know today. Grouper was founded by hipster-types. After returning home from Burning Man (see?), Dave Samuel, Josh Felser and Mike Sitrin felt they needed to share their videos. They had problems with upload times on Yahoo! Furthermore, peer to peer sites like Limewire wouldn't allow sharing between friends.
So instead, the team built their own P2P sharing platform. It was a small service, but it enabled users to connect with each other to share videos and other files; this enabled people to share content without violating any copyright laws or incurring licensing fees (copyright and liability laws have been the downfall of many companies after all). Josh Felser described it as a "virtual house party."
The service grew but there were much bigger, more robust programs in the process of launch. In fact, YouTube launched in 2005, shortly after the creation of Grouper, and grew exponentially faster than the Grouper startup. The problem with Grouper wasn't necessarily the platform. In fact, Grouper pioneered a lot of features, including the ability to record video and post directly to the web.
The team, however, discouraged the share of licensed content, and that decision is what caused the fatal blow to the company. Investors refused to support them, opting instead for the YouTube-type startups. There was disorganization among the Grouper team, there were disagreements, and the business as a whole was failing. In short, Samuel, Felser and Sitrin were, possibly, just not cut out for business.
The company was acquired by Sony in 2006; Sony bought Grouper for $65 million and Grouper became Crackle.
Buy Stock in Crackle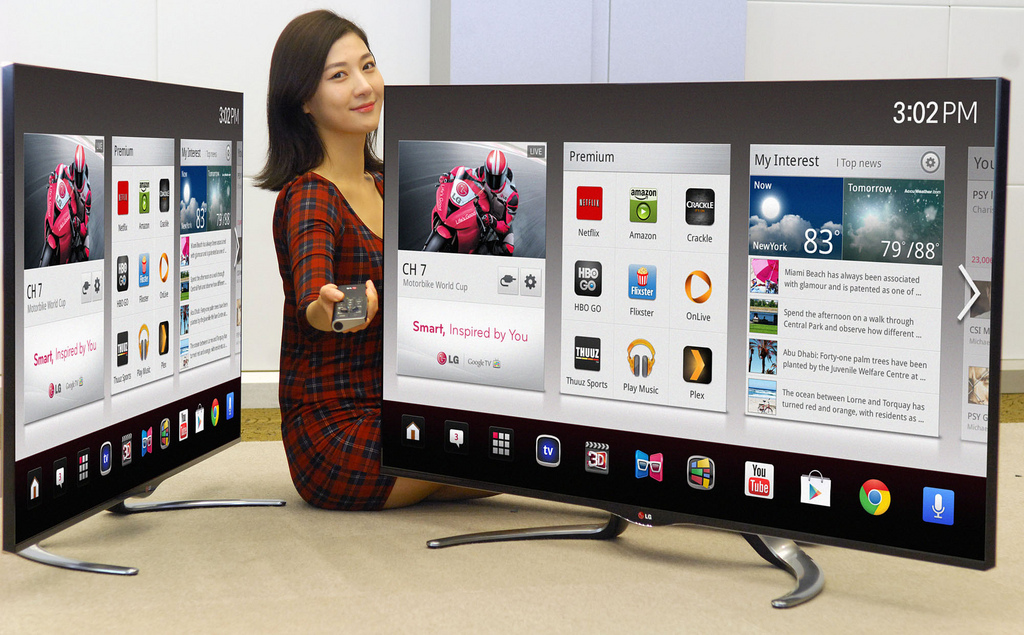 Grouper was both rebranded and repurposed by Sony after the acquisition. What had been a video sharing, P2P service evolved into a streaming service offering licensed films and television shows – exactly what Felser and crew wanted to avoid. Sony had more success using this business model than Felser ever imagined. Sony saw the potential for a product like Hulu, which launched in 2007, or like Netflix which at that point was a decade old.
Can you Buy Stock in Crackle?
Or rather, Is Crackle stock listed on any of the exchanges?
Well, no, it's not. Because Crackle was purchased by Sony (NYSE: SNE), you'll have to buy shares in Sony in order to buy Crackle stock. The service is free, and it's supported by ads. It operates much like the Hulu service in that you're presented with programming to watch given the condition that you watch a few commercials. In other words, it's like on-demand television.
Except it's not. Do you remember when television was free? It was simple: plug TV in, hit power button, find channel, watch. Every 15 minutes or so you'd be interrupted by a few commercials. Basically enough time to get up and grab a bowl of ice cream. When you got back, your show had resumed.
Theoretically, Crackle works the same way. Save for financial injections by Sony, Crackle is 100% ad-supported. But there are a lot of commercials. A lot. Sometimes ten minutes of commercials, then ten minutes of programming, then ten more minutes of commercials.
It's difficult to imagine that this will be sustainable for Sony. Viewers are proven willing to pay a monthly fee –$12 for Hulu and around $8 for Netflix (NASDAQ:NFLX). That's the price of a couple gallons of milk, and many people think it's worth it to have on-demand programming without the annoyance of ads.
Crackle Stock Price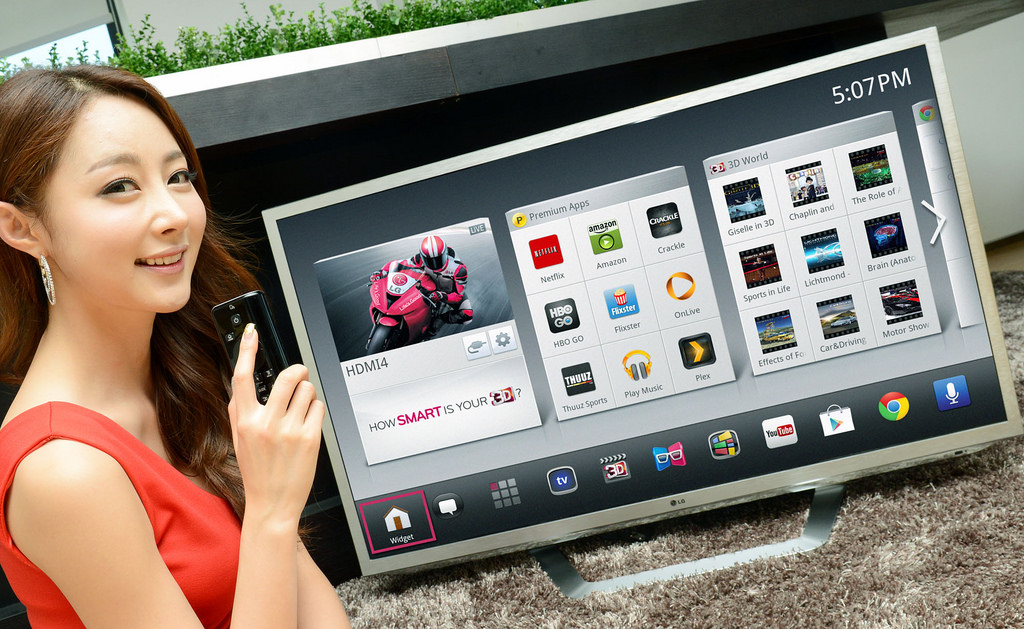 As mentioned, in order to invest in Crackle, you'll have to buy Sony stock. Sony is a Fortune 500 company which we've covered previously on Buy Shares In. Be sure to check out our investment guide on the consumer electronics giant.
It's unclear how the Crackle service will affect that already declining Sony stock price. Now, it wouldn't be fair to say that Sony is struggling. The giant holds 57% of the market share for gaming consoles. It's also the second largest behind Samsung (KRX: 005930) in market share of virtual reality hardware, a quickly growing market.
But since the early 2000s, the Sony share price has been declining. It's not likely that an ad-supported streaming service will add much to the company. This is particularly true since the market is so saturated with more quality, more robust applications.
The good news for Sony is that Crackle isn't its only service. As mentioned, it's a clear leader in the gaming industry. It's restructured numerous times to incorporate other media as well. In fact, Sony's competition is all over the map. Nintendo, of course, is a big competitor. Facebook is actually a competitor, too, for the virtual reality market. And Apple offers competition to Sony, although Sony has repeatedly outsold Apple in Asian markets. The companies offer both software and hardware products.
Should You Buy Shares in Crackle?
Despite the declining stock price, analysts are recommending Sony stock as a buy. The 12 month high estimate for Sony stock is almost $60, with the low at around $38. Dividends are small, yet reliable. Investors can expect to be paid every six months, with earnings per share equaling anywhere from $.09 to $.21.
Of course, if you're looking to explore alternatives before buying Crackle stock, check out the Buy Shares In investment guides covering the competition. Explore Sony as a whole, then check out our guides on Facebook, Apple, virtual reality and other technology stocks. Be sure to check back frequently. As Crackle stock news surfaces, we'll report it here.