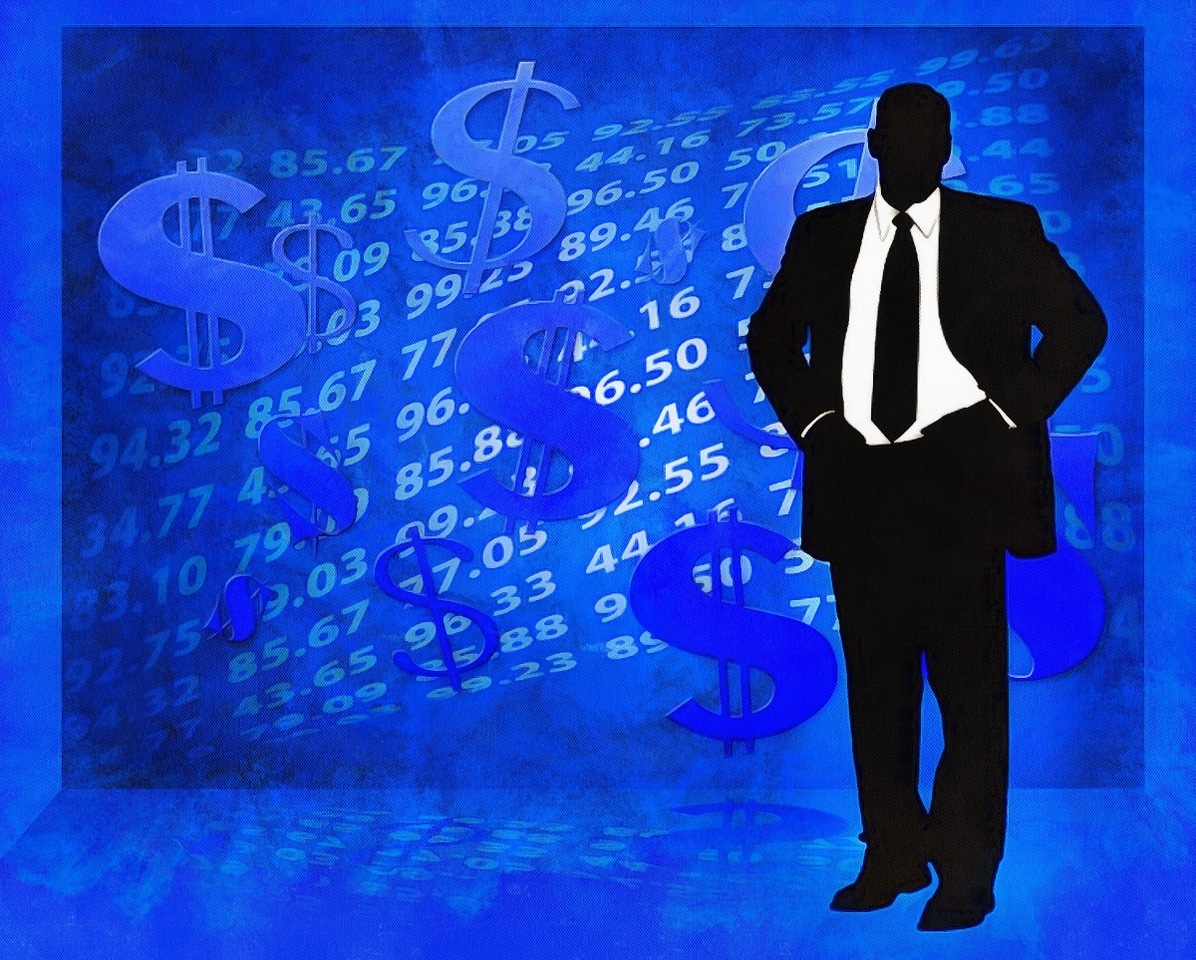 Look around your house, and think about the items you use on a daily basis. There are a few which will probably spring into your mind first. Toilet tissue is one. Soap and toothpaste are two more.
But there's one item you might be overlooking, and it's worth your time to look at it as an investment option. Lithium ion batteries. You use them in your laptop, your cell phone, your power tools and a number of other places. And WLCDF is one example of a stock which centers around this important industry.
Lithium Americas, previously known as Western Lithium USA Corporation, is a Canadian based company which produces battery grade lithium carbonate across North and South America. Is it worth investing in? Let's take a look at the industry and the company.
What is WLCDF Stock?
To begin, WLCDF can't be found on the stock exchange anymore. Back in 2016, Lithium Americas was trading under ticker symbol WLCDF, and investors could find information about a few subsidiaries of the company.
Western Lithium decided, in late 2015, to rebrand as the new Lithium Americas, and its subsidiary Western Lithium Corporation would be referred to as Lithium Nevada Corp.
Headquartered in Vancouver, British Columbia, the parent company can be traded on the Toronto Stock Exchange under ticker symbol LAC. It's also listed over the counter as OTCMKTS: LACDF.
Should you Buy WLCDF Stock?
So, what's the benefit of buying into what used to be WLCDF stock? Well, there's quite a demand for lithium today. Several years ago, Tesla (NASDAQ:TSLA) announced that it would be developing lithium batteries at its Nevada plant. The company uses lithium to power its cars.
Tesla's GigaFactory sits east of Reno, and in January of this year the plant began a partnership with Panasonic (TYO: 6752) which began the production of lithium batteries inside this plant. Tesla claims that this partnership has allowed them to create batteries which are cheaper and can hold more energy than the batteries produced by the competition.
But in order to do this, Tesla needed more lithium. So, they partnered with Pure Energy Minerals (OTCQB:PEMIF). Pure Energy is a company which, like WLCDF, is based in Vancouver, BC. The company specializes in sustainable extraction of lithium from naturally occurring mines. Tesla and Pure Energy entered into a 5 year agreement, in which the former would purchase lithium from the latter at a discounted rate.
So how is WLCDF stock related to Tesla's search for lithium? As the company rebranded, it also issued a press release. WLCDF stated in the release that the company had "become aware of recent technological advancements in producing lithium compounds from brines." The release continued to state that the company believed that the "innovative and sustainable technologies warrant further review for potential incorporation into the Nevada processing plant design."
That is to say, as Western Lithium expands its presence in Nevada, it may compete with Pure Energy as a source of lithium for Tesla.
WLCDF Stock Market
Lithium is a metal, and thus is mined. Its discovery is actually quite interesting; you can read about it in the USGS publication. It's the lightest known metal in the world, and has a huge variety of uses. Airplane manufacturers need lithium. Of course, some batteries need lithium. And lithium carbonate even has applications in medical science.
Looking back as far as 2014, lithium production increased as much as 15% each in Argentina and Chile, and worldwide production increased by 6%. In 2015, the United States had one lithium mine, and today there are still only three. This can only be interpreted to mean that while there's a huge demand for lithium in the United States, there's still no one who's mining it.
Goldman Sachs called lithium "the new gasoline." There may be some truth to that. We may, in the near future, see a "lithium rush" of sorts, in which case investors can expect to see stock prices of small companies like WLCDF take off.
WLCDF Stock Price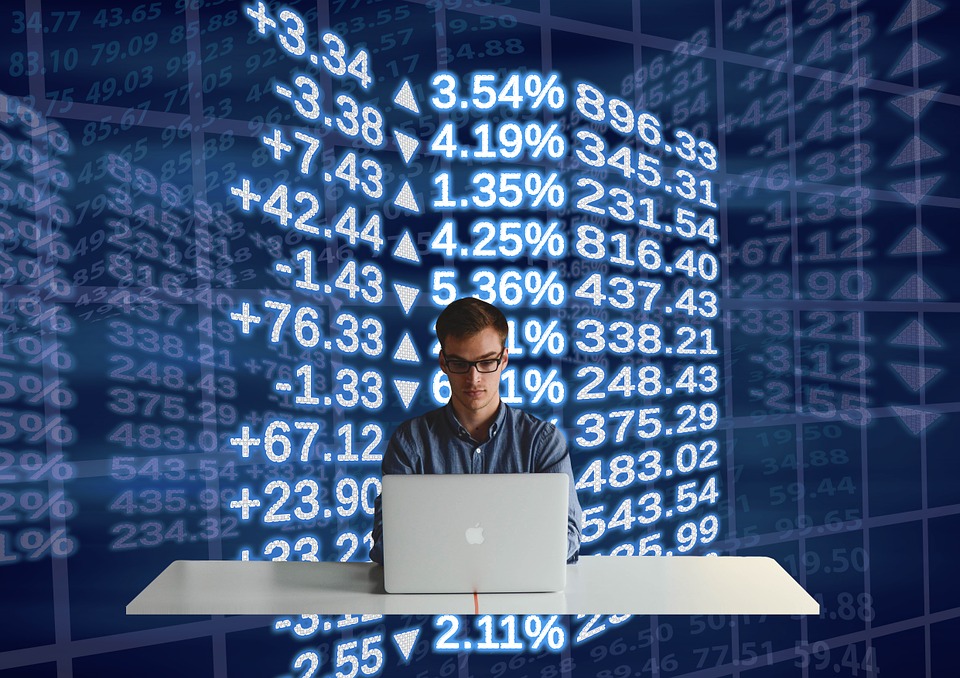 We mentioned that you can no longer find WLCDF on the stock exchanges. Instead, you'll need to watch for OTCNKTS:LACDF for the latest stock price of Lithium Americas. You can also look it up on the Toronto Stock Exchange. It's listed as TSE:LAC.
In 2016, OTCMKTS: LACDF reached a low stock price of $.42. In February of 2017, that stock price had more than doubled to $.94. At the time this article was written, LAC was trading at $.96 Canadian, or the equivalent of $.71 United States dollars.
WLCDF Stock Quote
If you're looking for information on a WLCDF stock quote, you may be interested in a few of the other companies which use lithium as well. Pure Energy was mentioned, and should see nice growth following the partnership with Tesla.
Albemarle Corporation is another. The company extracts lithium from a mine which is adjacent to Pure Energy's mine. It also holds 22% of the global lithium market. It's based in Charlotte, North Carolina and trades on the New York Stock Exchange under ticker symbol ALB.
Finally, check out FMC Corporation. The Philadelphia based chemical manufacturing company is also a lithium producer, holding 10% of the market share. It's listed as NYSE:FMC and is one of the biggest producers in the United States.
The smaller companies may be more risky than these larger corporations. As with any mining stock, lithium stocks are speculative.
WLCDF Message Board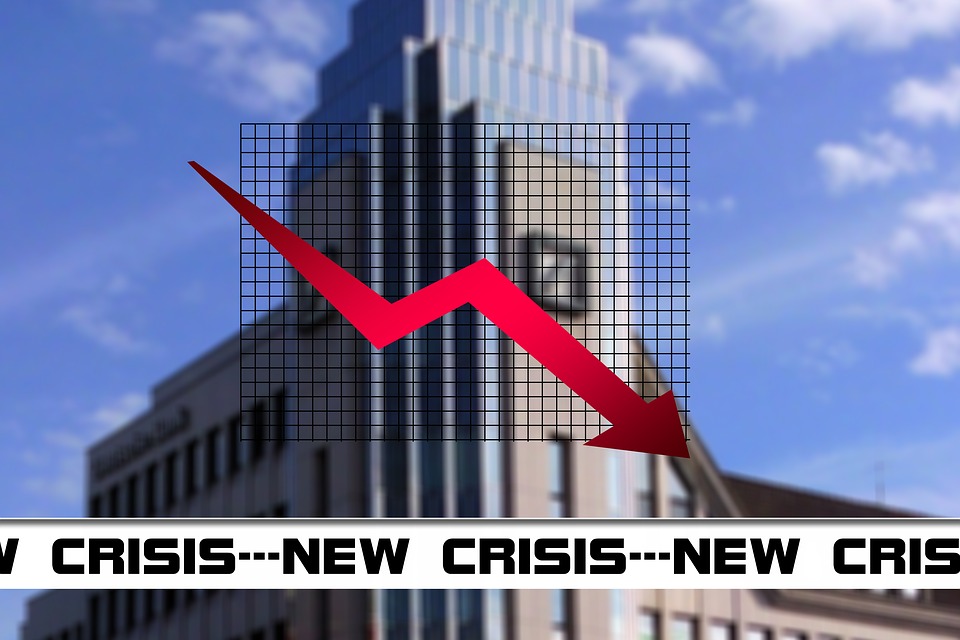 If you're interested in learning more about the Lithium Americas company, about the mining industry and how it affects the stock market or the race to acquire lithium, look no farther than the internet. There are many message boards and chat rooms designed for this purpose.
Sites like Reddit and Yahoo Finance have communities to aid investors in discussion of industry trends and stock market news. For the most recent stock quotes of companies covered on Buy Shares In, be sure to keep an eye on the scrolling tickers on each of our pages.