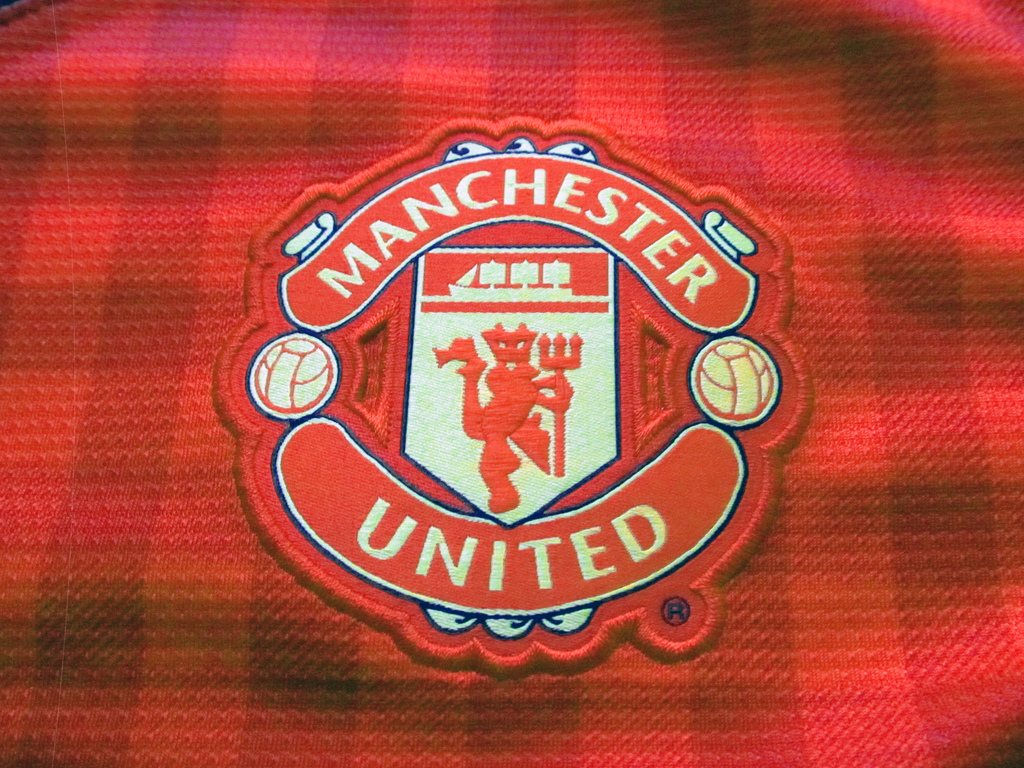 Looking to buy shares in Manchester United? Can you even purchase stock in this company? There are, no doubt, millions of fans all over the world keen to do just that, and in this guide we'll show you how and will tell you exactly what you need to do.
Manchester United Stock
We've disappointed you a lot over the years on Buy Shares In, discussing companies many people are keen to invest in and telling you why they are not actually listed on the market. That is not the case here though. You can indeed buy Manchester United stock and you should be able to do so regardless of where you are in the world.
How to Buy Shares in Manchester United
You just need access to a licensed broker or exchange, through which you can then purchase your stock or start trading. A share trading service like Halifax Share Dealing will allow you to do this quickly and easily, with limited commissions and no need to jump through the hoops usually put in front of stock traders in the past. If you just want to trade, with the option to quickly sell or add more, then you might be better off with a Forex trading service, also known as a CFD.
These don't always have Manchester United stock available, but the bigger ones do. Take a look at our reviews on Plus500 and eToro to see what you think of these companies as both will likely give you the chance to invest in Man Utd and other sports teams. As discussed throughout this site, not all of these are actually listed on the stock market, including the likes of Green Bay Packers and Chicago Bulls, who we have mentioned before. But Man Utd are and there are others out there as well.
In a moment we'll discuss reason why you should invest in Manchester United stock and reasons why you should not. First, let's cover some more of the basics.
Manchester United Stock IPO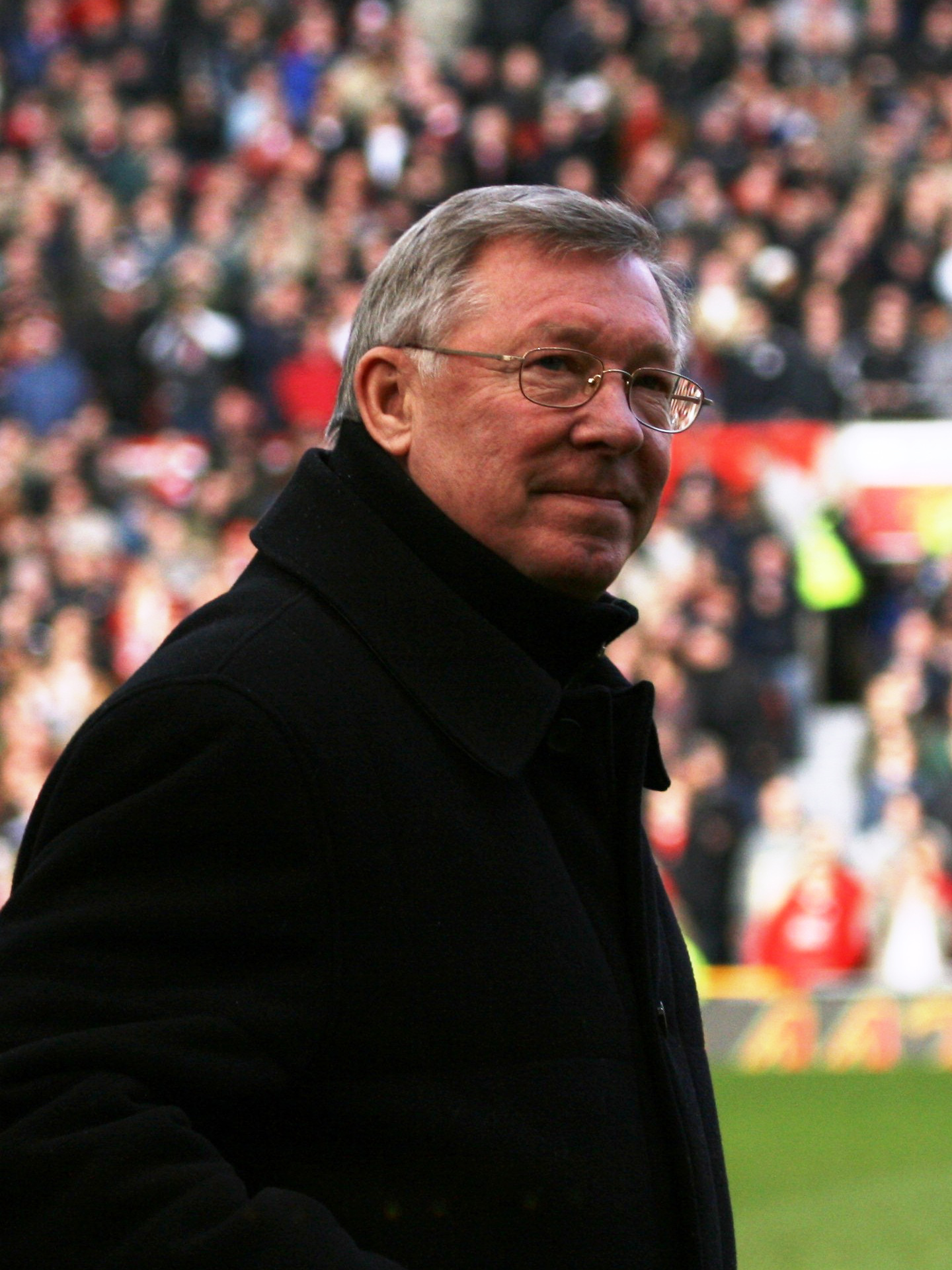 Man Utd trades under the name Manchester United Plc and it had its IPO on August 10, 2012. Manchester United stock price back then was $14 and it was (as expected) a big hit with fans of the club and indeed with fans of sport in general. It's a rarity for clubs to be listed on the stock exchange, so it generated a lot of interest.
You can buy shares in Manchester United via the New York Stock Exchange. If you are in the UK, then you will need a major CFD program, as mentioned above, or you will need to apply to trade on US stock markets through software like Halifax Share Trading or Hargreaves and Lansdown.
Manchester United Stock Price
Ever since the Manchester United stock IPO, the price hasn't changed much. There have been slight increases and decreases and, most importantly, no major dives, but at the time of writing it is $16 and it has remained that way for some time.
The lowest that the Manchester United stock price has even been was around $12, while the highest was just over $19. Not a huge swing at all.
Why Invest in Manchester United?
Often known as the Red Devils, Man Utd, Man U or, if you're one of their many rivals, "Manure", Manchester United are arguably the biggest football club in the United Kingdom. They have managed to create more than just a club and are actually a global franchise. You can find Manchester United fans all over the world, with replica shirts and scarfs worn from California to Sudan and Australia. In fact, the old joke is that Manchester United fans are everywhere, except in Manchester.
Manchester is the city where they are based and they play in the Old Trafford stadium. They are not the only club in the city and it could be argued that their cross-city rivals, Manchester City, are actually a better team. It's debatable, and it's certainly not the case if you look at the success both have achieved over the space of decades. But if you focus on the last few years, during which City have been revamped by a rich oil millionaire and Manchester United have faced struggles, that would seem to be the case.
In 2017 they seemed back on course though and it has been looking like success is only a good run of form away ever since. It's not just about success either, because the beauty of having a global brand like this is that you will always be able to sell merchandise, to earn TV rights and sponsorship deals and to receive worldwide recognition, even if you don't win a major trophy for a few years. That unique success is down to the hard work from many Manchester United greats, from Sir Matt Busby right up to Sir Alex Ferguson, and it's why Manchester United stock may be a great investment.
Reasons Not to Buy Manchester United Shares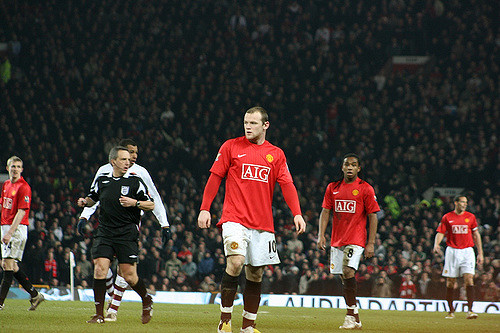 The success of this brand is a great reason to buy Manchester United stock, but it's also somewhat of a negative. It is a brand that is popular regardless. In fact, if you were to find 1,000 people over the world who have never watched a soccer match and ask them to name the best teams in the world, the majority would list Manchester United, as well as Real Madrid and Barcelona. This was be as true over a decade ago, when they were winning titles left, right and center, as it was in and around 2014, when they were struggling domestically and in Europe.
In other words, people will always assume success and profits, even when they are not there. And then you ave the fanbase on top of it. This means that even though the prize money isn't there and the sponsorship is down, people will still be buying Manchester United stock because they want to say that they own it and they want to give it as the perfect gift for the ultimate Man Utd fan.
Other Reasons not to Buy Manchester United Stock
There is another major reason not to buy shares in Manchester United, and that's the state of European soccer itself. This is big game and the league that Manchester United play in, the Premier League, is the biggest in the world. La Liga in Spain competes in terms of skill and quality players and it's probably better in that regard, but in terms of TV money and sponsorship, nothing comes close to the Premier League.
However, they also spend more money than teams in other leagues and there is no sign of this fading. In 2017, player prices went through the roof, with teams like Manchester United spending over £200 million over the course of a few months. Manchester United actually started this trend in 2016 when they spent £100 on French midfielder Paul Pogba, before signing Romelu Lukaku for another eye-watering figure the next year.
And then you have the wages, which are also increasing. Some of the best players in the world are earning over £250,000 a week, which equates £10 to £15 million a year. When you factor in the average earnings of between £50,000 and £100,000 a week, and a squad of 23 players (as well as many fringe players) then it's say to see how wage bills can top £100 million a year. And that's before you include the staff.
Many soccer teams struggle to make a profit unless they are winning all of the time. Manchester United are an exception, because while they are not yet winning all of the time, they do tend to earn more in merchandise than other European clubs and they also benefit from the richness of the Premier League. However, it's a fine balancing act and one that many big clubs just can't get right.
So, Should you Invest?
We've looked at reasons to buy shares in Man Utd and reasons not to. So, what does it boil down to? Should you buy Man Utd stock or not?
The truth is, you should probably steer clear unless you are a fan. It is rarely a good idea to buy stock in soccer clubs or any sports teams for that matter. If you are a fan, then it's extra incentive to cheer the team on and it's also nice to be able to say you own shares in your favorite club. But for anyone looking to make a profitable trade, it's probably not a good idea.