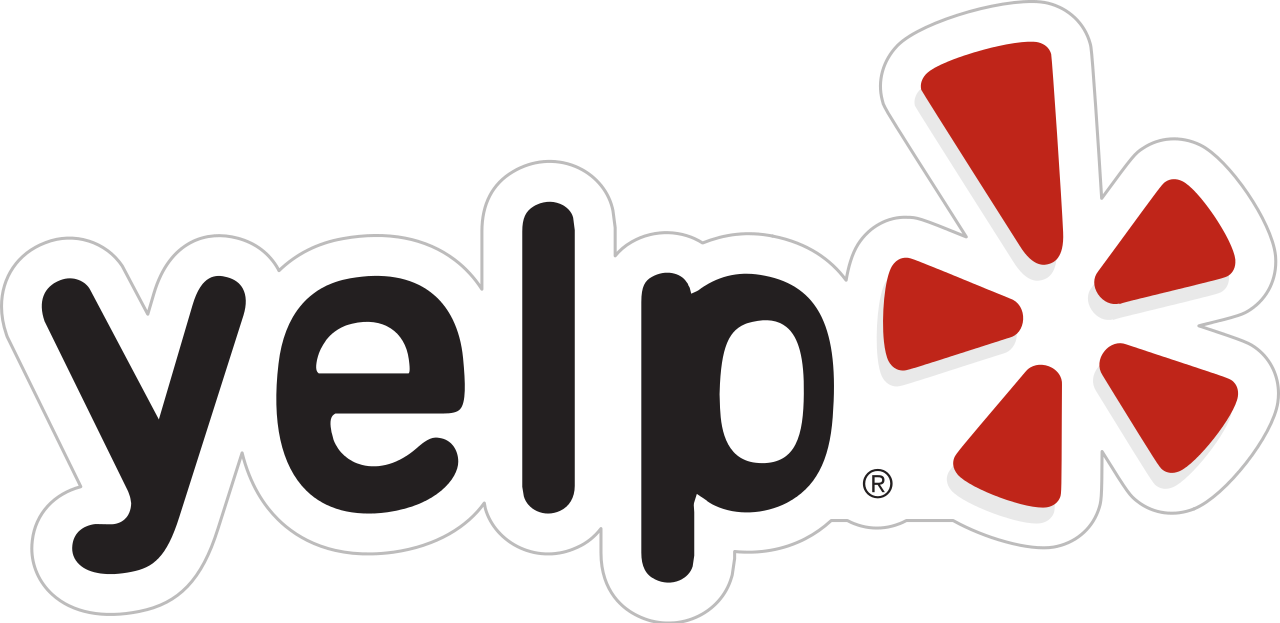 It takes a strong internet company to become a household name. Such is the case with companies like Google, Twitter, and Hulu. And it's also the case for Yelp, which has become a popular go-to for reviews and local entertainment information. So should you buy Yelp stock, or is it just another fly by night internet startup? Let's explore Yelp and its stock, and you can determine whether Yelp is worth buying into.
Buy Yelp Stock
Should you buy Yelp stock? What is Yelp?
Yelp is a San Francisco, California based internet company which features crowdsourced reviews. Users post their reviews, both good and bad, or local restaurants, entertainment venues, stores and other businesses. In addition, consumers can make reservations through Yelp Reservations, or order carryout through Eat24, the delivery service. The Yelp company also trains small businesses in the best way to respond to customer reviews. And the Yelp website doesn't only cover food; there are also reviews of everything from physicians to lawn care providers.
Yelp was launched in 2004 by former PayPal employees Russel Simmons and Jeremy Stoppelman. The founders were in search of a doctor, and became frustrated with the internet's seeming lack of information. They were finding landing pages for doctor's offices and the educational backgrounds of physicians, but there was no site which could indicate if those doctors had a good reputation.
Today, Yelp is not only a source of crowdsourced consumer reviews, but is also a discussion forum, a database of entertainment events and has become a sort of an online tour guide, as well. In short, Yelp has become a popular website, and a household name.
So with Yelp's crowdsourced format and its popularity, should you buy stock in Yelp? Let's look at what the company's been doing for the past 12 years.
Yelp Stock Symbol/ Stock Ticker
Yelp stock can be found listed on the New York Stock Exchange under ticker symbol YELP. It issued an initial public offering in 2011. At this time, shares in YELP were sold at $15 each, raising $96 million. The company had a valuation of $898 million.
Over the past 6 years, the number of users on Yelp have grown greatly. Many shoppers now do so from the internet, travelers research destinations long before touchdown, and consumers even research local businesses on the internet before visiting in person. It's because of that growth that Yelp has been successful in increasing its valuation to what amounts to $2.3 billion today.
Yelp Stock Price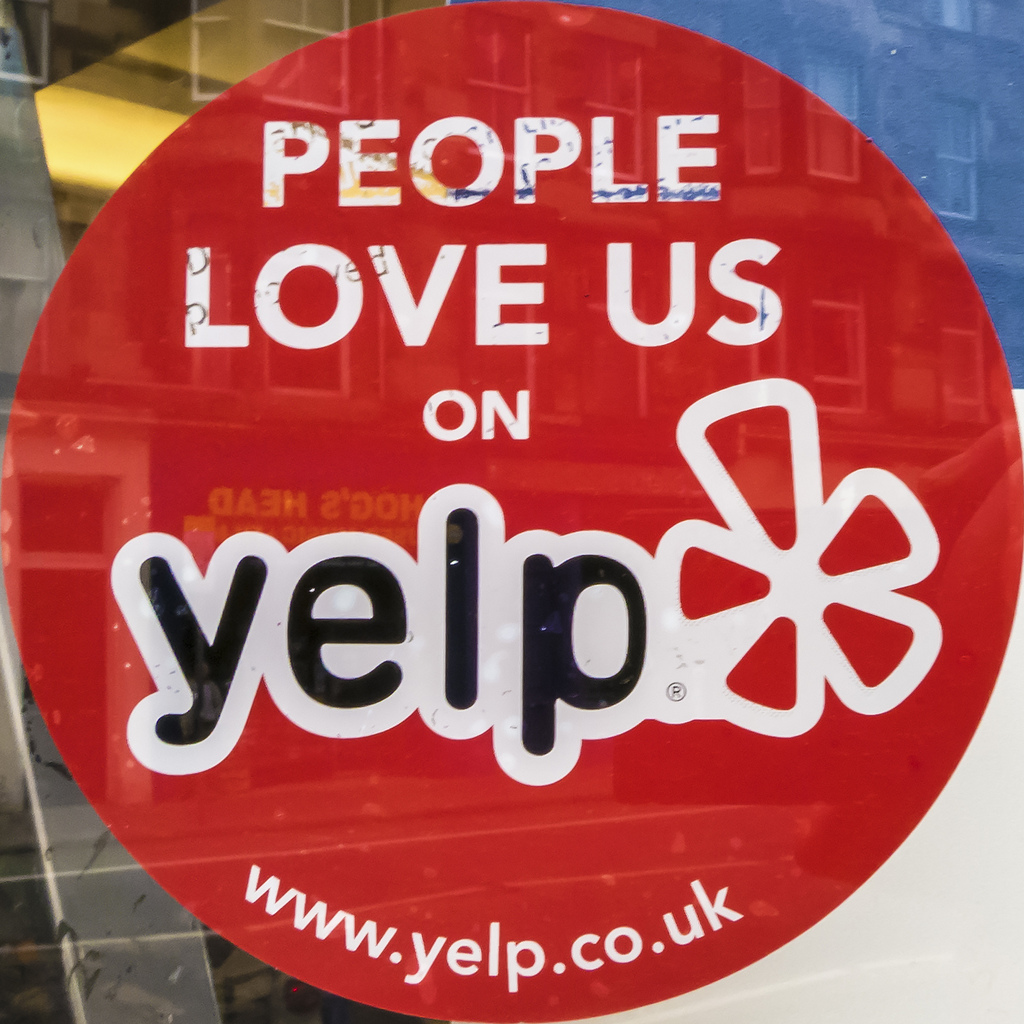 At the time this article was written, YELP was trading at around $30 per share. The stock experienced a significant decrease in trading price earlier this year when Yelp announced disappointing earnings for the first quarter of 2017.
Yelp Stock Price History
Yelp stock charts resemble a theme park rollercoaster. As with any internet business, Yelp faces fierce competition, and its stock price reflects that. Yelp is primarily a reviews site. Therefore, it competes with rivals Facebook, Google, TripAdvisor and others for traffic and revenue. Unfortunately, it doesn't always succeed.
However, we at Buy Shares In are firm believers that if a company's revenues are looking bleak, it's time for that company to try something new. And that's precisely what Yelp aims to do over the next 12 months. First, Yelp is seeking to monetize traffic by providing transactions. That is to say, while Yelp has historically been a place to find reviews, now Yelp strives to be a place to make reservations. This service will allow Yelp to cash in on the service it's been providing for over a decade.
Secondly, Yelp has exited geographical areas which did not bring success. Profitable areas for Yelp include its home of San Francisco, Chicago, New York and other large regions. A hasty retreat from the smaller, less profitable areas will allow Yelp to concentrate on expanding to other areas in the United States and Canada.
Yelp stock has seen its ups and downs over the past 6 years. And with competitors like Google, that's to be expected. But it Yelp continues to play smart and rethink strategy, we think that Yelp can bounce back from its recent setback and continue to grow.
Yelp Stock Exchange
Yelp stock is listed on the New York Stock Exchange. Other internet companies listed on the NYSE include Twitter (NYSE:TWTR) and Snapchat (NYSE:SNAP). Many tech stocks choose to list on the NYSE. However, you'll find companies like Amazon and Google on Nasdaq.
Yelp Stock Dividends: History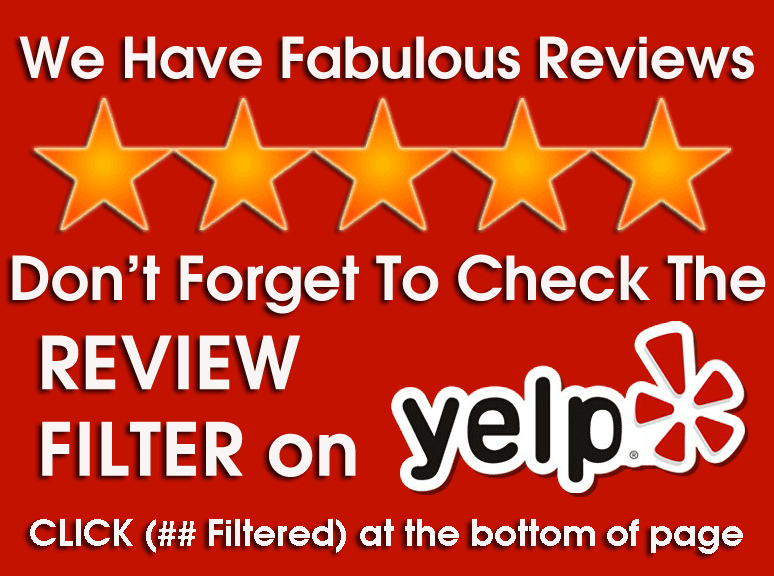 If you're looking for a tech company which will pay out cash dividends, you'll have to look elsewhere. Yelp has never paid out dividends. This isn't an uncommon strategy, but it's one that may perhaps turn some beginning investors away.
Yelp Stock News
So far, 2017 hasn't treated Yelp very kindly. However, the company reported earnings per share of $.19, which was a great deal better than the -$.08 which analysts had predicted. Still, there may a bit more turbulence for Yelp in the coming months. Facebook and Google are expanding their local advertising, and with those expansions they will offer review services. Google in 2016 introduced just that – a feature on Google Maps which would allow users to post reviews of listings.
So long as Yelp continues to actively evaluate its business plan, and to compete intelligently with other tech companies, we think that Yelp can rebound.
Yelp Stock Now
For the most up to date Yelp stock quote, please keep an eye on the streaming tickers within the pages of Buy Shares In and take a look at the YELP stock ticker below. For information about other tech stocks, feel free to explore the investment guides in the header above.
YELP Message Boards
If you're looking to chat with other investors about YELP stock, consider joining a YELP message board. Message boards are a great way for the investor community to discuss news, stock quotes and YELP analysis.
Of course, continue to check back at the Buy Shares In website. As Yelp stock news comes available, we will keep you posted and will help to make sure you stay on top of all of the latest developments as and when they happen.