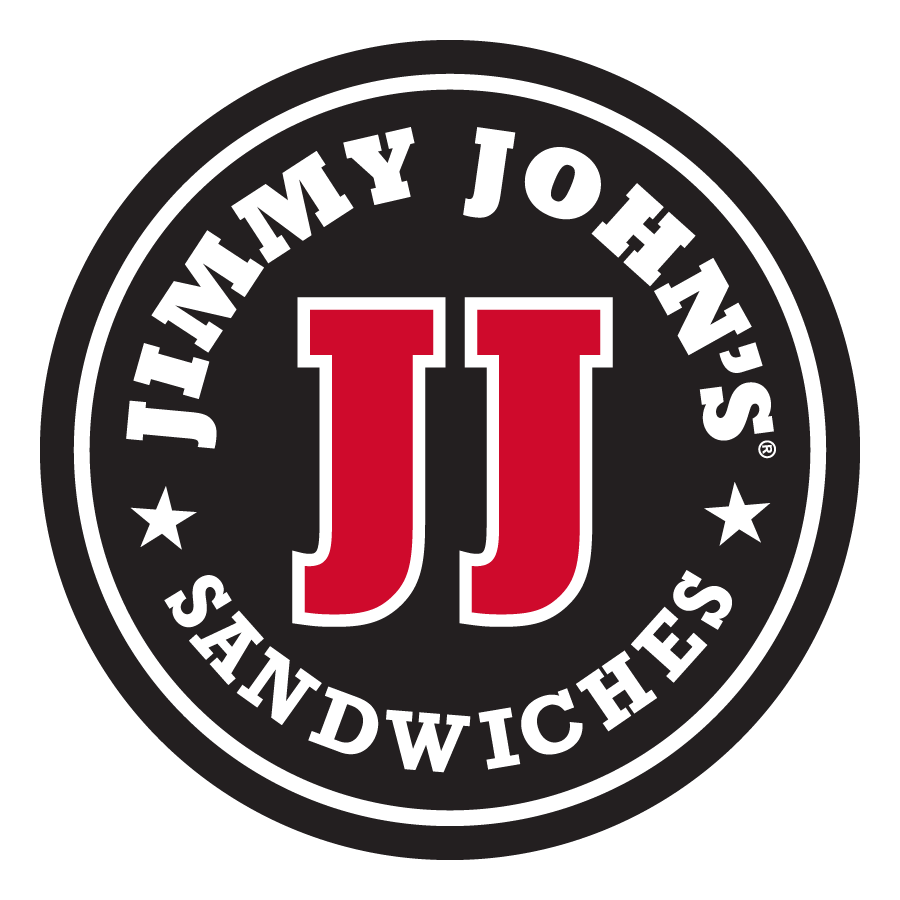 Here on Buy Shares In, we've featured many companies with humble beginnings. The founder of GoPro started by selling seashells on the seashore (seriously). Tesco began as a military surplus stall in Hackney. Subway was merely Pete's Super Submarines in its infancy. The Jimmy John's sandwich chain is no different. If you're interested in buying Jimmy John's stock, read on to find out more about the company and how you can take advantage of its success.
You'll also find information on restaurant opportunities similar to Jimmy John's with which to pad your investment portfolio. There is a lot to learn about Jimmy John's stock, and there are some disappointments on the way, so don't sat that we didn't warn you.
Jimmy John's Stock
Jimmy John's, as we mentioned, started as a very small business venture. Jimmy John Liautaud graduated from Elgin Academy in his home state of Illinois in 1982. At that point, his father laid down an ultimatum: either join the military or start a business. Jimmy John, of course, chose to try his hand at entrepreneurship.
His father wasn't an unreasonable man, however, as he gave his son $25,000 to open up shop. Liautaud's business of choice was a sandwich shop; he owned 52% of the business and his father owned 48%. The men rented a garage in nearby Charleston, Illinois, and installed a refrigerator and freezer, an oven and a meat slicer. Paying $200 each month in rent, Jimmy John worked hard to earn a profit in the first year of business, and Jimmy John's was born.
After only two years in business, Jimmy John bought out his father's stake in the company and soon began to expand operations. In 1986, he opened his second shop and the following year a third celebrated its grand opening.
Today, there are over 2,600 Jimmy John's locations across the United States. The franchises operate in all states but six, and is one of the most successful restaurant chains in America.
Interested in buying Jimmy John's stock? Let's look at what your options are as an investor.
Jimmy John's Stock Symbol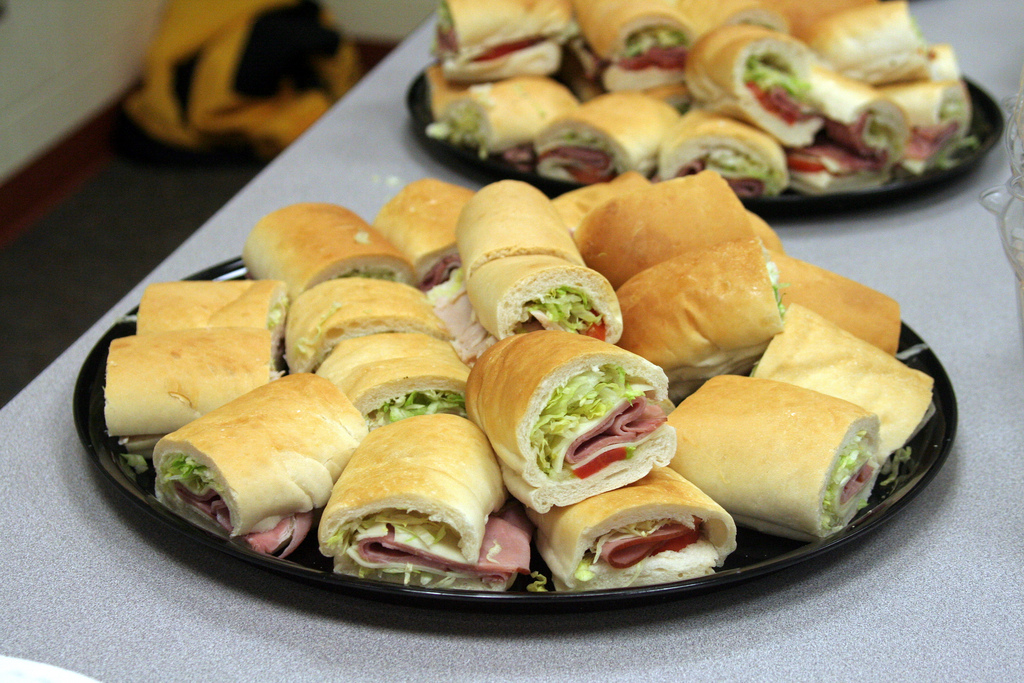 Let us just break the bad news to you here: there is no Jimmy John's stock symbol. There is, in fact, no Jimmy John's stock. The company is privately owned, and about 98% of the restaurants are franchised.
Jimmy John Liautaud still owns some of the company, and serves as Chairman of the Board. But in 2016, he made a deal with Roark Capital Group. The terms of the deal were undisclosed, but the private equity firm now owns 65% of the company. Liautaud still holds a 35% share.
Because there's no Jimmy John's stock symbol and because it's a privately held company, the only way to invest in Jimmy John's is to open a franchise of your own. CNNMoney and Forbes consistently rank Jimmy John's in the top ten franchise opportunities, and franchise owners have reported a five-year growth rate of up to 17%.
In 2015, prior to the sale of majority stake to Roark Capital Group, Jimmy John Liautaud considered issuing an IPO. In fact, he'd considered it for several years. Unfortunately for investors, however, plans were scrapped at the last minute, despite the $2 billion valuation.
Jimmy John's Stock Price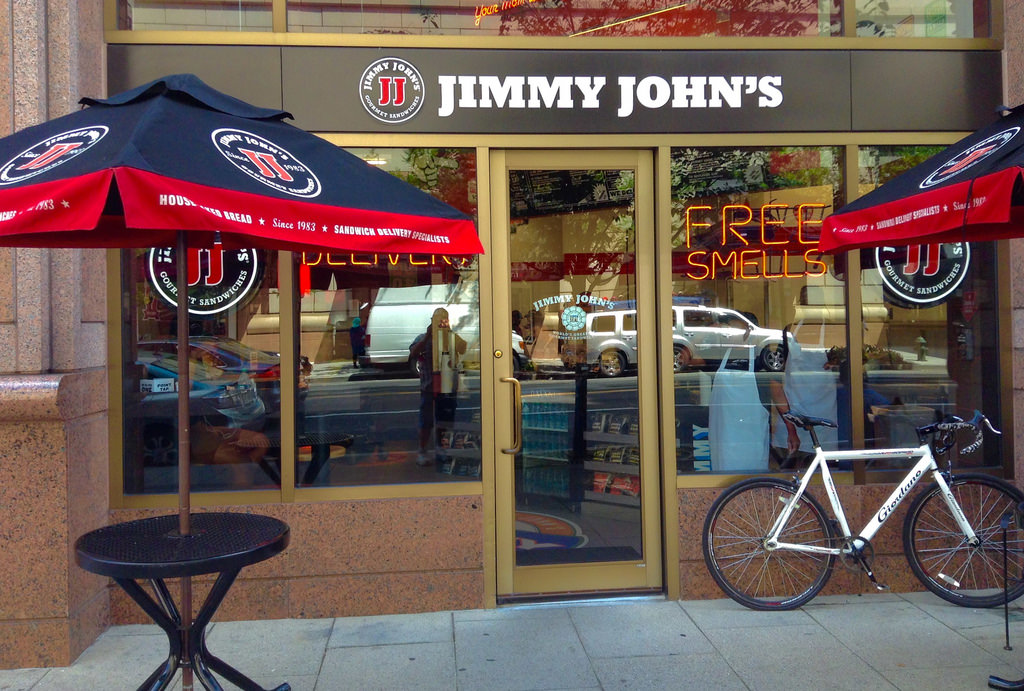 As there is no Jimmy John's stock, of course it follows that there is no Jimmy John's stock price. But, as mentioned, the company had initially planned to offer shares to the public in 2015. In that same year, several other fast food restaurants offered IPOs (see our Food Stock page to learn more).
Shake Shack is the first of these two restaurants. Based in New York City, this fast food chain is now listed as SHAK on the New York Stock Exchange. Shares in Shake Shack are currently valued at just over $31.
Bojangles (NASDAQ: BOJA) is another which went public at that same time. Bojangle's stock isn't performing as well as Shake Shack, with shares valued at $13.40 at the time of this writing. However, the chain's stock was valued at $22 in May of 2017.
Wingstop is the third fast food stock publicly offered in 2015. Aptly granted the ticker symbol WING, this chain is listed on NASDAQ. Shares today are worth $35. Wingstop has been in existence since 1994, and shows promising and consistent profits for investors.
All three restaurants are new to the markets, but provide some indication of what the Jimmy John's stock price if it had been listed. Wingstop, for example, has a current valuation of about $734 million.
Similar to Jimmy John's Stock
If you're looking into purchasing Jimmy John's stock, it's likely that you're interested in fast food stock as a whole. On Buy Shares In, we've got several investment guides dedicated to just that. Be sure to check out our guides in the header above – you'll find big names such as Chick-fil-a, Chipotle, Popeye's and Subway under the Food & Drink category.
There are others which we've not yet covered, and several successful fast food chains would make great investments. Papa Johns (NASDAQ: PZZA) and Domino's (NYSE: DPZ) are popular pizza chains in the United States which have performed well within investors' portfolios.
Yum! Brands is another. Be sure to read our investment guide on this company, as the Yum! Brands (NYSE: YUM) stock includes such fast food chains as Taco Bell, KFC and Pizza Hut. All have experienced great success in the States. Recently, the company has expanded operations in Asia. In a streamlining effort, Yum! sold restaurants to franchise owners, and analysts expect that this will make the company that much more efficient.
If it's Jimmy John's you're looking in invest in, in particular, you may have to wait just a little bit longer. Private equity firms like Roark do have a tendency to hold their investments for a while, but they also have a tendency to sell at opportune times. It's hard to put an exact date on these things.
So while Jimmy John Liautaud chose to sell the majority of his company to Roark, it's quite possible that Roark, in turn, may eventually sell shares of the popular restaurant franchise to the public.