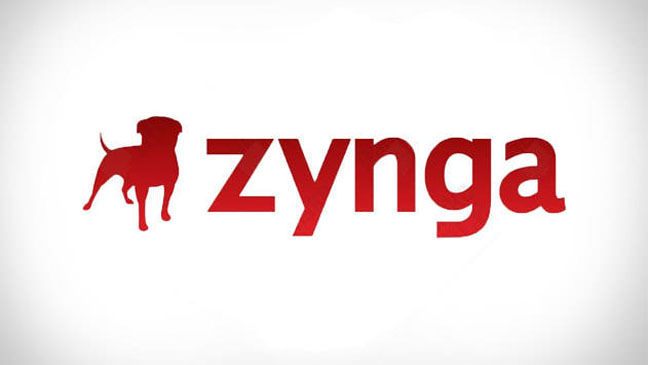 What do growth stocks, gaming stocks and penny stocks have in common? They're all exciting for investors. Sure, penny stocks are volatile, but when they're growth stocks in the technology sector, the outlook is bright. Zynga stock fits all three of these descriptions.
In 2016, Zynga stock saw earnings per share growth of over 23%, and it's performed well in 2017, too. Should you buy Zynga stock? Let's see what analysts have to say.
Zynga Stock
If you've not hear of Zynga, you probably haven't played games on Facebook (NASDAQ: FB) or on your cell phone. The gaming company develops programs which are largely social, and can be found on iOS, Android and even Windows phone devices.
If you were on Facebook in 2009, you may remember the game FarmVille. This application allowed you to create your own virtual farm. Your social media "neighbors" could them visit your farm and help you complete tasks to achieve game goals. Sound silly? Not at all. Within the first few weeks of its release, FarmVille had over 10 million active users… daily.
Zynga continued to develop more social games, releasing them to be supported by various platforms. As smartphones because more readily accessible to the average user, the popularity of the games grew. In 2011, Zynga stock was born.
Zynga was excited about the potential of the stock. The company issued an IPO on December 16 of 2011, with a per share valuation of $17.20. However, trading on that morning began at $10 per share. Within the first 15 minutes of trading, the shares soared to $11.50 before dropping to $9.52. By the end of opening day, Zynga stock (NASDAQ: ZNGA) was down 5% from its IPO price. Ouch.
Zynga Stock Price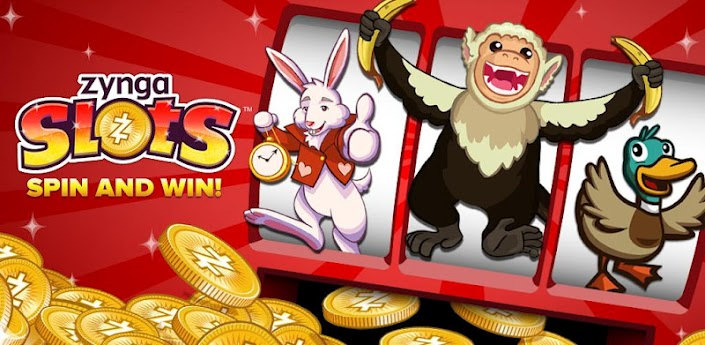 What happened to the Zynga stock price? Why would a company with an IPO valuation of $7 billion see a stock price drop so steeply on the day of its initial public offering? Well, in short, the year was very tempestuous for tech stocks. There were others who entered the market at around the same time, and tech stocks on the whole did poorly around November and December of 2011.
Pandora (NYSE: P) had only been listed on the market a few months prior to the Zynga stock IPO, and its stock plummeted in the later months; the stock price reached just $10 at the end of December.
Groupon was another recent IPO. Shares in the company were offered in November 2011 for $20, opening at $28. It was never a promising stock, however, and today shares in Groupon are selling for under $5.
Zillow, Angie's List and LinkedIn were all introduced to the market at around the same time as Zynga stock, and, to put it bluntly, it just wasn't a good time for tech stock. Today, the Zynga stock price is listed at $3.82, a mere fraction of its price at IPO. It hasn't seen a share price of over $10 since 2012, and has largely fallen off the radar of investors.
Should You Buy Shares in ZNGA?
Despite the bad stock news that's upset the company over the past six years, it's not all gloom and doom for ZNGA stock. As mentioned, analysts are actually anticipating quite a positive forecast for the company. The 12 month price target is projected to be as high as $5.25; of course, ZNGA would still be a penny stock, but a growth stock at the very least.
Analysts are recommending Zynga stock as a strong buy, and encouraging those who own stock in ZNGA to hold shares. Even the median 12 month projection is $4.35. In other words, analysts don't anticipate any kind of failure of the company. Instead, the approach echoes the saying, "it can only go up from here."
Upon first glance, Zynga got off to a bad start. But that's not entirely true, and one of the reasons the company is still perceived as a viable stock for investors is its IPO success. Despite the decline in stock price that first day, the company raised $1 billion in revenues. That made the Zynga IPO the biggest since Google entered the markets in 2004. That's certainly no small feat.
And, in fact, ZNGA still remains active on the social gaming scene. Even if you're not familiar with the wildly popular FarmVille, you've likely heard of Zynga's "with Friends" series, including Words with Friends and Gems with Friends. The company ended its official partnership with Facebook several years ago, but continues to take advantage of the rise of social media.
Stocks like ZNGA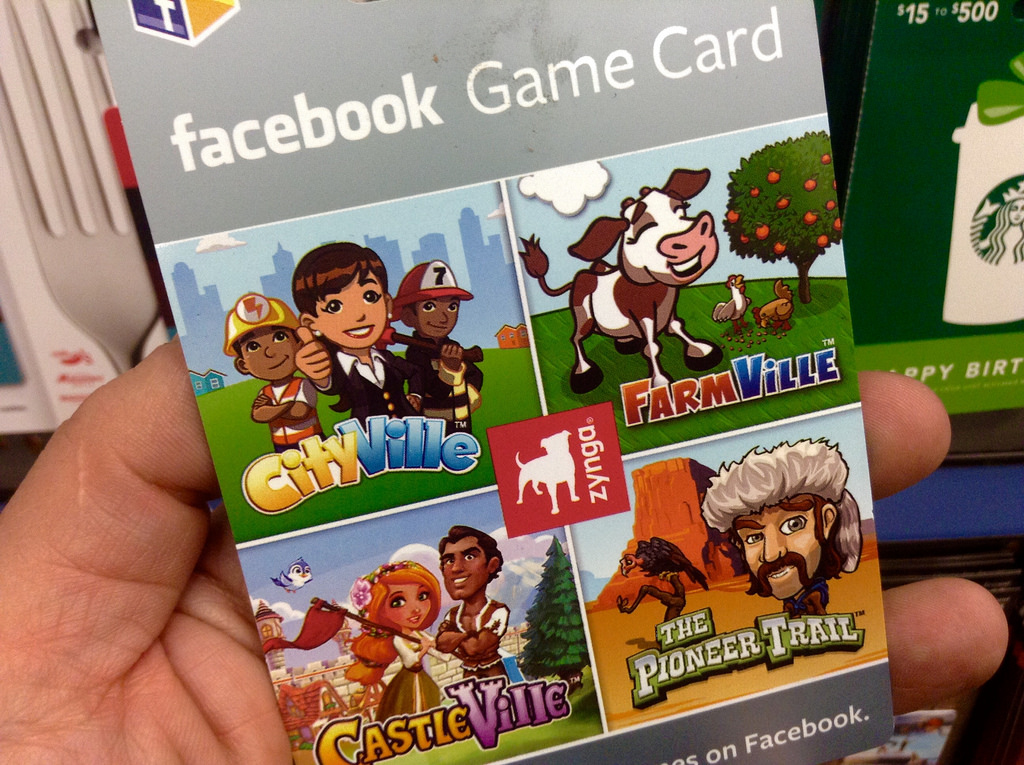 If you're a little skeptical of penny stocks, and aren't convinced that Zynga is a growth stock, you may be interested in taking advantage of other investment opportunities like ZNGA. As you know, ZNGA relies heavily on social media platforms, and you could always choose to invest in companies like Twitter or Facebook.
However, there are other companies covered on the Buy Shares In investment guides you may like to research. Activision Blizzard is one of the biggest gaming companies; it's responsible for such apps as Candy Crush Saga and World of Warcraft. You can also explore our investment guides on the various gaming platforms, such as Nintendo, or our guides to virtual reality.
Prefer to keep your investments in offline gaming? Check out Hasbro. Hasbro is one of the oldest (old-school) gaming companies in existence. They're the guys responsible for Play-Doh and Monopoly.
ZNGA Message Boards
If you're interested in chatting with others, but keeping it away from the Words with Friends interface, you can always look up a ZNGA message board. Stock market message boards are a great way to interact with other shareholders; you'll find first account information about portfolios and other stock news.
New to trading penny stocks? You can also find forums, online chats and message boards that center around penny stocks as the topic. Like ZNGA message boards, they're very useful resources, particularly for new investors.
Of course, be sure to check back in with the Buy Shares In website regularly. You can view the latest ZNGA stock quotes right here on the site, and we'll update Zynga stock information as it comes available.