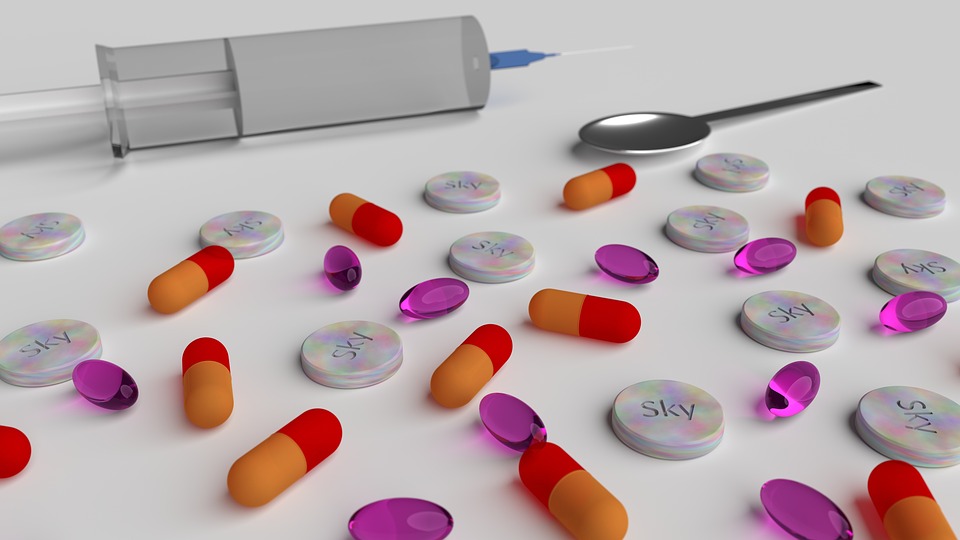 You've heard of the big names in pharmaceuticals. Pfizer (NYSE:PFE), Novartis (NYSE:NVS) and Merck (NYSE:MRK) may be among the first names which come to mind when you think of pharmaceutical stocks.
But what is CPRX stock? Do these smaller pharmaceutical stocks have any chance at competing with the larger companies? Let's look at Catalyst Pharmaceuticals and answer your questions about this stock.
What is CPRX Stock?
In 2002, Catalyst Pharmaceuticals was founded in Coral Gables, Florida. At its inception, the company primarily focused on the development of drugs which would treat addiction. In particular, Catalyst sought FDA approval for drugs which would treat cocaine and methamphetamine addiction.
Catalyst Pharmaceuticals is a small company, but it took just four years for CPRX to issue an IPO. In 2006, 3,350,000 shares of CPRX were offered to the public at $6 per share. The IPO raised a net $17.6 million dollars for the company. But Catalyst's profits in the years following didn't fare so well, and since that time, the company has expanded research to include the treatment of rare neurological diseases.
Pfizer has Viagra and Lipitor. Merck has Singulair and Effexor. AstraZeneca (NYSE:AZN) has Zomig and Nexium. These drugs, which were designed to treat common ailments, have made the companies household names. So how does a stock like CPRX perform in the market against these mainstream drug companies?
What is CPRX Stock Price
At the time of publication, CPRX stock was trading at $2.26 per share. A true penny stock, CPRX would appear to be a tempting buy for anyone looking to add pharmaceutical stocks to a portfolio.
Comparatively, the stock is cheap. Pfizer, for instance, was trading at almost $33, and Merck at $65. So why would an investor consider buying such a small stock when other companies are seemingly more successful?
In January of 2017, CPRX stock was trading at just around $1 per share. At that time, analysts set a 12 month price target of $4 per share. By June 1, 2017, the stock price had exceeded $2, and showed no signs of slowing. Overall, Catalyst seems to be undervalued. Over half of its market cap is cash, and the company has a promising project in the pipeline.
[stock_ticker symbols="CPRX" show="" static="" nolink="" speed="" class=""]
CPRX Stock Quote
Following its IPO, Catalyst Pharmaceuticals share price dropped. Investors didn't see prices rise again for almost a half decade. The share prices again saw highs in the $5 range in 2015, but within a year the stock plummeted to under a dollar.
In the year since May, 2016, however CPRX stock has been steadily improving. While analysts had initially been encouraging investors to sell their shares in Catalyst and run, those same analysts are now recommending that investors hold what they've got and buy more if possible. The company's future is looking bright.
Catalyst Pharmaceuticals Stock Changes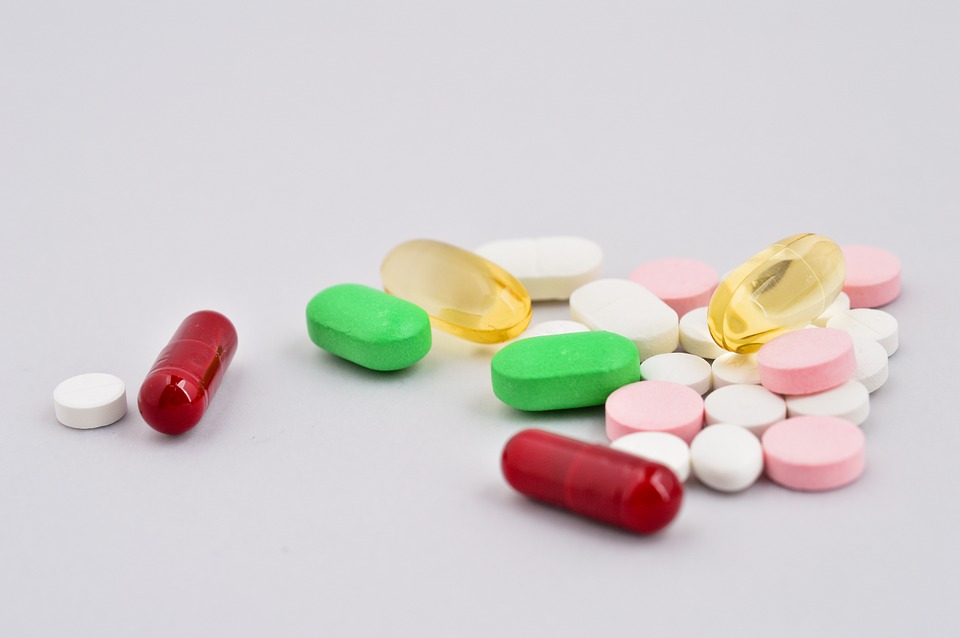 Why are analysts suddenly recommending that investors jump on the CPRX bandwagon?
As mentioned, Catalyst Pharmaceuticals is a small company which initially focused efforts on drug addiction treatment. The company, in fact, was founded by two men who invested their own money for the startup. The men had high hopes for their cocaine addiction drug, but unfortunately it failed clinical trials in 2012.
As Catalyst had been developing drugs for addiction treatment, it had also been researching drug applications for treatment of rare neurological disorders. One such disorder is Lambert-Eaton Myasthenic Syndrome, or LEMS. LEMS is an autoimmune disorder which is sometimes fatal and only affects approximately 3,000 Americans.
In 2012, the same year as the failure of their addiction treatment drug, Catalyst stumbled upon an opportunity to collaborate with BioMarin Pharmaceuticals (NASDAQ:BMRN). This California based company had the licensing rights to a drug which was already in use in the EU.
Catalyst's acquisition of the licensing rights to this drug is big news for investors. CPRX expects that the drug, Firdapse, will be approved by the FDA within the year, and analysts are anticipating that this will generate $100 million in annual revenues for the company.
Should You Buy CPRX Stock?
There are several factors which may influence your decision to buy CPRX stock. The predicted success of Firdapse is certainly encouraging to investors. But even aside from that drug, biopharmaceuticals as a whole are doing quite well.
As an American based company, Catalyst Pharmaceuticals will likely see the benefits of a Trump administration. In addition to changes in the structure of healthcare in the United States, biopharmaceutical companies are expected to pay less tax under the new government. A positive political climate in conjunction with the impending success of Firdapse creates the perfect scenario for a small stock like CPRX to take off.
Latest CRPX News
Currently, Catalyst Pharmaceuticals' Firdapse is in the final stages of clinical testing. Upon approval, the drug is expected to have a positive impact on the company's cash flow and ultimately on its success in the markets.
Understanding the success of Catalyst stock also requires that investors look at other pharmaceuticals on the exchanges. The large drug companies, like CRPX, stand to benefit from the new tax regulations which might result from the Trump presidency.
But there are other small companies within the industry which are appearing successful as well. Teligent (NASDAQ:TLGT), for example, is a low priced stock which has recently begun to diversify itself. Where Catalyst may soon be known as a one hit wonder with its Firdapse, Teligent is expanding its product base. Teligent isn't a research company, but instead develops low cost versions of drugs already on the market. It currently trades for under $10 per share.
Supernus (NASDAQ:SUPN) is another lesser known pharmaceutical company. It, like Catalyst, creates drugs to treat nervous system disorders. But the applications for Supernus drugs is more widespread. Disorders include epilepsy, ADHD and depression. We feel that companies like Supernus have great potential to grow.
CPRX Stock Message Board
For more information on Catalyst and other pharmaceutical stocks, consider participating in a CPRX message board. These communities are built for investors of all experience, and are a great place to learn about companies. If you're interested in looking at the success other investors have had, message boards are a good place to start.
Be sure to also check for the latest news and information on CPRX stock on the Buy Shares In website. You'll find the latest share quotes on companies via the stock tickers, and we will post news about Catalyst as it comes available.