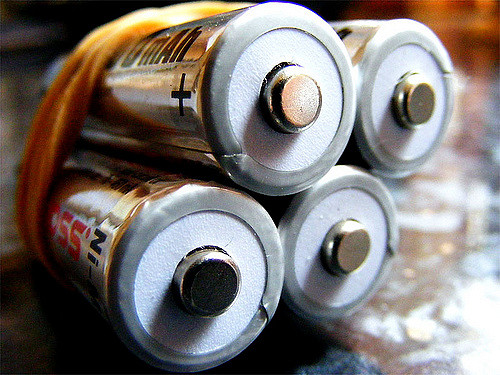 We at Buy Shares In have talked quite a bit about penny stocks. If you've been reading around the site, you know that a penny stock is usually defined as a stock which costs less than $5 per share. But AXPW is, literally, a penny stock. Today it's trading over the counter at a penny per share. If you're interested in following this over the counter trade, you'll need to know a bit about the company. Let's look at AXPW stock and whether it's a good option for you.
What is AXPW Stock?
In 1997, a team of Russian scientists set to work to create a new kind of battery. These scientists had experience with the energy storing properties of lead-acid batteries, but had heard about how useful carbon was. Carbon-based supercapacitors have a wide variety of uses, and these scientists worked to combine the two types of batteries.
In 2002, the group received a patent for its carbon negative electrode lead acid battery (PbC technology), and was granted its first patent. In 2003, Axion Power International was founded, and in the years since the company has achieved 15 patents for its technology.
Research and development of battery technology may not be dinnertime conversation for some, but these batteries have a huge variety of uses. In fact, the most common use for carbon negative electrode lead acid batteries is under the hoods of hybrid electric vehicles. As consumers shift to these eco-friendly options, the demand for PbC batteries is on the rise. Investors in AXPW stock just may be able to cash in on that demand.
What is AXPW Stock Price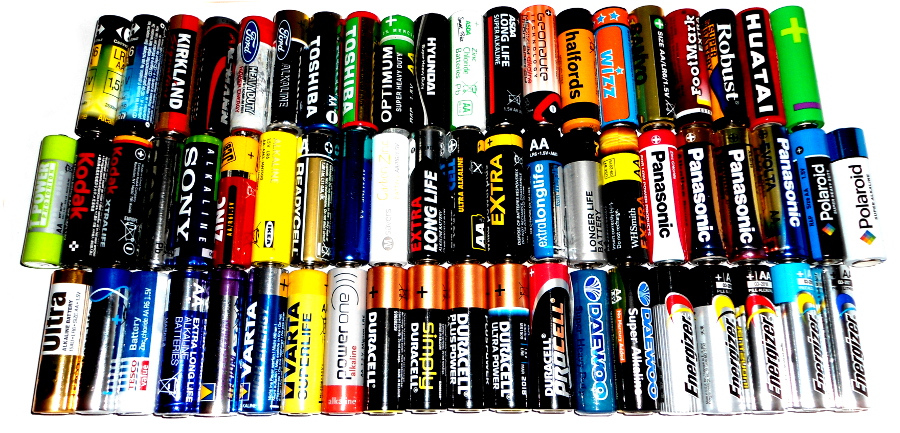 As mentioned, AXPW stock price is currently a mere $.01. The stock is traded as OTCMKTS: AXPWD, and is an over the counter buy for investors. To buy AXPW stock, an investor must work through a brokerage firm.
Before you sign on with a firm, be sure to check that the company allows over the counter transactions. Many discount (online) brokerage firms will not allow them, and traditional brokerages may charge higher commissions for the transactions.
Companies like Scottrade, for example, will allow investors to buy OTC stocks, but will charge a $6.95 commission plus .5% for anything costing under a dollar. That ends up making your penny stock extremely expensive. You'll also be charged should you choose to sell the stock.
Penny stocks are very volatile. They can rise in a hurry or fall just as fast. This presents problems for investors sometimes. Should you buy a penny stock, only to see the price drastically decline, you may want to bail. Ditching penny stocks is much more difficult than, say, stock in Apple or Amazon. Buyers are few, and it's possible that you won't be able to sell.
There's also very little up to date information on some penny stocks. Because of the lack of reliable information, investors may realize the error of their purchase after they've already lost money. Be sure to stay up to date on your investments like AXPW by keeping watch of news. Check the Buy Shares In website as well, as we'll update information as it comes available.
AXPW Stock Quote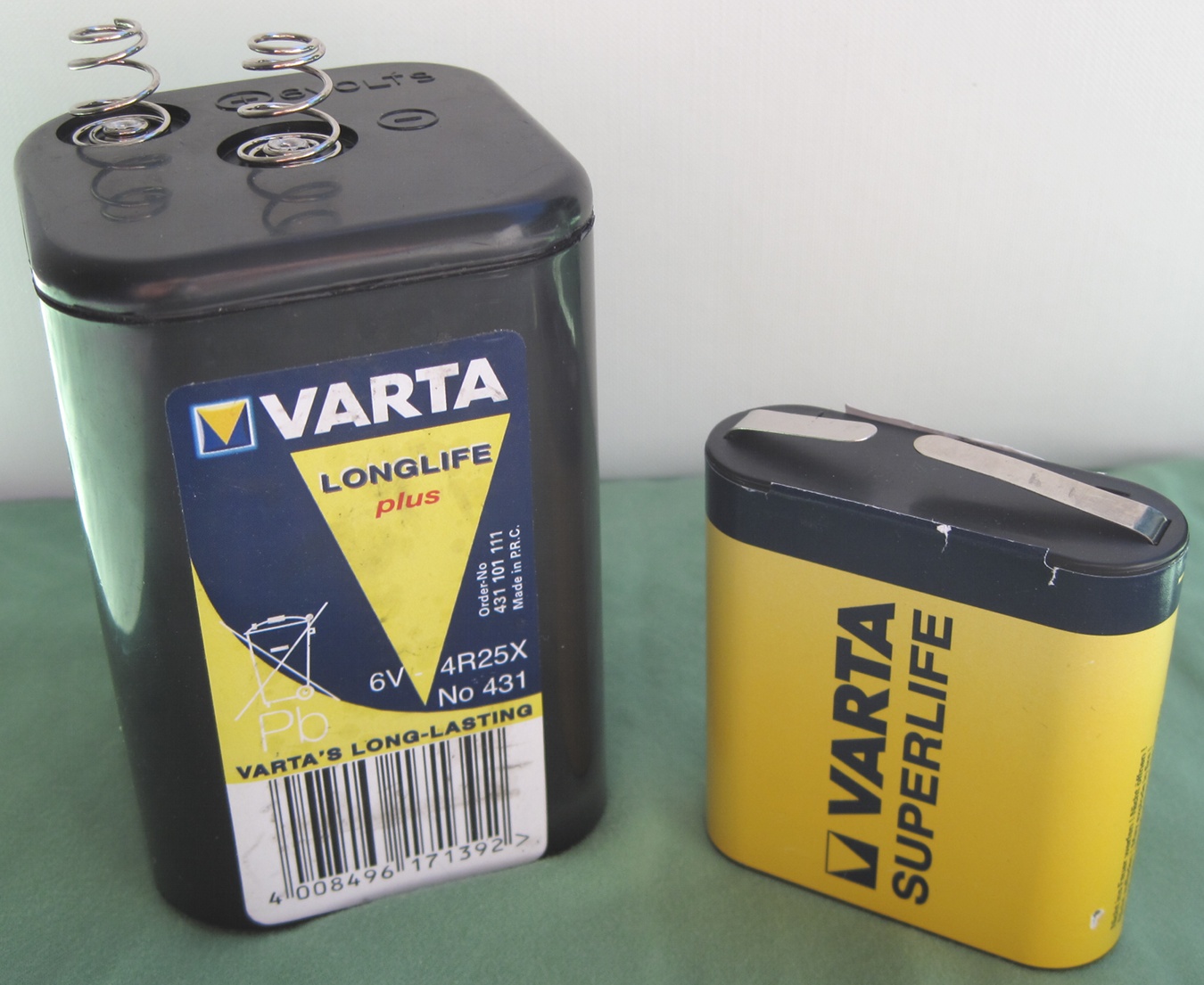 In July of 2016, Axion Power shareholders portfolios changed slightly when Axion initiated a 400 for 1 reverse split. Share splits are used by companies to increase the value of shares, and to avoid becoming delisted from the markets. Reverse stock splits can also be used by companies to discourage investors from short selling the stock.
In the case of AXPW, there have been more than one reverse share split. The first was in September of 2014, when the company moved from over the counter markets via a 50 for 1 split. The second was a 35 for 1 split in July of 2015. Then in July of 2016, the company pulled the trigger on a 400 for 1 reverse split.
After stock splits or reverse stock splits, companies frequently trade under modified ticker symbols. This was the case for AXPW. For example, after its 2015 reverse split, Axion Power International traded as AXPWD for 20 trading days, after which time it reverted.
What Happened to AXPW Stock Price
Over the past 12 months, Axion Power International hasn't been doing so great. Its shares are up to $.01 from $.00, but it's performed at almost -60% year to date.
The company recently reached agreements for the sale of its technology in China, Taiwan, Hong Kong and Macau. These rights include royalties at 2%, and will perhaps assist the company in improving its bottom line. Down payments began in December of 2016.
The company is also reaching out to promote its products' applications in the military, particularly the US Armed Forces. The United States military has sought of late to reduce energy consumption in favor of more "green" practices.
Should You Buy AXPW Stock?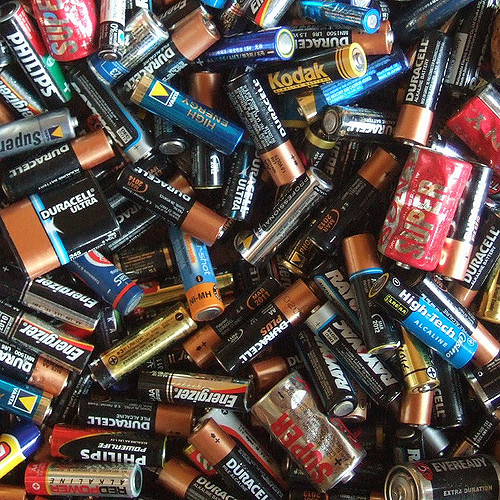 If you're in search of a technology stock like Axion, you could consider the company. Analysts have a bullish opinion on AXPW stock, but there are still quite a few investors who are hanging on to their shares. Because the stock is so small and volatile, these investors have made and lost quite a bit of money even over the past quarter.
Technology, and batteries in particular, can be invested in by looking at a few other options. Consider Pure Energy Minerals (CVE:PE), which has recently entered into an agreement with Tesla to supply lithium for its vehicles. Panasonic (NASDAQ OTH: PCRFY) is another option; it also works with the automaker. Lithium Americas Corp (OTCMKTS: LACDF) is an up and coming lithium producer, and is also an over the counter stock.
Latest AXPW News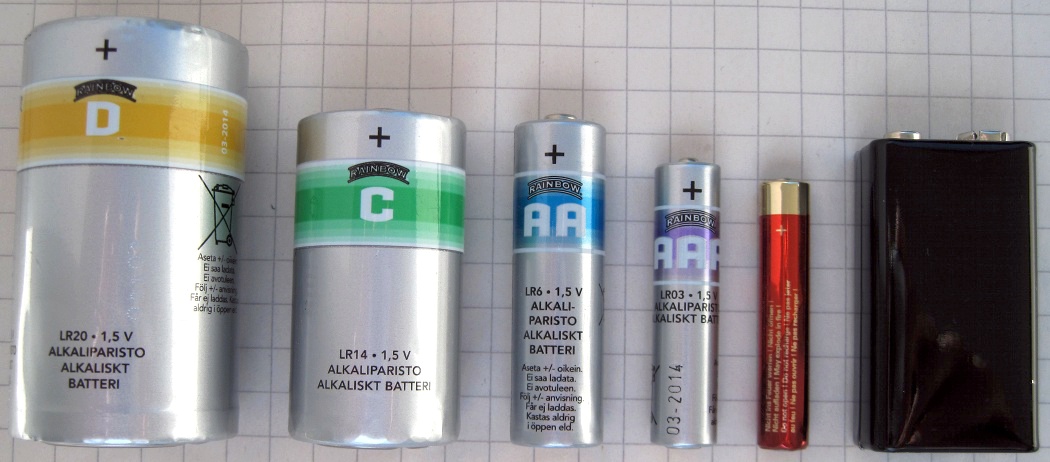 As it stands, Axion Power International is still alive, though not so well. Its biggest news was that last reverse stock split back in 2016. In some cases, no news is good news, but in the case of Axion, we feel that the stock needs to step up in order for that to be true.
The scientists over at Axion have done a good job in developing a more eco-friendly, unique battery with a variety of practical applications. But in order for the company to see more success, it needs to sell that technology and brand itself as an innovator. Axion has taken baby steps in moving its technology overseas, but it's going to take more than that for the stock to take off.
Thus far, the company can be perceived as content with status quo, and we don't forecast that AXPW stock prices will do anything but remain stagnant.
AXPW Message Board
If you're interested in chatting with other investors about AXPW or other stocks, there are a great number of AXPW message boards on the internet. These message boards are a good tool for collaboration with other investors, and for gauging the likelihood of your success should you buy AXPW stock.