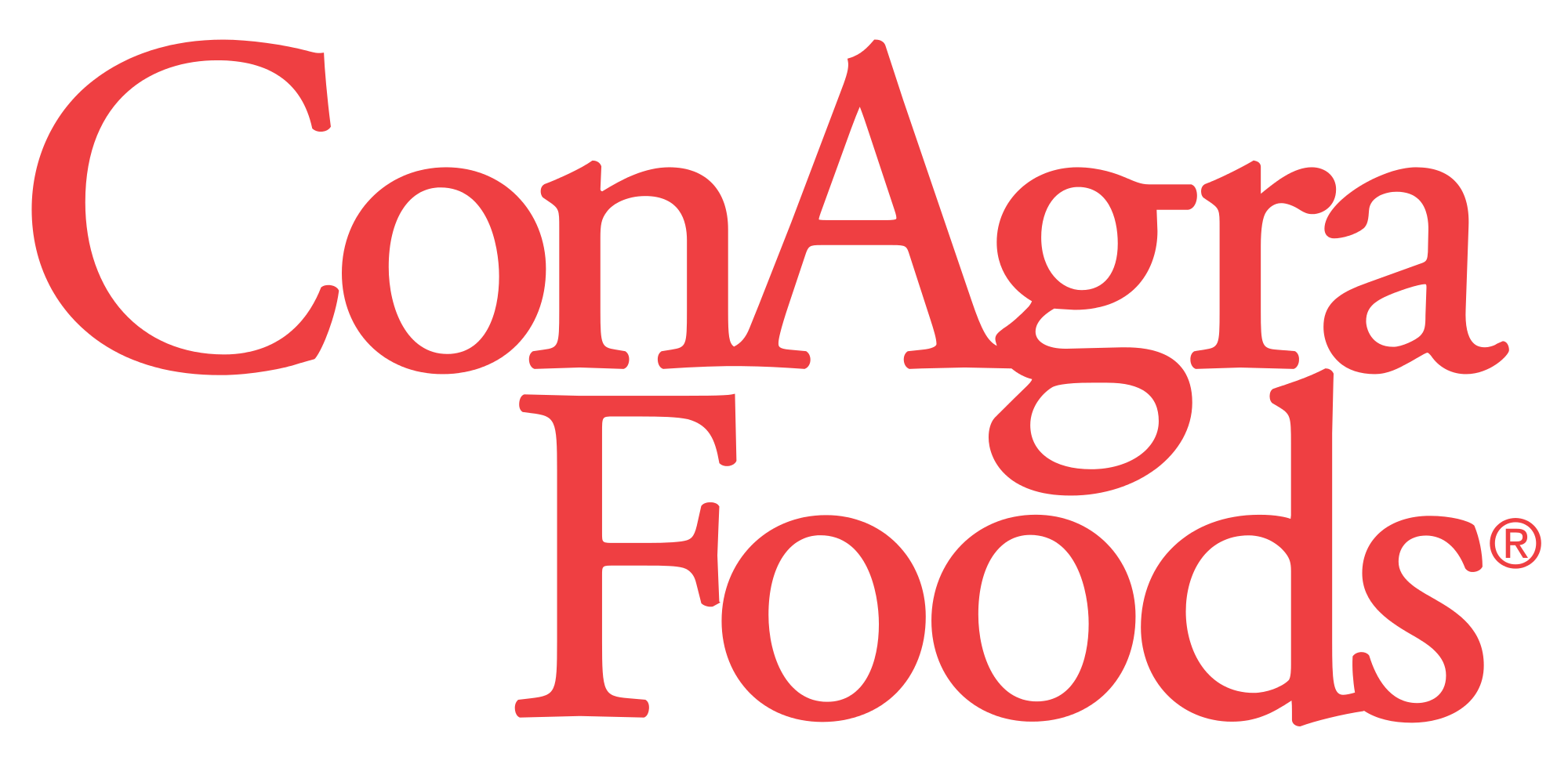 Have you ever wondered how it's possible for there to be so many packaged food companies? Next time you visit the grocery store, just try to count the brands you see. There are hundreds. Thousands!
That's where ConAgra stock comes in. When you put Hunt's tomato sauce in your cart alongside your Bertolli olive oil, you're actually buying into the same parent company. Just how big is ConAgra? What is ConAgra, anyway? Here's what you need to know about ConAgra Foods, and how to invest.
ConAgra Stock
Is ConAgra a publicly traded company? Yes! You can buy ConAgra stock! ConAgra is headquartered in Chicago, Illinois, and is a publicly traded company.
We'll talk a little later about how you'll recognize ConAgra Foods when you visit the grocery store or open your pantry. But first, a little history lesson. ConAgra was begun as a grain milling company. Founders Frank Little and Alva Kinney bought four grain mills in 1919, starting Nebraska Consolidated Mills.
NCM actually did quite well, and it ran at a profit until 1936, the year that Kinney retired from the business. In 1940, Little decided that he'd take business into his own hands. He began to produce flour at the company's own mill, and NCM became a mill and animal feed plant.
When you think of foods in the middle of the 20th century, what comes to mind? Homemade suppers and pies made by mama with love, right? Well, that was also the time that Nebraska Consolidated Mills began to market its flour products in a new way: by establishing Duncan Hines. The cake mixes marketed through this brand were an instant hit, and NCM became the third largest miller in the United States.
NCM eventually sold the Duncan Hines brand to Procter & Gamble (NYSE: PG) in 1956, but its success as a miller continued. In 1971, the company was renamed ConAgra, short for consolidated agriculture. But the seventies weren't good for ConAgra, and a new business plan was needed.
Buy ConAgra Stock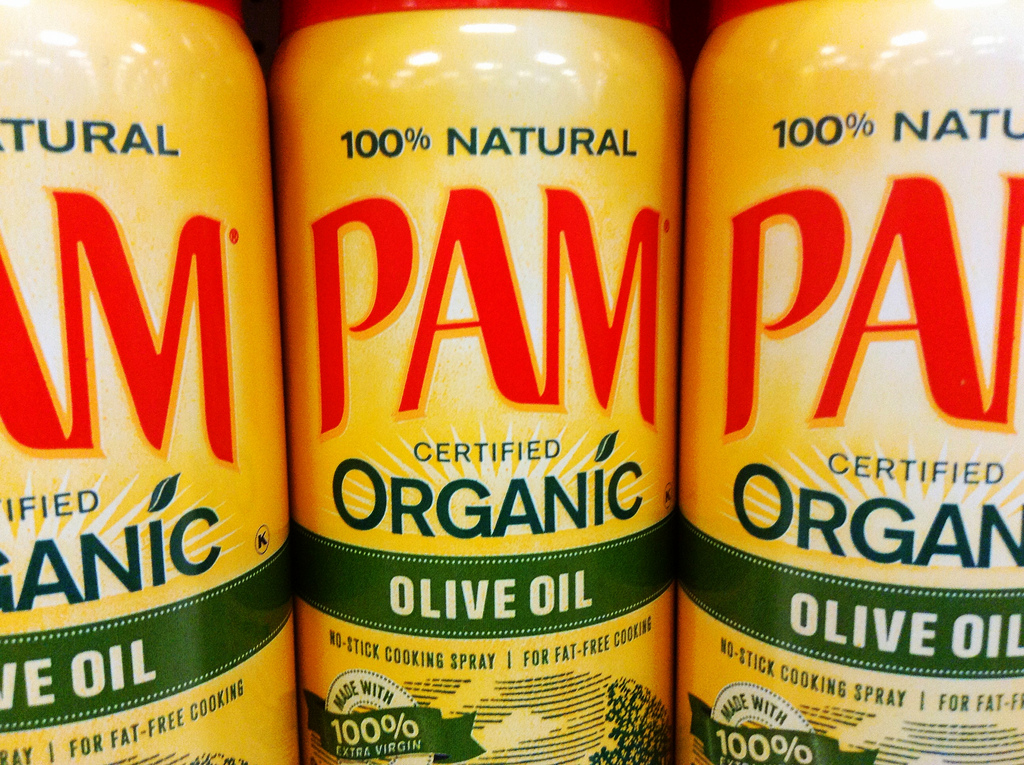 We'll shorten the rest of the ConAgra history for you, because you're more interested in how to buy ConAgra stock, anyway. In a nutshell, the 70s brought economic change, and ConAgra was directly affected. Commodities prices shifted during that time, and this forced ConAgra to rethink its business model.
ConAgra went public in 1978, and even today it trades on the New York Stock Exchange under ticker symbol CAG. But the initial public offering didn't do much to help solve ConAgra's financial crisis.
Over the next twenty years, under the guidance of C. Michael Harper, ConAgra emerged from the edge of bankruptcy. How, you may ask? Actually, the company went on a two-decade long buying spree. It purchased Banquet Foods in 1980, then followed that purchase with many others. ConAgra bought brands from Nabisco, from Beatrice and from smaller companies. All totaled, the company purchased over $1 billion in brands up until the year 2000.
Today, the company generates revenue along the lines of $11.6 billion annually, with an operating income of $881.4 million. Not bad for frozen food! Still interested in buying ConAgra stock? Let's look at how the company is doing today.
ConAgra Stock Exchange
ConAgra has always been listed on the New York Stock Exchange. But one thing that's not remained constant is the value of ConAgra stock.
Every industry carries its own risks – factors that may cause a stock to rise or fall. Technology has innovation and even malware. Transportation and fuel depends on world economics and politics, as an example. And food depends on factors even as unpredictable as the weather.
Since 1985, ConAgra stock has split six times. Even these have varied wildly, from a 2 for 1 split in '86 to a 3 for 2 split in '91. In 2016, after the sale of Lamb Weston, the company issued a 1285 for 1000 split. These splits, of course, have affected the price of ConAgra stock. So should you buy stock in ConAgra?
CAG is currently trading at just under $36 per share. Analysts have offered 12-month forecasts ranging from a low of $31.50 to a high price of $45. With a median forecast of $38, the analyses would suggest that ConAgra is, at the very least, a hold. But with potential for growth up to 25%, it may do investors well to buy CAG stock.
Over the past five years, CAG stock has shown a 2.3% earnings per share growth. However, ConAgra tends to be more volatile than other stocks in the market. If you're looking to invest in foods, there are certainly more stable stocks to buy.
Stocks Like CAG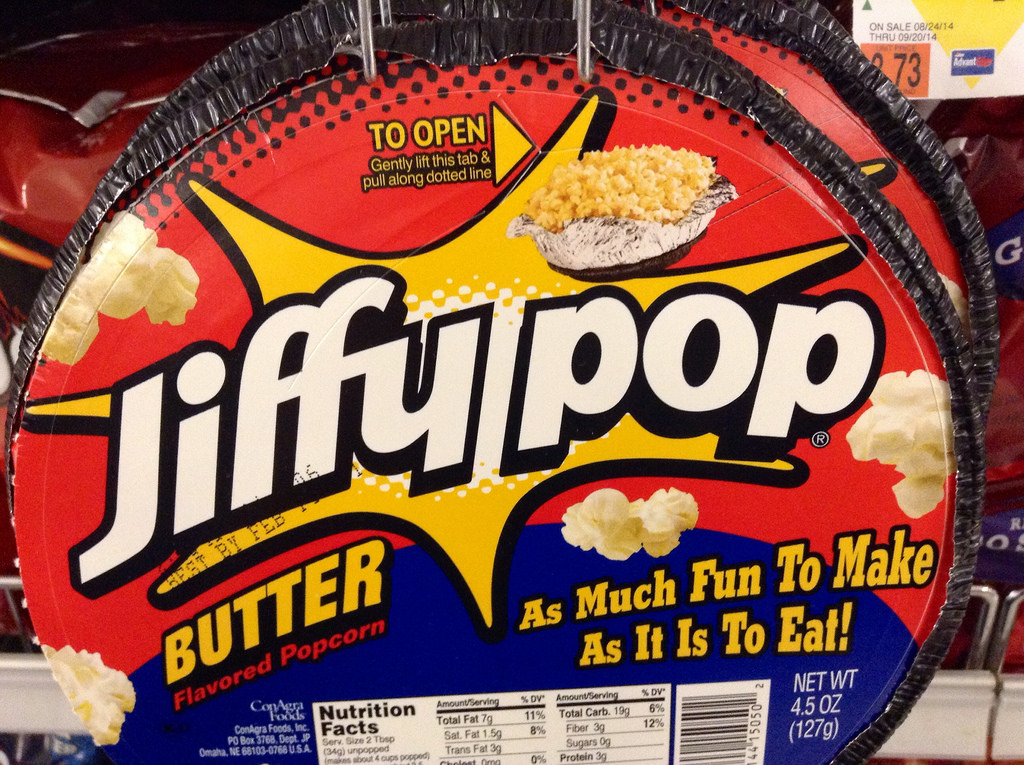 ConAgra Foods owns a lot of the brands that you'll find in your own home. Marie Callender's, Hunt's, Reddi Whip, and even Peter Pan peanut butter are all ConAgra products. Needless to say, it's a huge company.
But like most in the food industry, the company has competition. One of its biggest rivals is General Mills (NYSE: GIS). You know, the cereal people. General Mills is a multinational company, generating $16.6 billion in revenue each year. General Mills stock is currently priced at $54.04.
Kraft Heinz (NASDAQ: KHC) is another direct competitor to ConAgra. It, too, is a Windy City company, which generates about $26.5 billion in revenue annually. KHC stock is currently priced at just over $79.
CAG Message Boards
Food is a huge industry, and everyone's got to eat. The stocks mentioned in this article are by no means the only ways to invest in the food industry. Here on Buy Shares In we've covered grocery stores, restaurants and even the distributors which deliver the foods to those stores.
If you'd like to chat with other investors about the stocks available to investors, consider checking out a CAG message board. Message boards are online communities where those with an interest in the stock market can share news and swap stock stories. You'll learn from those who have "been there, done that."
As always, keep checking back to the Buy Shares In site. As news regarding CAG stock or the ConAgra company breaks, we'll be sure to post it here.