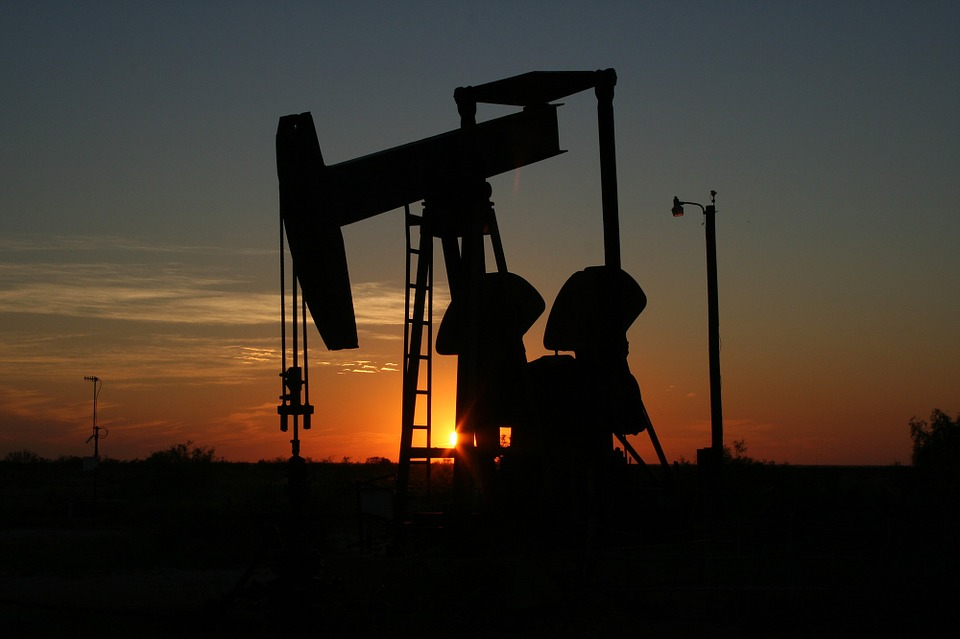 Looking for information on Leni Gas and Oil shares? This is the page for you. Here we will discuss LGO share prices, share chat, share price history and more. Whether you want to buy shares in LGO or you're looking to sell, then you can find all the guidance and tips you need right here.
This is not the biggest company we have covered here on Buy Shares In. Leni Gas and Oil is one of our personal favorites though. It is one that we have profited from in the past (see below for our Full Disclosure on this). So, to learn more about it and to see why we like it so much, keep reading.
Leni Gas and Oil Share Price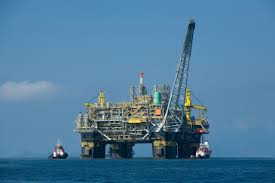 Before we get into the meat of this LGO share guide, let's take a look at the current Leni Gas and Oil share price. You can see this displayed on the stock ticker below. This is taken from a third-party source, so it's out of our hands. But it contains accurate, real-time data concerning this particular share.
If you notice any problems with this LGO share ticker, then please let us know. We usually catch these things very quickly, but just incase it slips through the net you can let us know by visiting our Contact Page.
Leni Gas and Oil Stock Ticker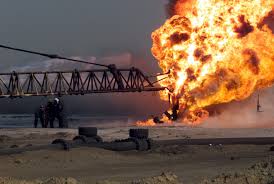 The stock symbol, or "stock ticker" for Leni Gas & Oil is "LGO", or to be more specific, LON: LGO. This is what you need to type when buying shares in Leni Gas & Oil using an online trading program such as Halifax Share Dealing. It is also the symbol you need to look out for when using forex trading programs. However, as it's listed on the AIM and is not part of the FTSE 100, it is unlikely that you will find this company posted on CFD trading software.
What is Leni Gas and Oil?
LGO, as the name suggests, is a gas and oil company that has performed very well over the years. The company was founded back in 2006 and had a very promising IPO on the London Stock Exchange. It has invested in a number of oil fields worldwide, beginning with several patches in waters off the Maltese coast and then expanding into Spain, Trinidad and other locations.
The company has experienced a lot of ups and downs and is heavily reliant on the price of oil. When this has increased they have enjoyed good gains and their shareholders have profited. When the price of oil has dropped, as it so often did between 2014 and 2017, then they have struggled. It is a volatile stock, which is typical of a penny stock and of a stock that is listed on the AIM marketplace.
LGO Shares / LGO Dividends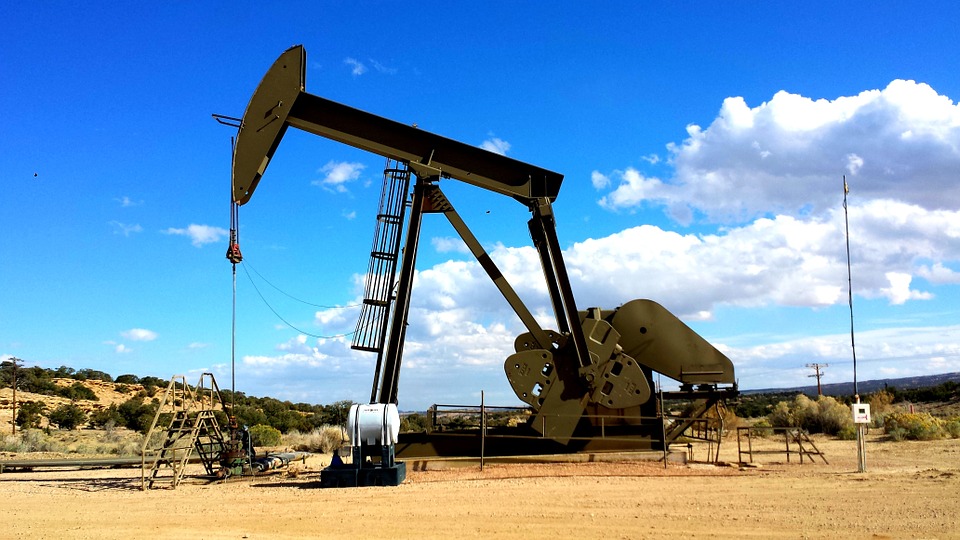 The market cap of Leni Gas and Oil shares is around £12 million, with a volume of 238,000. Over the years, turnover has been on the up, but profit has been going down. That's because even though the company is investing more money and gaining control of more oil fields, the price of oil is holding them back and making life very difficult.
In 2001 they had a turnover of £3 million and they lost a total of £4 million. Such losses are not unexpected and can still lead to a profitable company and one that shareholders will benefit from. However, in 2015 that loss had dropped to £11 million. One of their worst years was in 2012, when they had a turnover of £3 million and a loss of £8 million, mainly due to changing prices and increased investments. Considering that such a big jump in share price was just around the corner for them, this clearly didn't have any negative effects.
As for the LGO dividend, there hasn't been one. Even when LGO shares were trading at a high amount they didn't release a dividend and it's unlikely that they will have one now that LGO share price is so low.
LGO Share Price History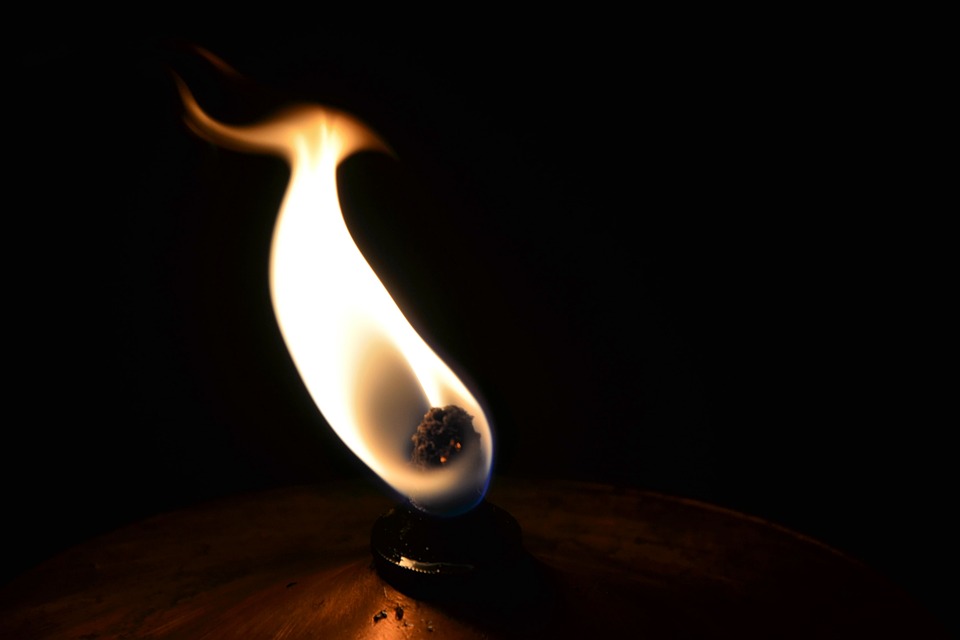 Initially, the LGO share price was 75.00 per share. This was back when it was added to the AIM in 2007, not long after the company was founded. LGO's share price increased steadily from there, reaching a peak of nearly 200 before plummeting to less than half of its Initial Public Offering on Halloween 2008.
It experienced some minor increases in the years that followed but was very volatile. By 2014 it had experienced some incredibly poor lows, but was still being tipped by many. Anyone following these tips and buying shares in LGO were about to be rewarded. In the summer of 2014 Leni Gas and Oil's share price began to climb.
The price of oil was on the up. The company was performing well an the future was bright. As a result, it went from around 20.00 per share to nearly 120 per share in just a few short months. However, a year later it had dropped back down to 30 and then there was more bad news for LGO shareholders.
These days, Leni Gas and Oil shares are worth very little, averaging just 2.00 per share with a market cap of over £12 million. Despite that, many experts are still advising that you buy LGO shares if you have the chance and that you "hold" any shares you already have. Due to our previous dealings with LGO shares we're not going to advise either way here on Buy Shares In.
However, we will say that there is some promise here. It may look like the company is ready to go bust and it might just do that. But if it manages to restore to its former glory and if Leni Gas and Oil shares go back to the way they were, then anyone investing now will be quids-in when that happens.
Leni Gas and Oil Share Chat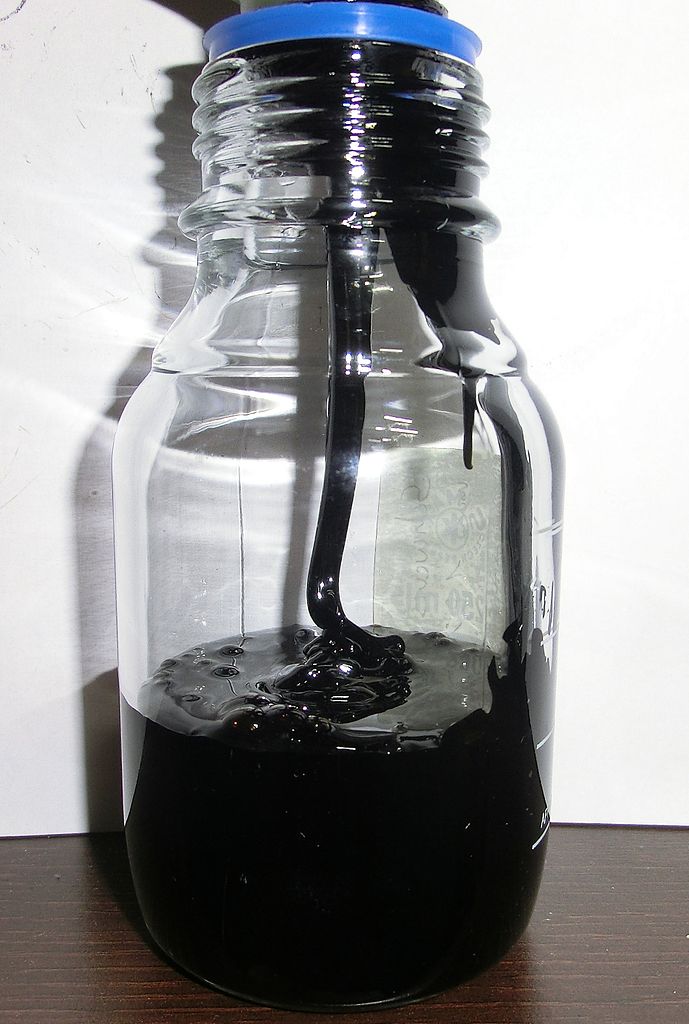 If you want to discuss this share then there are many places you can do this. At the time of writing, we don't have a LGO share chat page here on Buy Shares In. That will likely change in the future as we look to add forums and other sections to this site. But until then you can visit the following locations:
LSE Share Chat Forums: This is our own guide here on Buy Shares In. We discuss some of the best forums where you can discuss shares, including forums and sections for LGO share chat and more. Here on BSI we cover stocks and shares across the US Stock Markets, the Asian Stock Markets and the UK Stock Markets. We're multi-national. But at the same time, we also try to cater for individual countries and regions and this page is all about the UK trader and the London Stock Exchange.
LSE Site: This is one of our favorite places for Leni Gas & Oil share chat. It is localized to a specific part of the UK but it is accessed by many users and is a great place to discuss. The layout of the forum itself isn't ideal, but these are expert traders and there are a lot of great tips here from people who own LGO shares, have sold LGO shares or are looking to buy them.
Buy Shares In: LGO, (Leni Gas and Oil)
Full Disclosure: The lead writers of Buy Shares In, and those participating in the compilation of this article, have previously bought and sold shares in LGO. This purchase was made in 2015, before the shares were sold at a profit a little under 12 months later. Our experience was positive and profitable. However, at the time of writing, and indeed after 2016, we have not owned any LGO shares and are therefore completely neutral here.