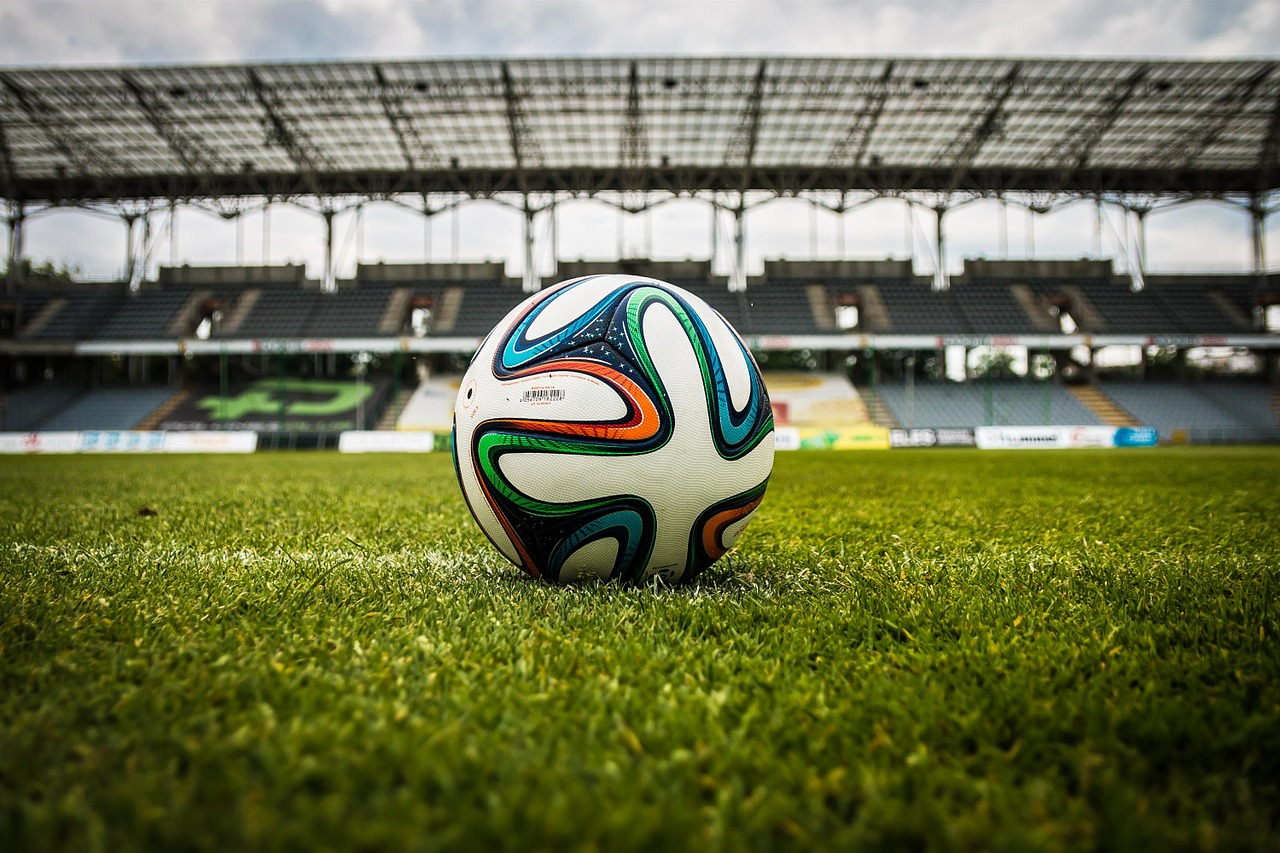 Looking to buy shares in football clubs? This guide can help. Whether you want to invest in your favorite team, or you have your sights set on an emerging club, we can point you in the right direction. This guide covers everything you need to know about investing in football clubs, including all football teams on the stock market, and the reasons you should buy shares in football teams to begin with.
Buy Shares In Football Clubs
The important thing to remember if you're looking to buy shares in football clubs is that these clubs operate just like any other business. Their goal is to generate a profit to appease the shareholders and to make sure the coffers don't run dry. Just like any other business, they do this by offering people a product that they pay to enjoy, while reaping the benefits of that product's popularity.
That's where the similarities end though. Buying shares in football clubs is more like taking a punt on the exchanges than a traditional foray into the stock market. There are upsides, but very few of them are financial.
Why Buy Shares In Football Clubs?
So, why would you want to buy shares in football clubs? Let's be honest, this is not always a great investment. Even the biggest clubs in the world have struggled on the stock market. And from a financial standpoint, the only ones who ever seem to profit in the world of football are the players and the managers. That's why football clubs tend to be owned by oil billionaires who have a lot of money to throw around, as opposed to shrewd investors seeking to add a few more zeroes to their bankroll.
But, all of that aside, there are a couple of reasons why you would want to buy shares in football clubs. Firstly, it's a great thing for a football fan to have in their investment portfolio. It doesn't matter if it's there for their own sake or so they can show off to their fiends, it's a great addition to an investment portfolio for any life-long fan. Secondly, if you gamble on the game so you can make it a little more interesting, then buying shares in football teams can give you that experience week-in week-out.
In other words, buying shares in football clubs is more about the enjoyment and the experience than anything else.
Which Football Teams Are on the Stock Market?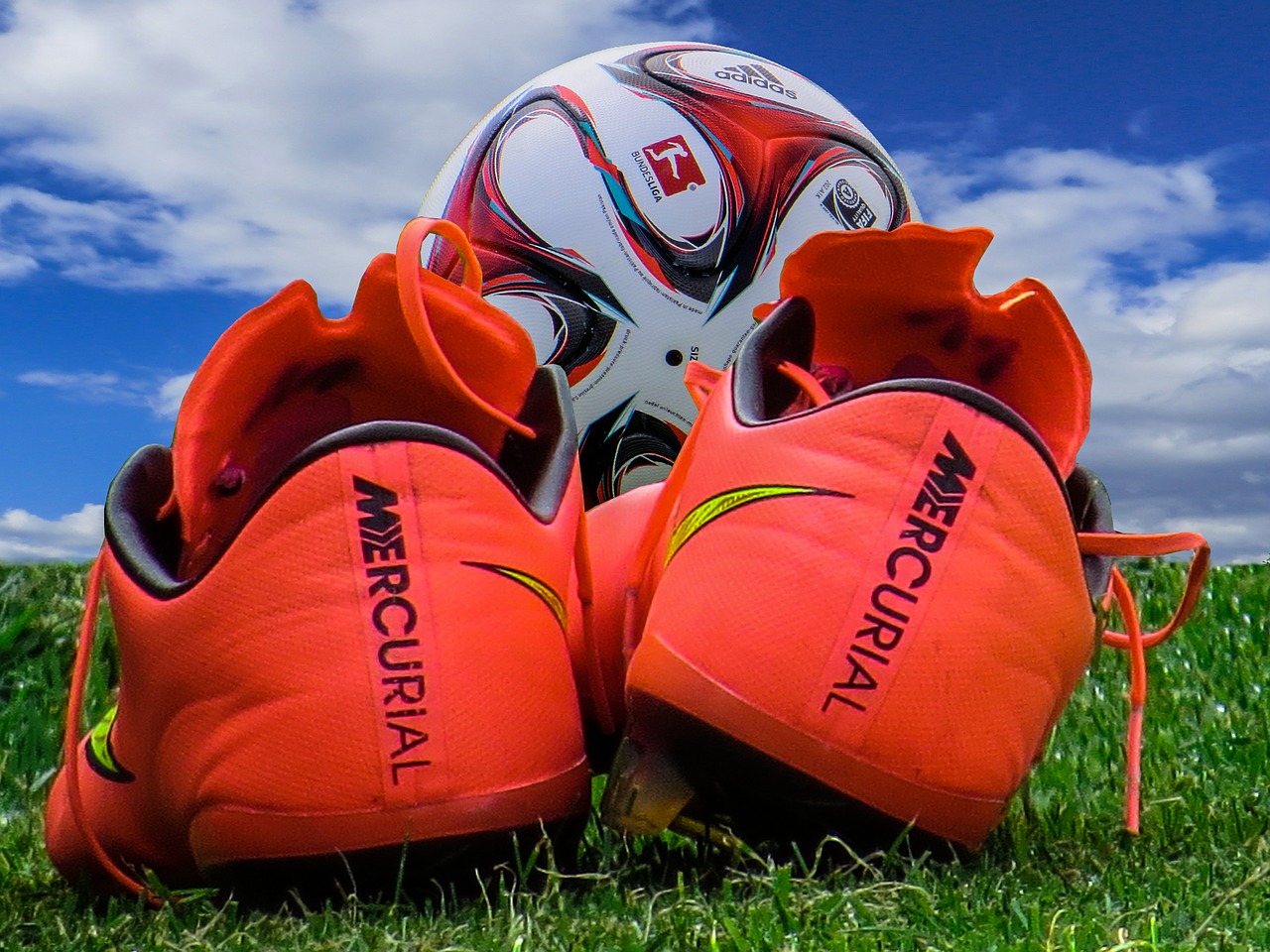 The largest football club on the stock market is Manchester United. One of the biggest teams in the world, Manchester United were once listed on the London Stock Exchange, but they left in 2005. In 2012 they listed on the New York Stock Exchange.
To learn more and to invest, read our guide: Buy Shares In Manchester United. You can also find guides on all of the following clubs by clicking the links:
Other Football Clubs on the Stock Exchange
Many other football clubs have previously listed on the stock exchange, but it hasn't always gone well for them. If you were looking to buy shares in football clubs in 2012, you can have purchased stock in Rangers FC. This was a great opportunity and one that many fans took advantage of. But while Rangers shot up the league, gaining promotion and heading back to the top division, there were problems behind the scenes.
Eventually, they were forced off the AIM and as of 2017 they haven't made it back on. That's the issue with buying shares in football clubs. It's not always about success on the field, sometimes there are things taking place that you just can't account for, things that could eventually spell disaster for your investment.
Tips for Buying Shares in Football Teams
If you want to invest in football clubs, you need to think of it more as a gamble than a typical investment. Still, it's important to do your research. Just like any other stock, you should make sure that there is plenty of profitability in the club, that they pay decent dividends and that they won't sink without a trace within a few years.
Also just like any other stock, you have two options: you can buy shares in football clubs that are playing in the top tier, have been on the market for years and are somewhat stable, or you can buy shares in football teams that are playing further down and are much riskier as a result. It's a simple case of bluechip stocks vs penny stocks, and it's all about weighing up risk and reward.
Try not to let your allegiances get in the way of your investment either. It can be a great feeling to own shares in your favorite football club, and if you're investing a small amount, then it's worth it for that feeling. However, if you're sinking a substantial amount into this investment then you should invest in the team you think will do well, as opposed to the one you want to do well.
Other Ways to Invest in Sport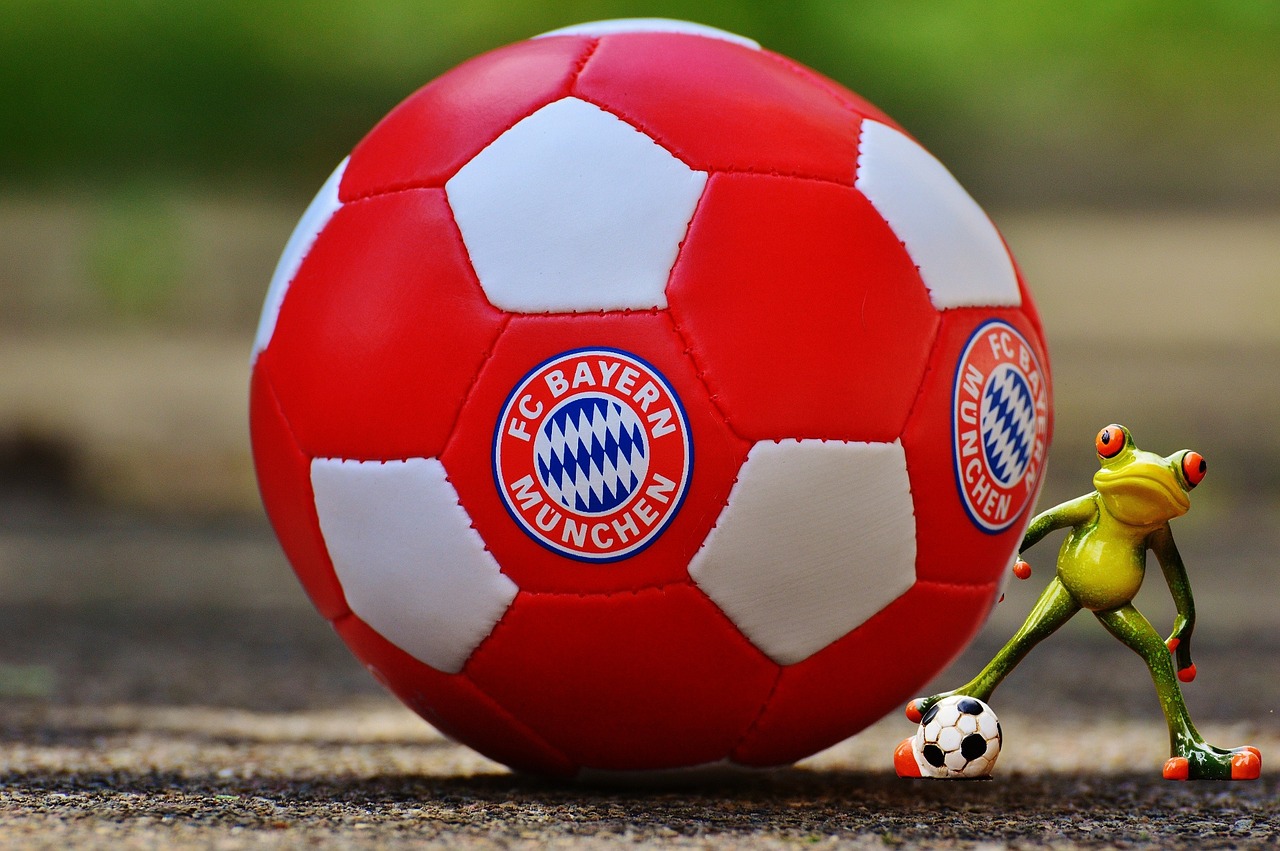 We have already discussed how you can buy shares in sports teams. This is something that we are often asked, as many investors seek to buy shares in things they know and enjoy, as mentioned above. Just like it's possible to buy shares in football teams, it's also possible to buy shares in rugby clubs, to start your own NFL franchise, and more.
And if you click onto our sports investment page, you can explore many other ways that you can invest in football and other sports. Just bear in mind that sport is often a labor of love, even for the super-rich owners. This is especially true of football/soccer, but it also applies to many other sports where high wage bills tend to offset any profits made.
It's less of an issue with American football, as the draft system and the salary cap stops things from getting out of hand, while the balance between the teams involved in the major leagues also ensures that a major victory, and therefore a major financial windfall, is never too far away.