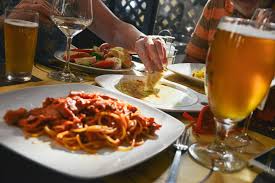 Food stocks are a great addition to any portfolio, but this is a diverse sector and there are many different restaurants, retailers and more out there. We have discussed countless companies like this on Buy Shares In and on this page we'll point you towards those investment guides, showing you how you can invest your money in food stocks and why you should look to strengthen your portfolio with these stocks.
Many of the biggest companies are not listed, including up and comers. Such is the case with Aldi, much to the disappointment of many first-time investors that have quizzed us about this. However, a great number of them are listed and we'll show you the ones that are.
Best Food Stocks
Some of the best food stocks are from fast growing supermarkets. We mentioned Aldi above, and this is one you can't invest in. The same goes for Trader Joe's and a number of others. But there are many that you can and probably should invest in. We'll always need cheap food and other essential supplies, so there will always be a place for these companies in our lives and our investment portfolios.
Walmart (NYSE: WMT)
This is the biggest shopping chain in the world and it also owns many supermarkets in other countries, including ASDA in the United Kingdom. If you want to invest in retail, then Walmart is a good place to start. They don't alway get great press, of course, but in terms of profit and financial success, you can't go much wrong.
Tesco (LON: TSCO)
This is the Walmart of the UK, and it has a hand in many industries, including a banking branch called Tesco Finance. It's a dominant supermarket and while it has struggled in recent years, it should have some good years ahead.
Sainsbury's (LON: SBRY)
There was a time when Sainsbury's stocks were the best performing supermarket stocks in the United Kingdom. That is no longer the case and they have suffered a slump lately, but they have picked themselves back up again and should have a bright future.
Fast Food Stocks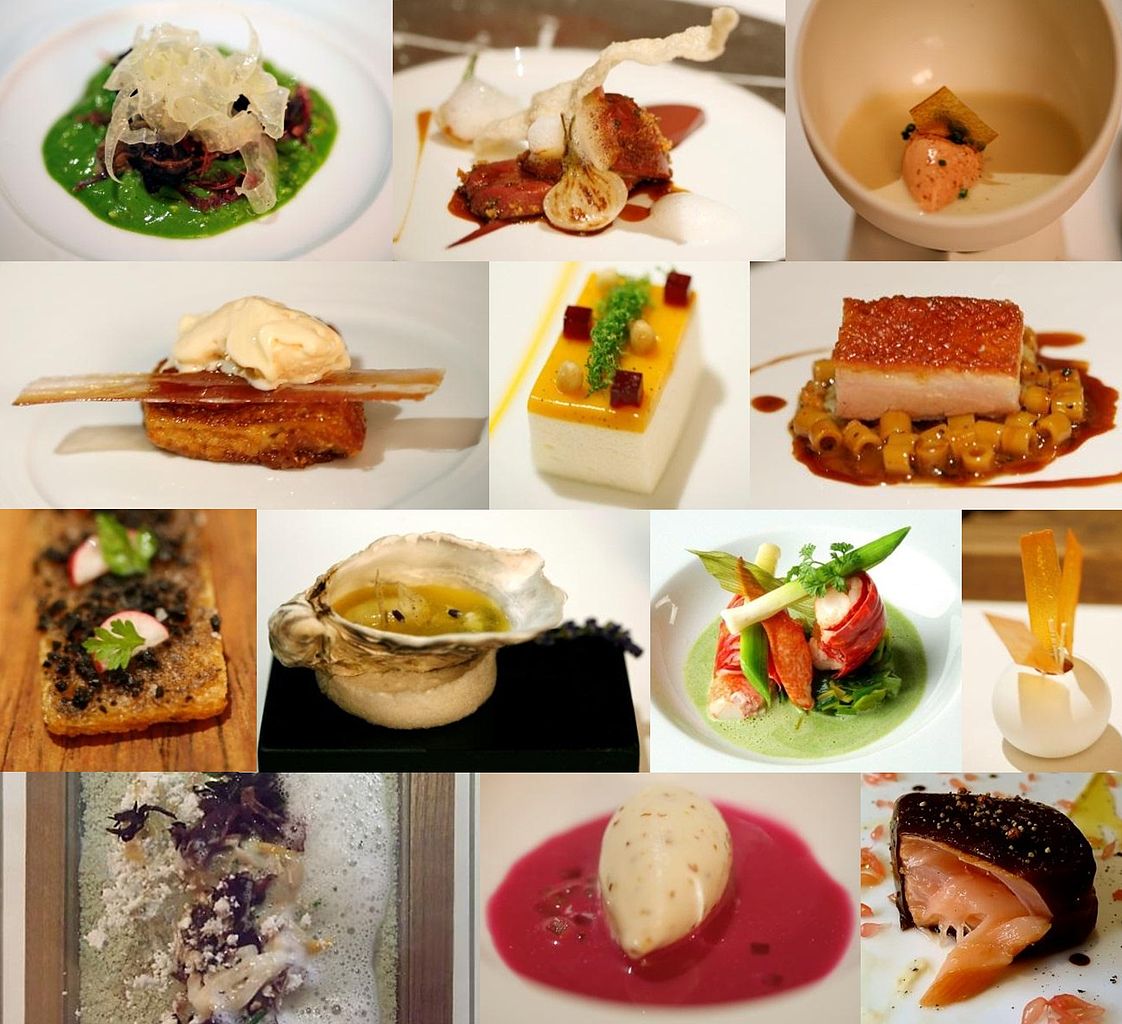 There will always be room for fast food. This industry has received a lot of flak lately, most of which has been the result of health concerns. There are issues with salt, processed foods, trans-fats and a host of other things that we probably shouldn't be eating but we know are in our food.
But fast food will flourish even in the light of such concerns because people will always prefer speed and convenience. Not only that, but many of the biggest fast food chains have started offering healthier options, while entire chains have been created to offer foods that are 100% healthy.
It's not just burgers, pies and pizzas. You can not get everything from superfood smoothies to salads and more on the go. So, don't dismiss fast food stocks as an investment just yet. They will always have a place in modern society, and they will likely always make money. What's more, because most of the biggest chains are franchises, they are often listed on the stock market.
To see what we mean and to take a look at investment pages on fast food stocks here on Buy Shares In, click on the links below:
Chipotle
(See our Buy Shares in Chipotle Page)
The biggest issue for this Mexican food chain seem to be health related, but they don't necessarily have anything to to with salt, sugar or trans fats. It doesn't have the best rep and it is often mocked in the media as a result. But you can't escape the fact that the American public love Chipotle and still visit in their millions even during health scares.
Buy Shares in McDonalds
(See our Buy Shares in McDonalds Page)
This has always been the biggest when it comes to fast food, or at least that is the public perception. The truth is, McDonalds is actually behind Subway in terms of size, but it does make money money than the sandwich chain, and that's the most important thing.
Organic Food Stocks
Whole Foods Market (NASDAQ: WFM) is probably the most well known organic food retailer. This has been tipped as a great investment by many experts and you can also see what we have to say about it on the hyperlinked page. They sell organic food and health food, taking advantage of a growing trend for non-processed and non-GMO foods, while also catering for the gluten-free and vegan markets.
There are many more stores like this cropping up, but not all of them are publicly listed. Still, this could be a big sector in the future and this is where some of our favorite food stocks can be found.
Restaurant Stocks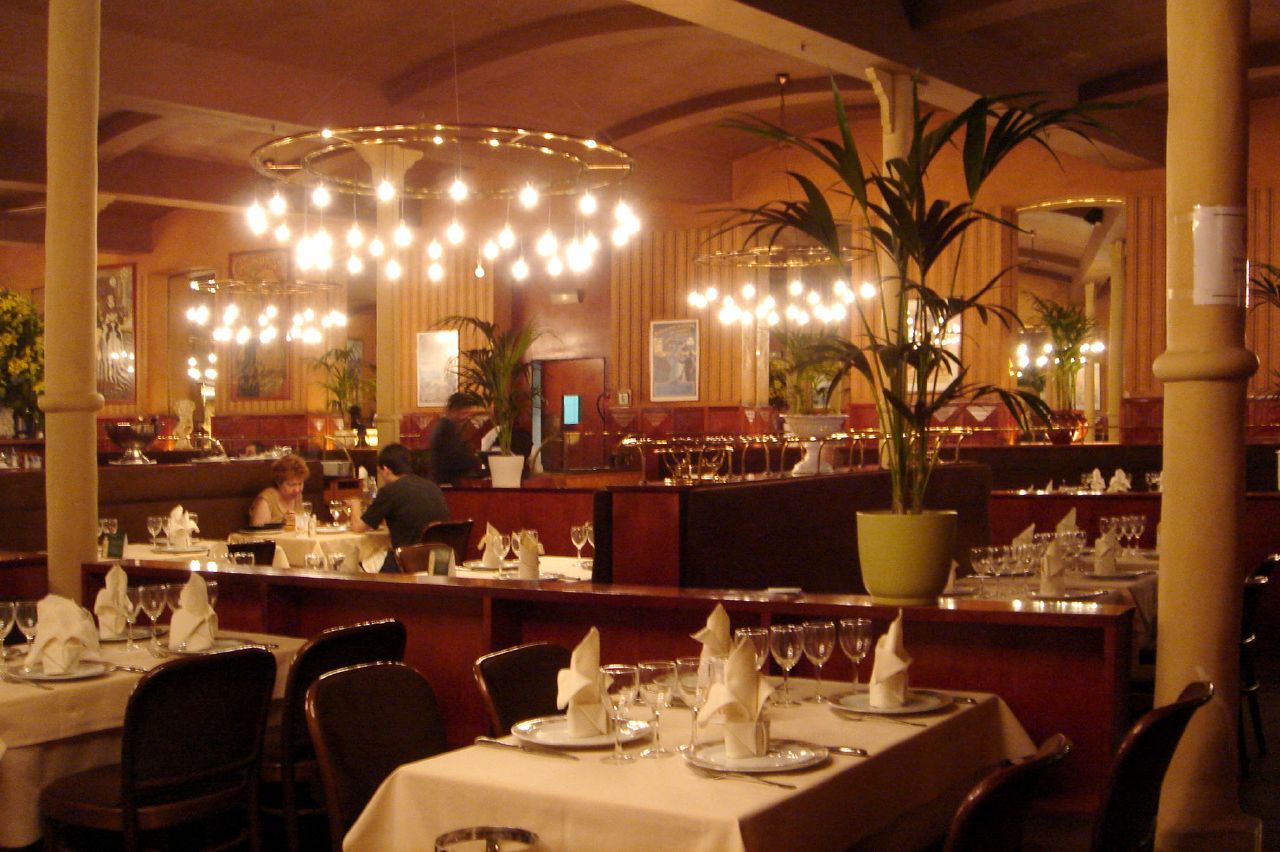 There are many casual dining chains that make for a great investment, including a number of restaurants you will have heard about. These tend to grow at a slower pace than fast food chains and the profit margins are bigger, but they are also prone to going under. There are big overheads, huge costs, and if the traffic does't come though the door then it is possible for these restaurants to lose a lot of money very quickly.
Pizza Hut tends to be a very good investment, but you need to get your money in Yum! Brands (NYSE: YUM) if you want to own shares in Pizza Hut. This huge company actually owns many top restaurants and because most are fast food chains, you get a steady balance that should ensure the company remains strong and your investment remains stable.
There are also many up and coming chains that could soon list, such as Nandos. So, while this industry is a little riskier as an investment, it could be profitable and should certainly prove interesting.
Drink and Alcohol Stocks
We get a lot of questions about Mars Inc stock. This is one of the biggest confectionery companies in the world. They have countless popular brands, including chocolate, candy and drinks. However, as discussed on our Buy Shares in Mars page, it's just not possible to invest because they are not yet listed on the stock exchange.
There are other companies in this sector that are though. One of the biggest of these is Diageo (LON: DGE). You might not recognize the nam, but there's a very good chance you will recognize the brands that they own. They are of of the biggest alcohol brands in the world and they have countless classic rums, whiskies and more under them. There are many other companies that operate in a similar manner, including Anheuser Busch Inbev NV (NYSE: BUD) who own America's favorite beer (the stock symbol might give you a clue).
These companies are typically just as reliable, but there are other problems. The world will always enjoy a drink, but trends come and go very easily where alcohol is concerned, so it is possible for big labels to lose favor overnight.