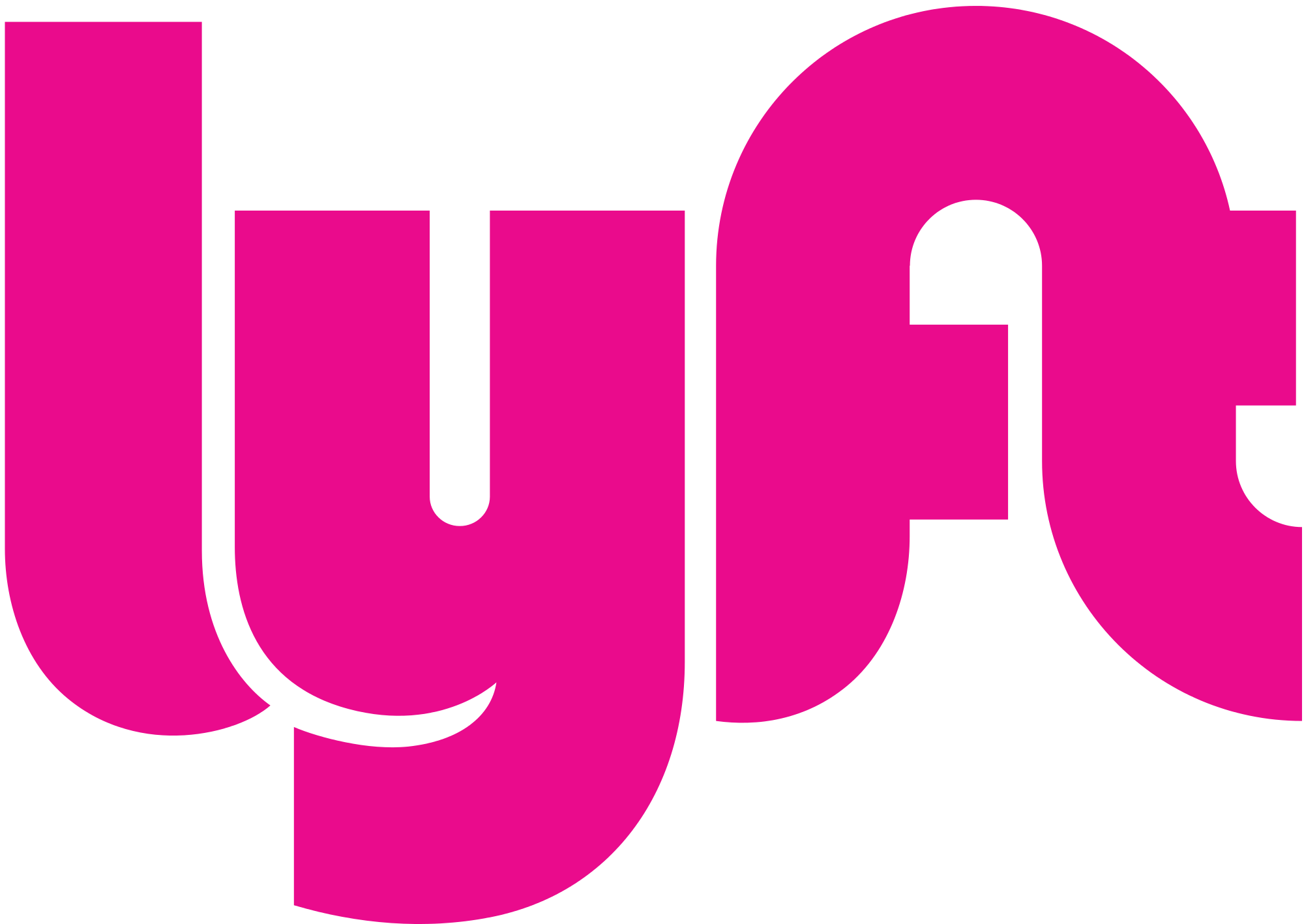 Looking to buy Lyft stock, to get your hands on what could be a giant of the transport industry in just a few short years and has already made waves? Well, we have some bad news. You have asked us about the price of this stock, about the Lyft stock symbol and many other things associated with the company, and in this guide we'll look to answer those questions.
Lyft Stock
As of the middle of 2017, you can not buy Lyft stock. It's not yet on the stock market, which means it's not yet publicly traded. That's the bad news. The good news is that Lyft stock may soon be available and when it is, it is a company that you will want to invest in.
Experts have predicted that the Lyft IPO will happen within the next few years. When this happens then the Lyft stock symbol will be announced and you will be able to invest in this company. As for the whens, the whys and everything else, keep reading to learn more.
Lyft Stock Price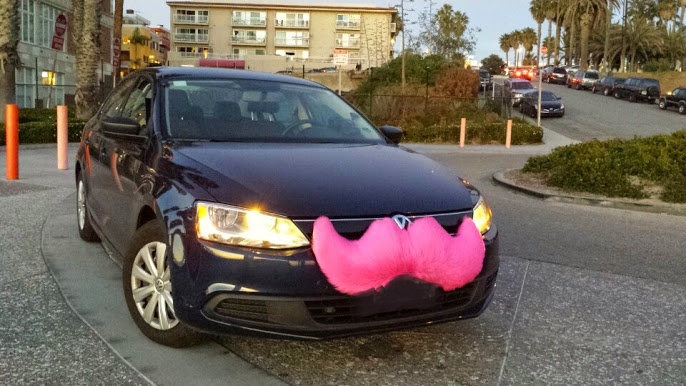 It is hard to judge what the Lyft stock price will be when the IPO occurs. We don't really have anything to base it off. It has direct competitors of course, of which Uber is the most obvious. But Uber stock is not yet listed either. In this case, it is likely that Uber will list before Lyft does, but even that won't give us a clear indication of the value of this company.
While there is plenty of room for expansion and while Lyft could soon match Uber around the world, it is currently a fraction of the size. Uber has become synonymous with this new age in transportation, while Lyft is very much a regional and somewhat niche brand.
In April 2017 it was valued at $7.5 billion, which should make an IPO very interesting. This is based on a number of factors, but it's mainly down to the growth potential for the brand and the fact that they had a revenue of around $700 million in 2016. Like all "promising" new companies that exploit new ideas, their net income is considerably less and they actually lost $600 million in 2016.
Still, the assets they have at their disposal, the brand power and recognition that has steadily built over the years and the amount of investors that are backing them means this valuation will still attract many prospective stockholders when the IPO does roll around.
Lyft Stock Symbol
There is currently no Lyft stock symbol because they are not yet on the stock market. It's hard to predict what it will be as well. If you want to get an early jump on this company then you just have to watch out for the IPO. We will try to announce it here on Buy Shares In if we get the chance, but you can also hear about it by keeping an eye on business sites and finance channels.
IPO's are very risky and Lyft will be no different. In recent years Twitter (NYSE:TWTR), Facebook (NASDAQ:FB) and Snapchat have all suffered bumpy rides with their IPO. And while many of them come good in the end, there is always a degree of uncertainty. If the value starts dropping and your money starts ebbing away, it can be hard to maintain your cool and hold onto your stock. That means that even if it does turnover, you might not be there to take advantage of it.
Before you sink your money into Lyft stock you need to do your research prior to the IPO. Don't just invest because you like the idea. That's how many first-time investors get stung and it's the sort of naivety that has been fueling the stock markets for years. Look at the figures. Look at the market cap, the profits, the growth potential and the investments. If you're not sure, then listen to what the experts have to say about Lyft stock.
We have discussed Lyft stock in more detail below to help you learn more about it. You can use the below info to get a basic idea of what this company is and why you would want to invest, before keeping all of that in mind when the Lyft IPO rolls around.
Lyft vs Uber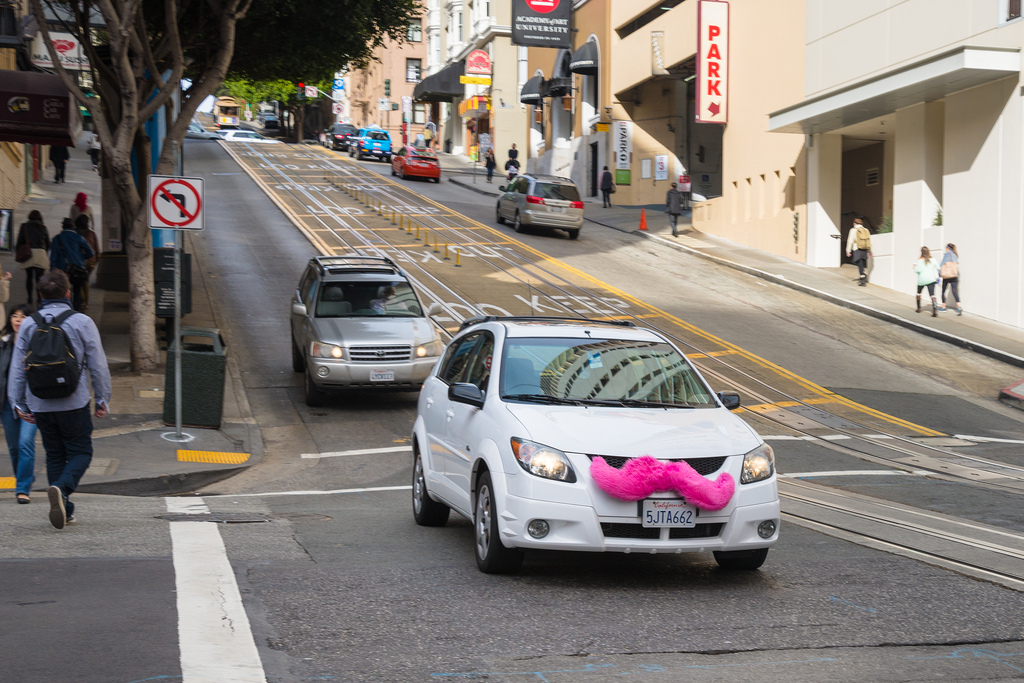 Lyft was founded in 2012, several years after the creation of its closest competitor, Uber. There are a few programs in place that have led to many positive reviews, with customers declaring this to be a safer and generally better service, at least for the most part. For instance, they insist on interviewing all drivers; they run extensive credit checks; and they have a zero-tolerance policy on drugs and alcohol.
Services like this have been criticized for letting criminal drivers and drug users slip through the net in the past, so this is an essential aspect and one that has helped Lyft to standout. There is also a strict review policy whereby drivers with consistently low scores are no longer allowed to drive for the company.
Lyft Investors
One of the best ways to judge the future potential of a company is to see who has invested in it. This doesn't always work, of course. Warren Buffet once invested heavily in Tesco (LON:TSCO), only to see it suffer through a period of decline. However, it's generally a good indicator.
There are many top investors who have their money in Lyft and will likely push for Lyft stock to be listed on the US stock exchanges. One of the biggest investors is General Motors (NYSE: GM). They are said to have sunk a total of $500 million into the company. Alibaba (NYSE:BABA) have also invested heavily in Lyft as have many other US and global giants. Altogether they contributed $2 billion to the company by 2016, allowing it to invest in an expansion and to start rolling out its services to more locations.
The Future of Lyft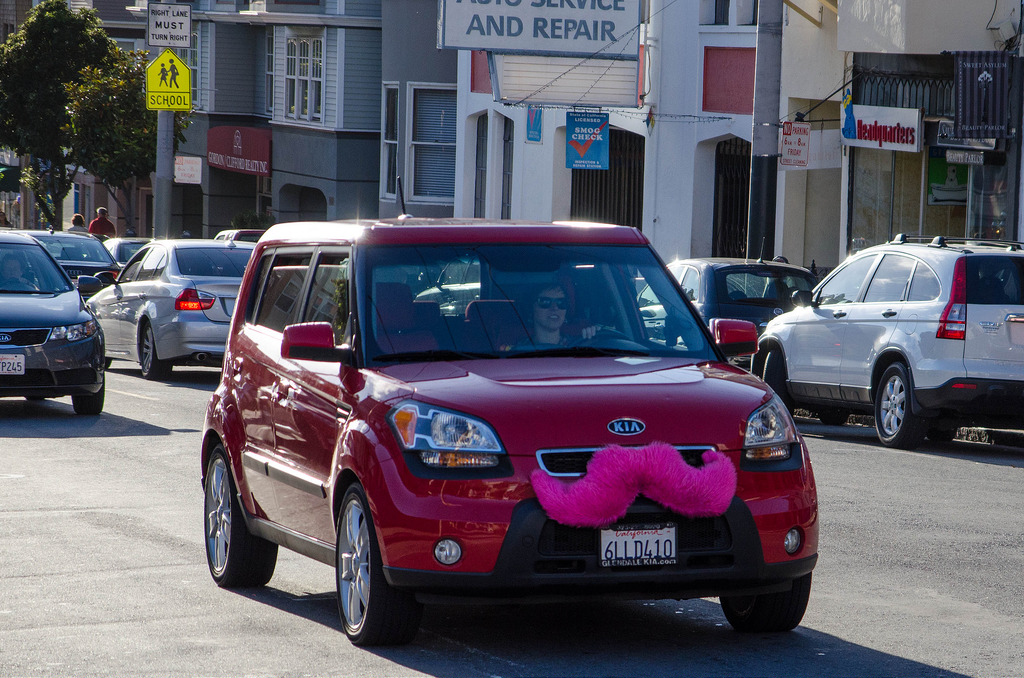 Lyft is currently headquartered in San Francisco. This is where it was founded, it is where it is the strongest and it is the role model for the company on the whole. If Lyft stock is going to be successful in the future it will be because they find a way to mimic their success in San Francisco around the world. It is so successful here, in fact, that the major of the city proclaimed July 13 to be "Lyft Day" across San Francisco.
As things stand, Lyft has also spread across the United States and it is rather large here. You can see just how many cities they are in on the Lyft Cities page. Here you will notice that they have a presence in many states and in a large number of cities, with more being added all of the time. They have faced opposition in some cities, including regulations and laws that have limited their progression, as well as resistance from local taxi drivers. But the same could be said for their rivals, and that didn't stop them from growing.
If you want to gauge just how successful Lyft will be, just look at how much their customers have appreciated the service and at how it rates when compared to Uber. Then look at how far and wide the latter has spread. When you do that, and when you take that $2 billion of investments into account, you realize that it will surely be a matter of time before this brand goes global and excels when it does.
By that time, Lyft stock will surely have had its IPO and there will no doubt be a long line of eager customers looking to get their own piece.