Thinking of buying stock in Reddit? Reddit is one of the most popular online communities, and one of the oldest, as well. Whether you're an investor looking for the latest stock news or a parent searching for the most honest reviews, there's a subreddit for you.
Those who are looking to buy shares in the company, however, may be disappointed. Here's all you need to know about Reddit stock, and about the platform itself.
Reddit Stock
Reddit was created in 2005. It's considered a social news aggregation, but honestly the platform provides much more than just news. Users from across the globe create accounts on Reddit to discuss everything from news and sports to dreams and the supernatural.
There are 542 million visitors to Reddit monthly. Of these visits, about 234 million are from unique users. It's the fourth most visited website on the internet, following Google, YouTube and Facebook. In other words, it's a wildly popular place on the web.
Unfortunately for investors, however, it's not a publicly traded company. It's impossible to buy Reddit stock, and investors can't cash in on the website's success.
Reddit was purchased by Conde Nast publications back in 2006, just a year after its launch. Now, it's a direct subsidiary of Conde Nast's parent company, Advance Publications. Advance is the 44th largest privately held company in the United States, according to Forbes.
Being privately held, however, only private investors are "allowed" to purchase stock in the company. Shareholders of Advance include members of the Newhouse family, heirs to the original owners of the Staten island Advance.
Buy Reddit Stock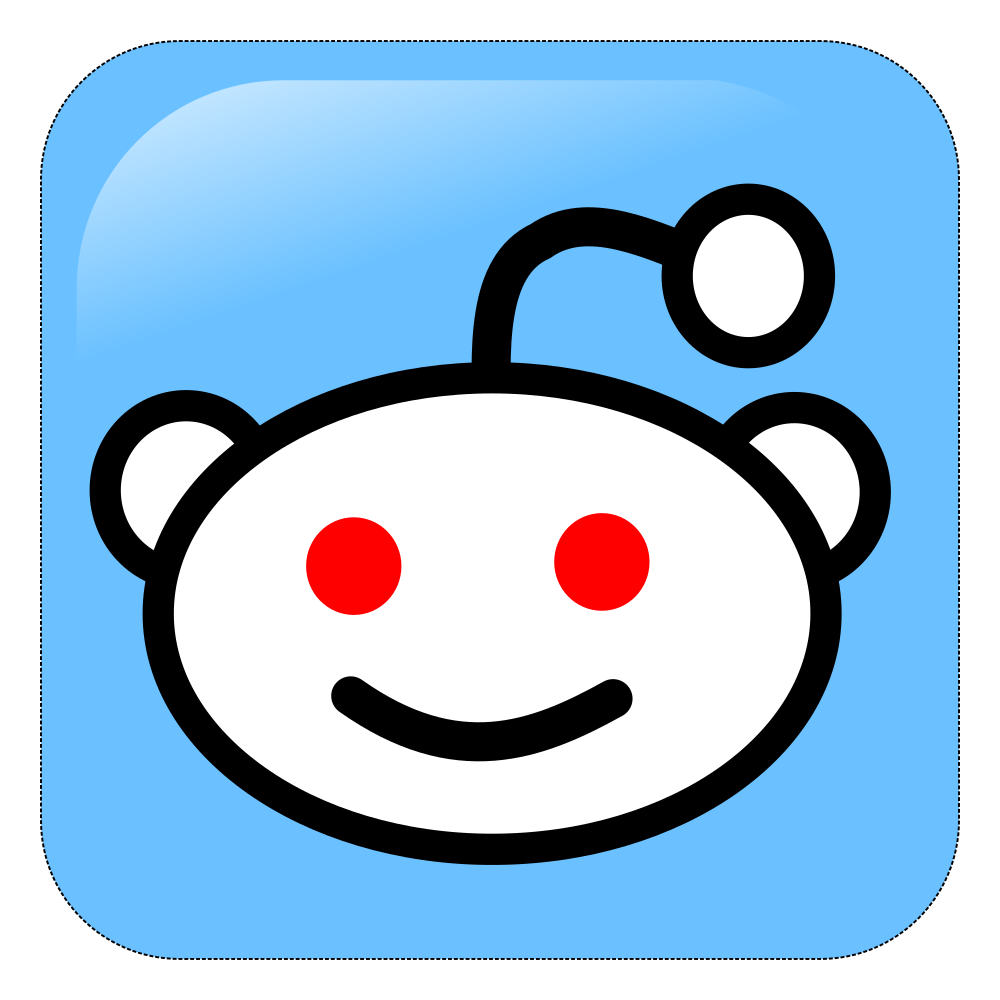 Of course, as Advance Publications is a privately owned company, it's impossible to buy Reddit stock. But if you're interested in learning more about the company which owns Reddit, read on.
Advance Publications is a holding company. You'll probably recognize a few names which the company has bought stock in – Discovery Communications is one. Advance Publications owns a 31% stake in the company. Charter Communications is another. The holding company has a 13% stake in Charter.
In addition to owning large stakes in even larger companies, Advance Publications has several subsidiaries. Conde Nast is, of course, one. American City Business Journals, Advance Digital, Advance 360 and Advance Central Services are the others.
Subsidiary Conde Nast is one of the largest operators of both print and digital publications. You'll recognize these names as well: Allure, Self, Vogue and Vanity Fair are among the titles owned by Conde Nast. The New Yorker is another, as is Architectural Digest.
Of course, the publications owned by Advance and Conde Nast have little to do with your desire to buy Reddit stock. So let's look at Reddit, and at whether you'll have the opportunity to buy shares in the platform.
Reddit Stock Price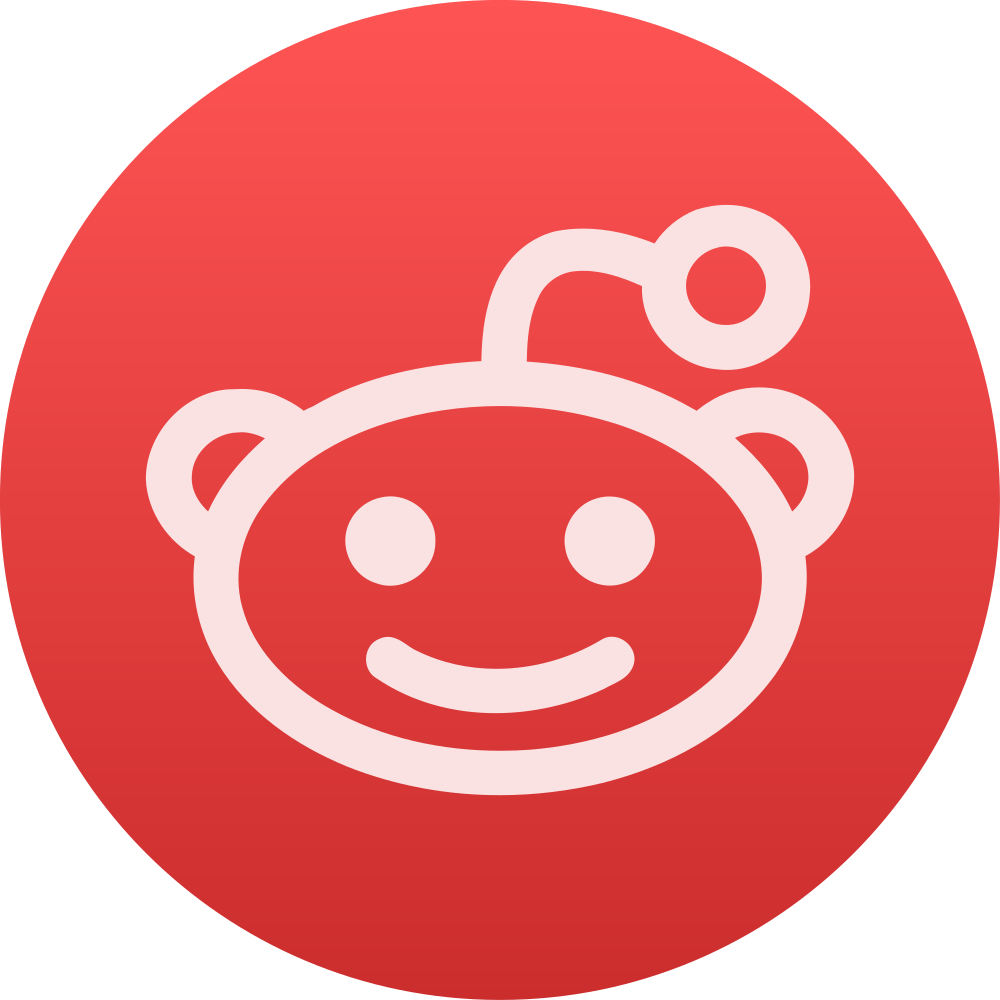 Again, there's no Reddit stock price. But let's look at how the platform, and the parent companies, are doing.
In July of 2017, Reddit was on a mission to raise money. Soliciting from private investors, the company raised over $200 million in funding and that funding resulted in a company valuation of $1.8 billion.
Now, as an investor you know that a business's valuation isn't always accurate. This could be due to debts and other factors. But, to put it into perspective, rival Facebook at the same time exceeded $500 billion in market value. Amazon hit the $500 billion mark as well.
There are only three companies which have a higher valuation than Fabcebook and Amazon. Those are Apple, Microsoft and Alphabet (the owners of Google). So, if you evaluate these numbers and consider the popularity of Reddit, that $1.8 billion valuation is probably pretty spot-on.
Reddit IPO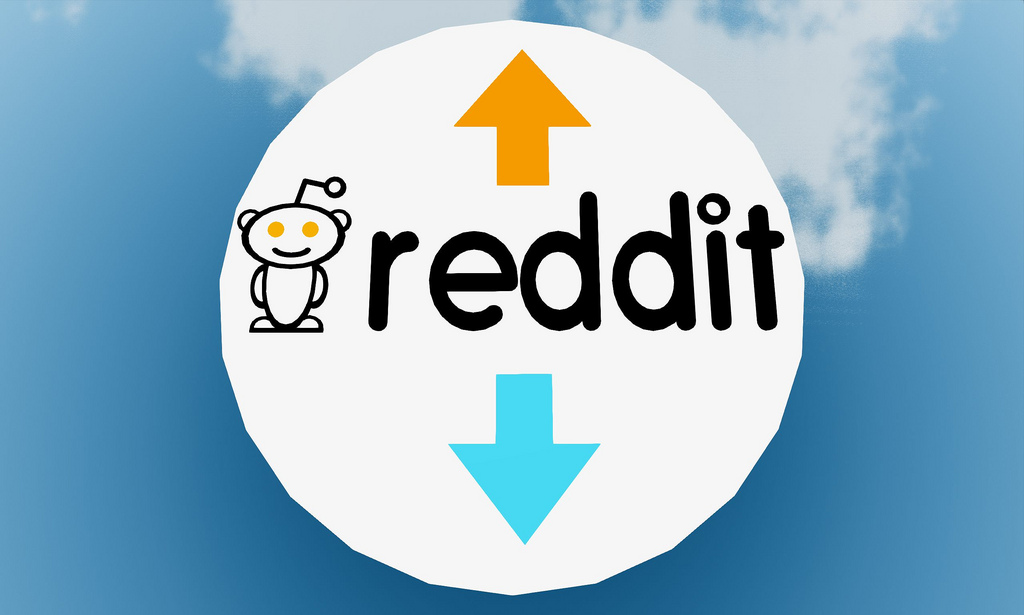 To date, there are no plans for a Reddit IPO. As is natural to redditors, however, there has been much speculation on the topic within the pages of the forum itself.
To be clear, some of this speculation was done in jest. But users have predicted a hypothetical Reddit IPO to be anywhere from $4.20 per share at a $69 billion valuation down to a $3-$5 billion valuation. One redditor even quoted a per share price of Reddit stock at $.20.
Despite arguments, however, one thing remains clear. Reddit is an extremely powerful platform. And while the company has announced no plans to issue and IPO, an initial public offering of the company would be a force to be reckoned with.
Competing with the likes of Facebook and Google, the company would have to quickly find a better way to monetize the service. But once those details were worked out, Reddit would have a chance at issuing one of the most successful IPOs in tech history. Unfortunately, for now that's just an investor's dream.
Companies like Reddit
You may not be able to buy shares in Reddit just yet, but there are other tech companies which offer good opportunities for investment. We've covered many of these tech stocks on the Buy Shares In website; you can check them out in the investment guides above. Simply find the company you're interested in on the drop down menu.
Facebook is one of the biggest and most successful of social media platforms. While Reddit is not necessarily considered social media, it's similar in the number of users and in the popularity of the site itself. Facebook is continually making strides in diversifying its offerings beyond social media, as well. Thus, it's a promising investment.
Google, of course, is another big name in technology. In order to buy shares in Google you'll have to invest in parent company, Alphabet, Inc. Alphabet has a history of stability in investors' portfolios, and may make a good addition to yours.
Twitter is similar to Reddit in that it's a news aggregation platform. Twitter, of course, has a different format than does Reddit, but the premise is the same. Twitter has 328 million monthly users; not as many as Reddit, but still a respectable number.
Reddit Stock Message Boards
If you're looking to chat with others about buying shares in Reddit, there's no better place to do that than the platform, itself. Check out the investing subreddits for more information and for a healthy dose of speculation.
Be sure, as well, to frequently check this page. If a Reddit IPO is ever issued, we'll tell you all about it here. As we receive news about Reddit stock availability, we'll update this page, ensuring that you're the first to know.