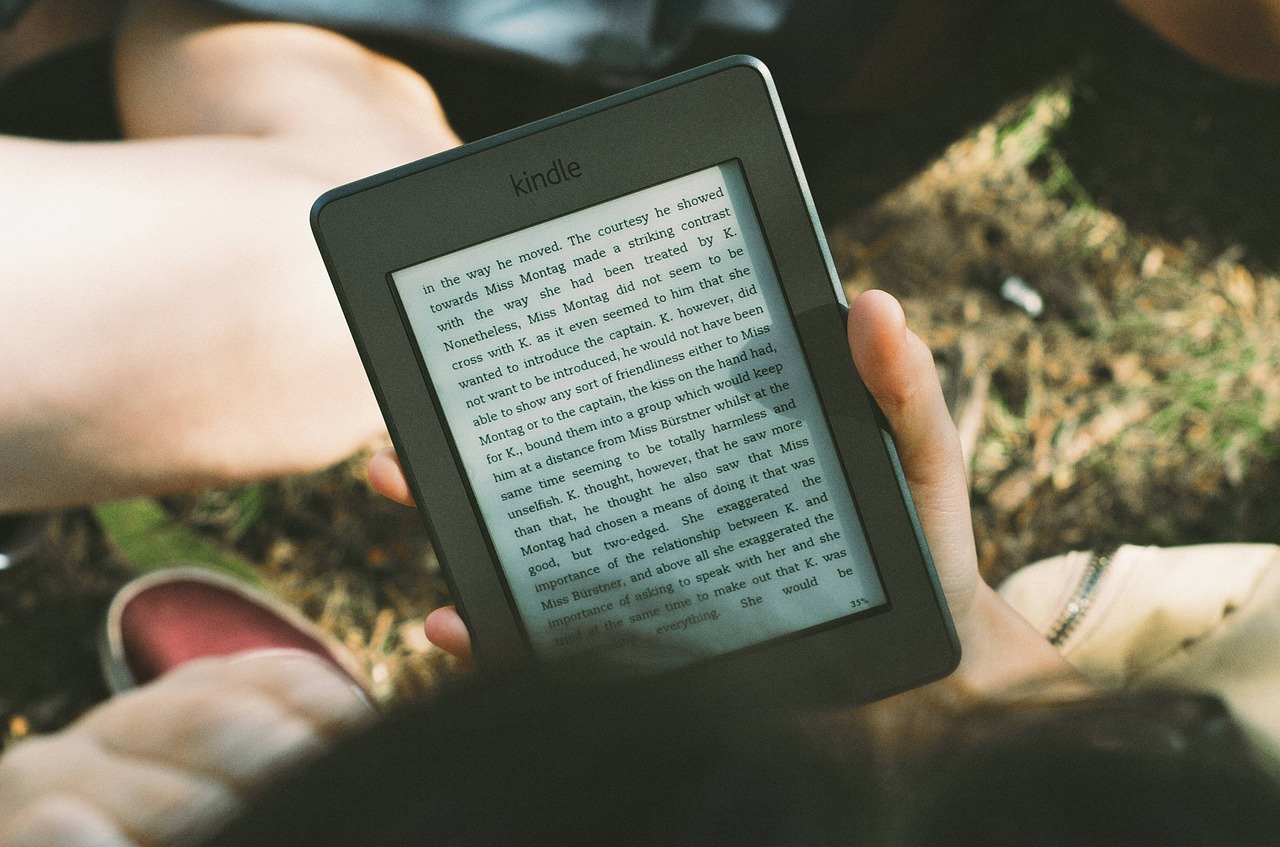 If you ever need a little inspiration for your business, or even your life, you don't need to look any further than the biggest technology companies in the world. Just like Apple (who were brought to their knees before being saved by Microsoft) Amazon were once at breaking point. In fact, they were all but broken. But they rose from the ashes like a phoenix and have grown into a giant since then. If you're looking to buy shares in Amazon, this is a story you need to know, along with all the other surprising stories littering Amazon's illustrious history.
You don't need to go very far for those stories either, as all are covered here. This is the ultimate page for anyone seeking to invest in Amazon, and one that answers all of your questions about Amazon stock.
Buy Shares in Amazon
Amazon sounds like a good bet when it comes to investing. If you buy shares in Amazon you're buying your way into one of the most successful companies in the world. Amazon stock is something you can rely on. Amazon's share price is something that remains stable. It is something that will always be strong.
Or at least, that's the perception that many investors have. It's the reason so many seek to buy shares in Amazon. But that's not the whole truth. This online giant is certainly big and it's undeniably successful, but if you dig deeper into Amazon's share price history you'll find some surprises.
The biggest question is, are those surprises worrying enough to turn you away from investing in Amazon?
Amazon Stock Price: The Basics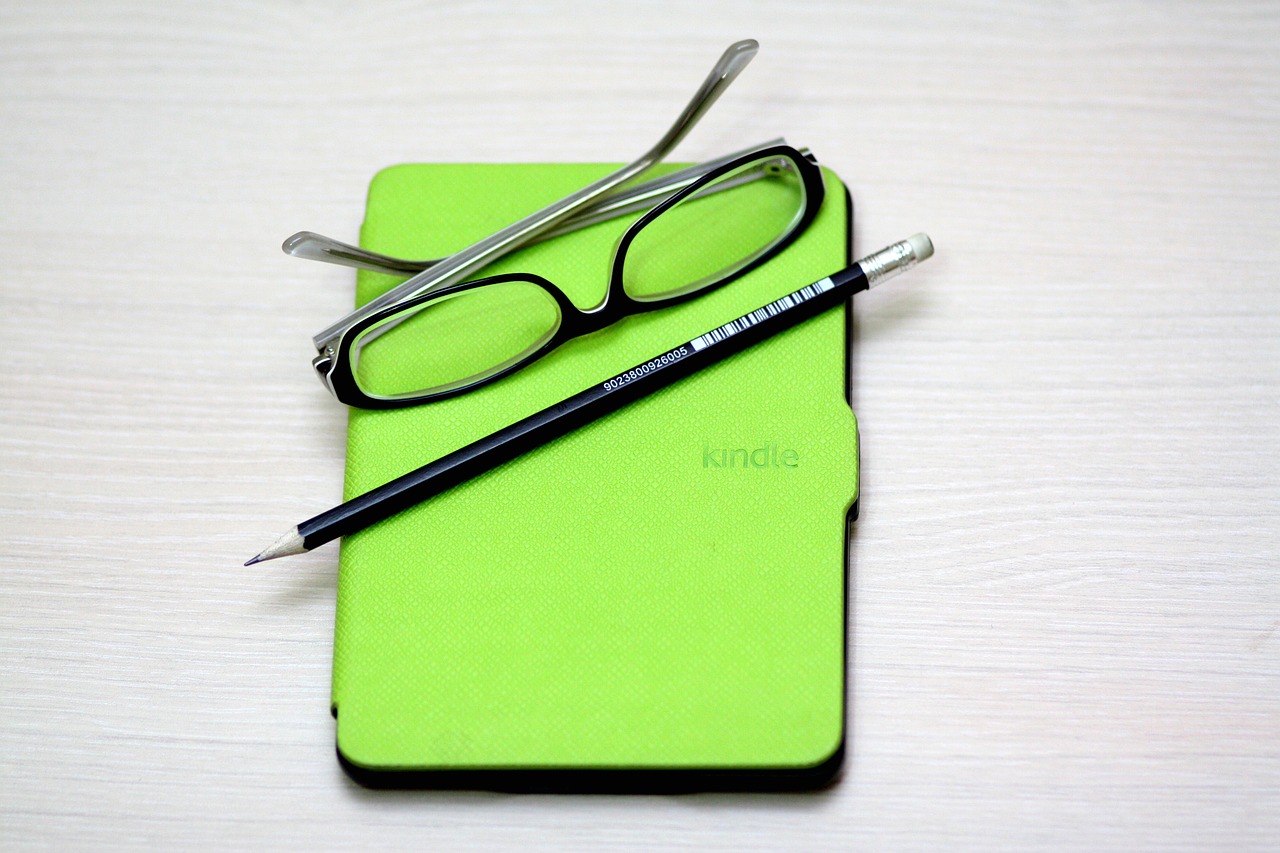 Amazon was founded in 1994 by Jeff Bezos, who launched Amazon.com in 1995. He chose the name because it was the name of the biggest river in the world, and he predicted that Amazon would be the biggest store in the world. It began as an online bookstore, before slowly branching out into other popular media.
In 1997, it entered the NASDAQ stock market with the ticker AMZN. At the time, you could purchase an Amazon share for less than $20, and within a few years this price would dip below $7. At this time, as discussed in more detail below, there was chaos in the markets and few were interested in investing. But when that price began to rise, investors changed their minds.
As of 2016, AMZN shares reached their peak and were priced at over $750 each. This price continued to rise into 2017. As a result, if you want to buy shares in AMZN, you need to foot-up a sizeable sum.
Amazon Stock Price Today
As mentioned above, the Amazon share price is over $750 a share and seems to be rising all of the time. For any first-time investors buying shares in AMZN, this can seem like a scary amount. After all, just how beneficial is it to own 1 share? Well, not very. For starters, you'll have to pay commission on the purchase and eventual sale of that share. And with such a low amount, that commission will account for a significant percentage.
If you want to buy shares in Amazon your best bet is to wait until you have enough to afford at least half a dozen. You should then look to deal with an online share dealer, preferably one that charges a low fixed-rate commission on each purchase. Many first-timers seeking to invest in Amazon do so through binary option trading. The commissions are low, the trades are easy and they get what they want, at least for a short time. But these are transient purchases, the markets are volatile and you don't actually own any shares in the company.
So, just bide your time. Save your money and buy shares in Amazon when you can afford to own a decent number.
Amazon Earnings: How Much Does Amazon Make?
Tech stocks don't always fare very well. They rely on people backing an idea and a future, as opposed to any sort of financial stability. However, Amazon has (for the most part at least) profited like a "normal" company would.
In the first quarter of 2016, Jeff Bezos, the founder and CEO of Amazon, announced that the company would hit around $10 billion in sales. CEOs are making big statements all of the time. But, this was on the money, and it came off the back of record profits in the first quarter.
Simply put, even though Amazon have been on the scene for many years and have gained a lot of capable competition in that time, they are still growing. They make a lot of money, and the wheels just keep turning. But Amazon don't quite operate as you would expect them to.
A lot of the money they make goes back into the company. They invest in new innovations, new technologies and new companies. They also focus so heavily on undercutting their rivals that they often sell products at a loss. If you've ever wondered why a book or DVD can be so cheap on Amazon and so expensive elsewhere, it may be because Amazon are selling at a loss. This isn't always the case, but they do it with many popular products. They know that if they can attract a customer for that one item, then that customer will likely give them repeat business that makes it worth their while.
This business model is what forced many independent bookstores and music stores out of operation. But it's also what made Amazon shares such an intriguing prospect.
What Companies Do Amazon Own?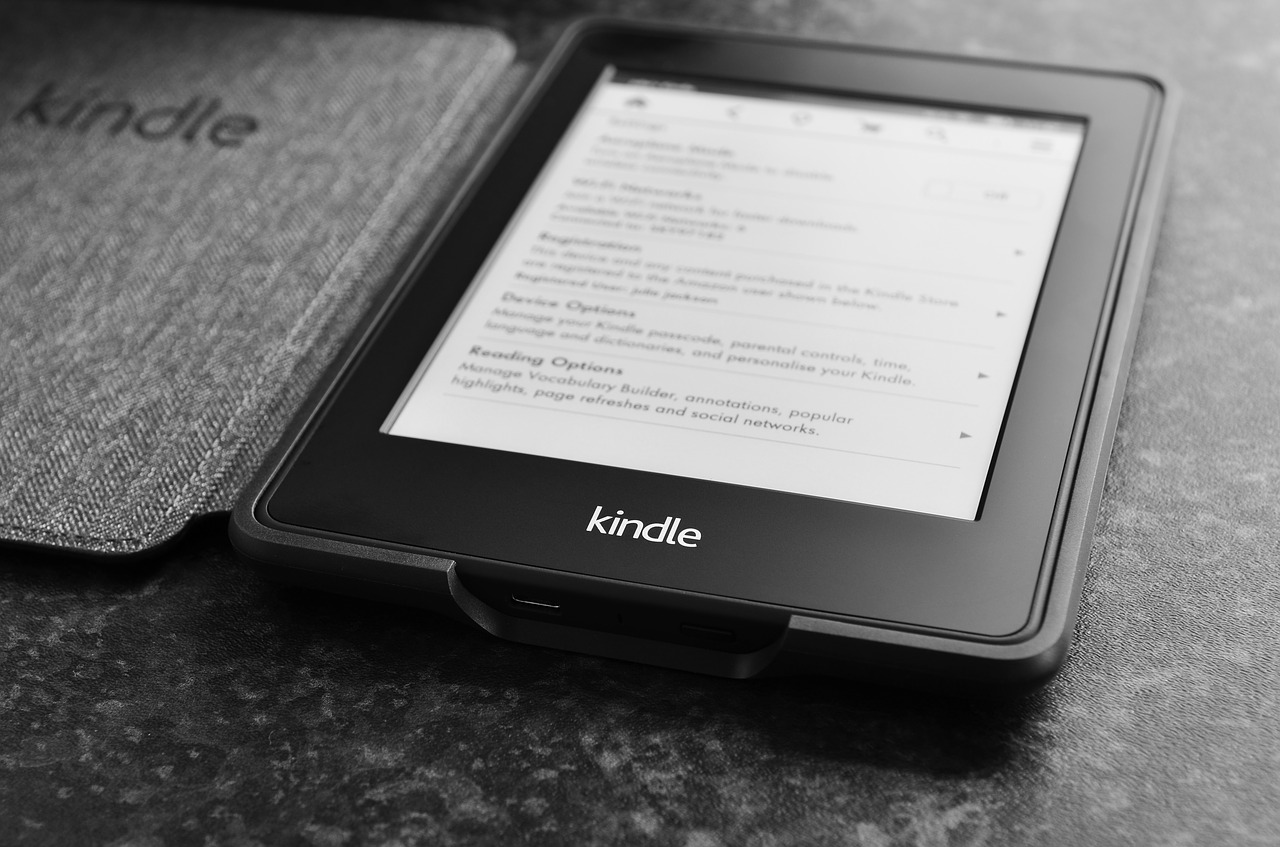 Before you look to buy shares in Amazon, it's important to know just what you're getting into. Amazon owns a number of big companies. You probably know of some of the bigger ones, including Goodreads and Audible. But did you know that Amazon also own the following companies?
Abebooks: Amazon purcahsed Abebooks in 2008. This is a marketplace for limited edition books and collectible books.
LoveFilm: Did you wonder what happened to LoveFilm? Well, this video/game rental service began life as ScreenSelect. It then changed to LoveFilm, before being bought-out by Amazon. It is now  integrated into Amazon Instant video.
Twitch: Amazon paid just under $1 billion for this gaming channel in 2014. Twitch is hugely popular with the gaming crowd and gave birth to a new genre of streaming video.
IMDB: Everyone's favorite movie database has been owned by Amazon since 1998, which is why you will find many of their links throughout the site.
Alexa: An essential site for web masters everywhere, this was purchased by the online retailer giant back in 1999.
Amazon IPO; Amazon and the Dot-Com Crash
Amazon's IPO was in 1997. On its first day, its value was bumped up by an impressive 20 percent, adding over $50 million to its worth. At the time, there was a huge rush for tech stock, and Amazon seemed to have launched its IPO at the right time. During the dot-com crash at the turn of the millennium, Amazon's value went from an IPO of $18, to considerably more prior to the crash, and to just $7 per share during it.
However, it didn't suffer nearly as badly as other tech stocks did. Cisco, for instance, had most of its value wiped off in a short space of time, while Amazon joined the likes of eBay in battling through and then going on to reach greater heights once the crash was over.
AMZN Share Price History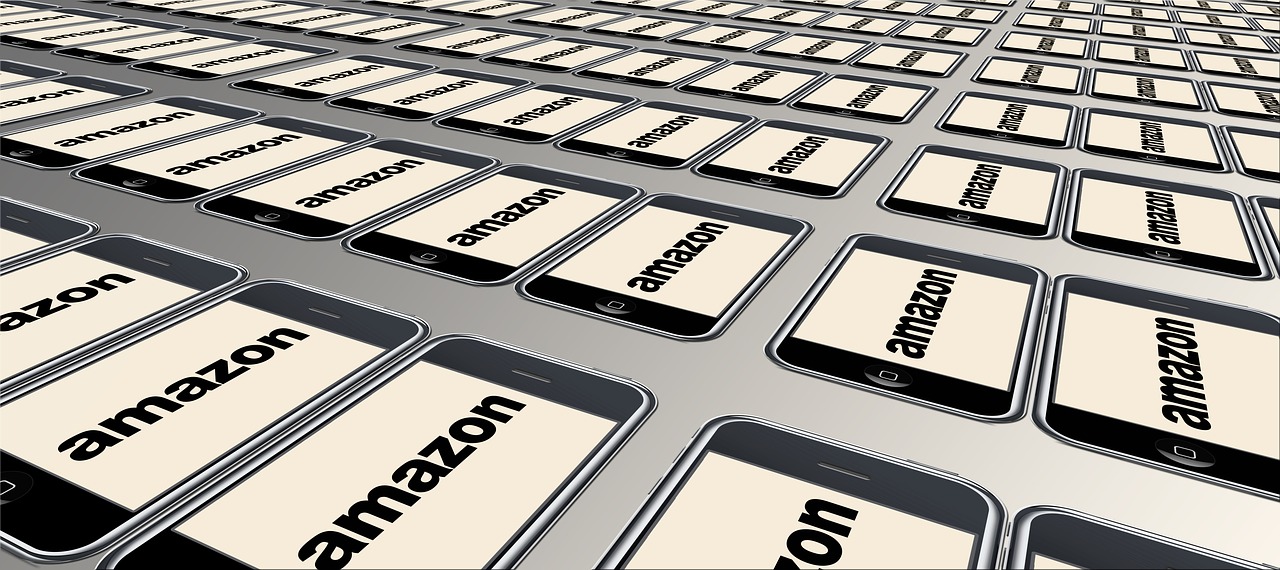 If you ignore this crash (during which many investors sold off their stock) then it's all been uphill since the IPO. In fact, if you had purchased $1000 worth of shares during the IPO then that investment would have surpassed $10,000 within the decade, before hitting $30,000 within 20 years.
Of course, you don't own a time machine, so that statement probably only makes you envious of investors who were lucky or smart enough to make that move. But with Amazon advancing so quickly and becoming such a force on the global landscape, there is every chance that the next 10 years or 20 years could be just as profitable. So, maybe you should invest in Amazon now to avoid future regrets.
Amazon Stock News
Still not sure whether you want to buy shares in AMZN or not? Read our Amazon Stock News page to learn more. This is updated regularly with all relevant Amazon share news that we can find. This could help you to make up your mind about investing in Amazon. It will also keep you updated if you have already made that decision.
Amazon Share Price Now
Share prices fluctuate all of the time, even with relatively stable stock like Amazon. So, while we have tried to make this page relevant, there's only so much we can do. This page should serve as the basis for your research, after which you can look at some up-to-the-minute info. When you're ready to do this, then you should begin by checking the current Amazon share price, which you can on our stock-ticker below:
[stock_ticker symbols="AMZN" show="" static="" nolink="" speed="" class=""]