Our guide on how to buy Fitbit stock was requested by many readers of Buy Shares In. Fitbit is a growing company with promise, so we were more than happy to help out. Take a look to see if you are ready to buy FIT stock after all.
Buy Fitbit Stock
Garmin (NASDAQ: GRMN). Apple (NASDAQ: AAPL). Samsung (LON: ADR). TomTom (AMS: TOM2). Some of the biggest names in technology have jumped on the fitness tracker bandwagon. And why not? The health and fitness industry nets over $20 billion each year in the United States.
The premise is simple. A wearable product is designed to integrate with an activity tracking application. Over days, weeks or years, the end user can see stats charting his activity or even his sleep, and can access features such as social sharing and meal planning.
But before Jawbone and Nike (NYSE: NKE) released fitness trackers, there was one company who pioneered the market: Fitbit (NYSE: FIT).
FitBit Stock Symbol
FitBit is traded on the New York Stock Exchange under ticker symbol FIT. In the summer of 2015, FitBit CEO James Park and Chief Technology Officer Eric Friedman issued an IPO, offering consumers the opportunity to buy Fitbit stock at about $20 each.
The company was launched in 2007, as Park and Friedman sought to capitalize on the growing fitness trend. They realized that the technology existed to create a wearable device which would "change the way we move".
FIT originally filed for a $100M IPO in May of 2015. 34.5 million shares were offered at a price of $14 to $19. The IPO raised $732 million dollars, which was $37 million more than investors had anticipated. In fact, the company opened 52% above the IPO price at $30.40 just four days later. Within 4 months, shares in FIT were selling around $50.
The wearable activity tracker was by no means a new idea, but investors were excited to lay claim to a piece of the huge health and fitness industry. FitBit promised to be the Lewis and Clark of fitness technology.
Unfortunately, that didn't work out.
Buy Fitbit Stock: Upsides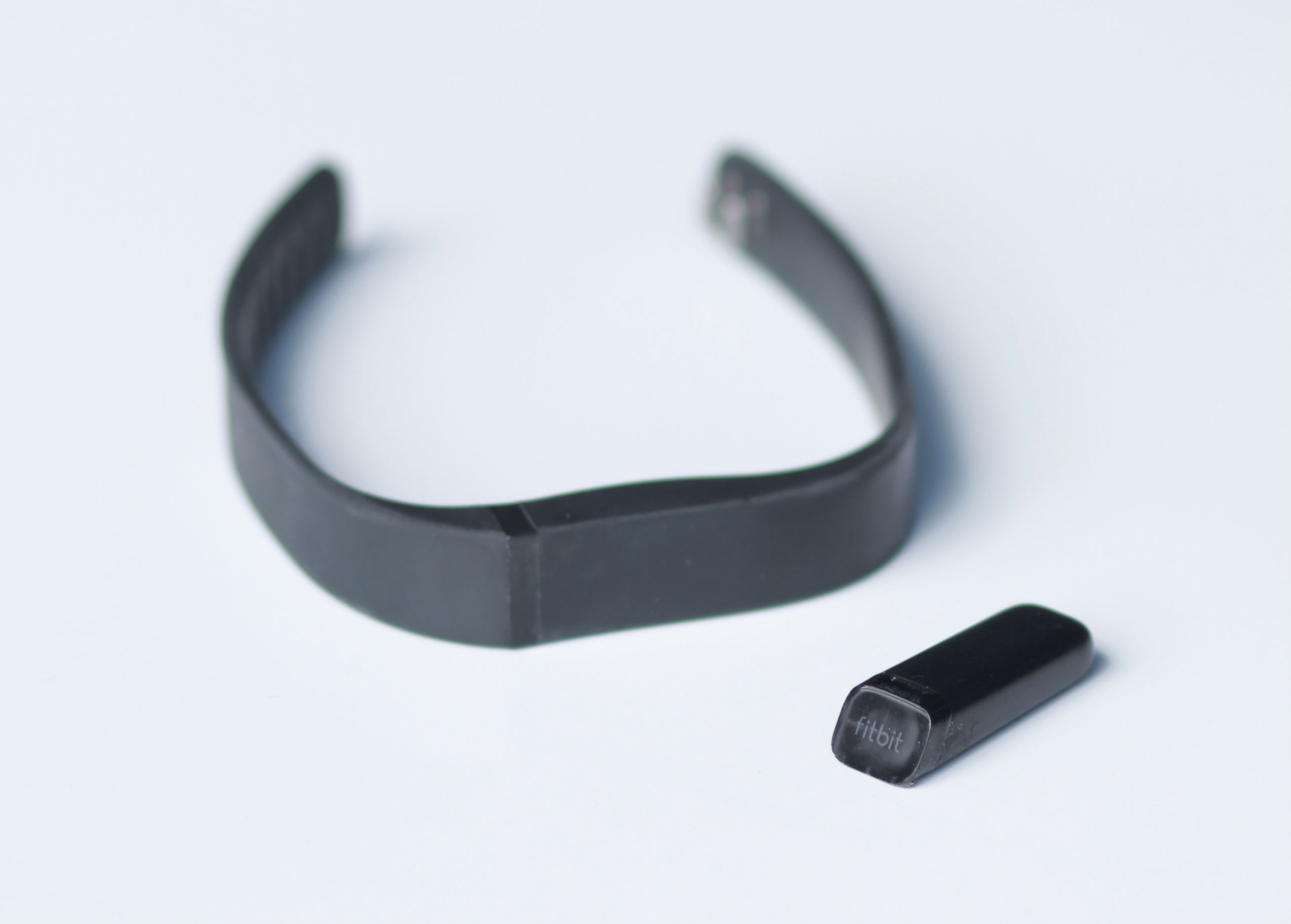 In the second fiscal quarter of 2015, FitBit stock was at an all time high and more and more investors were looking to buy shares in Fitbit as a result.
During the first three quarters of the year, FIT saw sales growth of 210%, 253% and 168%. But during the last quarter of the year, FIT released its lockup restrictions. Investors who bought shares in Fitbit were permitted to sell their shares in early November. And they did. Almost immediately, FitBit stock was down 24%.
There have been a number of factors affecting FitBit's stock price. The stock's behavior can be best described as erratic, due to the company's own activity and to external factors. While stock prices have risen with some new product releases by FitBit, competition and legal struggles have impacted the price of shares in FIT.
As we touched on earlier, FitBit has no lack of competition. Apple (NASDAQ: AAPL) and Garmin (NASDAQ: GRMN) each hold about 7% of the global wearables market, with market capitalizations of $613B and $9B, respectively. FIT itself holds 25% of the market. But frankly the larger companies have more cash to play with, affording them more opportunity to develop.
And competition is increasing. Companies like Under Armour (NYSE: UAA) continue to enter the market, leaving FitBit as a "bit" of a one hit wonder. Now, there's nothing wrong with doing just one thing. But a company's got to do it well.
Buy Fitbit Stock: Downsides
FitBit has struggled with the accuracy of its devices since their inception. As recently as January of 2016, a class action lawsuit was filed against FitBit. The lawsuit cited inaccuracies in the device's primary feature: tracking heart rate. This lawsuit followed two others; the first suit was due to skin rashes caused by the device and the second because of the inaccuracy of the integrated sleep tracker.
The January 2016 lawsuit prompted shareholders to sell shares, dropping FIT stock price to $18.50. By May shares were selling below $12, a significant decrease from share prices following the IPO a year earlier.
The way in which a company reacts to competition is a strong indicator of how it will perform in the long run. Unfortunately, FitBit hasn't yet learned the ropes. Despite having had a decade to break ground and develop stunning technology in the health and fitness sector, FitBit continues to lag behind its competitors.
An example is the release of the Apple Watch in April of 2015. When Apple released the watch, AAPL stocks suffered because of reports that the device was prone to damage. The battery life of the product didn't do anything for the company either; the device would die after 18 hours of use.
FitBit responded to Apple's misfortune by introducing the Blaze in January of 2016. FitBit lauded its new product for its full color screen, enhanced fitness features and aesthetic options. But despite the company's accolades, FIT stock dropped over 18%.
Investors could not see the value of a smart watch which, frankly, wasn't smart.
FitBit Stock Price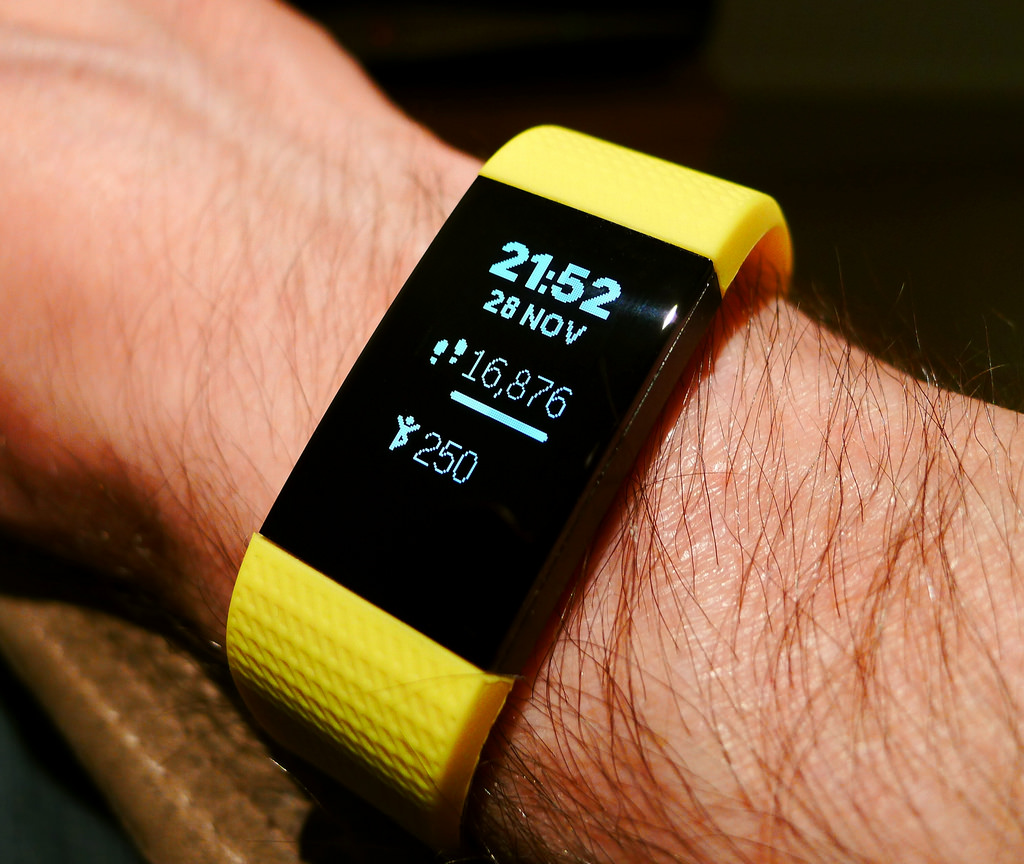 If you're thinking about buying shares in FIT, look carefully at the historical performance of the company. A little over a year ago, the FitBit stock price was indicative of its growth: FIT was seeing growth of about 92%. Now, FitBit is projecting sales growth of only about 2%.
At less than $10 per share, buying FitBit stock may seem like a no-brainer. It's the number one company in the wearables market. But it needs to grow with the industry, and that's something that it's previously not done.
At the time this article was written, market analysts were encouraging shareholders to hold their stock, with the general consensus being, basically, "things can only get better from here".
[stock_ticker symbols="FIT" show="" static="" nolink="" speed="" class=""]
FitBit Stock Quote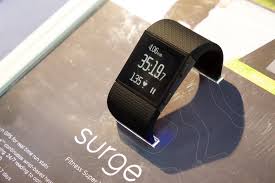 Currently, FitBit (FIT) is trading at around $6 on the NYSE. This is obviously a far stretch from the company's promising IPO, and based on past behavior, it doesn't look like things will change too much in the future.
Analysts at Financial Times have offered a 12 month target FitBit stock quote. The median target is $6.75, with a high estimate of $20 and a low of $5. To see success in the future, analysts are suggesting that FitBit return to its roots. The company was founded on the idea that technology could be brought into the 21st century through electronics designed to make fitness easy for the consumer.
However, because FitBit technology itself is subpar, the company has seen significant losses over the last decade. Unless FitBit can reinvest in developing better technology, we may never again see FIT stock quotes to rival those of 2015. That will no doubt have a major affect on your decision to buy Fitbit stock or not. But that's the nature of the stock market. Nothing's a sure-thing in this game.