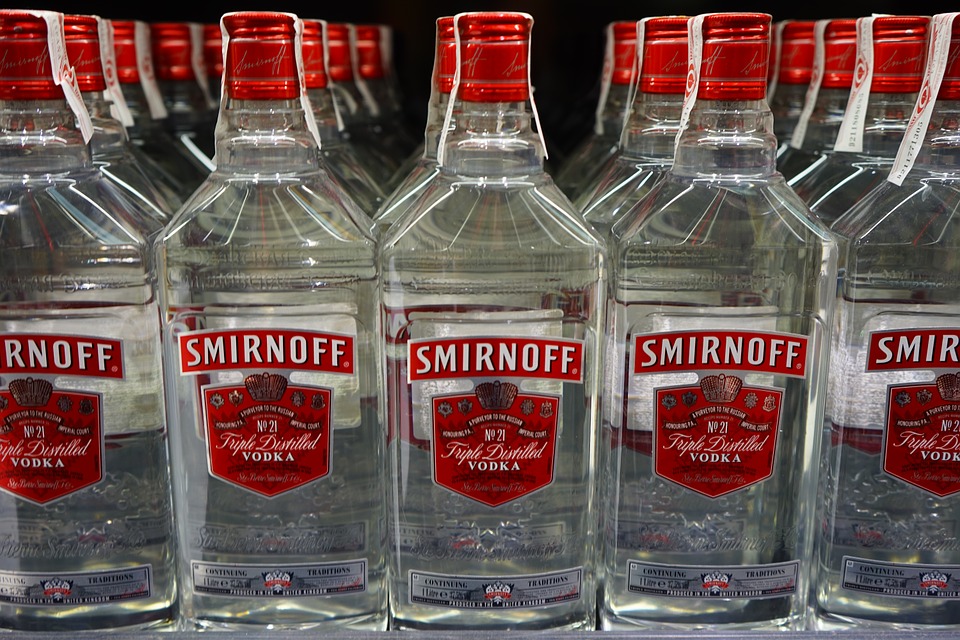 Diageo is one of the biggest companies in the world, a giant in the world of spirits, beer and wine and one that has likely played a big part in every party you have ever attended, whether you realize it or not. That's because Diageo own a vast number of drinks brands, including some of the most popular in the world.
It's no wonder that so many prospective traders are keen to get their hands on Diageo stock, but is that even possible, is this a private company or can you buy Diageo shares and earn a small slice of this giant company?
Diageo Stock
Diageo is not a private company and it is listed on the stock exchange, which means you can buy a piece (albeit a very small one) if you wish to do so. To do that, you just need to be signed up to a share dealing program, which will facilitate the sale of stocks and shares online, or you need a broker who will serve as an intermediate between you and the stock market.
Diageo Stock Symbol
Diageo shares can be bought under the stock symbol DGE on the London Stock Exchange. Their full ticker is LON: DGE. They are a British multinational company, which is why they are listed on the UK's major stock market, but because the LSE also happens to be one of the three biggest exchanges in the world, there is no shortage of foreign investors and you shouldn't have an issue buying Diageo stock if you are based outside of the UK.
You may need to jump through a few hoops with regards to verification and this is true whether you buy online or offline, but if you want to increase your portfolio with some of the world's best stock it is well worth it. Not only can you buy Diageo stock through the LSE, but you can also invest in conglomerates like Associated British Foods (the owners of Primark, among other things) and in retail giants like Tesco.
What is Diageo?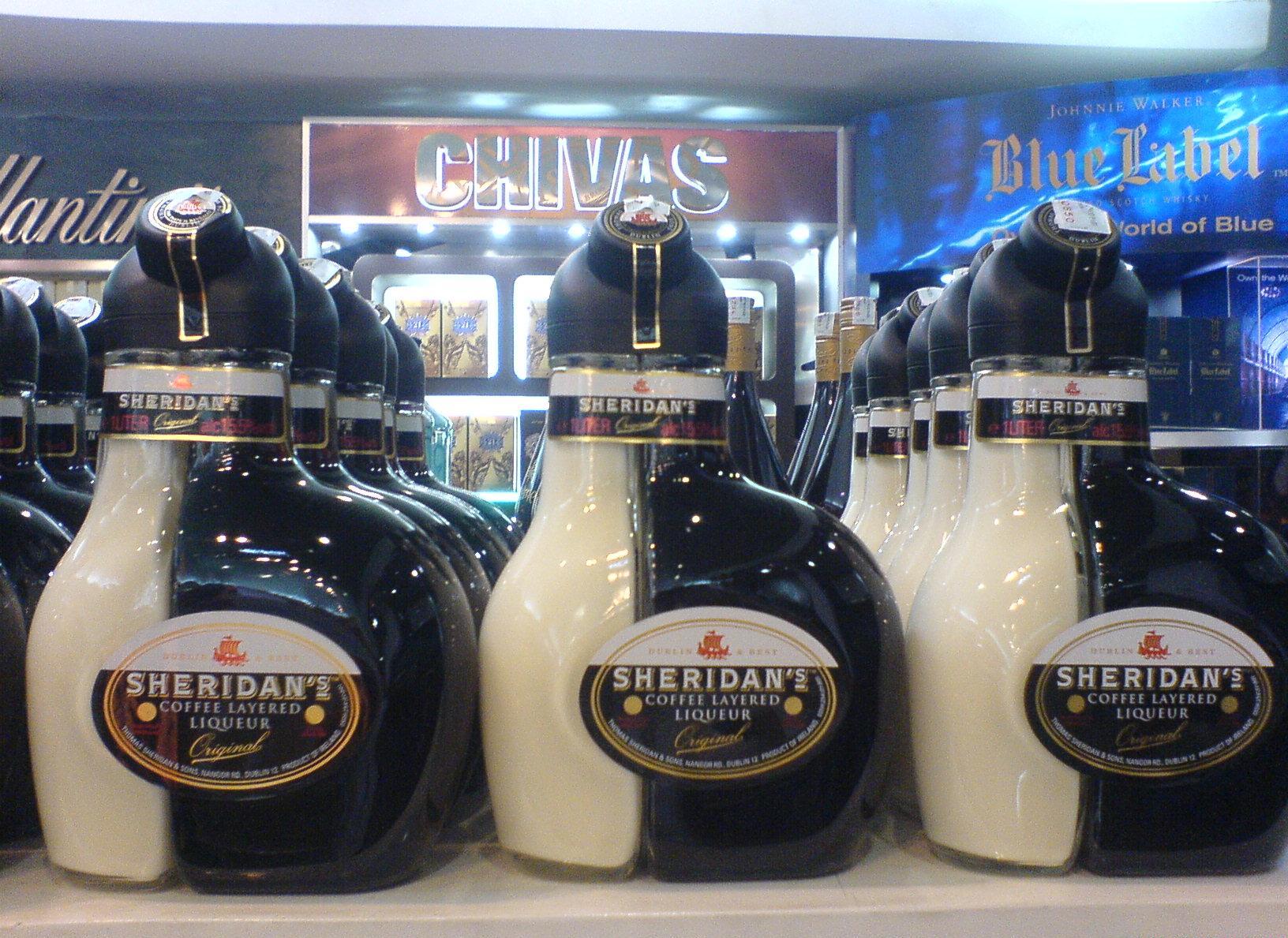 Formed in 1997 following a merger, Diageo immediately became one of the biggest producers of spirits in the world and has been able to build on over 200 years of history, with a portfolio that includes some of the most respected alcohol brands in the world.
Which Brands do Diageo Own?
To give you a better idea of just what you will be investing in if you decide to buy shares in Diageo, here is an updated list of all of the brands that they currently own. We will try to keep this updated as best we can, but bear in mind that big conglomerates like this usually buy and sell quite regularly and there may be some changes by the time you read this:
Johnny Walker
Captain Morgan
Smirnoff
DonJulio
KettleOne
Guinness
Ron Zacapa
Baileys
Bells
J&B
Crown Royal
Bulleit
Cîroc
And those are just the big ones. There are more than 200 in total, covering everything from spirits and liqueur, to wines, beers and more. Pubs, clubs and households in more than 180 countries stock something that was created by this drinks giant.
Diageo Stock Price History
Diageo stock progression in the new millennium has been steady but promising. DGE stock had a very steady growth from 2008 to 2010, before experiencing a sharp increase in late 2010. This is particularly of note because it means they were considered to be a safe haven of sorts during a time of economic decline.
In 2012, after the stock seemed to normalize, it experienced another significant uptick growing 40% on its price at the outset of 2008 and maintaining this price for a year before gradually falling.
The years since have not been great for Diageo. The world still loves to drink, but the brands they own have been performing to expectations not beyond them and as more and more customers turn toward soft drinks, cocktails and other options, they are leaving the big spirits owned by Diageo behind. Higher taxation in countries like the UK, as well as threats of even greater taxation, has also slowed those sales and, by association, the Diageo stock price.
There is one constant throughout that time though and you could argue that this is even more important that the Diageo stock price as far as an investor is concerned.
Diageo Dividends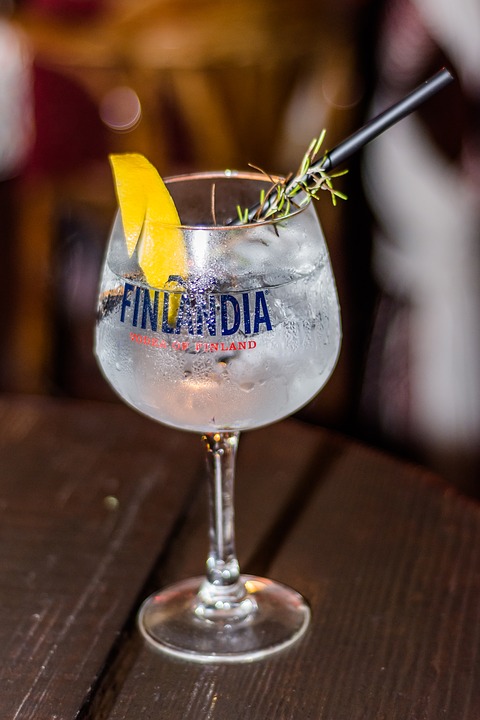 That constant is the dividend payouts, which have remained fairly stable for a decade now. In fact, the dividends have been steadily growing and throughout 2015 and 2016, when the DGE share price was suffering, the dividends remained the same.
You could argue that this is irrelevant, because what's the point in gaining a few percent on your initial investment if that investment will soon by wroth nothing at all, right? Except, this is a blue chip stock we're talking about, one that has as many highs as it does lows. Yes times are difficult right now, but companies like Diageo don't stay down for long and that price will likely correct soon and get back to what it once was.
If that happens and the dividend remains, then Diageo stock can be seen as one of the most lucrative investments in the drinks industry. There is no guarantee that will happen of course and even the biggest blue chips are susceptible to falling out of trend and disappearing off the financial map, but that's where the element of risk comes into play and it's a judgement you have to make as an investor.
Should I Buy Diageo Stock?
We do not own any shares in DGE here at Buy Shares In. One of our writers has invested in them before, only to sell after suffering some personal issues and needing the money. We are cautious, as you may be, of the fact that there seems to be a shift taking place in customer taste and this may have a hugely negative impact on alcohol brands.
However, you also have to factor in the growth potential that these brands still have in countries like China and Japan, where western whiskey, and Scotch in particular, is huge business and where there also seems to be a growing trend for quality rum. When you consider how much Diageo have invested in the rum and whiskey market this could signal a revival for them and at the very least it should be enough to keep them afloat should they take a significant hit in the US and Europe.
We can't say for certain whether that will happen or not, no one can, but if you look at the potential for growth, the relatively stable history and the high dividend payouts, it's fair to say that Diageo shares should at least be a consideration.