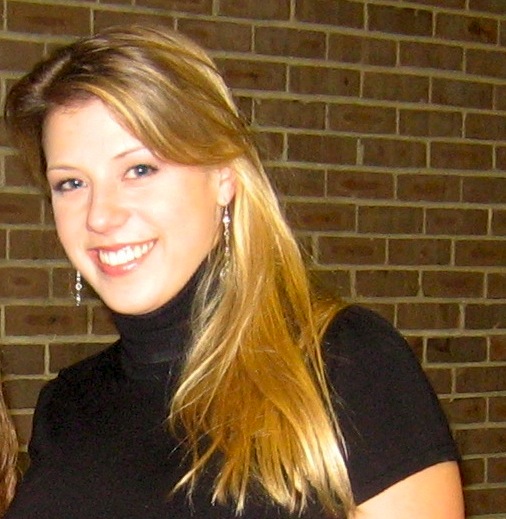 There is a lot of money in sitcoms these days. If you have a hit then you have a cash cow for everyone involved, including the actors. Jodie Sweetin's net worth is proof of that. But is there anything else to it; how has she made her money; and what mistakes has she made that has cost her money?
Jodie Sweetin Net Worth: $500 to $1 million (estimated)
You can see our estimate of the Jodie Sweetin Net Worth above. But as always, we like to go one step further here on Buy Shares In. So, if you keep browsing then you will find everything else you need to know about this actress's total net worth. You may also want to check the net worth of actors like Norman Reedus and Tyler Perry.
Who is Jodie Sweetin?
Best known for her role on the sitcom Full House, as well as its sequel Fuller House, Jodie Lee-Ann Sweetin is an actress and TV personalty.
How Old is Jodie Sweetin?
She was born in January 1982, which makes her 35 at the time of writing (late 2017).
Jodie Sweetin Net Worth: How She First Made Her Money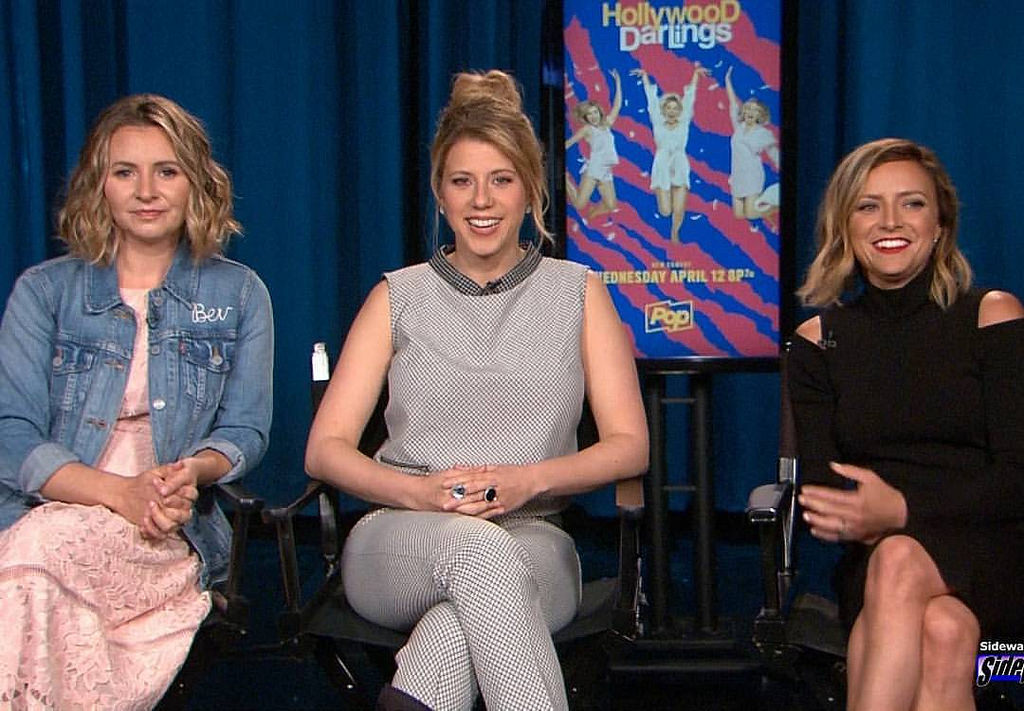 Jodie Sweetin made her name as an actress in the 1987 sitcom Valerie. She was still a child at the time, but this early move into TV gave her the experience and the contacts that she would need to progress. In the same year she was cast as Stephanie Tanner in Full House, which is essentially where she stayed throughout her childhood and her teenage years.
This was her full-time job throughout that time and it was a job that made her a household name and face in the United States. There were close to 200 episodes of Full House made between 1987 and 1995 and it was hugely popular at the time. This popularity also led to many syndicated reruns, which helped to line the pockets of everyone involved.
There was also a lot of Full House merchandise, fan events, talk shows and more. When something is a hit like Full House was, it gives everyone involved a chance to feed off that success of many years. That's what happened and that's how Jodie Sweetin's net worth was able to surpass an estimated half a million dollars by the time she was an adult.
Jodie Sweetin Net Worth: How Much from Full House?
Jodie did not make a great deal of money from Full House. There was no guarantee the sitcom would be a success in the early days so no major contracts were signed. What's more, she was young and the money was unlikely to go to her directly.
It has been said that the stars of the show earned less than $2,000 per episode when it was first aired. This is a tiny amount when you consider how successful it became, but this no doubt increased as the seasons progressed, the viewers continued to tune in and the checks continued to be cashed.
What Happened to Jodie Sweetin After Full House?
Jodie was a teenager when the final episode of Full House aired. Like many children that were thrust into the spotlight at a young age, only for that spotlight to be removed, she struggled financially and in general.
She admits to starting drinking when she was just 14, which is when the show wrapped up. In later years the drinking would get out of hand and she would also begin to use drugs, with reports that she used stimulants such as crack, meth and ecstasy. This downward spiraled was chronicled in her memoir, which she published in 2009.
Struggles Continued
In 2002, when Sweetin was 20, she married for the first time. Her husband was an LA cop, but the relationship wasn't to last. They divorced just 4 years later, in 2006. Sweetie then married for the second time in 2007. That marriage led to her first daughter, who was born in 2008, but they were divorced by 2010.
She had her second child in the same year and then married for the third time in 2012, only to file for separation a year later and for the divorce to go through in 2016. She got engaged to someone else in that year but they were separated shortly afterwards.
Things Are Looking Up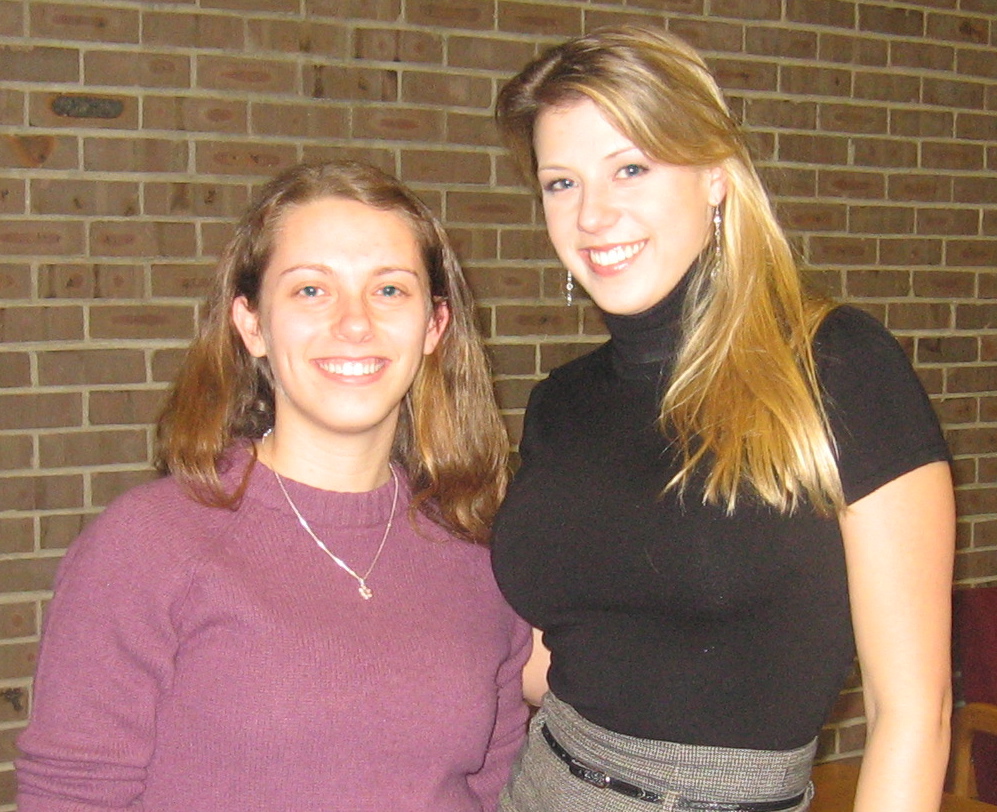 Jodie Sweetin only had a few additional roles during her time on Full House and while she had time and popularity that should have led to extra roles after Full House, she was only in a few shows. She appeared in a couple episodes of Party of Five and was also in a couple of smaller shows.
After her troubles, she began to appear more frequently on TV. She had a speaking role on Farce of the Penguins; she was the host of Pants-Off Dance-off; and she appeared in a few TV movies, making her more of a Hulu star than a primetime one. In 2015 she was in the independent film Walt Before Micky (about Walt Disney) and in 2016 she was a contestant on Dancing with the Stars and Hollywood Mediums. These shows no doubt helped to bring some financial comfort into her life, but it was the production of Fuller House, which was launched in the same year, that really helped to propel her and her finances back to the top.
Jodie Sweetin Net Worth: Fuller House to the Rescue
Fuller House was always going to be a success. Regardless of what the critics thought, it has enough of a history behind it for it to move straight to the stop of the charts and ensure plenty of profit for the producers, the network and everyone else involved. The show was launched on Netflix, a new platform for a new generation of characters.
Although the cast didn't make a great deal of money for those first seasons of Full House, they were ready with big demands when Fuller House rolled around. The fact that it was on Netflix and not a major network means they were never likely to get the big bucks paid to cast members of shows like Friends, but they certainly got a sizable increase. Also, as discussed on our Buy Netflix Stocks page, this is a big company that is growing all of the time. They are not up with with media giants like Microsoft or TV giants like NBC, but they know what works and they have money to throw around.
The youngsters on the show were said to be earning between $10,000 and $20,000 an episode, including 9 year old Elias Harger, who earned $10,000 an episode according to TMZ. These kids weren't around when Full House first aired and the producers knew they had to get the former stars back to make it work, so they likely paid a lot more for them.
This show certainly helped to reboot Sweetin's finances. There are many sites claiming that she is worth several millions, but without any proof to back it up. It's a distinct possibility, but it's much more like that Jodie Sweetin's net worth is around $700,000. That's why we have placed the estimate at between $500k and $1 million.