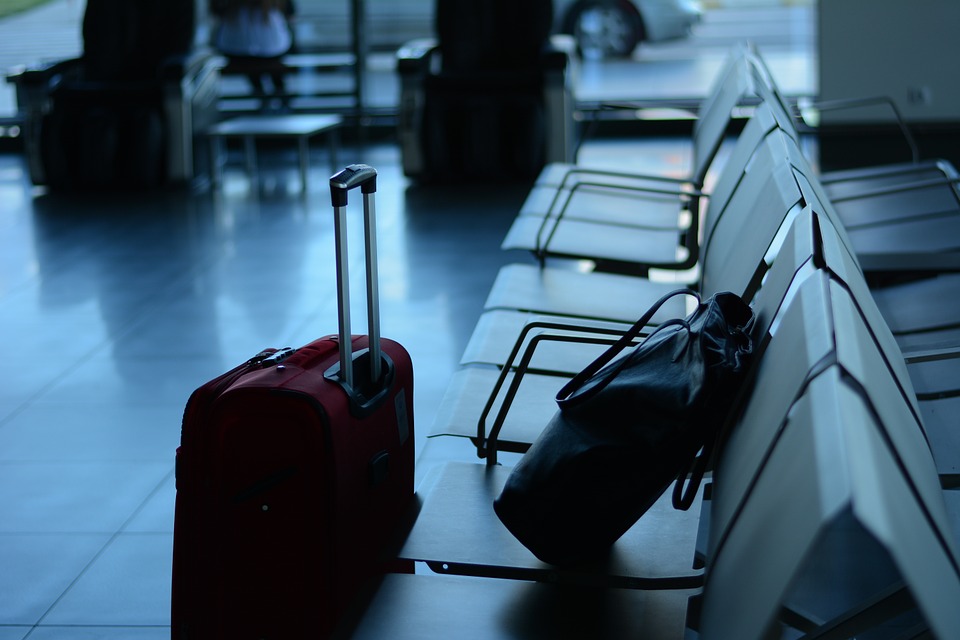 Whatever your business is, there's a good chance you will be pulled to and fro from your place of work to destinations all over the world. So, make sure you pay attention to these business travel tips to ensure you can continue to work regardless of where you are in the world.
Business Travel Tip 1: Book into Business Hotels
It really does make a difference to stay in a business hotel. They tend to have better Wi-Fi and you have more reason to complain if this is not working. They also offer concierge services and have business rooms and conference rooms where you can access everything from printers to landlines, faxes and more.
In 2017, all of that might seem a little redundant, but there are still uses for it and it's a good thing to have at your disposal. These hotels also tend to be devoid of families, which means there are very few little children running up and down the hallways interrupting you with screams.
Check with sites like Booking.com (owned by Priceline) to find the best place to stay. The speed of the Wi-Fi is also important. You might be called upon to have a video conference, you might want to catch the opening and closing of the New York Stock Exchange to make some trades. Whatever your reason, you need fast connections and the speed are never shown in the descriptions of the hotels.
For this you have to look at the reviews. Focus on the negatives first. If it's a business hotel, as it should be, then the guests should have similar needs and if they are leaving bad reviews then you better believe they would mention slow Wi-Fi if that indeed was an issue.
If these reviews say that the issue was intermittent or if the hotel has responded to say it was a one-off, then contact them beforehand. Let them know that a high-speed connection is essential and that you expect a discount or full refund if they are not able to provide this. If they refuse, move onto another hotel.
Business Travel Tip 2: Bring a Dongle
You just can't trust hotel Wi-Fi, even if there are no bad reviews. You don't want to be left in the lurch because half a dozen teenagers are hogging the connection by uploading pictures to Facebook (NASDAQ: FB) and Instagram.
So, as a backup plan take a Pay as You Go Dongle. These devices will allow you to connect to relatively quick Wi-Fi wherever you are. They can get expensive if you use them too much so they should not be a Plan A. But as a backup plan they are perfect. Just be sure to top it up before you leave.
Business Travel Tip 3: Pack Well and Light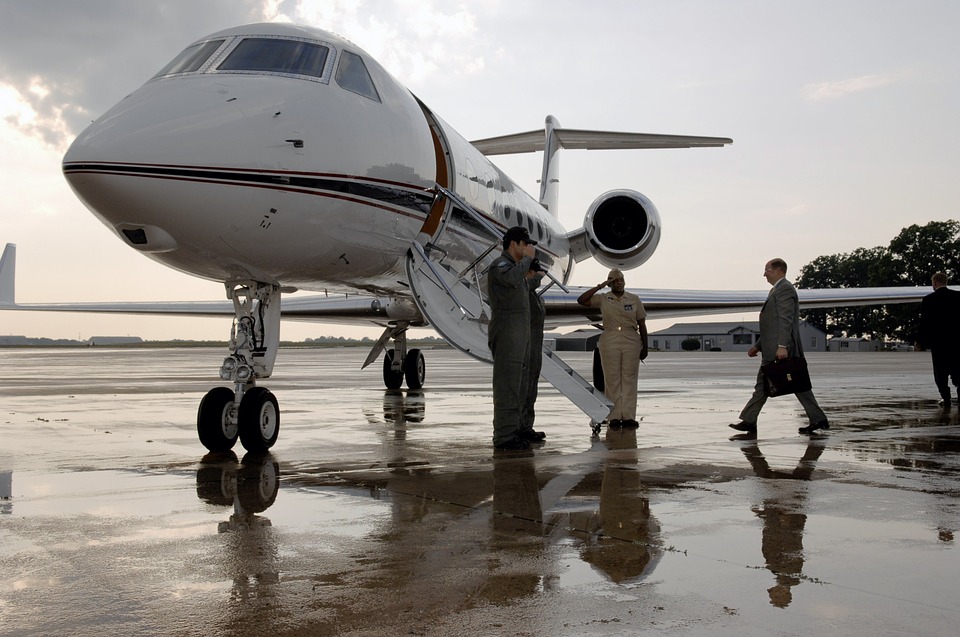 Yo can move much quicker if you pack light and don't take any big suitcases. You should aim for carry-on luggage only, maybe with a toiletry bag. You have to be familiar with the specifics of these and of quality luggage in general. Shop well and you can save yourself time and money right now, as well as space and effort later on.
The last thing you want is to be forced to wait for the carousel to spit out your bag after you're late for a business meeting, or for you to have lost an essential item amongst all of your clothes. We like to pack light and tight, making sure that toiletries have their own bag, documents have their own folder, and everything else is orderly and neat.
Business Travel Tip 4: Look for Premium Programs ad Schemes
If you can't afford to wait in long lines and to join the meat factory that are airports, then look at the expedited travel programs. These range from "VIP" schemes at the airport that allow you to skip lines, to frequent flier programs that reward you for your globe hopping exploits. Everyone from EasyJet (LON: EZJ) to American Airlines (NASDAQ: AAL) offer these.
They may seem like needlessly expensive extras right now, but if they are within budget they are well worth it. When you're tired, late and you just want to get tot he hotel or to a meeting, you'll be thankful if you can skip the lines at the airport, just as you'll be thankful when your frequent flyer miles mean you can take free business trips.
Business Travel Tip 5: Rest in the Air
Here at Buy Shares In we have done a lot of business travel ourselves. We're used to working in many different countries, to trading stocks and CFDs in all time zones and to generally being workaholics. Take it from us when we say that the best thing you can do in the air is to put your phone away, put the laptop down and don't do any work whatsoever.
If you force yourself to work in the plane then you'll be more fatigued and stressed when you land. Not only will this make it harder to endure meetings and work when you arrive, but it will also increase your jet lag and generally make your entire trip unbearable. We find that the best thing to do is just to relax, maybe by watching a film or reading a book.
If you take your mind off work completely then you will be fresher when you land and better prepared for all of the days to come. If you work on tight schedules, you can't afford mistakes and you have a lot of responsibility, then this could be crucial.
Finally…
Our final business travel tip is to try and find time to enjoy yourself. We know you are there to work, but you're seeing the world, so it's only right that you experience it as well. You could travel the world for years, seeing it all but not knowing anything about the cultures, the language, the way of life.
You have been afforded a unique opportunity that many would kill for. So, whether you're traveling domestically or internationally, make sure you find time to enjoy yourself and to see what local life is like.