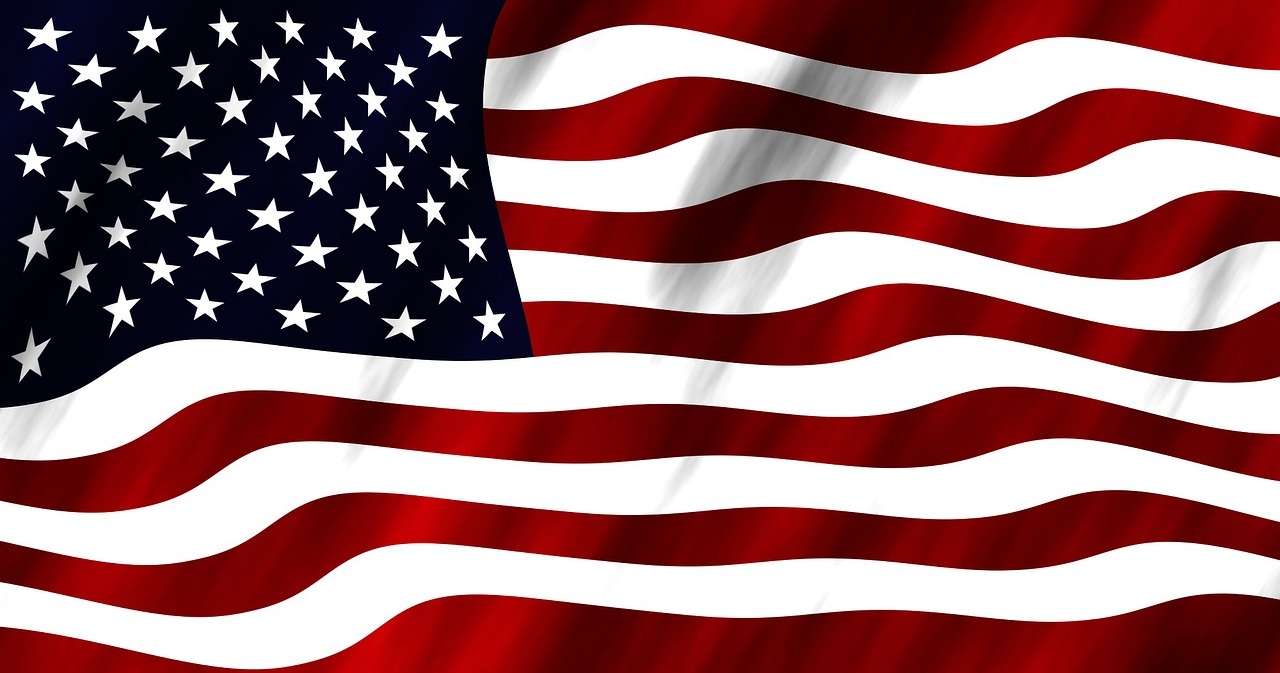 If you want to invest in American stock, you don't need to look any further than the US stock market. Simple as that, right? Well, yes, but not quite. Thanks to foreign investments, outsourcing and other aspects of globalization, it's difficult to find an "an all-American" company anymore.
A few of our readers requested that we write this article and we assumed it would be as simple as pointing to a few key NASDAQ or NYSE companies. But the more we looked into it, the more we realized that that just isn't the case. The companies at the top of those exchanges are not exactly what you would call "all-American stock".
As an example, Walmart owns one of the biggest supermarkets in the United Kingdom; Apple outsources most of its manufacturing to China. Simply put, all-American companies are hard to come by. But if you're a patriotic and want to keep it in the US, then we'll try to help by pointing you toward the best American stock.
American Stock: 100% American Stocks
All of the following stocks have been picked by the writers here at Buy Shares In. We are basing our opinions on outward perceptions, taking into account where the companies operate, where they were founded, where they are based and where they do business. We've tried to focus on 100% American stock where possible. But if that's not the case, we apologize. Please don't lynch us!
Barnes & Noble (NYSE: BNED)
[stock_ticker symbols="BNED" show="" static="" nolink="" speed="" class=""]
It's difficult for any bookstore to compete with the mighty Amazon. But Barnes & Noble have somehow managed to do that. Not only are they a direct competitor selling paperback titles, but they also have their own version of the Kindle. The B&N Nook may not perform as well, but it ensures that this bookstore can stand on its own two feet.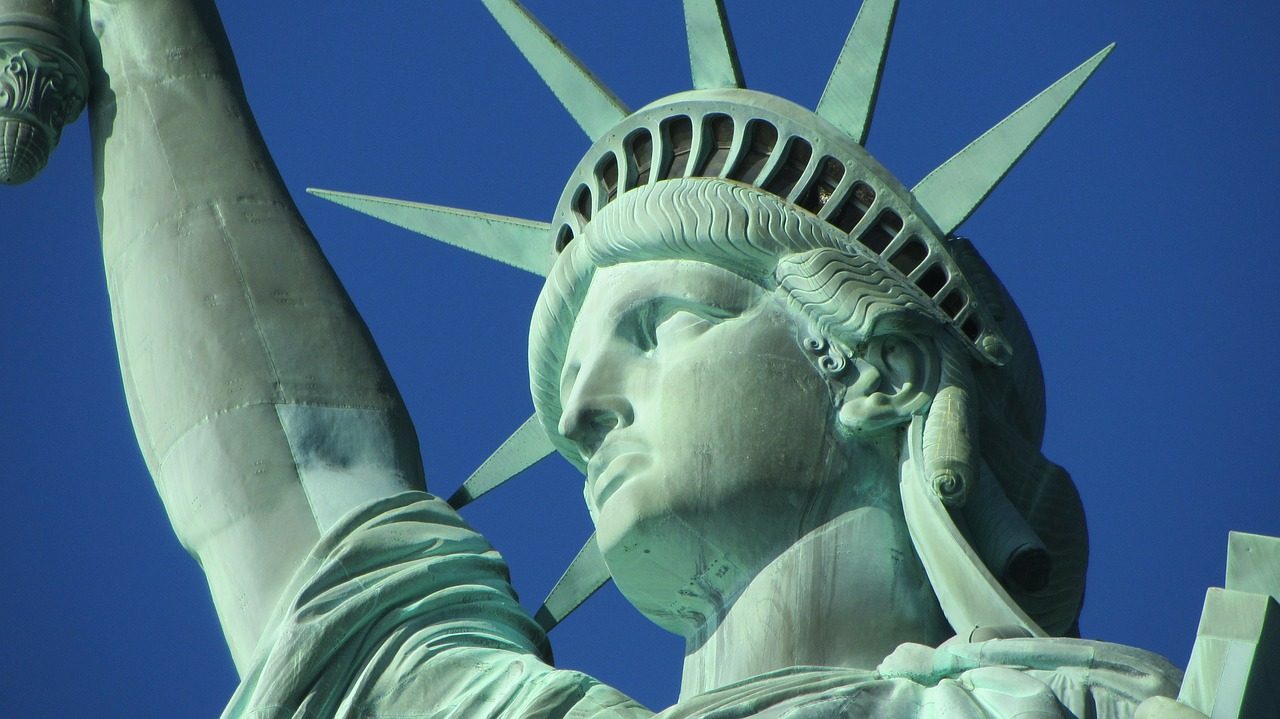 Founded in NYC, Barnes & Noble hires close to 30,000 American workers. This is where it does all of its business offline, and where it does most of its business online. It's easy to take a chain global these days, but it's rare for that to happen to a bookstore. As a result, each country seems to have their own, and in the United States nothing comes close to B&N.
Anyone looking to buy shares in Barnes & Noble has to bear in mind that tis is a saturated, competitive and struggling market. But at the same time, it's one that B&N have performed well in. Chains like this have a way of adapting and staying on course regardless. Profits may be down, but they still have a revenue of over $4 billion and brand power that is the envy of countless companies worldwide.
Anheuser-Busch InBev (NYSE: BUD)
[stock_ticker symbols="BUD" show="" static="" nolink="" speed="" class=""]
Don't recognize the name Anheuser-Busch InBev? Then just take a look at their stock ticker (BUD) and that should tell you all you need to know.
Anheuser-Busch InBev are the makes of Budweiser, a true all-American beer that is exported around the world. It has been called "flavored urine"; it has been called dishwater liquid. In some areas of the US and some countries it is despised. But for every person that hates it there are hundreds more that love it. After all, you don't create one of the best selling beers in the world without picking up a few diehard fans along the way.
Anheuser-Busch InBev is actually based in Belgium, the home of great beer. But the brand is traded on the New York Stock Exchange. Other brands owned by Anheuser-Busch InBev include Corona, Stella Artois, Beck's and many more. Those subsidiaries make this brand a little less American, but you can't argue with the authenticity of Bud. And if you want to buy stock in Budweiser, then you have to buy stock in Anheuser-Busch InBev.
Papa Johns (NASDAQ: PZZA)
[stock_ticker symbols="PZZA" show="" static="" nolink="" speed="" class=""]
We know what you're thinking, this is hardly a 100% American stock. Papa Johns has locations around the world and is as global as it is possible for a fast food chain to be. However, the reason PZZA stock makes this list is because of the way its creation embodies the American Dream.
"Papa" John Schnatter's decided that he wanted to run his own pizza place, but he didn't have the money or the space. So, he sold his car, invested every penny he had in kitchen equipment, and then setup shop in his father's tavern. He took over what was essentially a broom closet and cooked pizzas for the patrons of the tavern.
Through sheer determination and hard work, he made enough money to buy his own store. From there, the franchise grew, with Papa John continuing to lead the way. These days he can be seen in their TV adverts, on their billboards and everywhere else. So, by buying Papa John's stock you're buying a piece of the American dream.
Potbelly Corp (NASDAQ: PBPB)
[stock_ticker symbols="PBPB" show="" static="" nolink="" speed="" class=""]
Potbelly is a chain of sandwich shops that was founded in 1977. The story of Potbelly is a unique one, to say the least. It began life as an antique store selling sandwiches on the side. These sandwiches were cooked using antique equipment and then sold to customers. Over time, the owners realized that the sandwiches were making more money, so they focused on them and the antiques became part of the furniture (quite literally).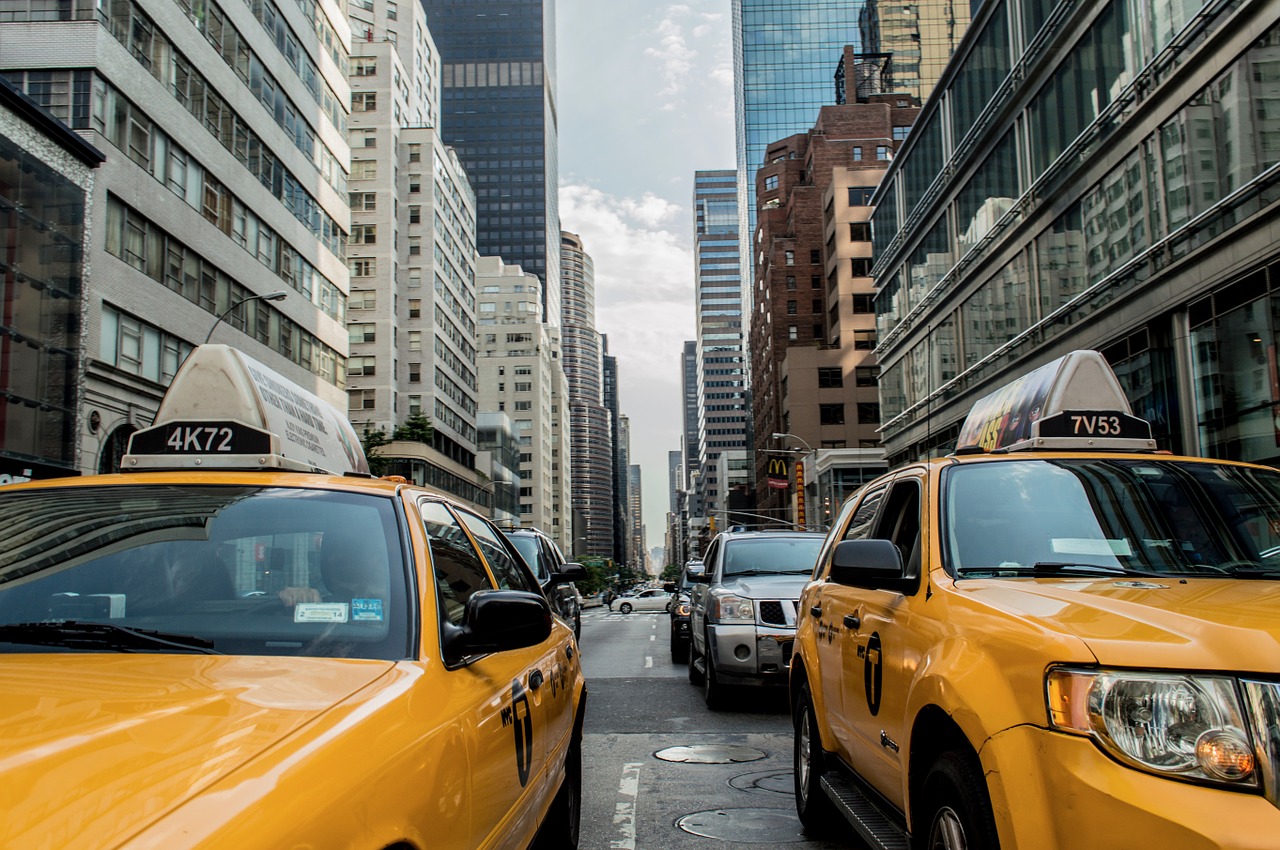 Potbelly is not as big as Subway and other sandwich chains. But this is a hard working chain in a very rich and in-demand industry. It is a chain that covers close to 500 stores, is loved by the American people and has also expanded into several other countries. Potbelly was born of innovation, hard work and a drive that perfectly reflects the American dream.
Texas Instruments (NASDAQ: TXN)
[stock_ticker symbols="TXN" show="" static="" nolink="" speed="" class=""]
Located just down the road from the Dallas Cowboys, known as "America's Team", this chipmaker is one of the biggest in the country. It is a true all-American brand, and one that is based is one of the true all-American states.
Texas Instruments create a host of consumer products, focusing on electrical products, including data storage products, calculators and more. If it requires a chip, if it runs on a circuit of some kind, then there's a good chance they make it.
Texas Instruments have created some pioneering inventions that have helped to change this industry, and they are continuing to make those innovations to this day. This stock continues to perform very well even in the modern age and the future is bright for the TXN stock price.