We live in quite a collaborative world. In our day to day lives, it's not uncommon for us to share calendars, email pictures, send financial reports and even sign contracts using online collaboration software.
Of these programs, Dropbox has become one of the most widely used. Of course, some people opt for the free services provided by Microsoft One Drive or Google's sharing applications. But Dropbox has long been a go-to for many people because of its simplicity and its security.
It's made news that Dropbox may soon be issuing an IPO. When we learned this, we wanted to find out if Dropbox stock would be worth the buy. Here's what we learned about the company and about its potential should the organization go public.
Can you Buy Dropbox Stock?
As of the time of this post, you can't buy Dropbox stock; Dropbox is a privately owned company. The company is based in San Francisco, California, and was founded in 2007 by MIT students Arash Ferdowsi and Drew Houston. The premise behind the service is simple. It looks and acts like a memory card or a folder on your computer desktop, but it's accessible from anywhere. Using the cloud, Dropbox registrants can share and access files from any internet enabled device.
The company has an estimated valuation of about $10 billion dollars, and it's reached this success by maintaining an outstanding reputation for security. While Dropbox has weathered much criticism for data breaches and even password leaks, it's managed to come out ahead in the end against competitors such as Box (NYSE: BOX), Google Drive and Mozy (NYSE: EMC).
Cloud computing has become an essential tool for both personal and business use, and more and more consumers are turning to secure services like Dropbox to protect and share information. While you can't yet buy Dropbox stock, the service is expected to go public later in 2017.
When Will Dropbox Stock be Available?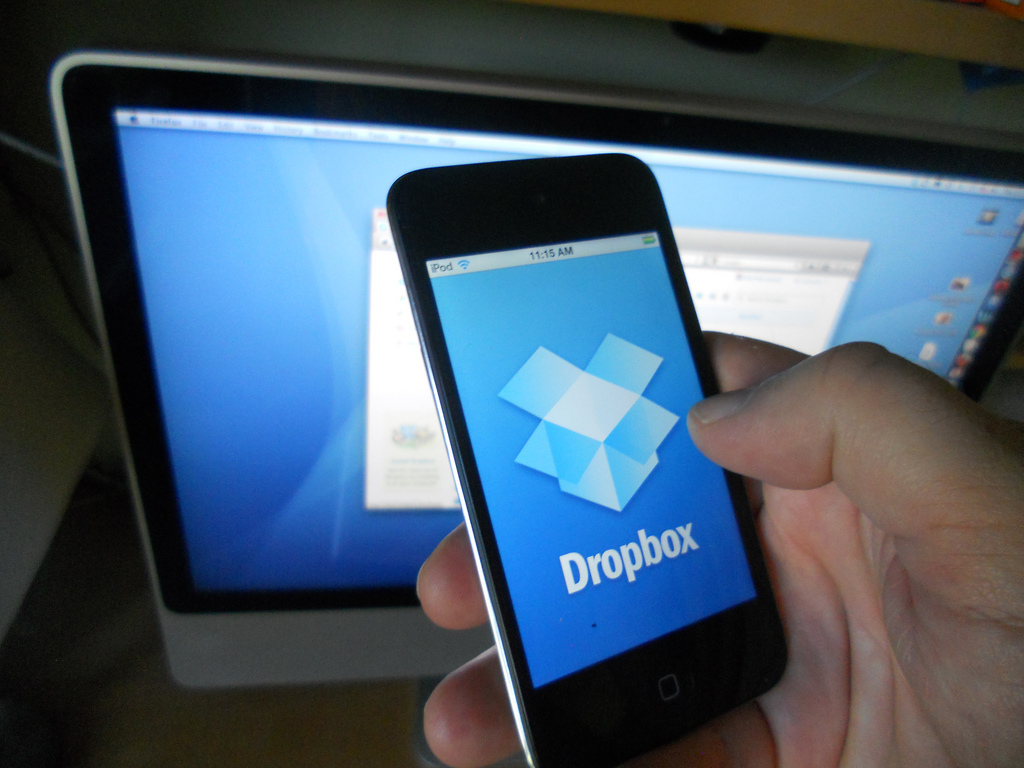 In 2016, Dropbox decided to delay its plans to issue an IPO. Technology, in particular cloud based computing, didn't do well in the markets and Dropbox CEOs did not want to fall prey to a lousy market. But the company has announced that it will likely go public in the later months of this year.
In 2015, Box issued an IPO, and was at that point valued at about $2.4 billion. Since that time, the competitor has seen shares increase from the IPO price of $14 per share to its current price at around $19. But Box is now only valued at about $2.3 billion, a decrease from its 2014-2015 valuation.
Dropbox has also enlisted the financial backing of many venture investors. The company has raised $600 million from the likes of JP Morgan, Benchmark and Salesforce Ventures. The company has reported that its cash flow is positive, and despite being a free service, the company does make a little bit of cash through its storage programs. Its individual accounts cost users $10 per month for 1 terabyte of storage. Dropbox also offers corporate plans at a cost of $150 annually per employee.
Likely Dropbox Stock Price
Because Dropbox does not disclose its financial information, it's difficult to predict what the Dropbox IPO will cost. Furthering the challenge of this prediction is that the company has very few competitors with a similar business structure.
For example, one Dropbox competitor is Google, with its Drive service. Google, of course, went public in 2004 with a price of $85 per share. But Alphabet wasn't solely a cloud storage service. Similar to Google, Microsoft's OneDrive is just one of many products offered by the company.
To determine a likely Dropbox stock price, it's easiest to look at companies which are similar in services offered to Dropbox. At its IPO, share in Box were available at $14. Mozy is owned by parent company EMC. That stock went public in 1986, so to compare EMC with Dropbox would be like comparing apples to oranges. Time will tell what the Dropbox stock price will be, but analysts suggest it will be in the $20 range. This is in keeping with other technology offerings such as Box and Snapchat.
Will Dropbox Shares be Worth it?
The technology market is highly competitive and highly volatile. As mentioned, 2016 wasn't a great year for technology stocks, and although 2017 is looking better, more investors are turning away from the industry.
Because of newly extended credit and because the company's cash flow is in good shape, Dropbox will likely do reasonably well following an IPO. However, it's important to note that Box, before its IPO in 2015, was also in good financial standing. Box stock has remained stagnant at best.
The key for both Box and Dropbox is to expand services. The companies may never be in direct competition with huge names in the industry like Google and Microsoft (NASDAQ: MSFT), but by increasing enterprise solutions and expanding services offered, both Dropbox stock and Box stock may see share prices rise. If Dropbox can succeed in offering more various services and retaining its reputation as a secure cloud storage solution, we think Dropbox shares will be worth it.
If they are going to launch their shares with an IPO, then they may just do that. After all, they know that they will be entering a competitive market and they know that they need to make an effort to standout. So, before you think about buying Dropbox shares in the future (if indeed they do have their IPO) then be sure to focus on any improvements they have or haven't made.
Dropbox Stock Symbol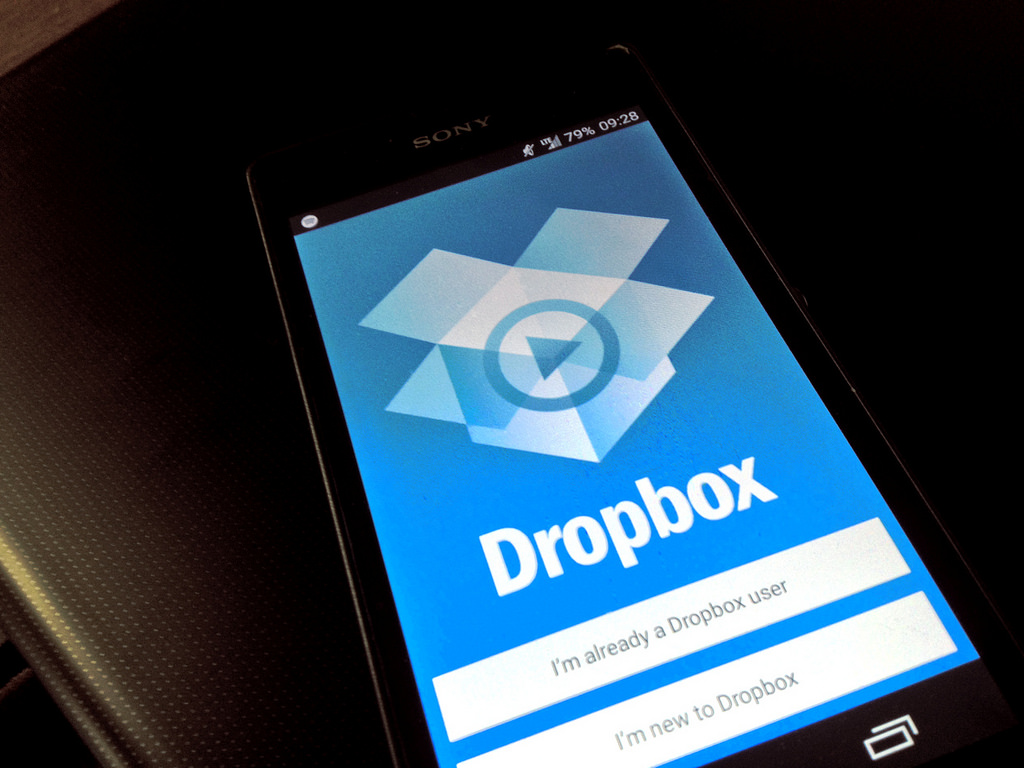 When Dropbox does pull the trigger on the IPO, you'll find the Dropbox ticker symbol and information pertinent to the stock on the Buy Shares In website. We obviously can't yet quote a Dropbox stock price or give you information about the Dropbox stock symbol, but check back frequently. We will update our information as it comes available.
If you're interested in learning about other tech stocks, be sure to check out our investment guides linked in the header above. Here, we've provided information about companies such as Instagram and Twitter (NYSE: TWTR) as well as a general overview of tech stock.
Also, be sure to check out our information about trading platforms. We cover a wide range of options for investors in our unbiased reviews. These reviews will show you how to buy shares in Dropbox or other companies.